Kate Forbes has spoken about the "constant sense of fear" she felt after being diagnosed with postnatal depression.
The former finance secretary opened up about her experience with the disorder after she had her daughter Naomi in August of 2022.
The Skye, Lochaber and Badenoch MSP suffered from insomnia and "extreme levels of terror".
She told the Press and Journal: "You just have that constant sense of fear because you're in chronic pain but you also are desperately hopeful that your baby is safe and at certain points her heart rate plummeted as well.
"To get to the end was just that sense of huge relief. And then she was immediately taken to the special baby care unit because of some particular concerns with her.
"You get that point of huge relief. You've come through the fire and then your baby is taken away from you."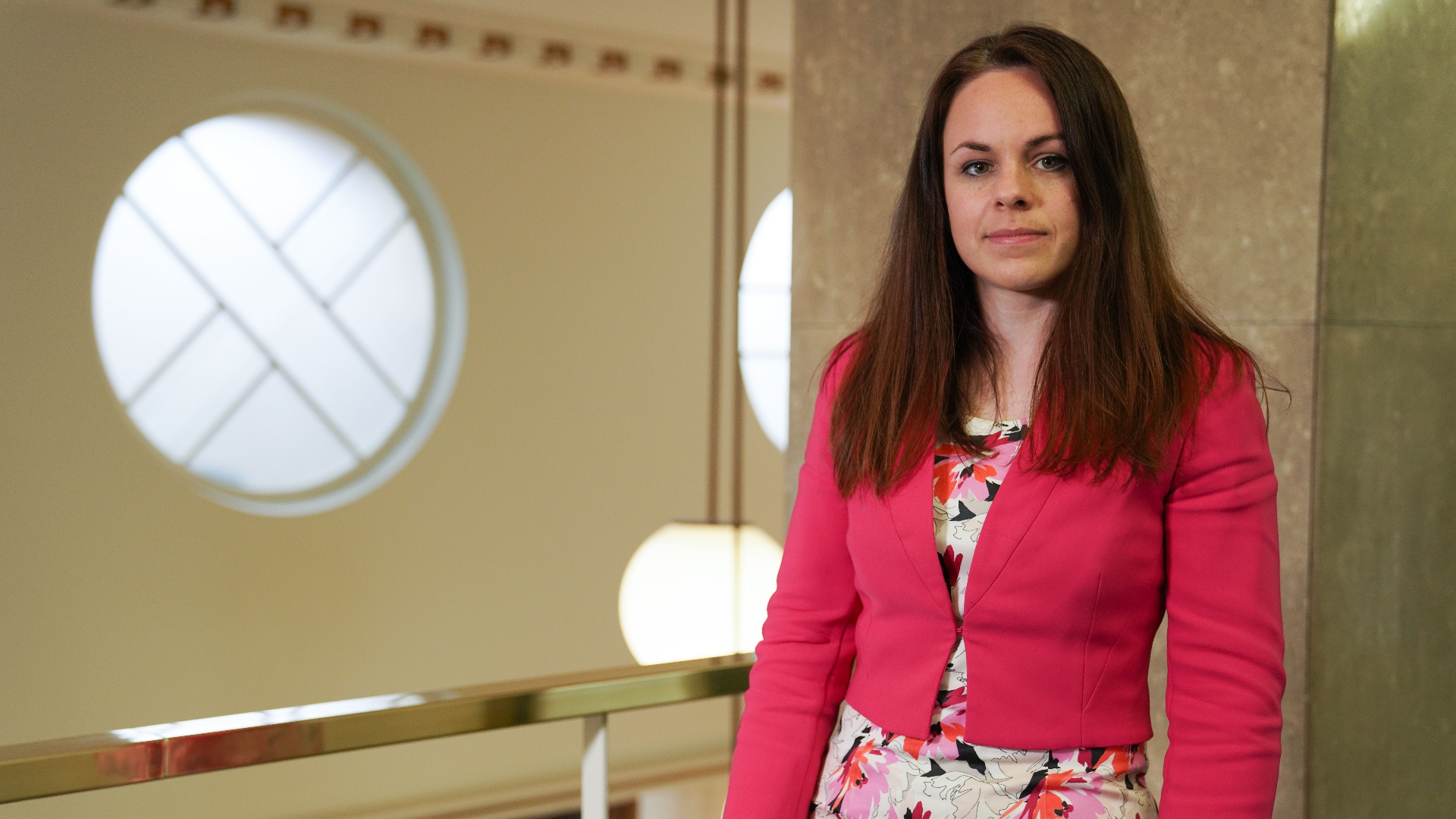 The former SNP leadership candidate said she worked right up to the day before going into labour, which lasted for around 18 hours.
At one point she went "completely white and unresponsive".
After giving birth, she said she was worried "something awful was going to happen".
"I had insomnia, complete insomnia," she said. "I couldn't sleep a wink. I couldn't nap. I went days on end being unable to sleep. That was accompanied by quite extreme levels of terror.
"Terror when I was awake and during the day. Fear that something awful was going to happen. I couldn't really comfortably be anywhere alone in the house for fear.
"But then at night total night terrors of seeing very visibly somebody causing harm to me or to the baby.
"And then just being wracked by guilt, anxiety, intense sadness, and feeling extraordinarily vulnerable and like I'd caused other people huge difficulty; that I'd wrecked their lives."
Forbes said that while she felt she should be "full of maternal happiness" she struggled to hold her baby.
"I couldn't bath her because I was scared I would cause harm; I couldn't sleep," she said.
"I realised there was an element of baby blues that I might have been prepared for but this felt like an intense sadness I would never escape from."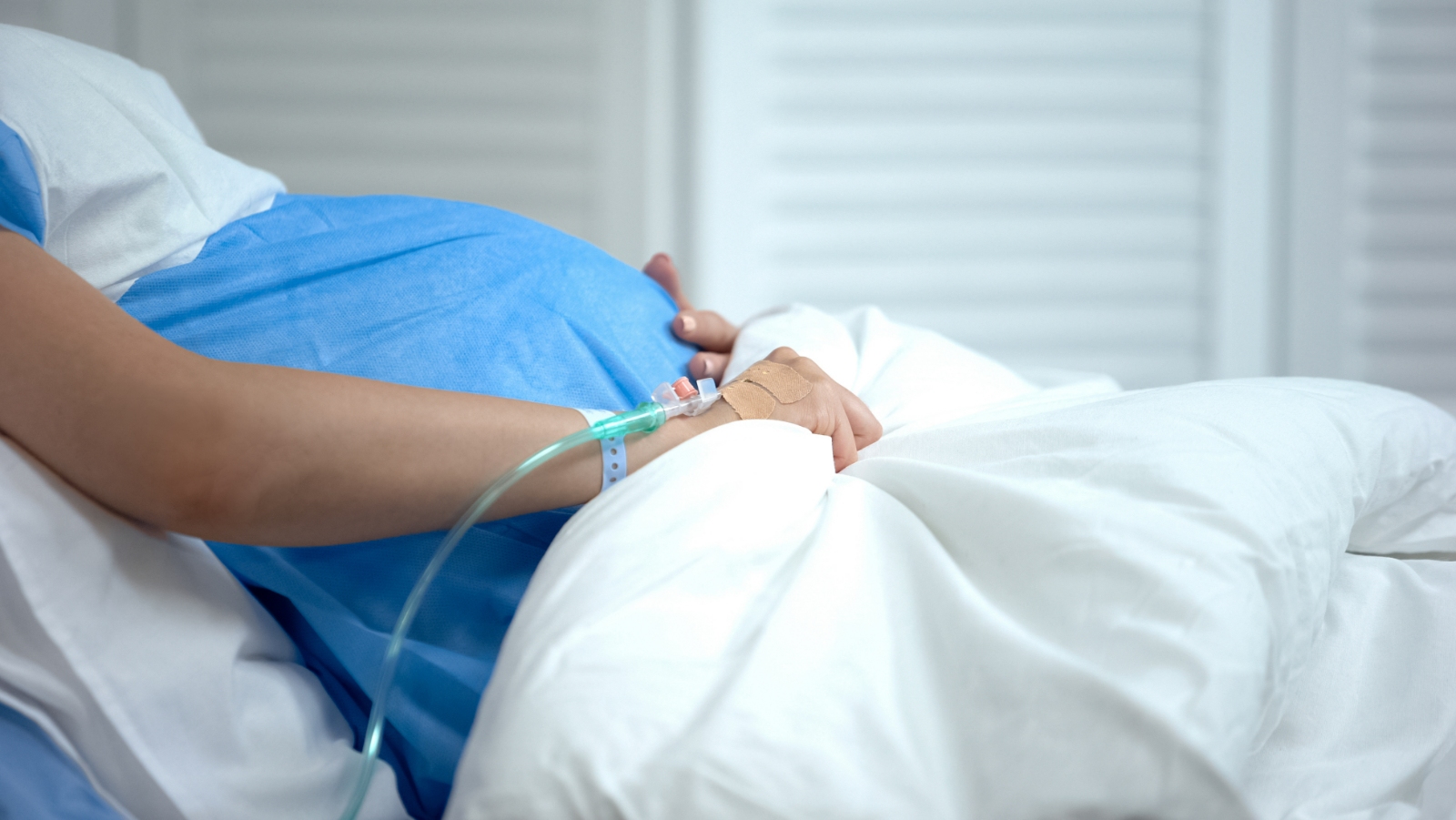 The SNP MSP suggested there should be more research and funding into postnatal depression.
She said: "I am also absolutely stunned by how little understanding, recognition and perhaps investment there is in supporting women through those first few months after giving birth.
"While it is quite a common issue, some stats suggest one in ten women suffer from PND, some go up to 50%. Despite that actually there hasn't been the investment in terms of research, development and so on."
She added: "There's nothing I've done that comes close to the challenges of navigating those first few weeks with a newborn – and that includes stepping in to do budgets last minute or the leadership contest."
STV News is now on WhatsApp
Get all the latest news from around the country
Follow STV News
Follow STV News on WhatsApp
Scan the QR code on your mobile device for all the latest news from around the country