An SNP MP has suggested Kate Forbes is a "religious fundamentalist" who is "obsessed with sex".
John Nicolson criticised the SNP leadership contender's views on equal marriage on Tuesday but said he would remain within the party if she became leader.
During an appearance on the BBC's Politics Live programme, the MP for Ochil and South Perthshire said he was "listening very close" to the candidates' arguments but said he is yet to decide who to vote for.
Asked about Forbes' views on equal marriage and children born out of wedlock, Nicolson said: "I think she was entirely wrong to say that.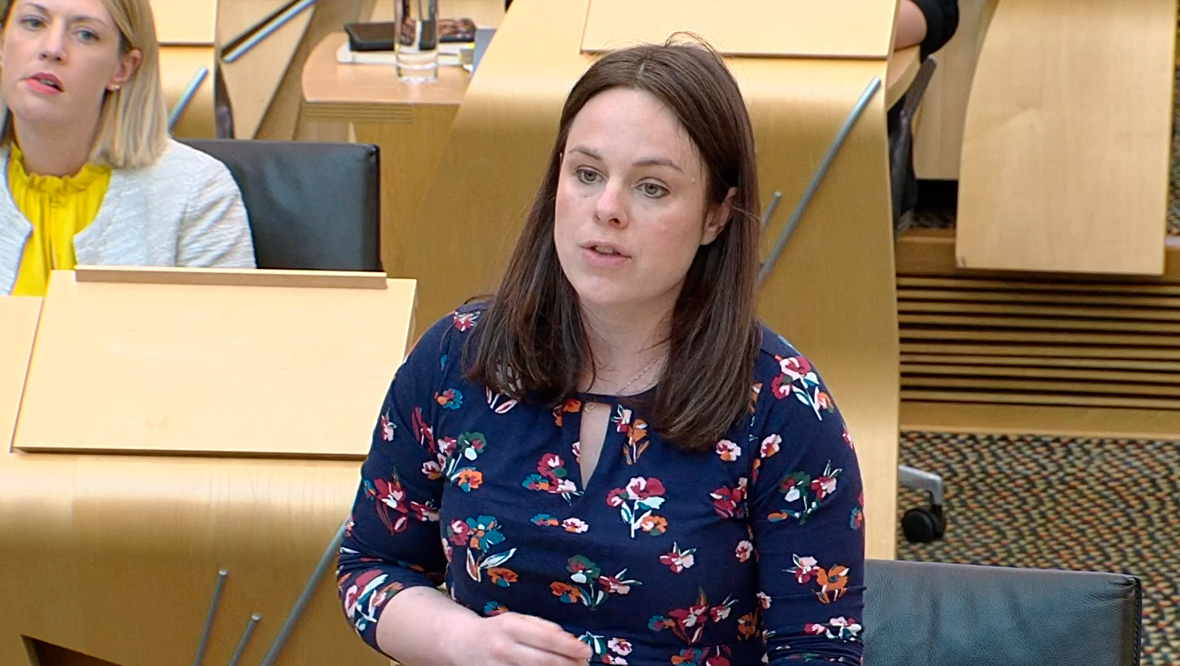 "I'm perfectly happy for Kate Forbes to believe whatever she likes.
"I understand the church that she comes from.
"My father's family is from the Outer Hebrides, where this church is very strong.
"If Kate Forbes doesn't want to be in a same-sex relationship, then Kate Forbes should not go into a same-sex relationship.
"But she shouldn't tell me what relationship I can or cannot enter into."
Asked if he could stay in the SNP if Forbes became leader, he replied: "Yes, I think so, because if she wins she'll be the First Minister, but you know, it's a democracy.
"The thing I don't get about these religious fundamentalists is why are they so obsessed with sex.
"The Bible tells us that we can't wear mixed fabrics or eat shellfish as well.
"They don't worry about that. It's sex that seems to fixate them."
During his appearance on the BBC, the MP criticised the outgoing SNP leader, saying she had "concentrated power in a very, very small circle of people."
"I don't think that was always the healthiest way to run the party," he said.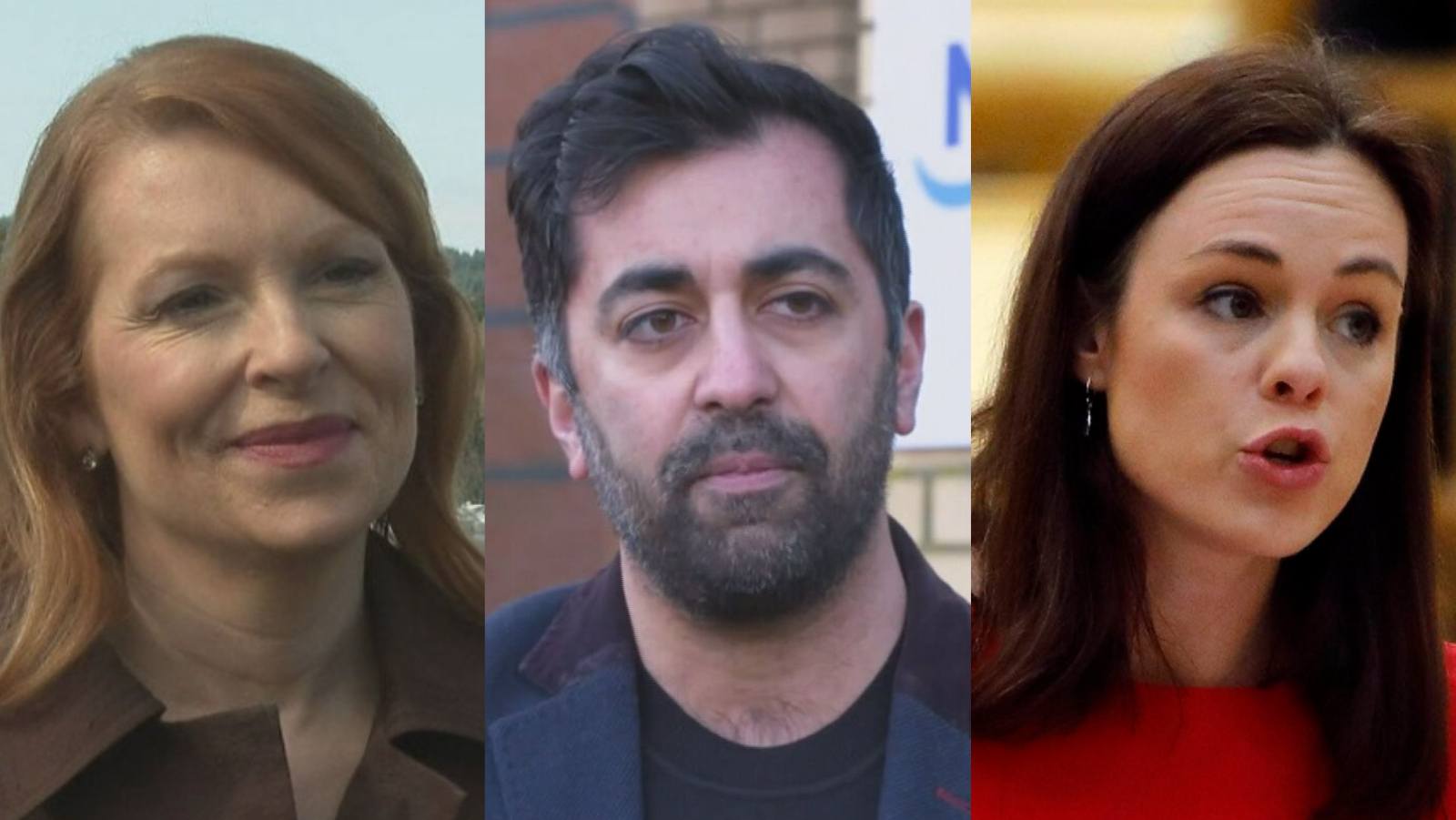 "It meant that she sometimes missed out on advice, I think, from people who could have probably helped her and obviously we are in a position which is far from ideal."
Nicolson said the party found itself in a "mess" following a "torrid" leadership campaign.
He said: "There are many things one could say about Nicola Sturgeon that were good as First Minister but succession planning, I don't think has been her great strength.
"And we now find ourselves in a bit of a mess.
"We've had quite a torrid election campaign, it's been really quite unpleasant.
"I think the SNP isn't used to that, we haven't had one in 20 years."
Forbes upset some in her party at the start of her campaign over her comments on social issues.
The finance secretary said she would have voted against equal marriage in 2014 if she was an MSP at the time.
She also said she believed it was "wrong" for children to be born out of wedlock.
Her comments led to a number of backers withdrawing their support for her campaign.
The Skye, Lochaber and Badenoch MSP said she would not seek to overturn equal marriage laws if she won the party contest, and later apologised for any "pain" her comments caused.
"Equal marriage is a legal right, and as a servant of democracy, rather than a dictator, I absolutely respect and defend that democratic right," she said.
Forbes has been approached for comment.
STV News is now on WhatsApp
Get all the latest news from around the country
Follow STV News
Follow STV News on WhatsApp
Scan the QR code on your mobile device for all the latest news from around the country