The SNP is facing demands from two of its leadership candidates to appoint an independent auditor to oversee the vote to replace Nicola Sturgeon as party leader.
Kate Forbes' campaign team released a statement on Wednesday night citing "concerns" around the "integrity" of the ballot process.
Ash Regan's campaign manager Kirk Torrance backed the calls, saying auditors should have been brought in from the start of the contest.
He said an auditor would give SNP members "reassurance" that the voting process is being "conducted properly".
MSP Michelle Thomson, who is running Forbes' campaign, said that while some of the voting concerns are based on "hearsay" from "bad actors", others are being expressed by "longstanding" members within the party.
She wrote: "There seems to be a perception that the third party company operating the ballot process is a) independent and b) responsible for the entire process.
"This is not the case – they are simply a company contracted by the SNP to provide services to their client's specification. This is entirely different.
"The SNP themselves remain ultimately accountable and responsible for many of the processes, oversight and ultimate integrity of the ballot.
"The fact that questions are being asked can only further undermine trust in SNP HQ."
The Falkirk East MSP said she had written two letters to the SNP's national secretary around the party's voting process but had not heard back.
She continued: "I have asked that the SNP appoint a robust, experienced, third-party auditor of both the ballot processes and the eventual tally of the vote.
"This third party must have full oversight of all membership numbers, data and processes.
"This should be done without delay."
The statement prompted outrage from some in the party, with SNP MP Gavin Newlands labelling the request "Trumpian nonsense".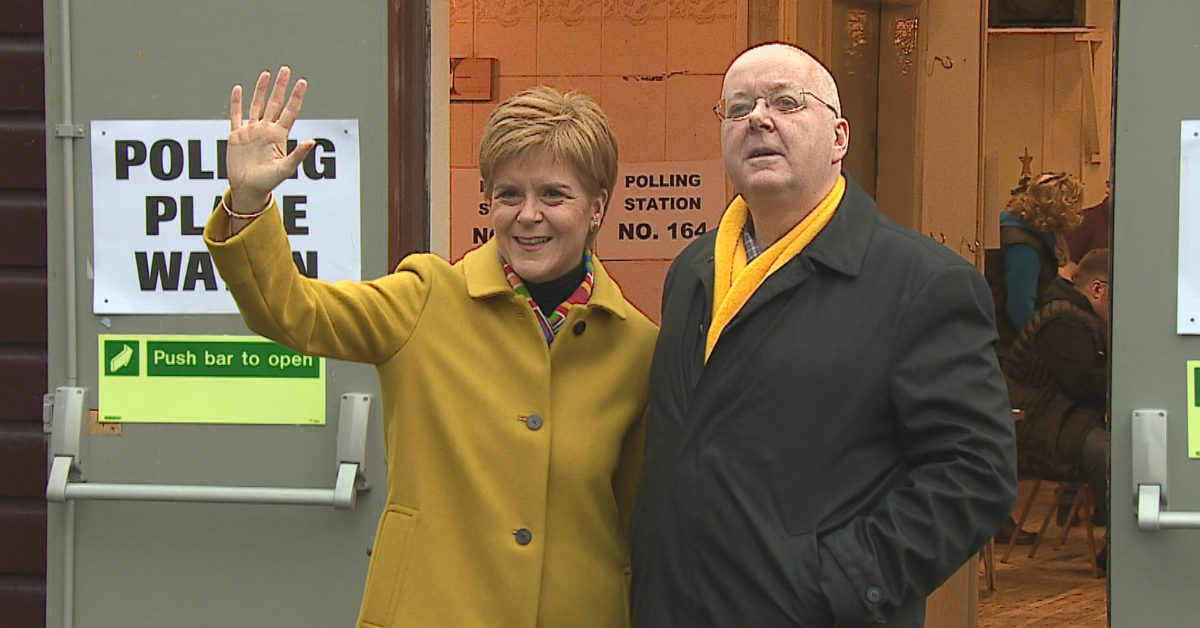 The call came just hours after Regan issued an open letter, backed by Forbes, to the CEO of the SNP urging him to release the party's membership numbers and information about the voting process.
Peter Murrell, who is the husband of outgoing FM Nicola Sturgeon, was asked to reveal the number of paid-up members the SNP currently has as well as the number of digital and postal voting papers that have been issued during the leadership race.
Regan, a former community safety minister, said the information would help provide "transparency" and "fairness" throughout the contest.
Following the open letter, Humza Yousaf's campaign team said the health secretary had also asked for the membership figures to be published and "sought assurances this would be done as soon as possible".
The SNP has been approached for comment.