SNP MP Joanna Cherry has urged her party to ditch its power-sharing agreement with the Scottish Greens as she branded the party "totalitarian".
The Edinburgh South West MP echoed calls from fellow MSPs Fergus Ewing and Kate Forbes to look again at the Bute House Agreement – the name for the SNP-Green deal.
The partnership was formed following the 2021 Holyrood elections. It gave the SNP a majority in Holyrood and put Green co-leaders Patrick Harvie and Lorna Slater in government.
But it has been increasingly questioned by some SNP politicians following friction on issues such as gender forms, the deposit return scheme and highly protected marine areas (HPMAs).
Speaking at the Edinburgh Festival Fringe, Cherry called for a re-think on the agreement.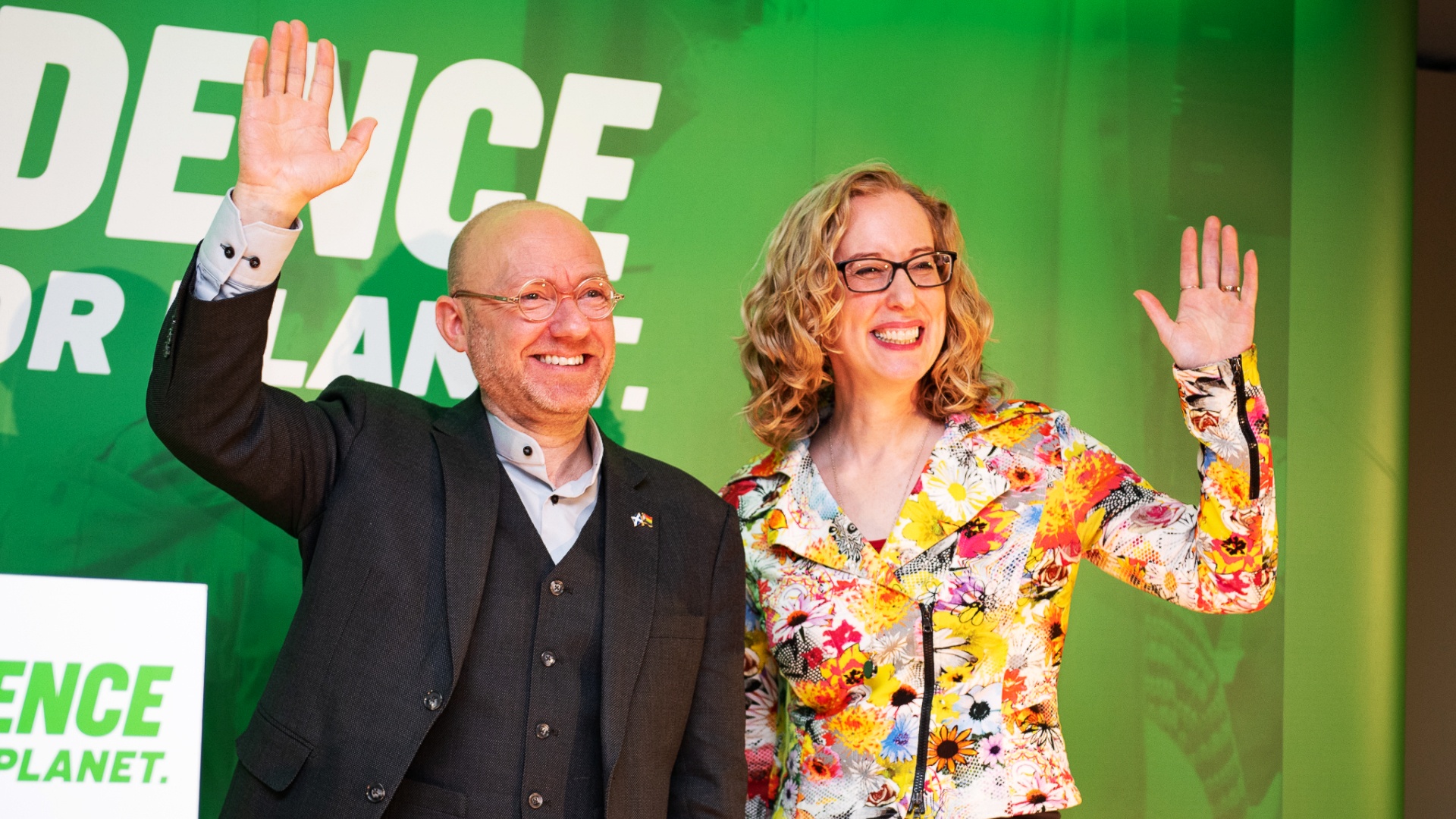 Asked by an audience member during her In Conversation With show, hosted by journalist Graham Spiers, whether the SNP should reconsider the deal she said yes, adding: "I voted against having a deal with the Greens.
"I think the Scottish Greens have become a totalitarian party."
Cherry said some of the party's parliamentarians had "behaved in a disgraceful way" towards women and feminists.
And their solutions to the climate crisis, she said, were "very focused on individualistic" funded by "private capital".
She added: "I'm not a big fan (of the agreement) but ultimately it's up to the SNP to decide whether or not we stay in coalition with them.
"I think it's something we should discuss as a party and I think there's an appetite to discuss it.
"The bigger question would be why are we afraid of debate, why are we afraid of reviewing an arrangement which could perhaps be terminated or made better?"
First Minister Humza Yousaf has continuously supported the Bute House Agreement, with the membership previously backing the deal by 95%.
On Wednesday, SNP Westminster leader Stephen Flynn said the power-sharing provides "certainty" to the party.
He said: "We're all democrats, we can disagree without being disagreeable.
"It's quite clear to me, certainly from speaking to colleagues in Holyrood, that in terms of the Bute House Agreement it offers certainty in what is a very challenging political landscape.
"Whether we like it or not, Holyrood is very polarised. And we need to make sure we can offer certainty to the people of Scotland in terms of budgets – in terms of the policy agenda that's being taken forward."
A Scottish Greens spokesperson said: "With Scottish Greens in government we are delivering the positive change that our country needs, whether it is the Scottish Child Payment, rent freeze and benefit cap mitigation that have helped the most vulnerable and lifted children out of poverty, or record investment in active travel, wildlife and nature.
"There are always people who will oppose progressive change. In the meantime, we will continue working in government to build a fairer, greener and better Scotland."
Cherry also urged the new party leadership to overturn rules which prevent sitting MPs from standing in Holyrood elections.
She ruled herself out of running in the 2021 Holyrood elections after the party's National Executive Committee (NEC) introduced rules meaning MPs would have to resign from Westminster to sit in the Scottish Parliament.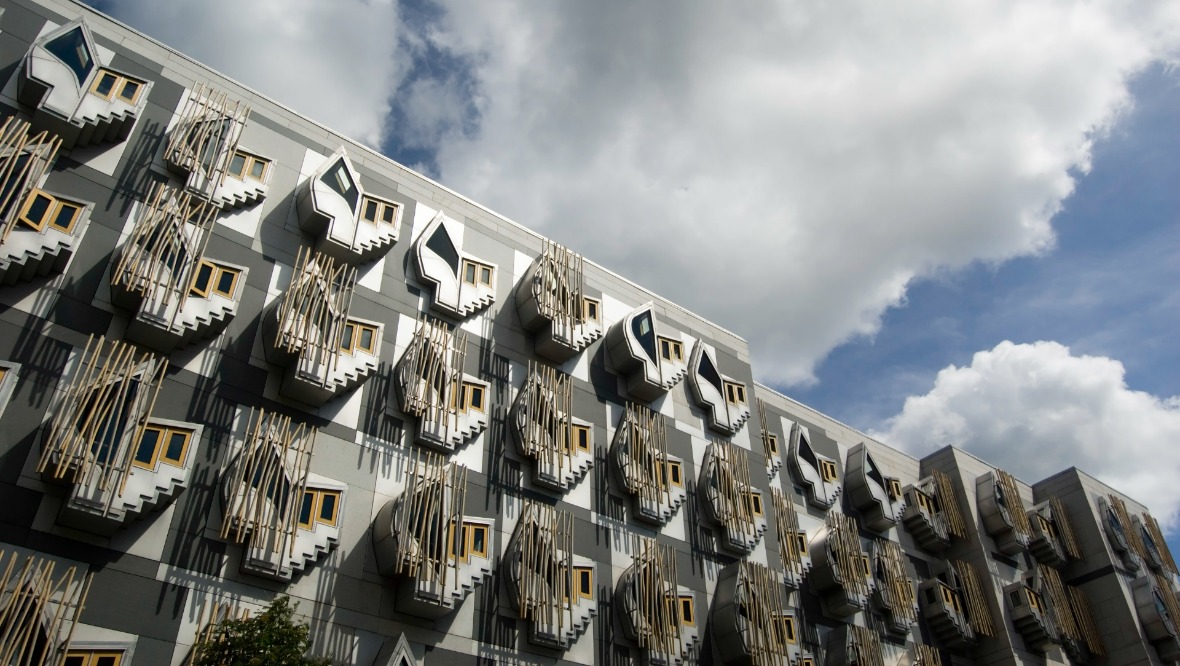 Cherry told the fringe audience she "would really like to be in government" and expressed hope the rule would be overturned as part of a transparency review by Yousaf.
She said: "I don't want to be in opposition for the rest of my life.
"I would really like to be in government, and that's why I would like to be able to stand for Holyrood. I also think I would be of benefit to the SNP and other parties at Holyrood.
"The party's under different management now and clearly we're having a huge review of transparency and governance and I hope the sense of encouraging some of us who have got Westminster experience to think about coming to Holyrood will come to the fore during that period."