Jackie Baillie has written to the SNP in a bid to prevent MP Patrick Grady from campaigning in the Rutherglen and Hamilton West by-election.
The SNP politician was seen campaigning with the party's Westminster leader Stephen Flynn in the South Lanarkshire constituency on Wednesday.
Grady apologised in Parliament after being found to have acted inappropriately towards a party staffer.
He had the SNP whip restored in December following a six-month suspension.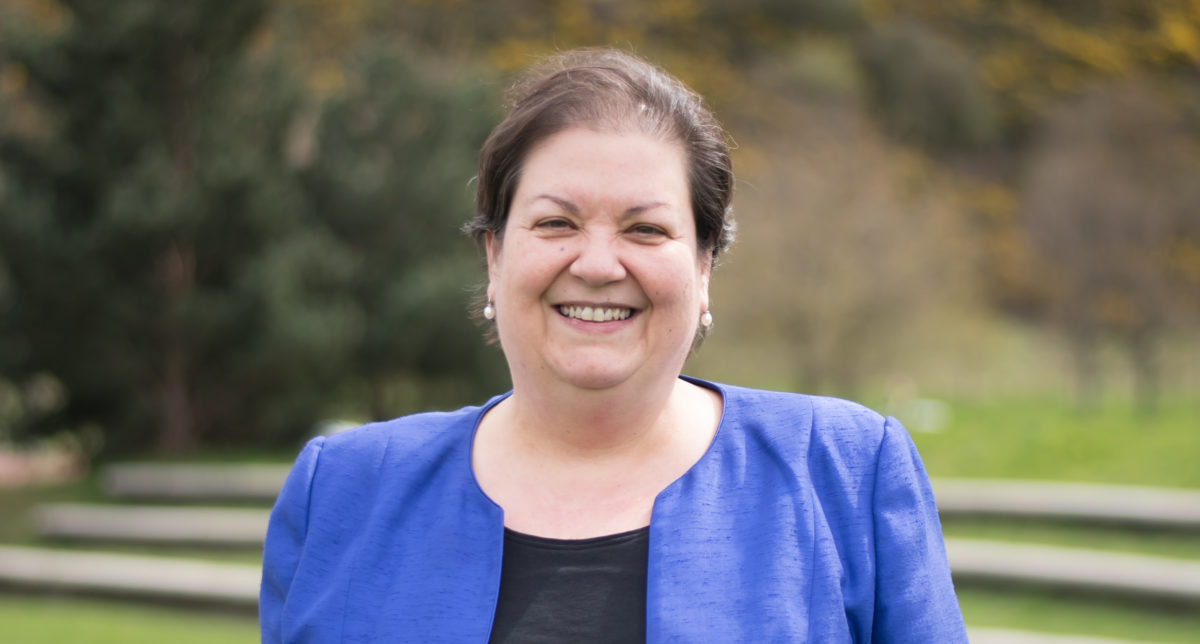 On Thursday, Baillie wrote to Humza Yousaf and SNP Flynn asking them to prevent Grady from campaigning ahead of the by-election, which was called following the successful recall petition against Margaret Ferrier.
She said: "Mr Grady's behaviour clearly fell well below the standard required of MPs and will have caused concern among many members of the public.
"While I understand that you have seen fit to allow such a man as Mr Grady to regain the SNP whip, I am sure that a great many Scots – including his accuser – may find his continual presence in frontline politics a source of distress.
"Today I am asking you both to consider preventing Mr Grady from representing the SNP by appearing at doorsteps in Rutherglen and Hamilton West, and to re-examine your failure to properly deal with his behaviour.
"In an area currently experiencing a by-election due to the misconduct of another SNP MP, I am sure that you understand that the presence of a disgraced SNP politician on their doorstep sends a message to the people of Rutherglen and Hamilton West that their needs are secondary to the SNP's political self-interest."
A spokesperson for the SNP said: "Patrick Grady made a serious error of judgement in 2016 and has since apologised.
"The independent parliamentary complaints process concluded that an apology, alongside a time-limited suspension, was the appropriate course of action.
"The SNP Group in Westminster applied the same sanction whilst the SNP suspended Mr Grady."