This is Boris Johnson's chance to draw a line under questions of his leadership. He faces a confidence vote at 6pm tonight, triggered by at least 54 Conservative MPs submitting letter of no confidence to the Conservative backbench 1922 Committee.
Winning that vote means he should not face another challenge for a year, and I have not heard anyone who expects him to lose that vote.
There are 359 Conservative MPs, Boris Johnson needs the support of 180 to carry on. He has a payroll vote of around 170 ministers and other appointees, but this is a secret ballot, so some might not back him.
When Theresa May faced a confidence vote in 2019, she got 200 votes with 117 against her. Despite winning 63% of the vote, she resigned six months later.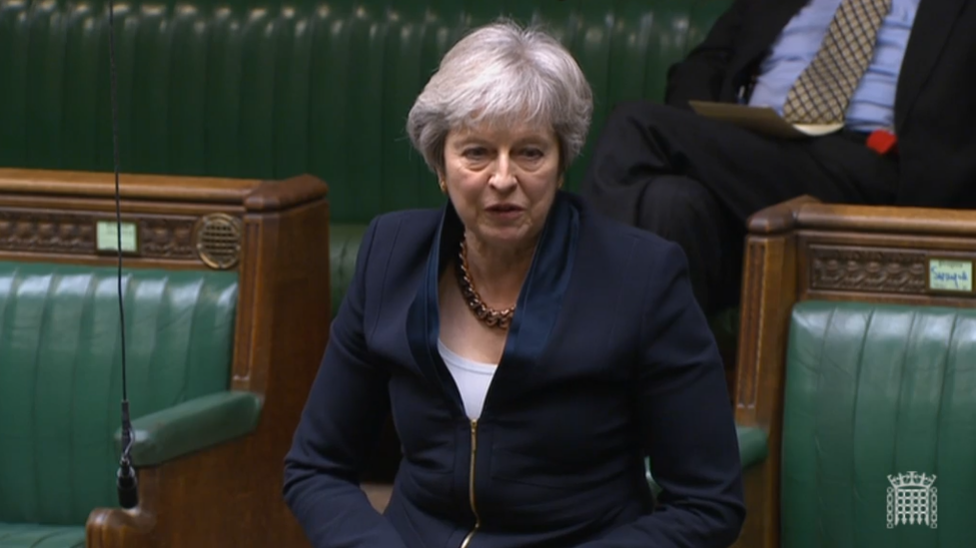 In 1995, John Major beat John Redwood by 218 votes to 89 securing 66% of the vote. He went on to lose the 1997 general election to a Labour landslide.
When Michael Heseltine challenged Margaret Thatcher, he got 152 votes to Thatcher's 204 and her Cabinet withdrew support.
If 121 Conservative MPs vote against Boris Johnson tonight, he will have done as badly as John Major. If it's 133, he will have fared worse than Theresa May. I wouldn't be surprised if opposition reaches three figures, but I don't think it will because all this is coming far too quickly for the coup to prove a success.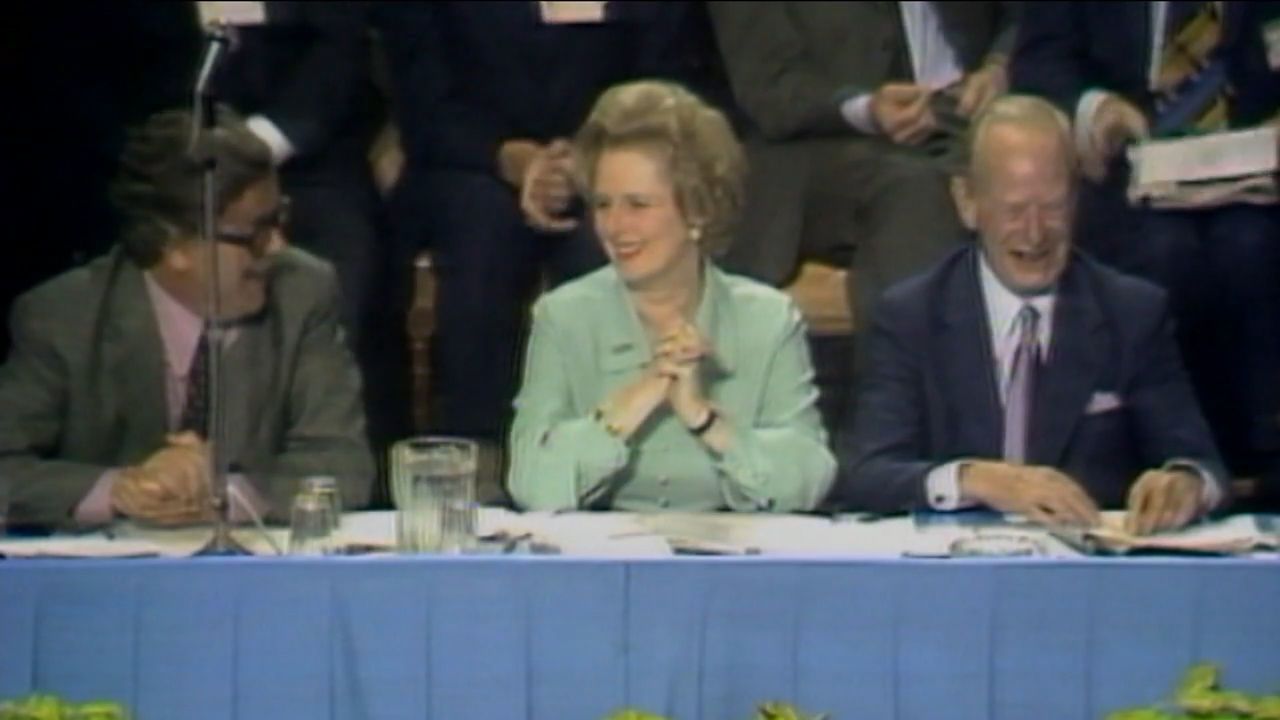 This has been brewing for months, since the whole Partygate row emerged. That is when Boris Johnson's popularity with the public really started to plummet.
In last week's IPSOS poll for STV News, 12% were satisfied with the Prime Minister's performance; 83% were dissatisfied giving him a record low of -71%. Now, he has never been that popular in Scotland compared to England, but this was a new record low and that negative opinion polling seemed to manifest itself audibly in the booing outside St Paul's Cathedral at the weekend.
Conservative MPs will have spent the weekend at Jubilee events in their constituencies speaking to party members and supporters, and will know exactly what they think of their leader.
So, with all that going on, the prospect of two damaging by-election losses later this month and a parliamentary inquiry in to Partygate this could be seen as a chance to clear the air.
Boris Johnson will win tonight, but how well will he win? I think he will win well enough to carry on as Conservative leader, and therefore as Prime Minister.
It is not a shock that Boris Johnson is facing a confidence vote, but it would be a huge shock if he lost it.
STV News is now on WhatsApp
Get all the latest news from around the country
Follow STV News
Follow STV News on WhatsApp
Scan the QR code on your mobile device for all the latest news from around the country