A lot has changed since we last had an Ipsos poll.
It was in December, when the SNP seemed to be cruising towards more than half the Scottish vote at the general election.
Six months on, Nicola Sturgeon has gone, the SNP has been through a bruising leadership contest, won narrowly by Humza Yousaf.
He has taken over a party in turmoil, facing an investigation into its finances which saw the police pitch their tent on his predecessor's lawn.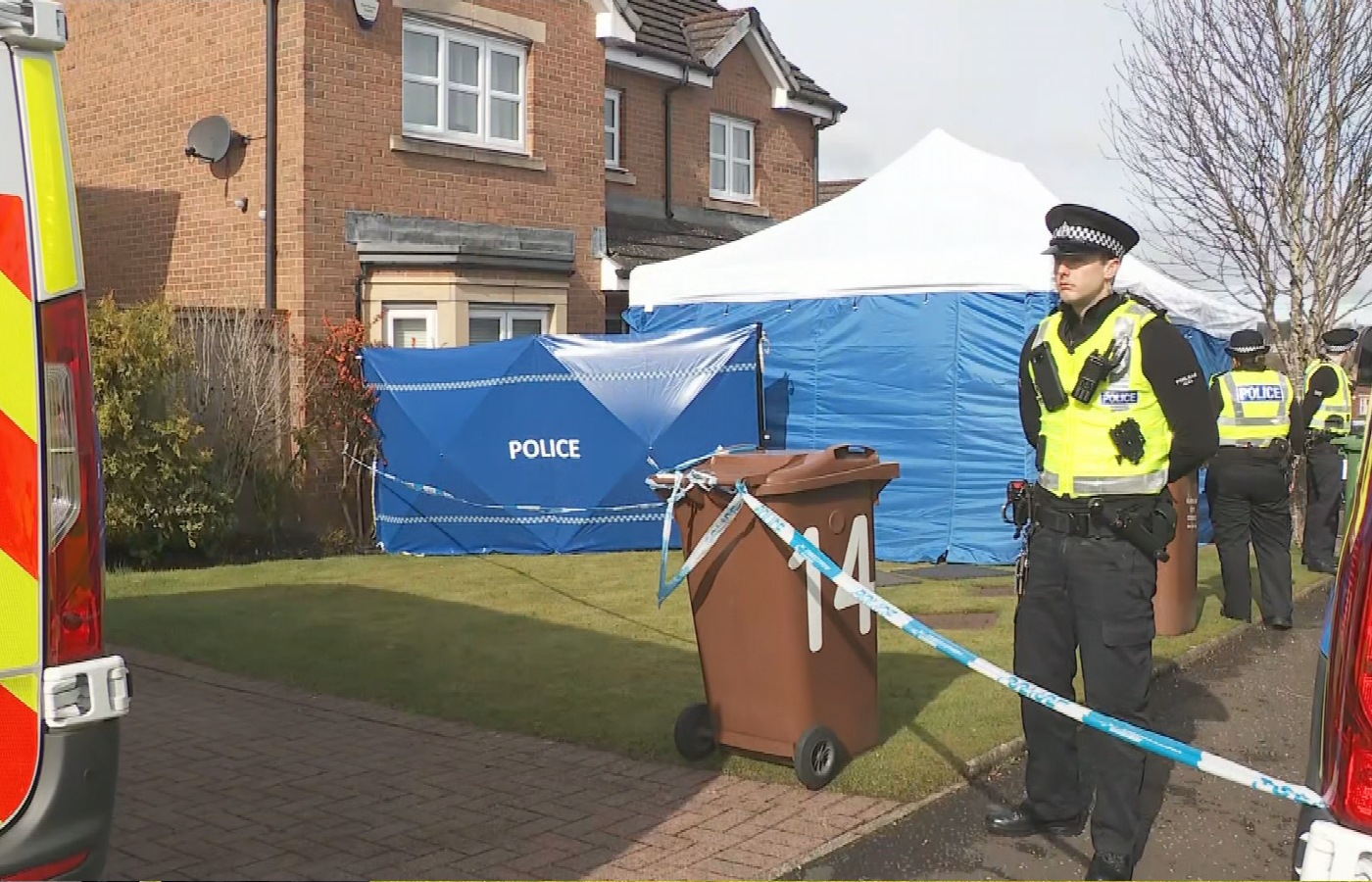 So not surprisingly the SNP have taken a bit of a hit in this poll, although not quite as much as some other polls.
Labour is the main beneficiary of the shifting numbers. Ipsos' Scottish Political Monitor, run in partnership with STV News, suggests SNP support is 41% with Labour on 29%.
So far so obvious. What is more of a surprise is that Ipsos suggests that Yes is still ahead of No, 53/47 (although IndyRef2 seems unlikely to be anytime soon).
It seems that almost ten years on from the 2014 Scottish independence referendum, the power of that Yes/No split on the party support might be starting to diminish.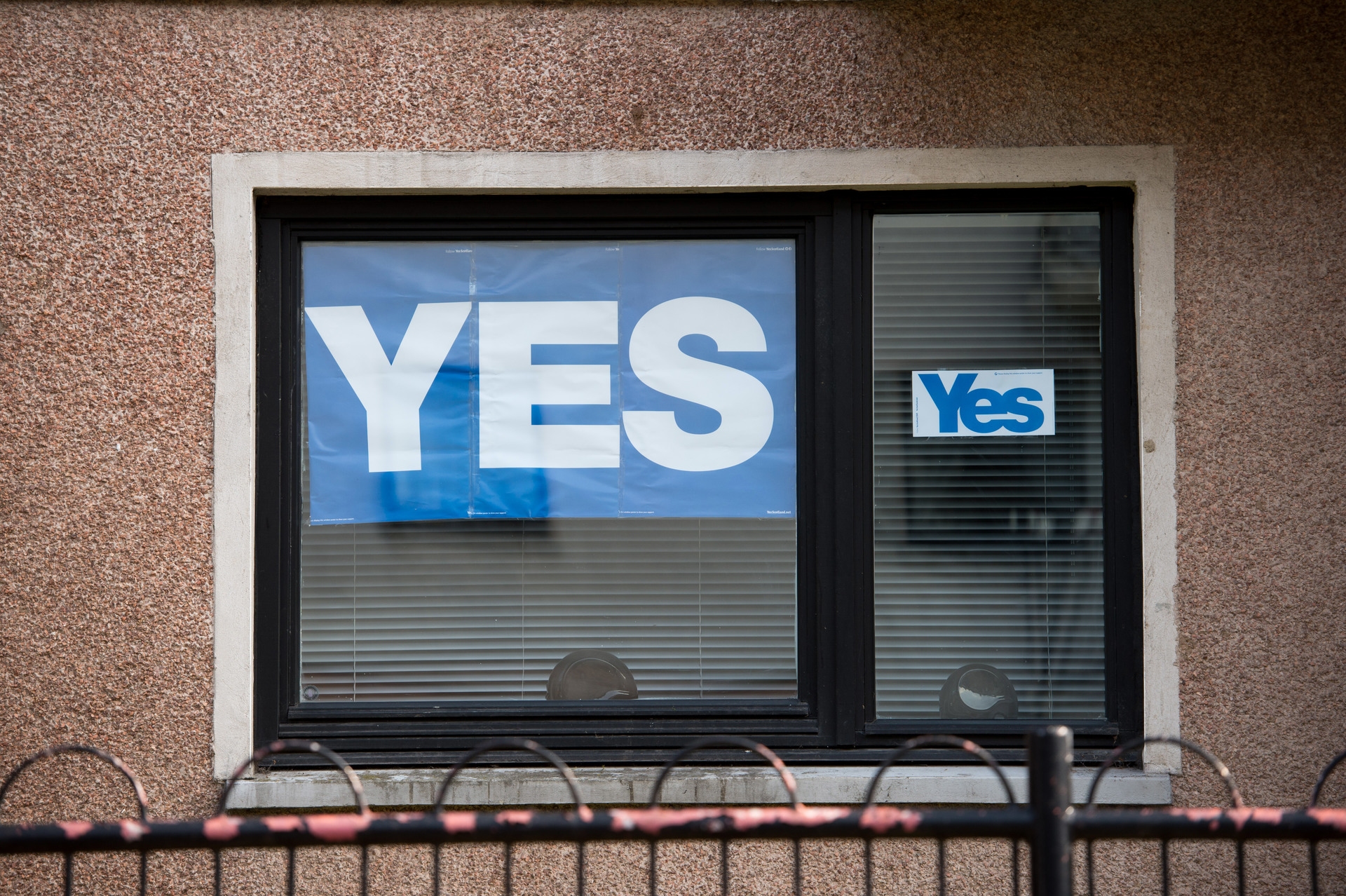 For years, the constitutional question has been the defining issue in Scottish politics.
Ipsos suggests that 69% of Yes voters would back the SNP, that's down 12% on last year.
Labour's support among Yes voters has increased from 6% to 15%. This is something Sir John Curtice found in his most recent analysis of Scottish polling.
Something else that makes me think the IndyRef effects might be waning is that there is a new generation of voters coming through.
This Ipsos poll suggests the SNP is ahead of Labour by just 41% to 36% among 16 to 24s – they were not old enough to vote in 2014, some will barely remember it.
Compare that to the SNP's strongest supporting age group 25 to 34, many of them first-time voters in the referendum, where Ipsos suggests they are 50% to 25% ahead of Labour, the biggest margin.
In seat terms, Ipsos suggests the SNP will remain by far the biggest party in Scotland at the next general election with 44 seats, whilst losing eight to Labour on nine, and picking up three from the Conservatives leaving them with three, and one from the Lib Dems also leaving them with three.
Another poll published on Wednesday, from Yougov, suggests a much bigger shift could be on the cards with the SNP on 27 seats, Labour of 23, the Conservatives and Lib-Dems on four each. Not a landslide, but certainly a landslip.
One thing that the two polls have in common is that they both suggest Labour will win Rutherglen and Hamilton West.
There, we probably won't have to wait until the general election to find out the actual result.
Soon MPs are due to vote to suspend Margaret Ferrier which could ultimately lead to a by election.
And remember the only poll that really matters is on election day, although the others can be fun in the meantime.