The Greens have called for a new tax rate for higher earners in Scotland.
The party wants a new bracket for those earning between £75,000 and £125,000 a year.
That would effectively split the higher band, which is paid by those earning between £43,663 and £125,140, into two bands.
It comes after finance secretary Shona Robison warned that Scotland faces a £1bn funding gap next year.
The deputy first minister said the figure could double over the next three years.
Robison also said a renewed tax strategy would be published next year.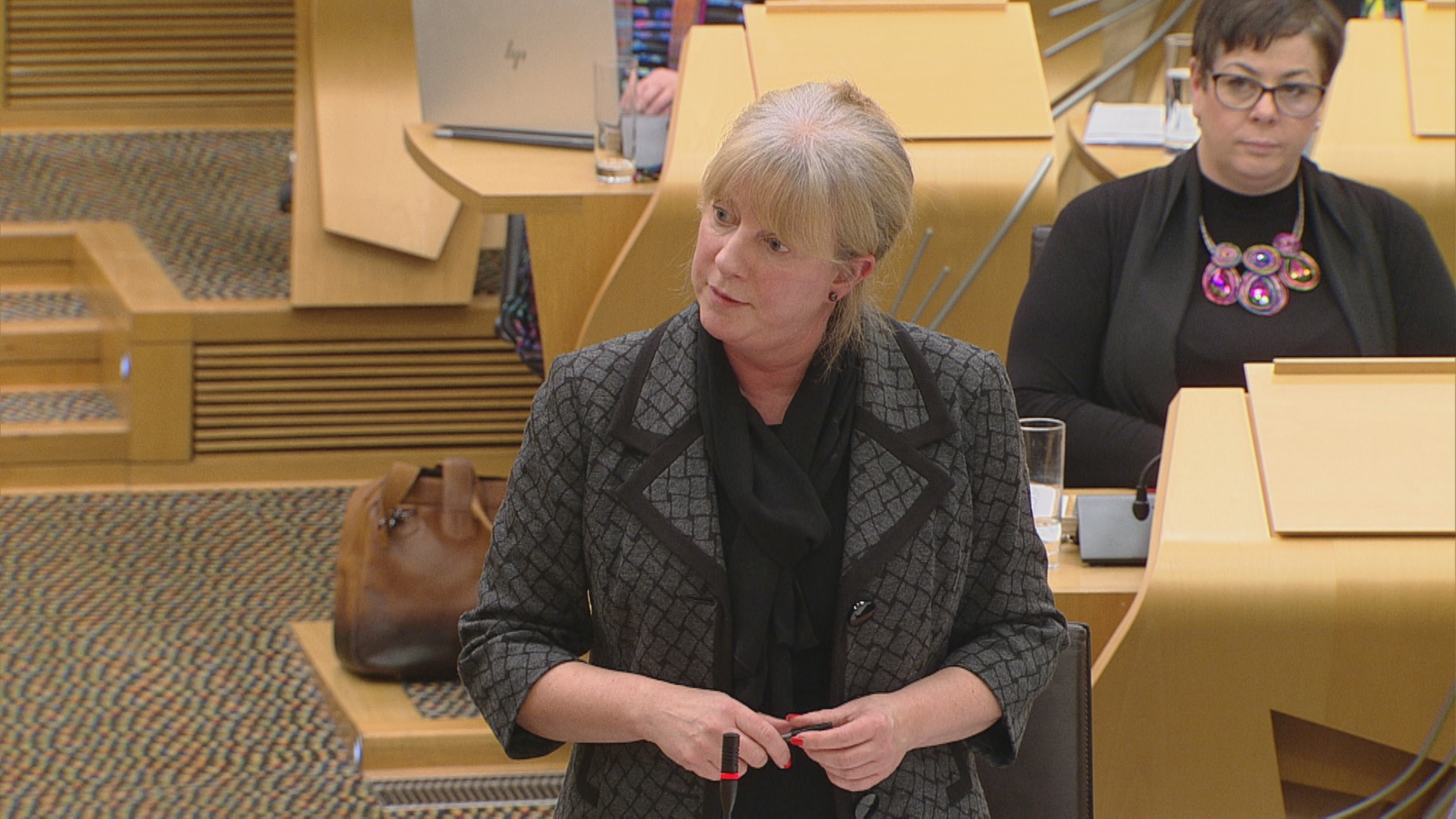 The Greens, who are in government with the SNP, want that to include a new, higher tax rate for the wealthiest in Scotland.
Green MSP Ross Greer said: "The UK Government's woeful economic mismanagement and runaway inflation have had a devastating impact on public finances and the cost of living.
"With huge cuts to our budget from Westminster our options are limited. We certainly can't just cut services to close the gap, and nor would we want to.
"So, we need to be bold with tax policy, which is why the Scottish Greens are proposing a new tax rate for those earning between £75,000 and £125,000 a year.
"I am proud that with Scottish Greens in government we are already delivering the most progressive tax system anywhere in the UK."
The 2021 Holyrood election left the SNP one seat short of a majority, with then-first minister Nicola Sturgeon opting for a deal with the Greens that brought co-leaders Lorna Slater and Patrick Harvie into Government and created a shared policy platform for the two parties.
But some areas were exempted, including international relations, field sports and some economic matters.
According to the original Bute House Agreement document, "the role of Gross Domestic Product measurements, and economic principles related to concepts of sustainable growth and inclusive growth" were excluded.
The call comes as the body representing Scotland's trade unions continued its push for changes to the tax system.
"There is a worrying lack of ambition from government ministers which cannot be condoned," said STUC general secretary Roz Foyer.
"Tax reform cannot be kicked down the road for another year.
"To protect services and pay, the Scottish Government must make good on the First Minister's pledge to leave no stone unturned in seeking to raise additional income by rebalancing wealth.
"This means committing now to the policy changes required to introduce wealth and property taxes as the STUC has advocated."