The Mail on Sunday yesterday managed to demonstrate that certain dinosaurs are not, after all, dead.
They published a story quoting unnamed Tory MPs who claimed that Labour's deputy leader Angela Rayner attempted to distract Boris Johnson in the Commons by crossing and uncrossing her legs.
A spokesman for Rayner told the newspaper the suggestions were "categorically untrue".
MPs peddling guff is a beer-bar disease and the correct course for a journalist is to ignore it. It is pretty standard conversational fare at Westminster, as I have discovered over the years.
To re-enforce the 'story', they printed a photo of Rayner on a sofa. It was innocent enough, but in the context of their charge, it took on an altogether suggestive air.
Armed with Rayner's emphatic denial, they might have insisted that the Tory MPs go on the record with their claims, otherwise they were being spiked, given her statement.
The Mail on Sunday decided to ignite a furore based on anonymous briefings. The MP who told them "she has admitted as much when enjoying drinks with us on the terrace" should out himself and decry Rayner as a hypocrite. He won't. He got what he presumably wanted, a smear to help take the heat off the boss.
Except the boss was not amused. As readers will know, I am not a fan of Boris Johnson, but credit where it is due. His response to the story was unequivocal: "As much as I disagree with Angela Rayner on almost every political issue, I respect her as a parliamentarian and deplore the misogyny directed at her anonymously today."
Welcome to 2022 and a story which would not have been out of place in a bygone age when women were treated with a contemptuous pat on the head and a more threatening pat on the rear.
Gone (or are they?) are the days when Sir Robin Day would start an interview on an election results programme congratulating a newly elected female MP on her looks. Or when Sir Michael Parkinson, with effortless stupidity, tried to engage Helen Mirren in a conversation about her "equipment".
I'm reminded, too, of a story of a young woman being interviewed for a job with the SNP and one of the male members of the interview panel asking: "How will you get home in time to make your man's tea?"
The MPs targeting Rayner belong to that age, unless they are prepared to provide evidence that she is a hypocrite. I await the roar of the dinosaurs.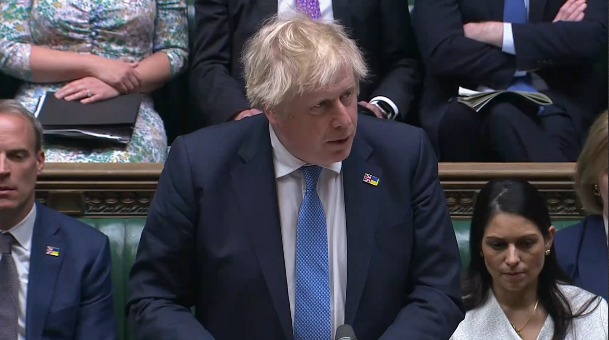 It would be unwise of politicians to try and turn this into an anti-Tory affair. Just like any story that can be pigeon-holed under the catch-all term of 'sleaze', misogyny affects all of the parties. Trying to weaponise this for party advantage would invite ridicule on the ground – this was a hypocritical dance with sanctimony.
What is truly sad is that the great strides in female representation have not led to misogyny being stamped out.
Lots of women have had to contend with it over the years. Jennie Lee took on the male university establishment when pushing through Harold Wilson's cherished aim of establishing the Open University in the 1960s.
Wilson was utterly unaffected by 'old school' male prejudices and promoted women to all ministerial ranks, including Barbara Castle and Shirley Williams, both the equal of any of Labour's male intellectual heavyweights, of which there was an abundance back in the day.
Much of the opprobrium directed at Winnie Ewing after her capture of Hamilton for the SNP in 1967 would have been different had she not been 'that woman'. Margo MacDonald's capture of Govan in 1973 seemed a victory, not for nationalism, but for 'blond bombshells'.
Margaret Thatcher experienced the twin prejudices of sexist men and the old-guard grandees (more men) when she successfully ousted Ted Heath from the Tory leadership in 1975. Thatcher was no feminist, despite knowing that her sex was a turn off for many colleagues.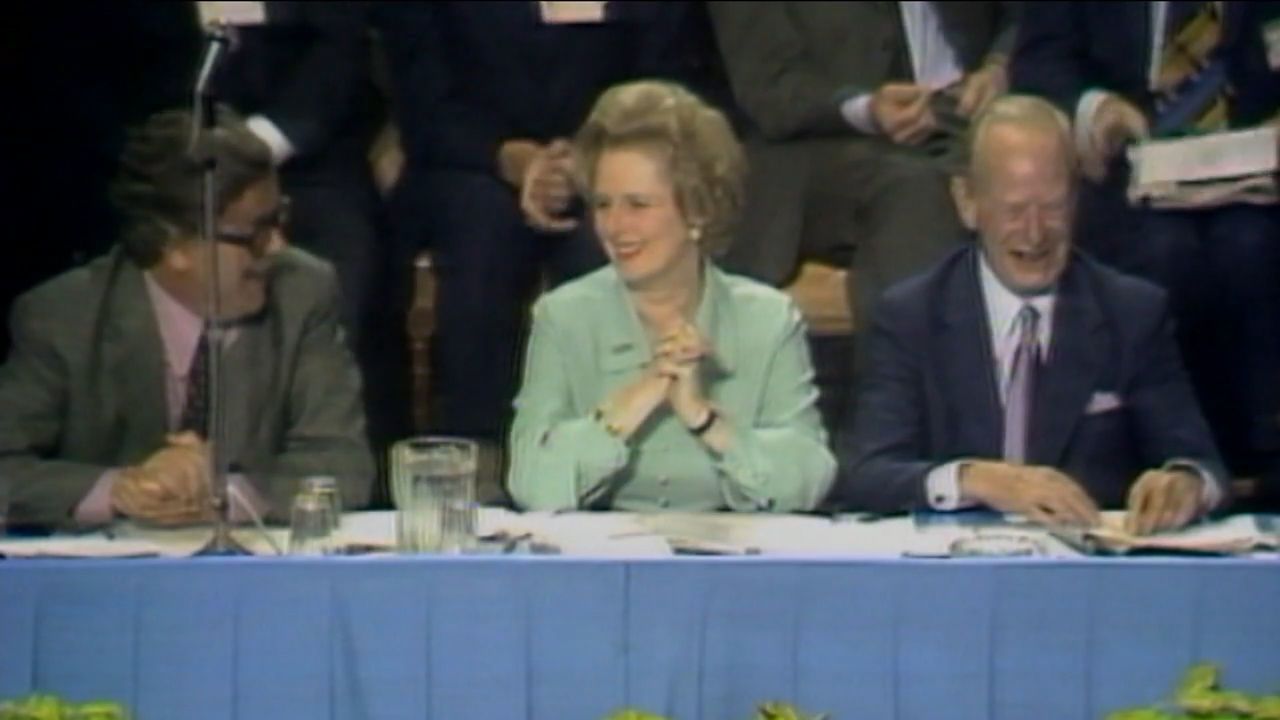 Opposition to her was unashamedly sexist – 'ditch the bitch' being a favourite slogan of opponents.
I wonder if the internal tirade against Theresa May or the social media attacks on Nicola Sturgeon would be different if they weren't women? Actually, I don't know why I ask the question. Of course, they are both victims too.
That this stuff still goes on demonstrates that we are far from an age of enlightenment. The consequence is that women might quit politics, or some decide that public service is not for them if this is what they have to contend with.
I only scan social media since I prefer to remain upbeat about life and it invariably depresses. When I took a look at the posts on Jess Phillips and Diane Abbott, I literally hit the escape button. I couldn't stomach viewing the poison from cowardly and largely anonymous people.
That the Rayner 'story' has been condemned in near universal tones sends a statement in itself. Statements are welcome. A change in attitude is what is clearly needed. On that score, I am not holding my breath.
STV News is now on WhatsApp
Get all the latest news from around the country
Follow STV News
Follow STV News on WhatsApp
Scan the QR code on your mobile device for all the latest news from around the country