An independent investigation will be undertaken into each death in custody in Scotland, MSPs have been told.
It comes after the Scottish Government committed to the recommendation as set out as part of a review.
The review was commissioned in November 2019 as part of efforts to radically improve how deaths in custody are responded to in Scotland.
As many as 54 deaths in custody were recorded in Scottish prisons last year, according to official statistics.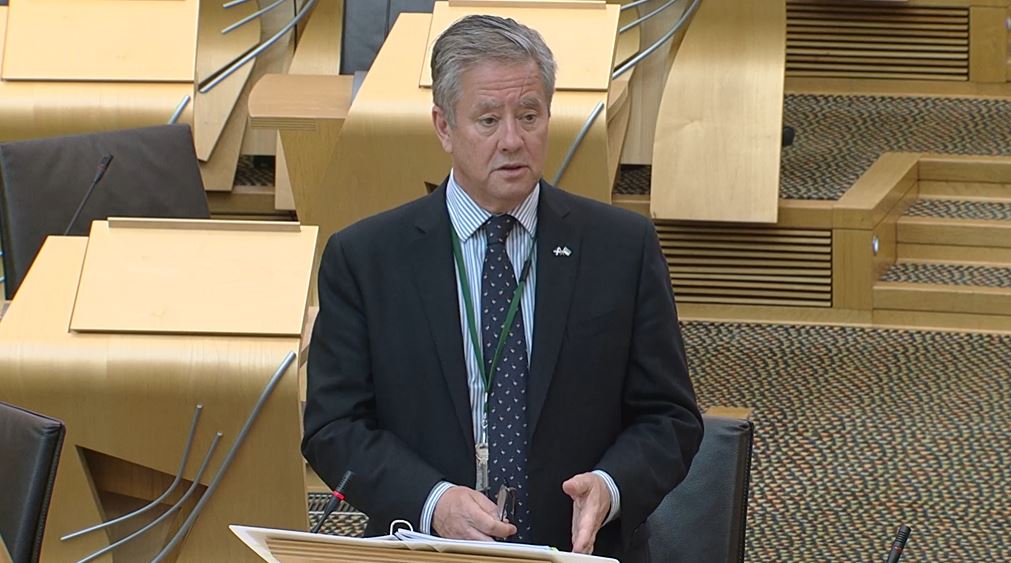 Concerns have also been raised over the length of time taken for Fatal Accident Inquiries (FAIs) into deaths in custody.
A study by the University of Glasgow indicated that FAIs often started three or four years after the incident.
In a statement at the Scottish Parliament on Wednesday, justice secretary Keith Brown set out the Government's intention for independent investigations into each death in prison custody.
The investigations would be carried out by a body independent of Scottish ministers, the Scottish Prison Service (SPS), private prison operators and the NHS.
"My officials have constituted a working group of key agencies, the remit of which is to design a gold-standard investigative process to review each death, identify lessons to be learned and to provide prompt answers and a single point of contact to families," Brown said.
"The Scottish Government and the Crown Office are working closely and collaboratively to ensure the new approach functions seamlessly in tandem with and parallel to existing investigative processes which need to take place when a death in custody occurs.
"The group are furthermore considering options as to the most suitable independent public body to take on the new approach within the current fiscal climate."
Brown outlined that it will "take time" to effect meaningful change.
He continued: "I want to ensure that changes are made to processes when someone dies in custody are meaningful.
"That they meet the family's expectations and that they radically improve the response to families when a death of a loved one occurs in prison.
"But it does take time to effect meaningful change and for changes to have teeth. They may require to be made in statute which is dependent on parliamentary timetabling."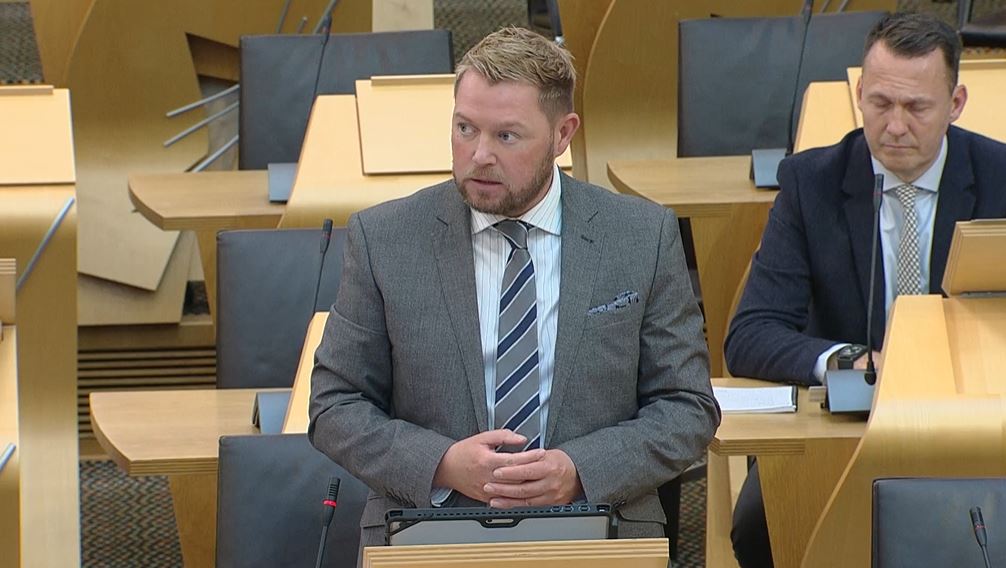 The justice secretary highlighted the importance of bereaved families in making improvements.
"It's imperative that as we move at pace to improve operational processes that we do not lose sight that at the heart, we are striving to improve our response to bereaved families," he said.
"I want to be clear that I regard families as our most important stakeholders, as key consultants, as we progress implementing the recommendations, and indeed as key co-designers of the new investigative process."
Scottish Conservative justice spokesman Jamie Greene described the number of deaths as "truly shocking".
He told MSPs: "I think we as a parliament should send our deepest condolences to the many families who have been affected by a death in custody in Scotland.
"The statistics are truly shocking. Scotland has one of the highest rates of deaths in prison in Europe.
"Last year, 54 people sadly lost their lives in custody and that's a 60% increase on the year before.
"Before every single number is a life lost – Calum Inglis, Steven Sweeney, Reese Fairgrieve, and who can forget the tragedies of Katie Allan and William Lindsay in Polmont.
"All of these point to systemic failures in deaths in custody in Scotland."