A senior SNP MP has cast doubt on whether his party's independence plan will have the desired effect on the UK Government.
In an interview with Holyrood magazine, Pete Wishart said the leaders at Westminster would "probably not" respect the Scottish Government's plans to reboot negotiations on the constitutional issue if the SNP wins the general election in Scotland.
First Minister Humza Yousaf set out his desired plan to party delegates in Dundee where he said securing an agreement to hold a second referendum would always be plan A.
But in failing that, the party will contest the election, expected sometime in 2024, with the manifesto pledge of "vote SNP for independence".
He later clarified to journalists that a majority of seats would be enough to constitute a victory.
But Wishart, who is the party's longest-serving MP, speaking prior to the independence convention in June, referenced Yousaf's predecessor's approach which saw Nicola Sturgeon propose a "de facto referendum", targeting 50% plus one of the vote.
While the Perth and North Perthshire MP said he was supportive of using "every election as a referendum", he admitted it was unlikely to lead to a "positive response" from the UK Government.
He told Holyrood magazine: "We would need 50% plus one of all that vote. Would the UK accept it? Probably not.
"But we are not responsible for how the UK responds to these situations and what we will have done is demonstrate to the UK and the world that Scotland has decided to be an independent nation and whether that elicits some sort of positive response from the UK, I don't know, but they might actually go, 'oh, alright, you've done it', and will move things forward."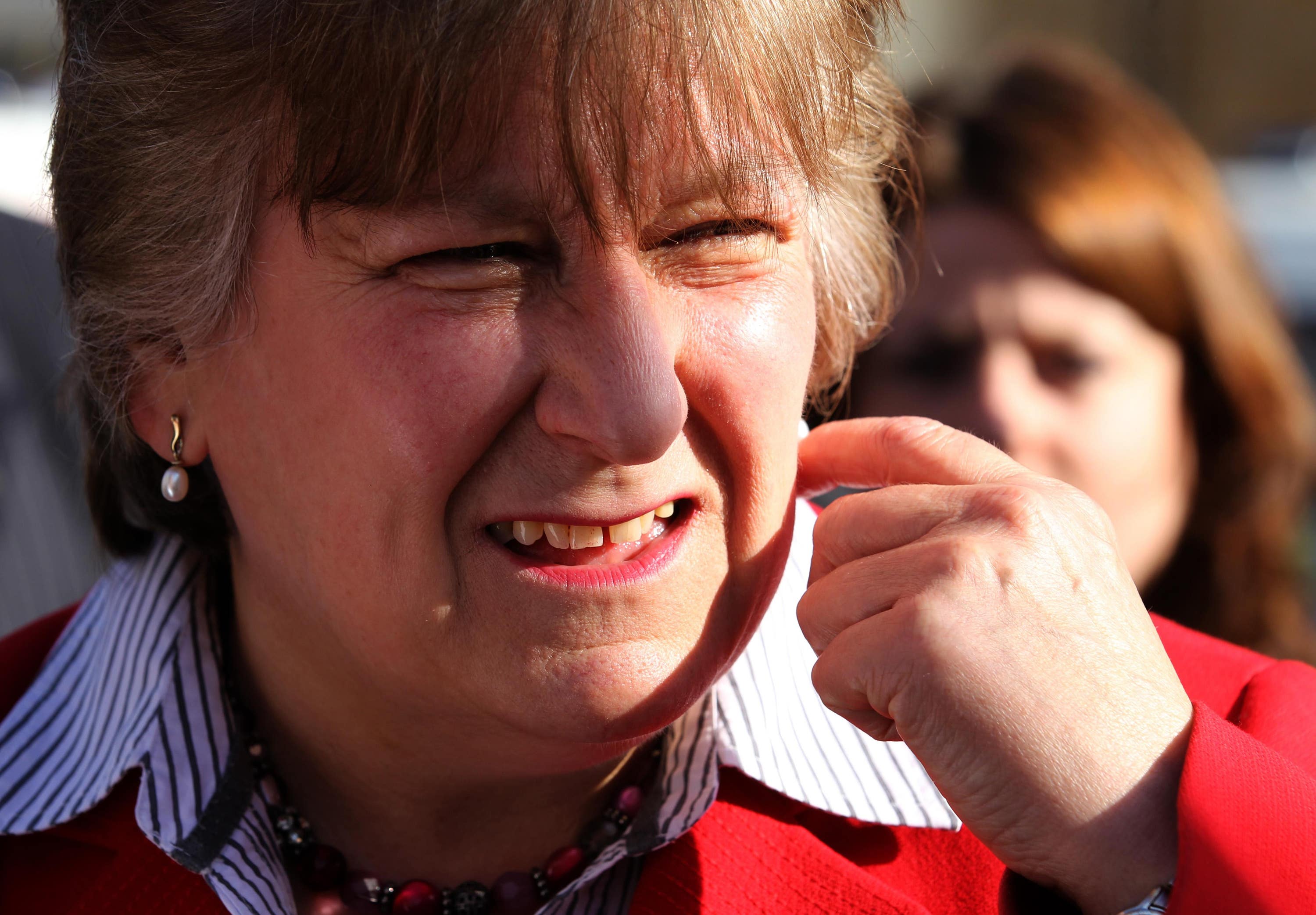 Wishart, who was elected in 2001, also said there was a "chance" Scotland could be independent "in the next five years" but said the "easy route" to that has "all but been closed down".
Meanwhile, former Scottish Tory leader Annabel Goldie told the magazine that the intergovernmental relations between Scotland and the UK are so challenging because of the Scottish Government's desire for independence.
Goldie served as the Tory leader north of the border between 2005 and 2011, with her leadership seeing her party work with then-SNP leader Alex Salmond on multiple budgets.
She said: "There has to be mutual respect if people are to engage, and I think one of the difficulties has been that the Scottish Government has been so in thrall to its political objective of independence that it has really excluded all other lines of communication with Westminster in a meaningful sense, because it feels in some way that is weakening its credentials as a party seeking independence."
Her comments follow a series of rows between the two Governments over the UK Government's decision to block legislation passed in the Scottish Parliament.
The former MSP also said she felt the Scottish Government has not found its time in power "easy", adding "although it craved more powers for the devolved parliament, and was given more powers, the exercise of these powers has been very challenging and very problematic".Show less