The First Minister has urged the UK foreign secretary to call for a ceasefire in Israel and Gaza.
In a letter to James Cleverly on Tuesday, Humza Yousaf urged him to use the positive relationship between the UK and Israel to push for civilians in Gaza to be allowed to leave.
It comes as Yousaf's in-laws remain in Gaza, where he said they are currently "trapped" but alive.
He wrote: "Too many innocent people have already lost their lives as a consequence of these completely unjustifiable and illegitimate attacks by Hamas.
"However, innocent men, women and children cannot, and should not, pay the price for the actions of a terrorist group.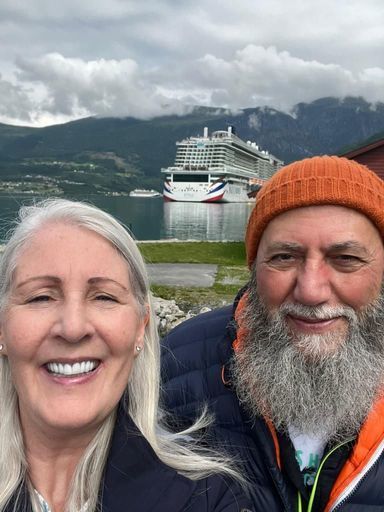 "As a close friend and ally of Israel, I therefore ask the UK Government to call on the government of Israel to ensure innocent civilians are protected and to put in place an immediate ceasefire to allow the safe passage of civilians through the Rafah border.
"Furthermore, it should open a humanitarian corridor into Gaza to allow supplies, including food, fuel, water and medical supplies for those civilians who are trapped, helpless and cannot leave."
Following the deadly attack on Israel by Hamas on Saturday and subsequent reprisals, hundreds have been killed and thousands wounded, with the Government in Jerusalem saying they would put Gaza under siege.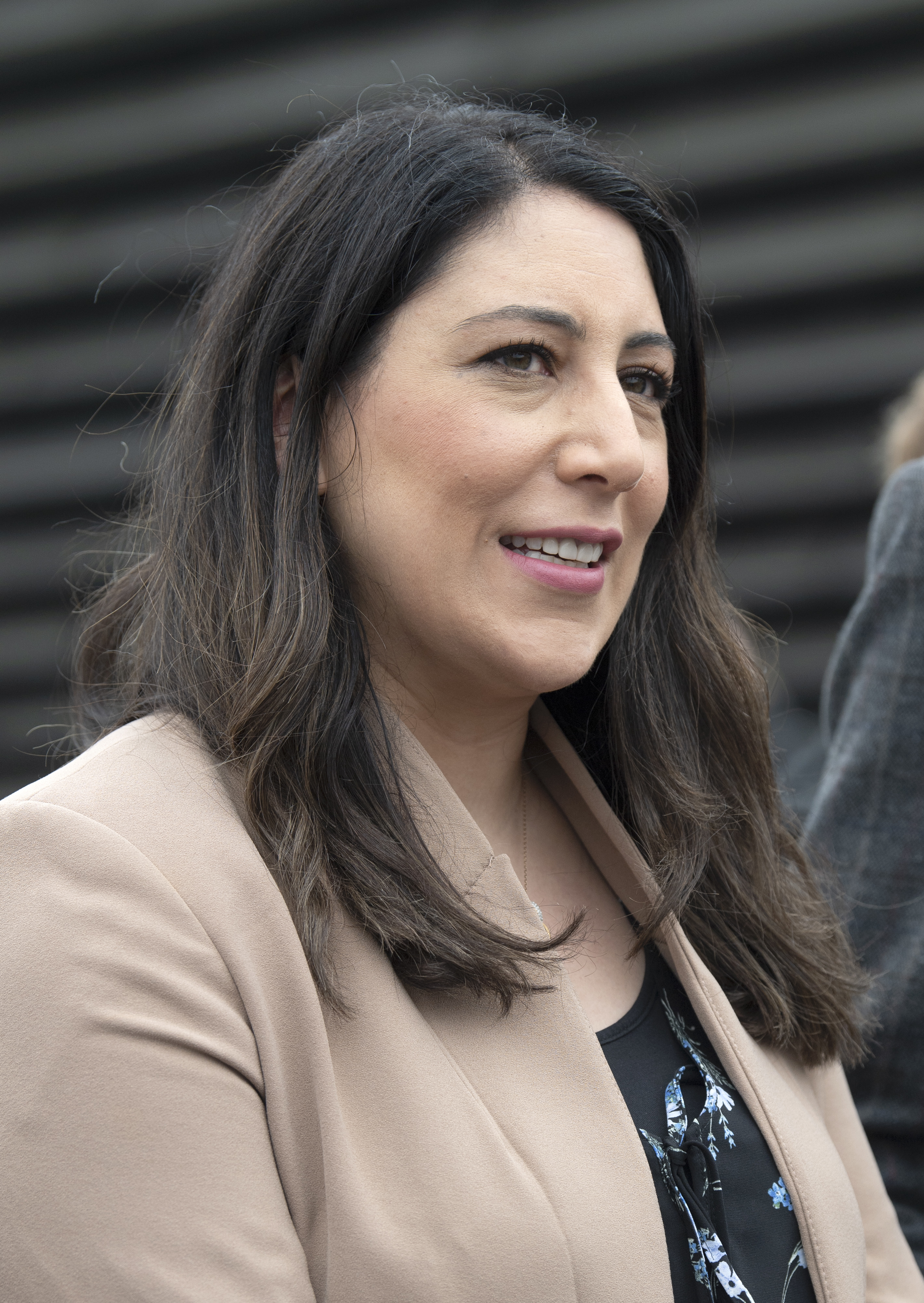 Yousaf went on to call on the international community to "be proactive and work towards an immediate ceasefire and a long-lasting peace that sees Israelis and Palestinians treated as equal".
Speaking to the PA news agency on Tuesday, the First Minister gave an update on his family in the region, saying his in-laws survived the night but describe the situation as "pretty horrendous".
Yousaf said: "We heard from my mother-in-law this morning. Thankfully she survived the night, they're safe for now – but I use that term very loosely in terms of how safe they are."
Throughout Monday night and into Tuesday morning, his mother-in-law Elizabeth El-Nakla said they could hear missiles and jets, causing them to be "terrified", Yousaf said.
He added: "I think the worst thing is that they feel literally trapped.
"They're being told to leave… but they have nowhere to go.
"As of an hour ago, the Rafah border had been bombed and even if it was open, there's no guarantee of safe passage travelling between where they live and the Rafah border."
The family – which include a 93-year-old woman previously described as "frail" by Yousaf – have just one day of supplies left, he said.
The First Minister was also able to give an insight into the medical situation in Gaza, where his brother-in-law is a doctor.
"He's done a 24-hour shift and has said medical supplies are at the lowest he's ever seen, to the point where they're having to use bits of their own clothes to try to bandage and tourniquet wounds where they can," he said.
STV News is now on WhatsApp
Get all the latest news from around the country
Follow STV News
Follow STV News on WhatsApp
Scan the QR code on your mobile device for all the latest news from around the country