Humza Yousaf has said he is "happy" to look at releasing the resignation letter of the company which audited the SNP's accounts.
The First Minister admitted it would have been "helpful to know beforehand" that accountancy firm Johnston Carmichael had quit as the party's auditors in September.
Yousaf revealed this week that he only found out about the resignation after he became SNP leader on March 27.
The First Minister said the SNP is still struggling to find new auditors ahead of the July 7 deadline to submit its accounts to the Electoral Commission, the independent body which regulates party finances.
Asked on Thursday whether he will be able to find new auditors in time, Yousaf said: "We're going to try to. It's going to be difficult."
He added: "It's going to be a challenge to meet that deadline but I'm going to do my best and we are going to do our best as a party to meet it."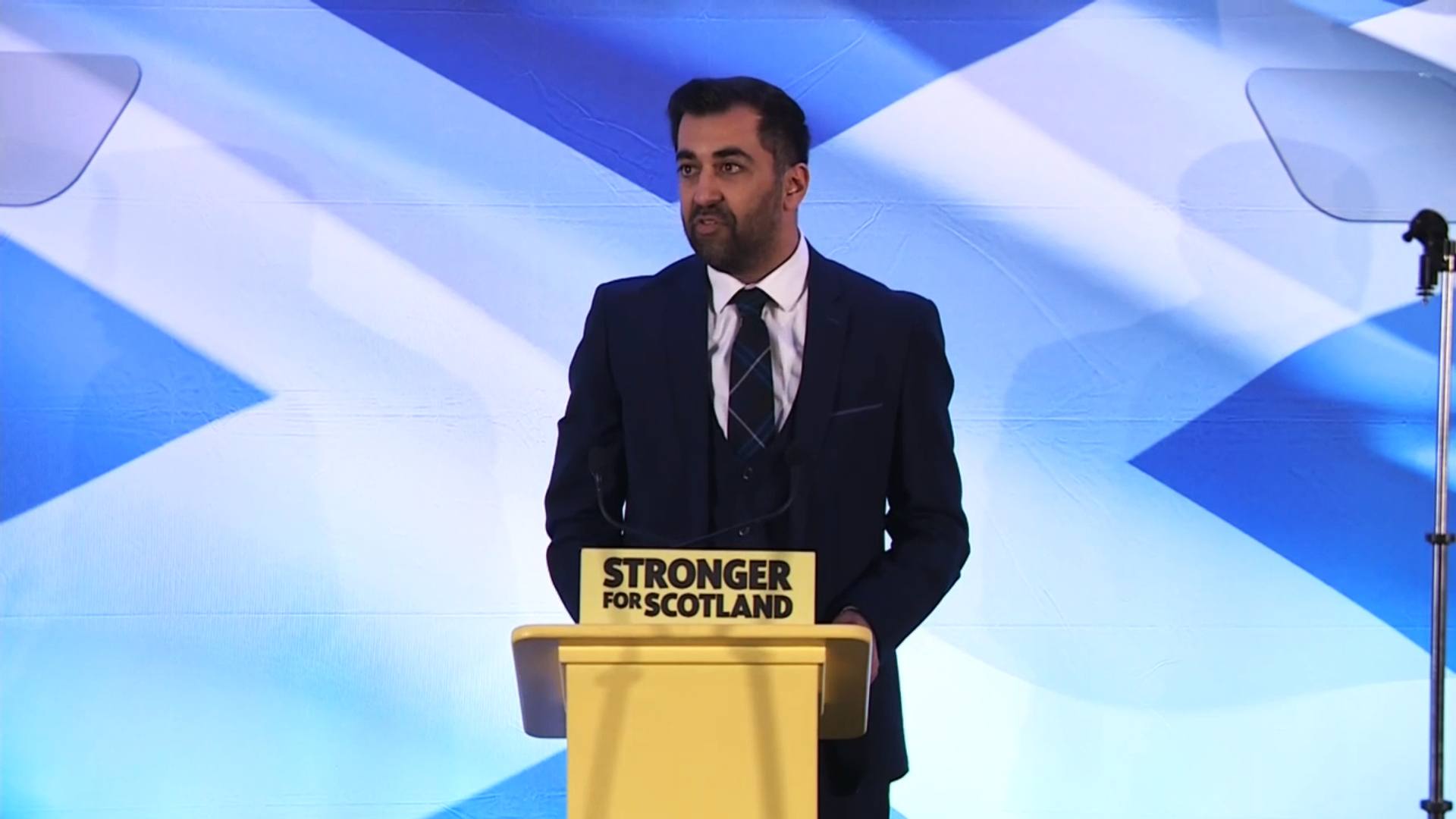 Johnston Carmichael announced its resignation to the SNP seven months ago following a review of its client portfolio and existing resources and commitments, Yousaf said.
On Wednesday, former SNP minister Alex Neil said it's important SNP members know why the auditors quit and called on the party to hire forensic accountants to check its financial records.
Yousaf admitted his party needed greater transparency and said he would look into releasing the accountancy firm's resignation letter to the public.
"I'd be happy to look at that," he said. "There was a letter. There was written communication from Johnston Carmichael.
"I'd be happy to look at that but of course, we'd have to get the permission of Johnston Carmichael."
He added: "Frankly, it would have been helpful to know beforehand but equally I know the party has been working to try get replacement auditors now without success so far.
"My job is to try and make sure we get those auditors as soon as we possibly can."
The SNP said has already told the Electoral Commission that it's struggling to find new auditors.
A spokesperson said: "We have informed the Electoral Commission of the difficulty in identifying replacement auditors and the national treasurer has made the party's finance and audit committee aware."
Yousaf also confirmed that a luxury motorhome that has been seized by police on the same day Nicola Sturgeon and Peter Murrell's home was searched belongs to the SNP.
The First Minister said he only discovered the party had bought the vehicle when he became leader.
He said he was shown a police warrant to seize items which belonged to the SNP.
"The police of course give us a warrant for items that they are looking to take in their possession," he said.
"I can't go into the detail of that but of course the police have done the responsible thing and I as leader have seen the warrant in terms of the items that they've confiscated, including the motorhome that you referenced."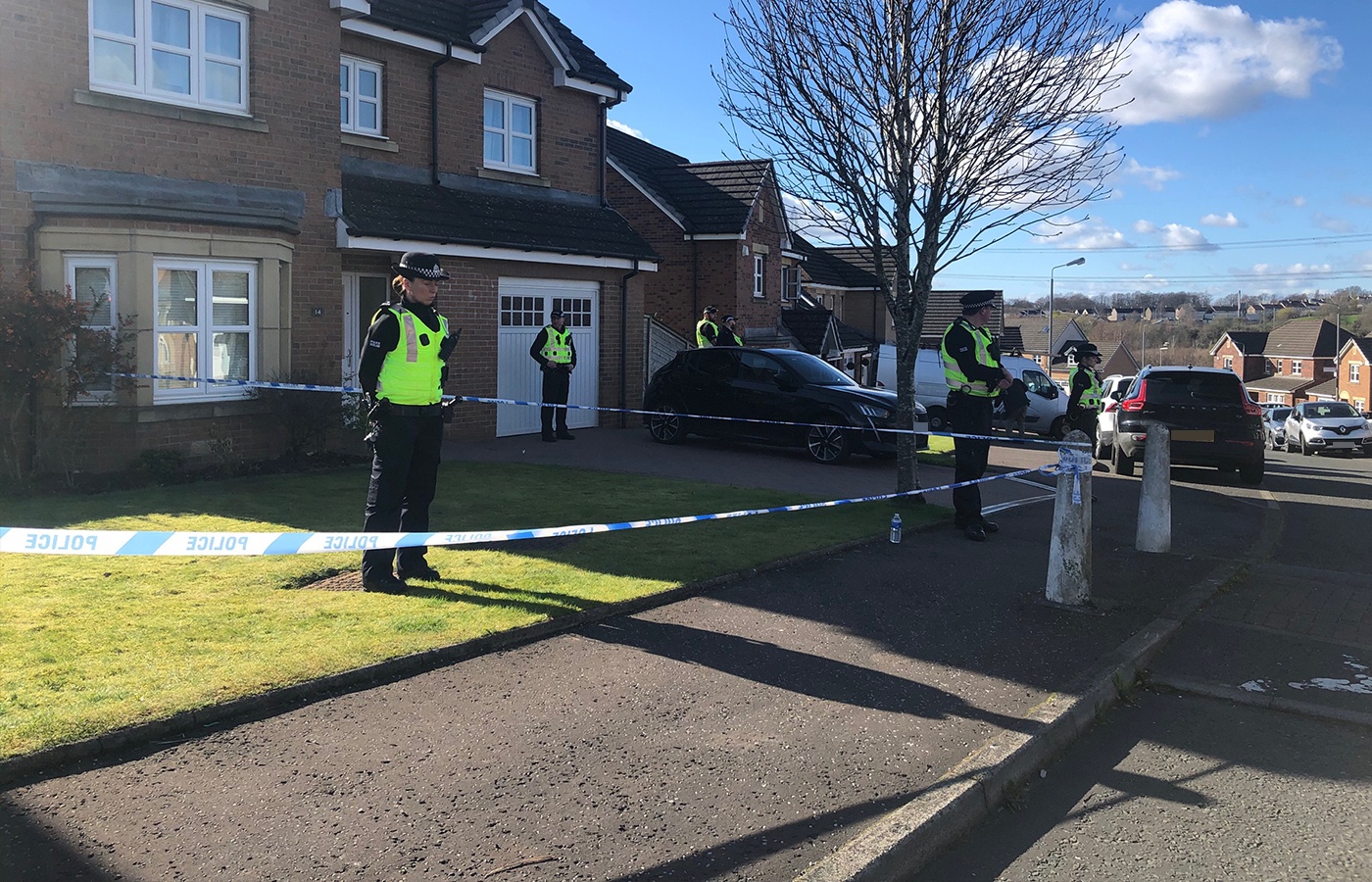 Scottish Conservative chairman Craig Hoy MSP said: "The resignation of the SNP's auditors Johnston Carmichael has raised huge questions about the party's already murky finances.
"Humza Yousaf has a duty to be transparent and open with the Scottish public about this issue.
"But the SNP seem to be addicted to secrecy – their first instinct is to hide information and avoid any form of scrutiny.
"Given that this firm audited the party's accounts for so long, and on top of the extraordinary events of recent weeks, it is time now for the SNP to finally be fully transparent and upfront about why the auditors quit."