Humza Yousaf will pledge an extra £300m for Scotland's NHS over the next three years with the cash reducing waiting lists by 100,000 patients by 2026.
The First Minister is expected to reveal the investment during his closing speech at the SNP conference in Aberdeen on Tuesday afternoon.
It is Yousaf's first conference since taking over as SNP leader – but it comes as the party is seeing support slip in the polls, a by-election loss, and an ongoing police investigation into its finances.
"Post-pandemic, we are working hard to reduce NHS waiting times – and we have seen a significant reduction in the longest waits since targets were announced last July," Yousaf will say.
"I am announcing today that in each of the next three years we will invest an extra £100m to cut waiting lists.
"This additional funding will enable us to maximise capacity, build greater resilience in the system and deliver year-on-year reductions in the number of patients who have waited too long for treatment.
"That will reduce waiting lists by an estimated 100,000 patients by 2026."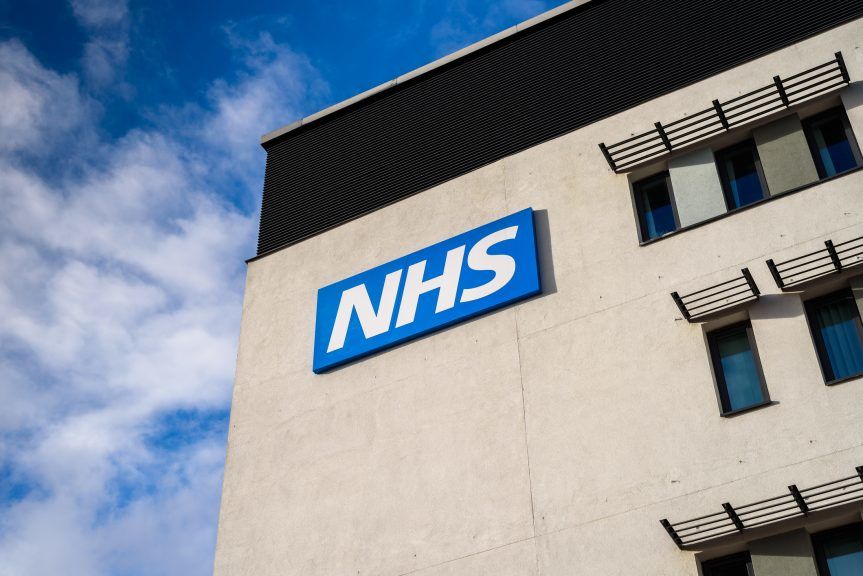 The Scottish Conservatives said it was Yousaf – who was previously health secretary – that was to blame for Scotland's wait times.
"He has some brass neck in talking up his extra funding for Scotland's NHS," Craig Hoy said.
The Tory MSP continued: "It is the failures of his flimsy recovery plan – produced over two years ago – that means one in seven Scots are languishing on an NHS waiting list."
Economy to be front and centre of independence campaign
During his keynote speech, the First Minister will tell an audience at the Event Complex that the economy will be front and centre of his party's independence campaign.
The SNP will "concentrate not on the how but on the why" around why Scots should back independence, he is expected to say.
"Around half of our fellow Scots already support independence," he will say. "I have no doubt that we can turn that half into a sustained majority.
"We will do so when we concentrate not on the how but on the why.
"At the next election, page one line one of our manifesto will say 'vote SNP for Scotland to become an independent country'.
"And that's because independence is about building a better Scotland.
"It's about raising living standards. It's about protecting our NHS. Above all, it's about a stronger economy. An economy that works for everyone who lives here."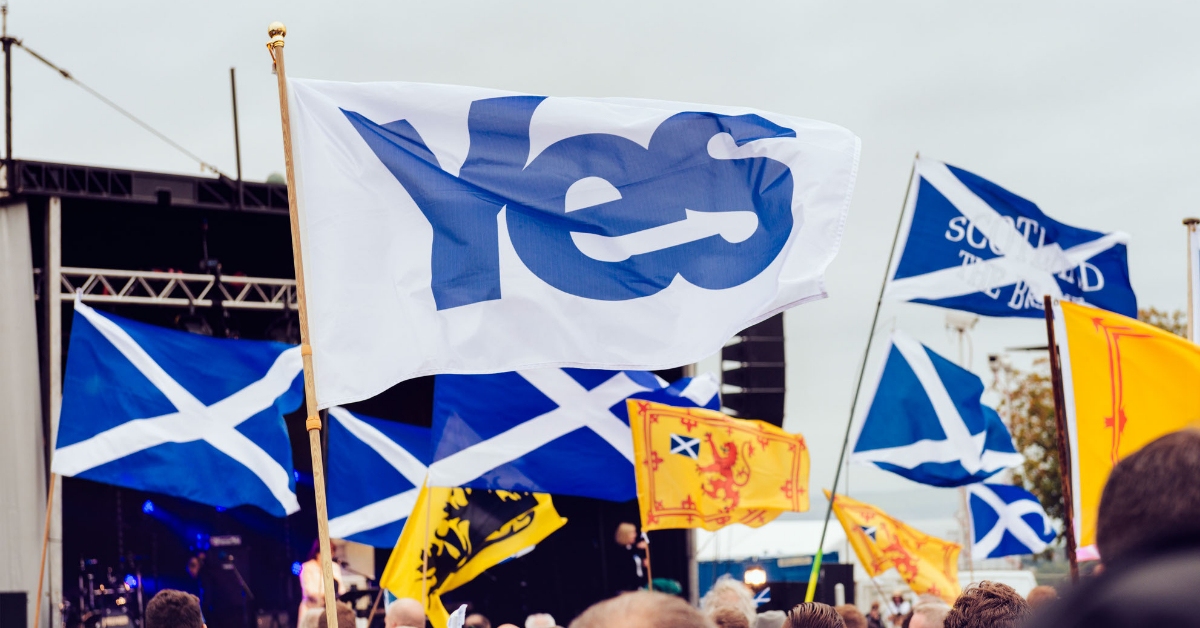 Hoy, who is the chair of the Scottish Tories, accused the SNP leader of neglecting the "real priorities" of the Scottish people.
He said: "Humza Yousaf has completely given up any pretence about focusing on the real priorities of the people of Scotland.
"His relentless pursuit of independence is all that matters to him.
"He is well and truly confirming his status as a second-rate Nicola Sturgeon tribute act by continuing to push for another referendum at a time when Scots are grappling with the global cost-of-living crisis.
"Scotland simply cannot afford the SNP wasting more taxpayers' time and money on their constitutional obsession, when they should be focused on people's real priorities such as growing our economy and keeping our communities safe."
STV News is now on WhatsApp
Get all the latest news from around the country
Follow STV News
Follow STV News on WhatsApp
Scan the QR code on your mobile device for all the latest news from around the country