Humza Yousaf has accused Rishi Sunak of being in "climate denial" after announcing the Scottish Government will contribute up to £24m to countries worst affected by the crisis.
The First Minister spoke as he introduced US special presidential envoy John Kerry to a lecture in Edinburgh on the effects of climate change.
The event is the first in a series of annual Scottish Global Dialogues taking place during the Edinburgh International Festival to discuss global challenges.
Kerry, the former White House secretary of state under Barack Obama, said failure to capture fossil fuel emissions "gave the world a problem" as he urged the world's governments to shift focus onto the rapidly heating planet.
Three Scottish aid agencies will each receive up to £8m over the next three years from the Scottish Government's Climate Justice Fund to support work in Rwanda, Malawi and Zambia.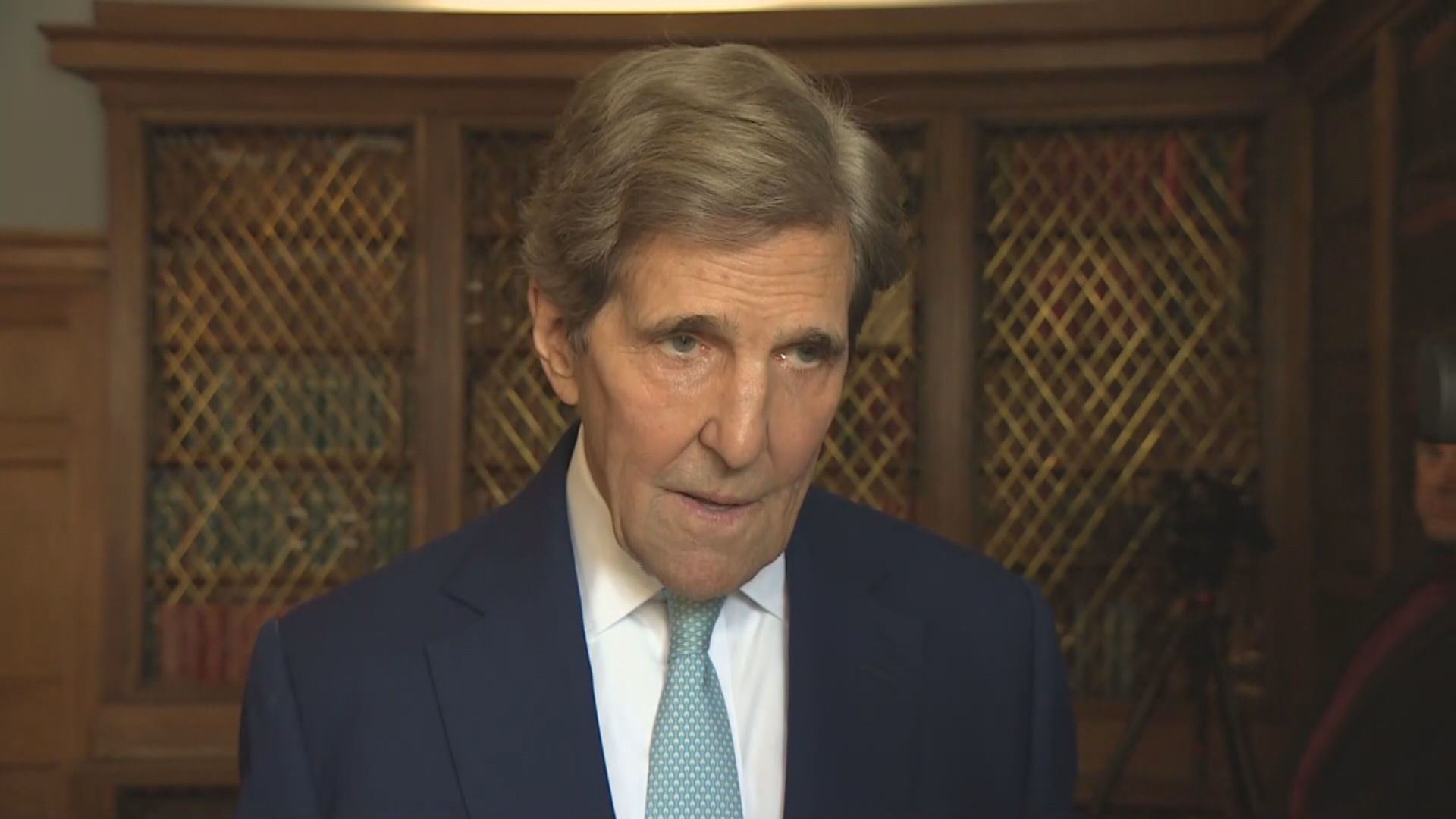 Yousaf said Holyrood was focused on ensuring a "just transition" for oil and gas in Scotland, but claimed the country was being "held back" by Westminster, citing the approval of hundreds of new oil and gas licences for the North Sea.
"The Scottish Government has committed £500m to that just transition, to accelerate that just transition.
"What holds us back, of course, is a Prime Minister that's in climate denial coming up to Scotland to announce his approval of 100 new oil and gas licenses."
In his speech at the Signet Library in Parliament square, Kerry said no further coal-fired power stations should be permitted anywhere in the world, branding it the "dirtiest fuel".
He also warned the world is now at a "precipice" where the "reckless abuse" of the environment could have "unleashed forces of nature way beyond our control".
He told STV News: "It's unabated fossil fuel. If you don't capture the emissions, you have a problem.
"And if those emissions are going to continue, the world has a bigger problem. So we're not focused on you know, one country or one place or another.
"We all have to reduce our emissions and deploy the renewables and deploy the alternative and clean energy that's available to us now."