Humza Yousaf is currently the Scottish health secretary and one of the SNP's most senior and high-profile ministers.
The 37-year-old's decision to run in the race to replace Nicola Sturgeon came after "careful consideration" of the impact it will have on his family.
He will hope to tap into the same base of activist support as the First Minister, particularly in Glasgow – which they both represent at Holyrood.
Writing in the Sunday Mail, the health secretary said: "You've got to put yourself forward if you think you're the best person for the job. And I do.
"This is the top job in the country, and it needs somebody who has experience."
Here are some key facts about Yousaf: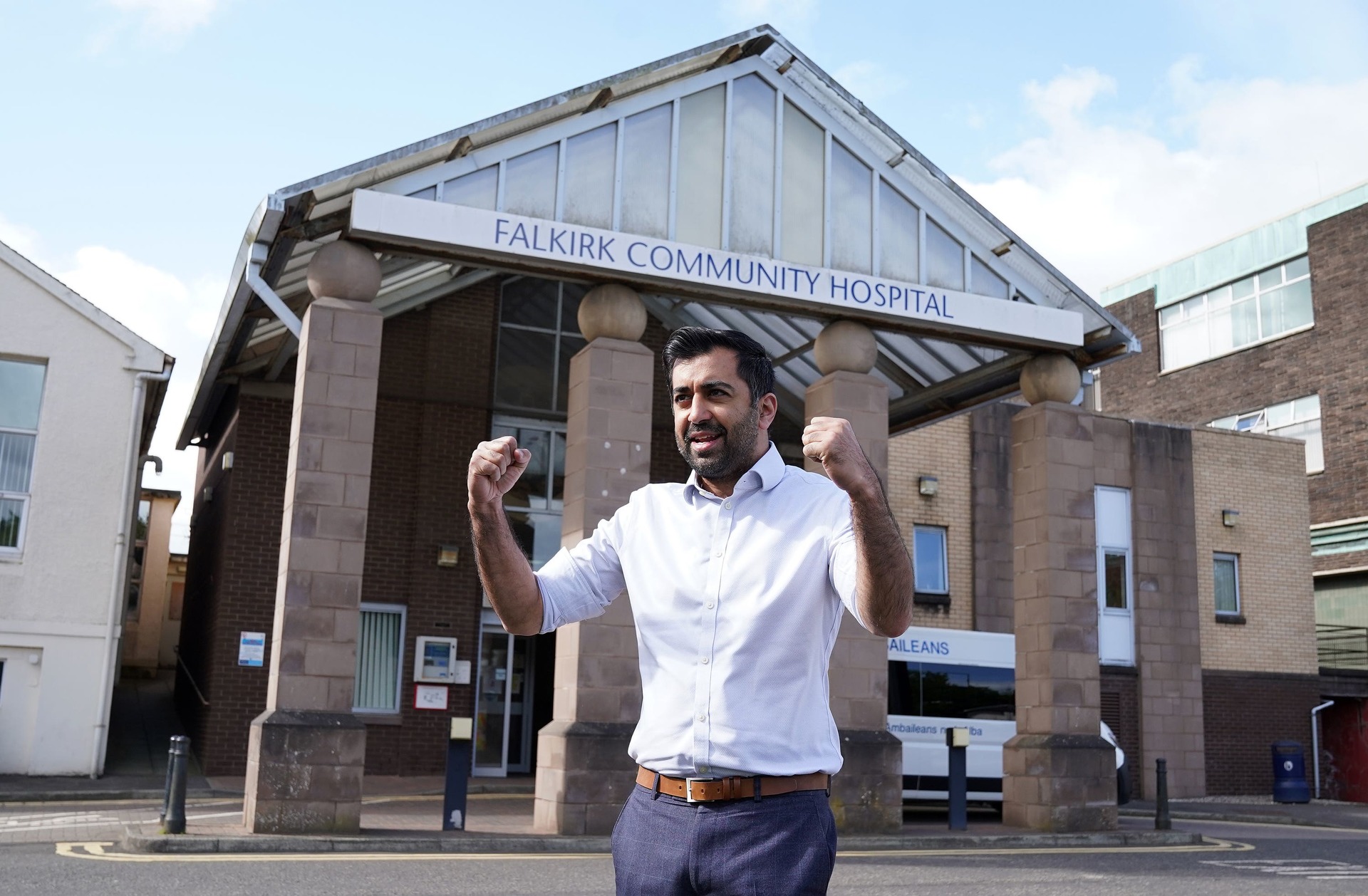 – How he started in politics
After studying politics at Glasgow University, Yousaf began working as an office manager for the SNP's Bashir Ahmad, the first MSP from an Asian and Muslim background.
Following Ahmad's death in 2009, Yousaf went on to work for other MSPs including Alex Salmond and Nicola Sturgeon.
– Entering Holyrood
After being elected in 2011 as a Glasgow region MSP, he took his oath to the Queen in English and in Urdu.
He did the same when re-elected in 2016, wearing both a kilt and sherwani to reflect his Scottish and Pakistani heritage.
His father, who is from Pakistan, and his mother, from Kenya, moved to the UK in the 1960s.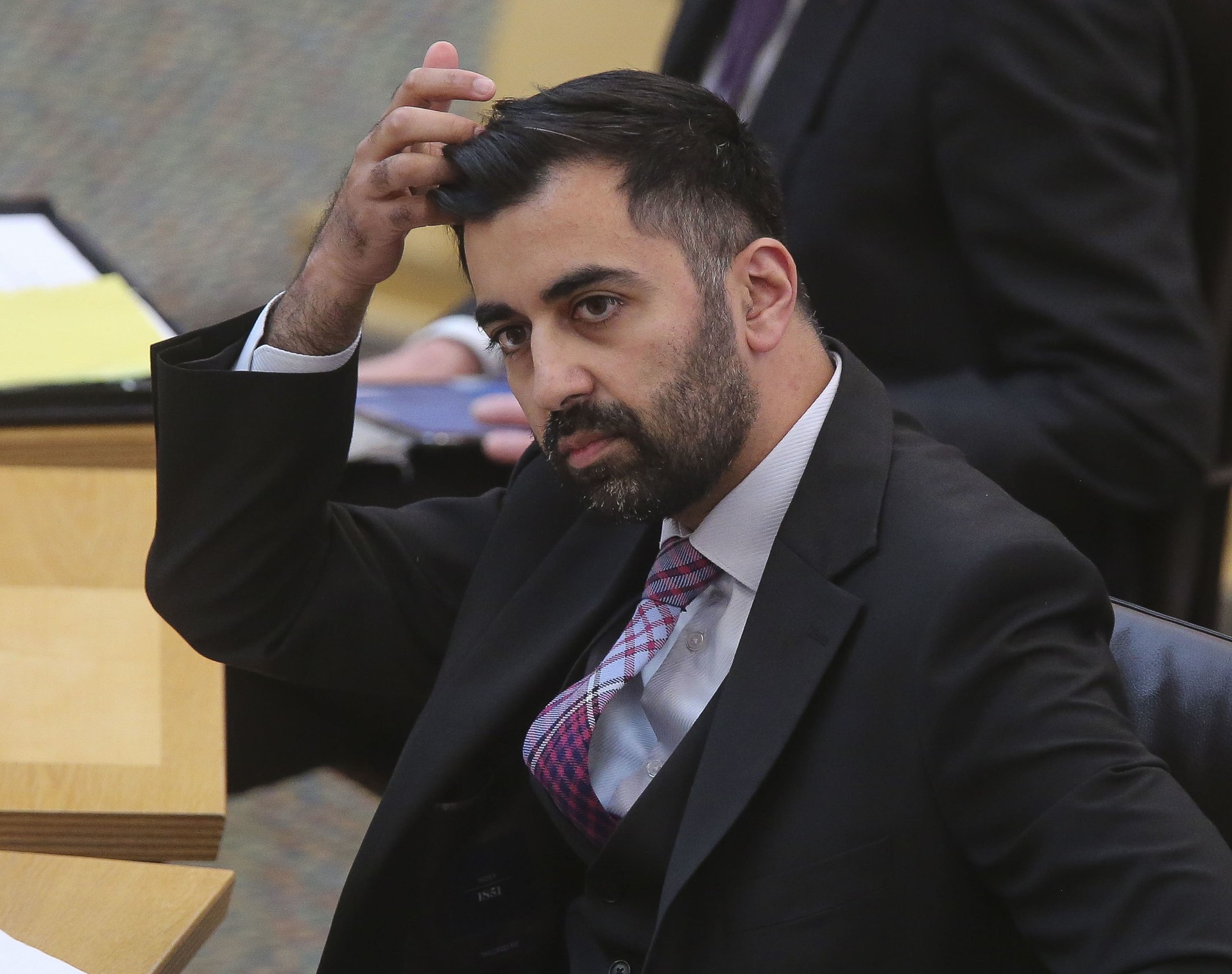 – Early ministerial roles
Yousaf's first ministerial appointment came under Salmond's leadership in September 2012, when he became minister for external affairs and international development.
He stayed on in a junior ministerial role when Sturgeon became First Minister, though he was then promoted to the transport portfolio and later justice.
But his introduction of the Hate Crime Bill while justice secretary was not uncontroversial, with critics saying it put undue limits on free speech.
– Health Secretary
Perhaps his greatest challenge has come as health secretary, with Yousaf taking over the post from Jeane Freeman in 2021 as she stood down from Holyrood.
The coronavirus pandemic was still affecting Scotland at that point.
He revealed that the first call he received after being made health secretary was from his mother, who was keen to find out what job he had been given in the Cabinet reshuffle.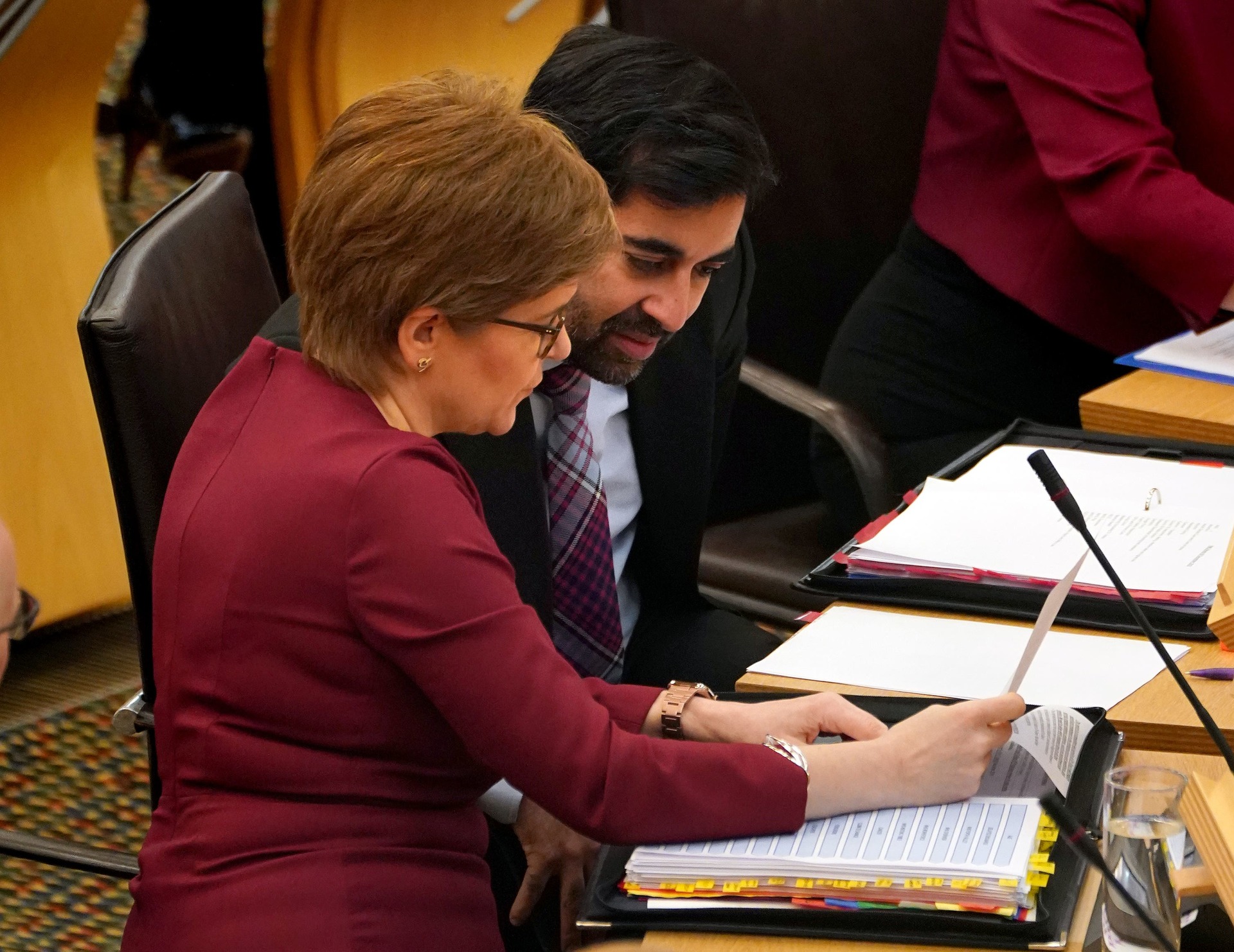 Upon being told he had been given the health portfolio, she said: "What have you done to annoy Nicola?"
Throughout his time in the role, he has faced opposition attacks over the performance of the NHS, particularly A&E waiting times.
This hit a nadir in December 2022, when performance against the four-hour target for admission, transfer or discharge fell to just 62%.
Yousaf has always emphasised the impact of the pandemic on the health service and the support being provided by the Scottish Government.
– Sturgeon ally
Yousaf has stood by Sturgeon throughout his time as a minister and MSP.
On the issue of gender recognition reform, which has seen rare divisions emerge in the SNP, there is no indication he would take a different tack.
STV News is now on WhatsApp
Get all the latest news from around the country
Follow STV News
Follow STV News on WhatsApp
Scan the QR code on your mobile device for all the latest news from around the country