Humza Yousaf has said he is "delighted" that Nicola Sturgeon is making an appearance at the SNP conference in Aberdeen.
The former First Minister is expected to arrive at the Event Complex on Monday afternoon after missing the first day of the event on Sunday.
Asked how he felt about his predecessor attending the conference, Yousaf told journalists: "I'm delighted. She's a member and has every right to be here.
"Conference will really look forward to seeing her."
Watch
Journalists jostle for position as Nicola Sturgeon arrives at SNP party conference
He added: "She's a member. She led the party for so long. She's going to get a lot of love. Members are going to be excited to see her."
He continued: "I look really forward to seeing her."
It comes just a day after SNP members overwhelmingly voted to back Humza Yousaf's independence strategy.
The approach will see the Scottish Government immediately try to begin independence negotiations with Westminster in the event the party wins a majority of the seats at the next general election.
It represents a shift from Sturgeon's plans to use the next UK ballot – expected sometime next year – as a de facto Scottish independence referendum.
That would mean considering all votes for the SNP as a vote for independence.
But speaking on Sunday, Yousaf said a de facto referendum was the "wrong approach to take".
Asked on Monday if he had spoken to the former First Minister after scrapping her independence strategy, Yousaf said: "Nicola and I speak regularly."
'My family are still trapped in Gaza'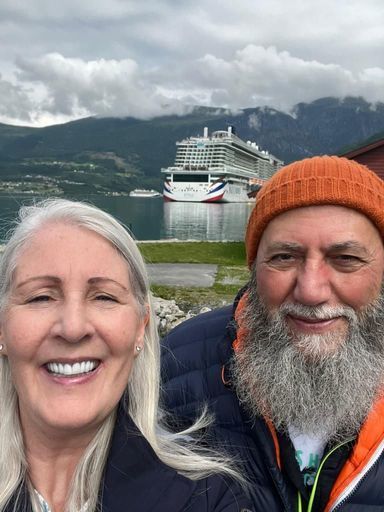 Speaking to reporters, Yousaf confirmed that his wife's parents remain trapped in Gaza.
"I just spoke to them last night," he said. "There were some text messages.
"They are looking at the same news reports we are looking at. They are hearing speculation the border might open.
"I'm afraid nothing has been confirmed yet so they still remain trapped in Gaza.
"It's, as we know, still an unfolding humanitarian catastrophe."
Nadia El-Nakla, who is married to the First Minister, has said she fears the city where her family has a home is being "obliterated" as Israel seeks retaliation for an attack by Hamas.
Her parents are currently stuck in Gaza after travelling there from Scotland to visit family.
El-Nakla, an SNP councillor in Dundee, spoke about the situation at the start of the SNP conference on Sunday.
An emergency motion was passed unanimously by delegates, which calls on the UK Government to back United Nations demands for a humanitarian corridor to be set up, allowing people to leave and for aid to get into the territory to "mitigate the human tragedy unfolding in Gaza".
El-Nakla used her speech to call on the UK Government and world leaders to do more to help those suffering in the area.
"Instead of sending spy planes, the UK should be sending supplies," she told the conference.
"We are not watching a natural disaster, this can be stopped.
"This can only happen when the world leaders use diplomacy instead of weaponizing and strive for peace over war."
First Minister congratulates Scotland on qualifying for Euro 2024
Yousaf congratulated Scotland's national team on qualifying for Euro 2024.
On Sunday, the country secured its place in the competition after Spain beat Norway in Oslo.
"Can I genuinely congratulate Steve Clarke because for just an unbelievable, stunning run of form," the First Minister said.
"As you know, we are co-hosting 2028 and given our stunning form we look forward to defending our title."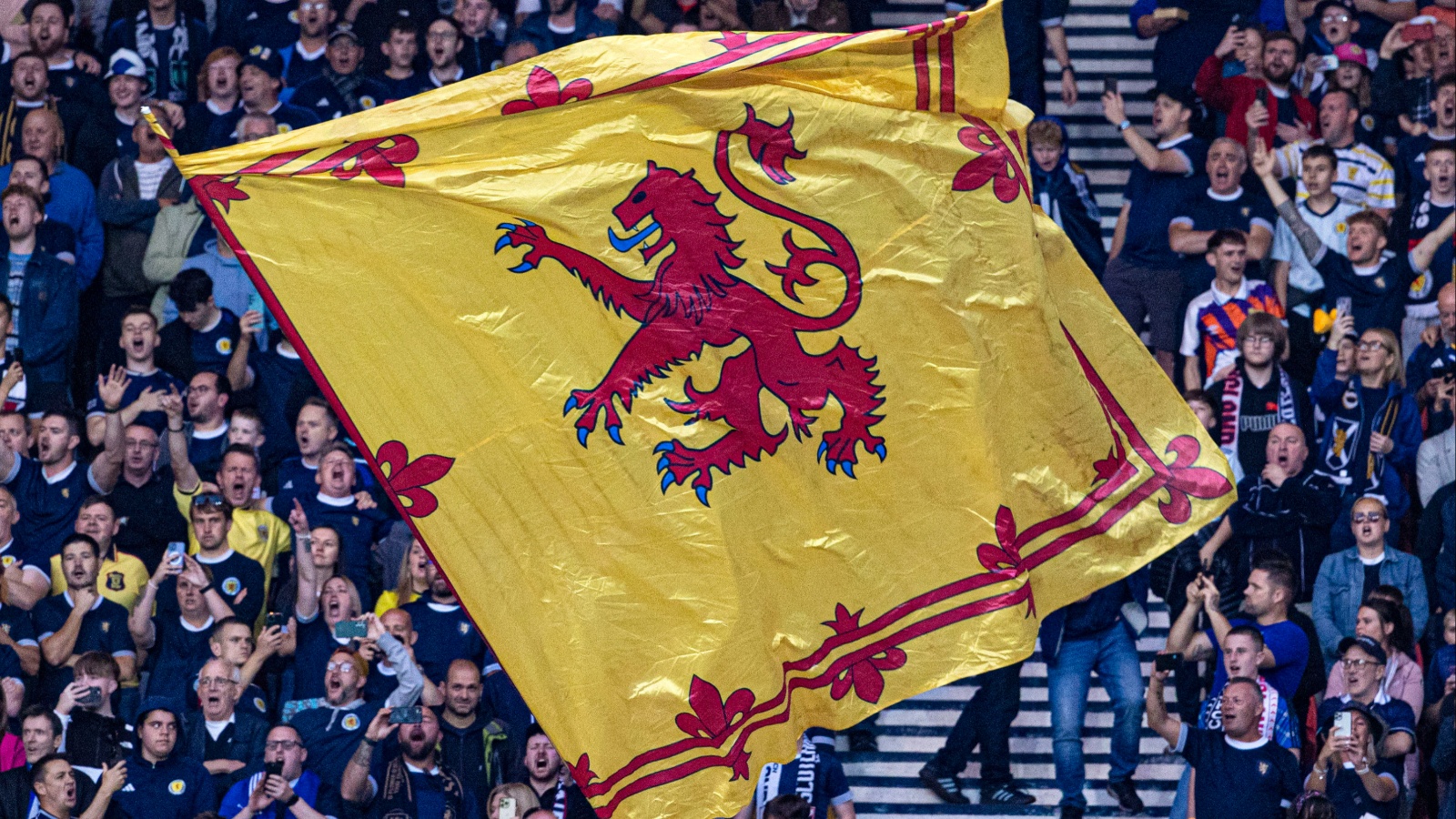 Clarke's men qualify without kicking a ball on the night, but their previous five wins from six group games are enough to cement their place with two group games remaining.
Scotland and Spain now join Germany, France, Belgium and Portugal as the teams already qualified.
STV News is now on WhatsApp
Get all the latest news from around the country
Follow STV News
Follow STV News on WhatsApp
Scan the QR code on your mobile device for all the latest news from around the country