Humza Yousaf has described how his brother-in-law, a hospital doctor in the Gaza strip, has witnessed "death and destruction" in the ongoing war.
Yousaf said his brother-in-law is in a "terrible way" as he continues to treat patients in the south of Gaza.
The parents of the First Minister's wife Nadia El-Nakla were visiting relatives when the war between Israel and Hamas broke out, leaving them trapped in the Palestinian territory for weeks amid intense bombardment.
They were able to return to Scotland earlier this month after being permitted to pass through the Rafah border crossing into Egypt.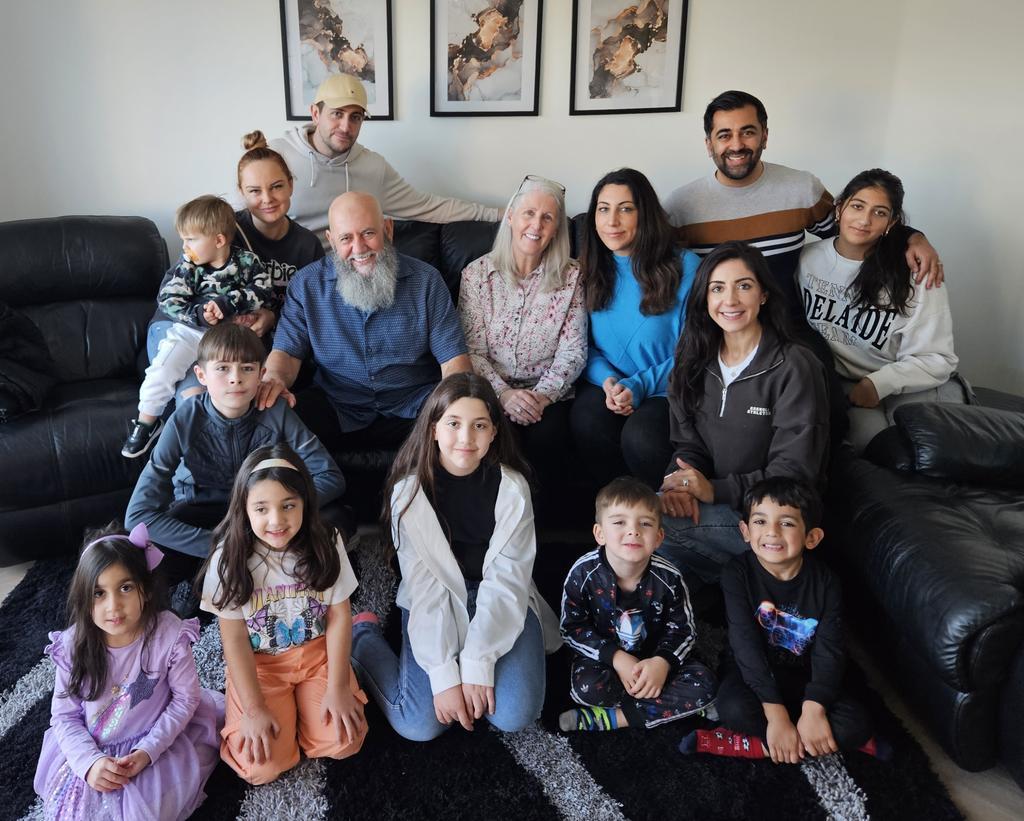 The First Minister was asked about his family's situation as he spoke to BBC Radio 4's Broadcasting House programme on Sunday.
His parents-in-law are still recovering from the ordeal, he said, adding: "In all honesty, I did not think I would see them again as time went on.
"There was a particular call which I'll never forget as long as I live.
"My mother-in-law called around 1.30 in the morning, saying they'd been told their neighbour's house was going to be targeted and therefore there's no doubt the blast would hit them.
"She began to say her goodbyes to me and I'll never forget that she told me to look after her girls."
The First Minister said he had exchanged messages with his brother-in-law, who has been working almost non-stop, on Saturday.
Yousaf said: "He says he's never seen death and destruction like it.
"He told me he doesn't know how he's going to recover from it.
"He said one of his early jobs, when the conflict began, was to try to match body parts with the correct body.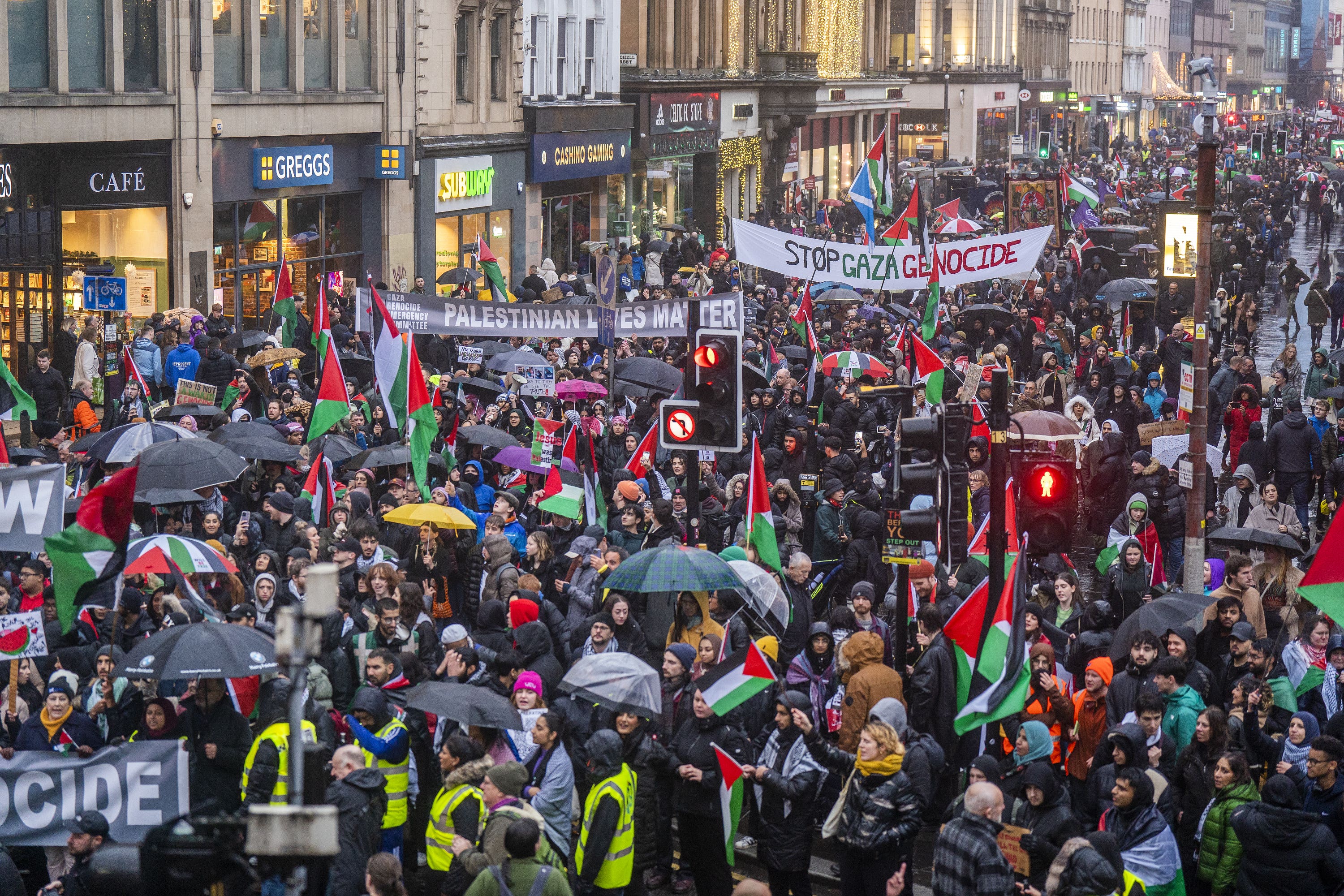 "He's in a terrible way."
He called for a ceasefire but acknowledged it would take "unbelievably hard" work.
His comments came after thousands of demonstrators marched through Glasgow in support of the Palestinian cause.
Those attending the march on Saturday had been urged to write their names on their arms as a gesture of solidarity with the besieged population of Gaza, who have used the method so they can be identified and buried with relatives if they are killed.
On Tuesday, the Scottish Parliament will debate calls for a ceasefire in the Israel-Hamas war.
Scottish Labour leader Anas Sarwar said he and his party would support a ceasefire when it came to a vote in Holyrood, a position which differs from that of Sir Keir Starmer.
He told BBC Scotland's Sunday Show: "I support a ceasefire.
"I support the end of rocket fire going out of and into Gaza, the immediate release of hostages, the immediate access to humanitarian aid and the pathway to a peace process.
"I would have liked the Labour amendment (in the House of Commons) to go further last week and include that call for a ceasefire."
STV News is now on WhatsApp
Get all the latest news from around the country
Follow STV News
Follow STV News on WhatsApp
Scan the QR code on your mobile device for all the latest news from around the country