A Scottish Government minister says the Home Office is "wilfully" misrepresenting its use of cruise ships to house refugees, in relation to the Bibby Stockholm barge.
Wellbeing economy minister Neil Gray said it is not possible to compare the barge docked in Portland Port, Dorset, with the two cruise ships provided to people fleeing the war in Ukraine who arrived in Scotland.
Gray was responding on Twitter to a Home Office post which said the UK Government is using a "tried and tested" approach, mirroring that taken in Scotland.
The two cruise ships, docked in Edinburgh and Glasgow, were used as temporary accommodation for displaced Ukrainians before new homes were found.
The Home Office's statement noted that the first asylum seekers had arrived on the Bibby Stockholm barge.
It said: "The number of people on board will increase gradually with more arrivals later this week and in the coming months, as part of a carefully structured phased approach.
"This marks a further step forward in the Government's work to bring forward alternative accommodation options as part of its pledge to reduce the use of expensive hotels and move to a more orderly, sustainable system which is more manageable for local communities.
"This is a tried and tested approach that mirrors that taken by our European neighbours, the Scottish Government and offers better value for the British taxpayer."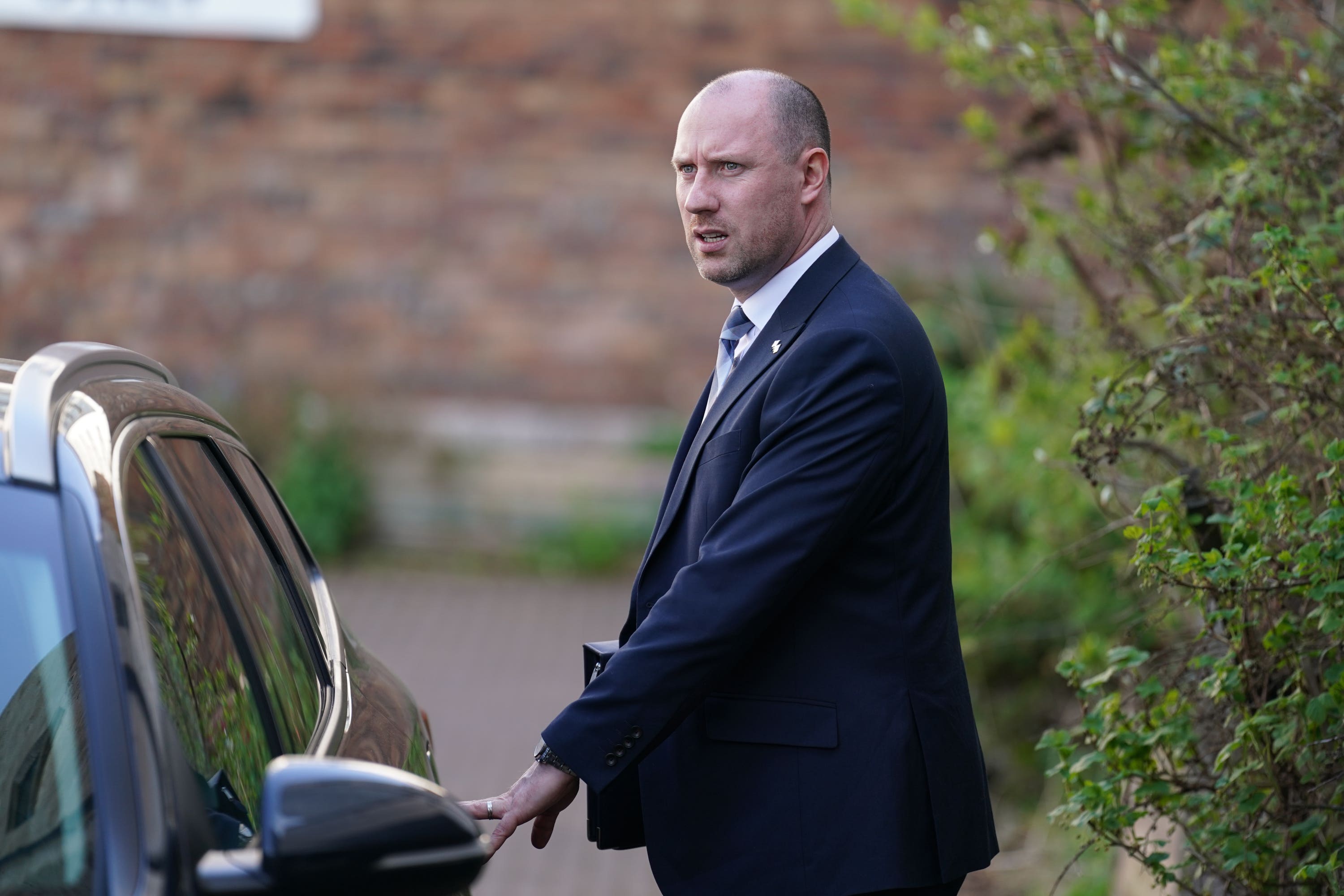 Gray, who was previously the Scottish minister with special responsibility for Ukrainian refugees, said this was "wilful misrepresentation of ScotGov providing temporary, but popular, accom. to displaced Ukrainians".
He tweeted: "We welcomed, you're deterring. Incomparable."
A Scottish Government spokeswoman said: "We have repeatedly urged the UK Government to improve the asylum system to make it humane and fit for purpose for people who are fleeing trauma and violence.
"We have made clear that vessels are not suitable accommodation for people seeking asylum, not least because of the strict restrictions on people including having no right to work and no recourse to public funds – a punitive policy which prevents access to most mainstream benefits.
"If the UK Government chooses to impose the use of vessels to accommodate people anywhere in Scotland we have said it must be accompanied by suitable funding for councils and public services like health so that people can be welcomed and supported appropriately."