Haggis toasties are on the menu at Downing Street, as the Prime Minister prepares to celebrate Scotland's bard.
Rishi Sunak is to host a reception this evening to mark Burns Night, which commemorates the birth of Robert Burns.
Guests at the reception will enjoy traditional Scottish poetry, with Hugh McMillan of the Scottish Poetry Library, reciting the classic A Man's A Man for A' That.
The entertainment also includes music from bagpipes and drums, with food being provided from an indoor street market – with haggis toasties on the menu from Deeney's – whose London cafes feature Scottish produce.
READ MORE: How did haggis become part of Scotland's stereotype?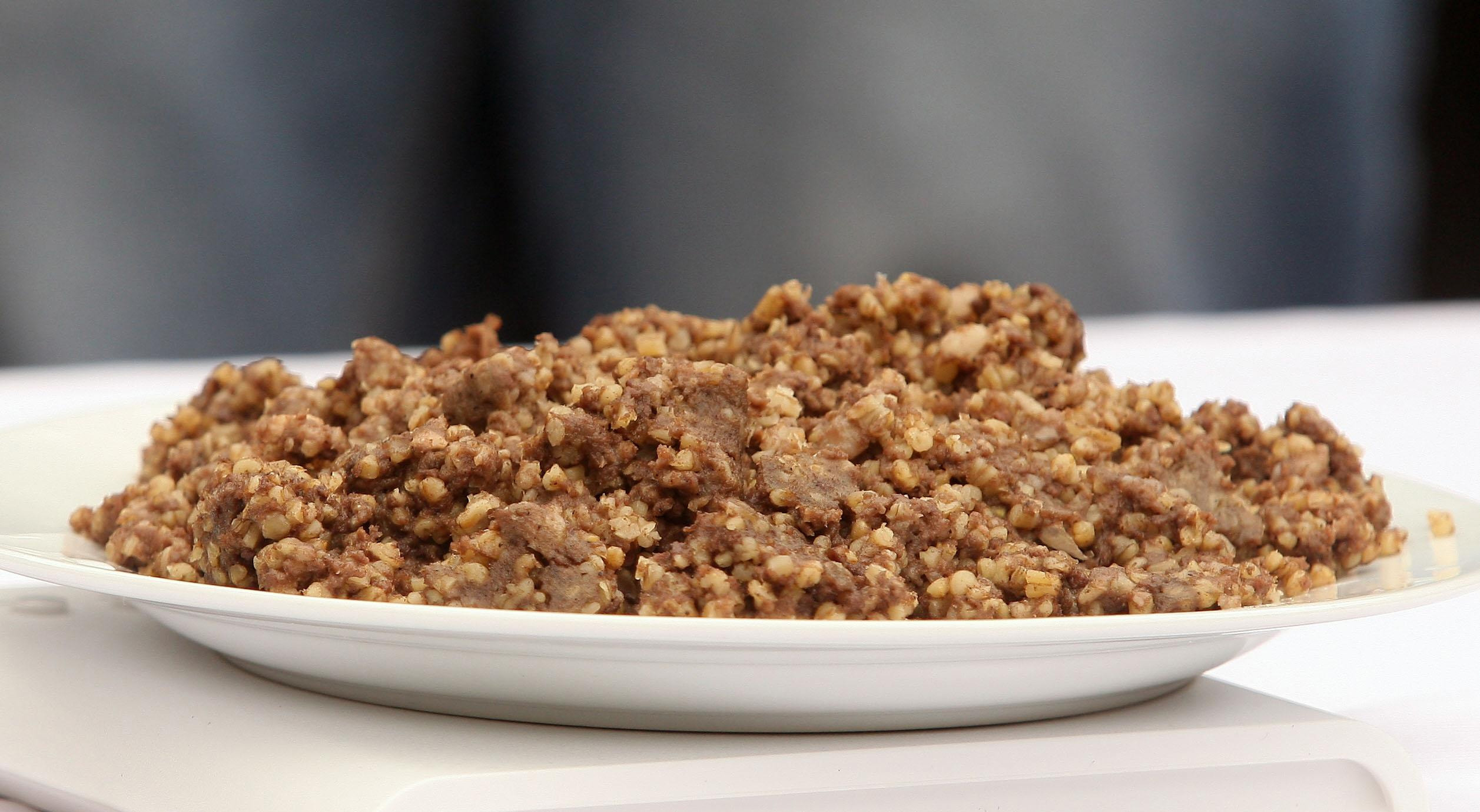 These will washed down with drinks provided by Glasgow-based company Rapscallion Soda, along with drinks from the Isle of Raasay Distillery in the Hebrides, which produces both whisky and gin.
During the reception, Sunak is expected to speak to fashion designer Siobhan Mackenzie about work reinventing tartan classics such as kilts into more contemporary styles.
Khalid Raza, founder of the Wheels to Heal charity which works to recycle and redistribute wheelchairs, will also be given the Points of Light award for his work by the Prime Minister.