Gaza will be turned from an "open-air prison" to a "graveyard" if a ceasefire between Hamas and Israel fails to materialise, the SNP's Westminster leader has said.
Stephen Flynn quoted former prime minister David Cameron as he urged Rishi Sunak to back the peace calls.
In a speech in 2010, Cameron said: "Everybody knows that we are not going to sort out the problem of the Middle East peace process while there is, effectively, a giant open prison in Gaza."
The clip of the speech – alongside another where he used the term "prison camp" – resurfaced after he was made foreign secretary this week.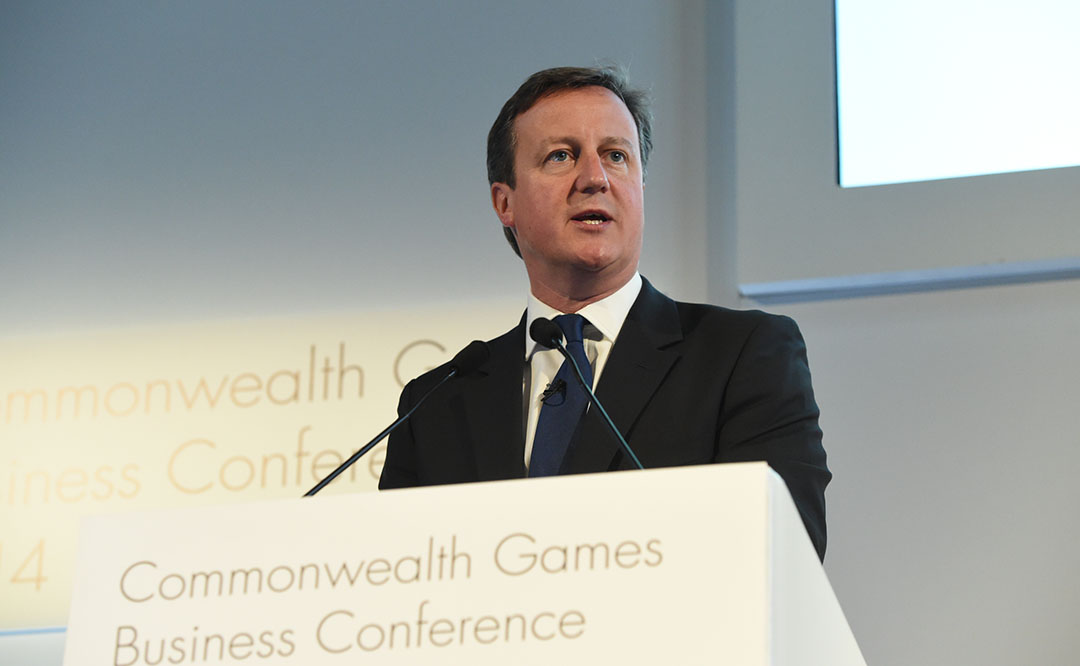 During PMQs on Wednesday, the SNP's Westminster leader urged MPs to back his party's calls for a ceasefire.
Flynn said: "In 2010, the then prime minister and now foreign secretary David Cameron said that people in Gaza are living under constant attacks and pressure in an open-air prison, does the current Prime Minister not agree that if there is not an immediate ceasefire then all of us in this chamber will be watching on as that open-air prison is turned into a graveyard?"
He added: "How much worse does it need to get, 4,609 children are already dead in Gaza, babies in the neo-natal intensive care unit are dying because they don't have access to oxygen.
"For members across the House this is a question of values and it is a question of conscience. So, does the Prime Minister not agree that should there be a vote on an immediate ceasefire that members across the House should be afforded a free vote?"
The Prime Minister said "no one could deny the suffering in Gaza" and said the UK Government is doing everything it can to get aid into the region.
He said Israel had a right to defend itself after the "appalling terrorist attack" by Hamas.
"We're doing everything we can to get aid into the region and we have repeatedly and consistently called for humanitarian pauses to get aid in and to get hostages and those that need to get out, foreign nationals, as quickly as possible," he said.
The SNP is planning to hold a vote in the House of Commons on Wednesday evening calling for a ceasefire in the Middle East.
Labour leader Keir Starmer has said his party will put forward its own motion which will call for a humanitarian pause instead. The UK Government also favours a humanitarian pause.
Scottish Labour's two MPs confirmed they would not vote for the SNP motion and would instead back their UK leader.
On Tuesday, former Scottish Labour leader Richard Leonard called for his party to back the ceasefire vote.
The Labour Party has been divided on the issue, with Starmer's views clashing with Anas Sarwar, the leader north of the border, Manchester mayor Andy Burnham and London mayor Sadiq Khan.
Dozens of councillors have quit the party over Starmer's stance.
It's understood Labour frontbenchers will be sacked if they vote for the SNP motion.
STV News is now on WhatsApp
Get all the latest news from around the country
Follow STV News
Follow STV News on WhatsApp
Scan the QR code on your mobile device for all the latest news from around the country