Gambling companies will be forced to step up checks on customers who are sustaining unaffordable losses as part of sweeping new gambling reforms.
The plans – which will kick in when a gambler loses £1,000 in 24 hours, or £2,000 over 90 days – were set out in the UK Government's gambling White Paper published on Thursday.
Other measures in the document include maximum stakes for online slot machines of between £2 and £15 for all customers subject to consultation and a new statutory levy that will see gambling companies required to fund more groundbreaking research, education and treatment.
The Gambling Commission will conduct background checks at moderate levels of spend to check for "financial vulnerability indicators" such as county court judgments.
The UK Government is proposing those checks take place at £125 net loss within a month or £500 within a year.
At higher levels of spend, which may indicate harmful binge gambling or sustained unaffordable losses, the government says there should be a more detailed consideration of a customer's financial position.
That threshold is £1,000 net loss within 24 hours or £2,000 within 90 days.
'Tackling challenges unique to online gambling'
Culture secretary Lucy Frazer told MPs the reforms, which cover "six key areas", would protect vulnerable customers.
She told MPs: "Firstly, we want to tackle some of the challenges unique to online gambling. Campaigners have expressed to me the one thing that differentiates problem gambling from so many other forms of addiction is that it can often take place in secret.
"So, we are going to force companies to step up their checks on when losses are likely to be unaffordable or harmful for punters.
"Companies already have to intervene when they know a customer is spending vast sums, but this change will better-protect those least able to afford even small losses.
"On top of the checks, we plan to bring in online slot games more in line with bricks and mortar equivalents, with a stake limit on online slots of between £2 and £15, subject to consultation."
What are the key measures in the White Paper?
A 1% mandatory levy on industry revenues
Tougher affordability checks to prevent huge losses
Online slot machine stakes capped at between £2 and £15
Curbing "free spin" and "bonus" offers
Measures to slow down online casino games
More resources for the Gambling Commission
Plans for a gambling ombudsman
A gambling White Paper 'for the digital age'
Frazer also announced a new statutory levy will see gambling companies required to fund more groundbreaking research, education and treatment.
She said: "No one should be denied an innocent flutter, but the public should not have to bear the cost of treatment when a punter becomes an addict.
"So, one of the important changes it will introduce – and one backed by both campaigners and many in this House – will be a new statutory levy to turn the tables on problem gambling, one that sees gambling companies required to fund more groundbreaking research, education and treatment.
"Gambling problems in adults have always been measured in terms of money lost, but you cannot put a cost on the loss of dignity, the loss of identity, and, in some cases, the loss of life that it can cause.
"We need a new approach that recognises a flutter is one thing, unchecked addiction is another. So, today we are bringing our pre-smartphone regulations into the present day with a gambling white paper for the digital age."
Ministers undertook the most comprehensive review of gambling laws in 15 years to ensure they are fit for the digital age following an explosion in online betting and a string of high-profile cases where customers have suffered huge losses or taken their own lives.
Initiated in December 2020, the much-postponed review has been supervised by four culture secretaries, six gambling ministers, and three prime ministers, and its official release stalled four times throughout government turmoil and the pandemic.
'Affordability measures and stake limits are essential'
Ronnie Cowan, SNP MP for Inverclyde vice-chair of the APPG on gambling-related harm, said: "The (UK) Government has finally listened and agreed to bring forward our suggested reforms to our gambling legislation after years of campaigning.
"Affordability measures and stake limits are essential to protecting people.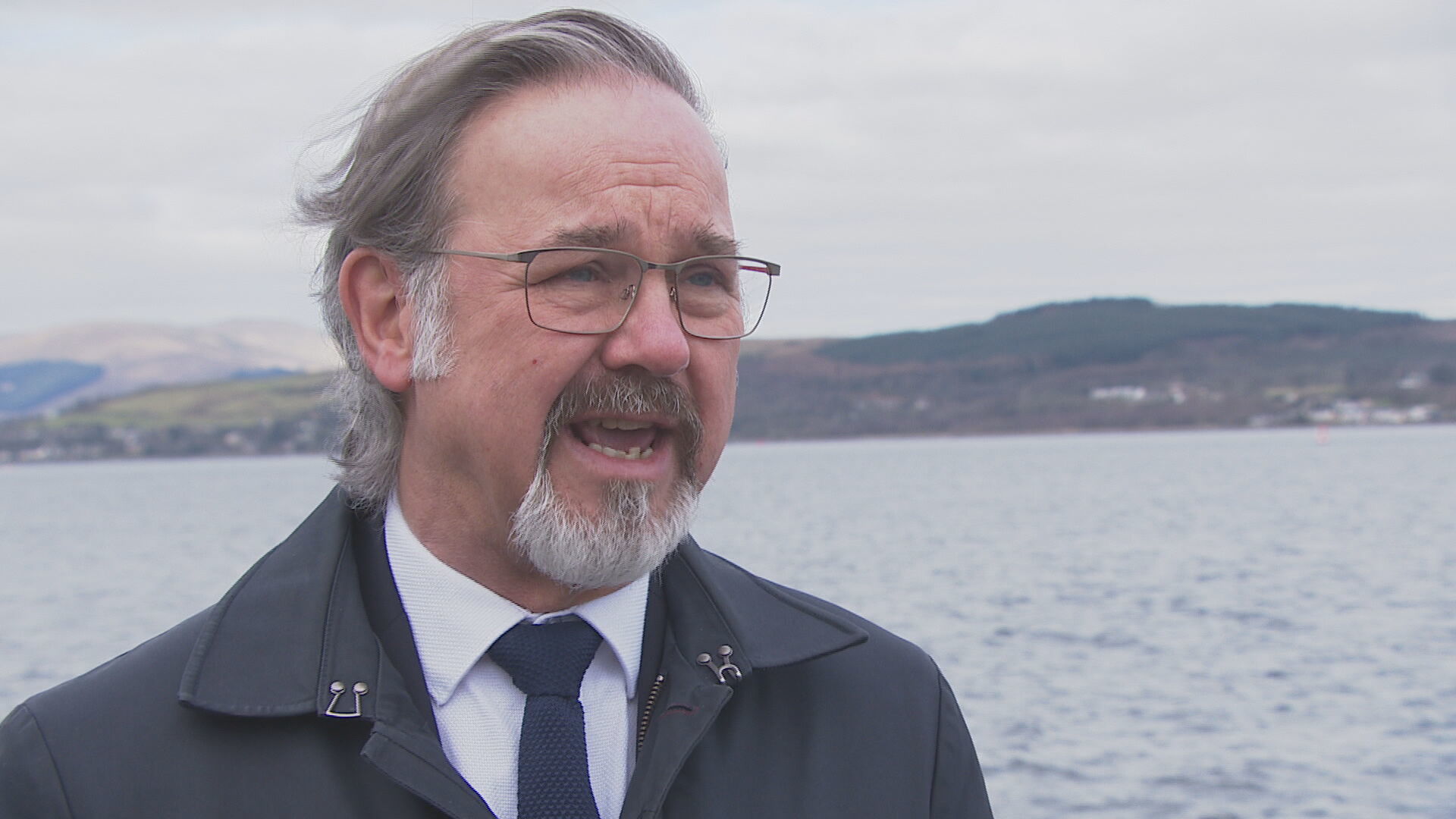 "I am concerned that after years of delay the UK Government is still talking about putting some matters out for consultation.
"They should have been engaged in this discussion, especially with those with lived experience, for years.
"We have urgently needed a proper levy on the industry and will be making sure this is fit for purpose.
"We will, of course, be looking intensely at the detail and will continue to work with the Government to ensure that these reforms are not watered down and are implemented as soon as possible, but this White Paper is a positive step forwards that has the potential to save lives."
Little regulatory monitoring
Data obtained by STV News earlier this year shows very little regulatory monitoring of premises with gambling licenses has been carried out by the Gambling Commission.
There are currently 868 premises with gambling licenses in Scotland. In 2019, there were 33 inspection visits to licensed premises in Scotland.
Last year, there were just 16.
Betting firms fear blanket intrusive affordability checks will push many punters underground to unregulated firms.
Spike in gambling
Edinburgh-based TSB on Thursday revealed there was a 45% spike in its UK customers gambling more than four times a day between 2020-2022, and a 40% increase in customers gambling more than four times a week.
Across the UK, Britons spend more than £14bn each year – with some gamblers struggling to change their habits.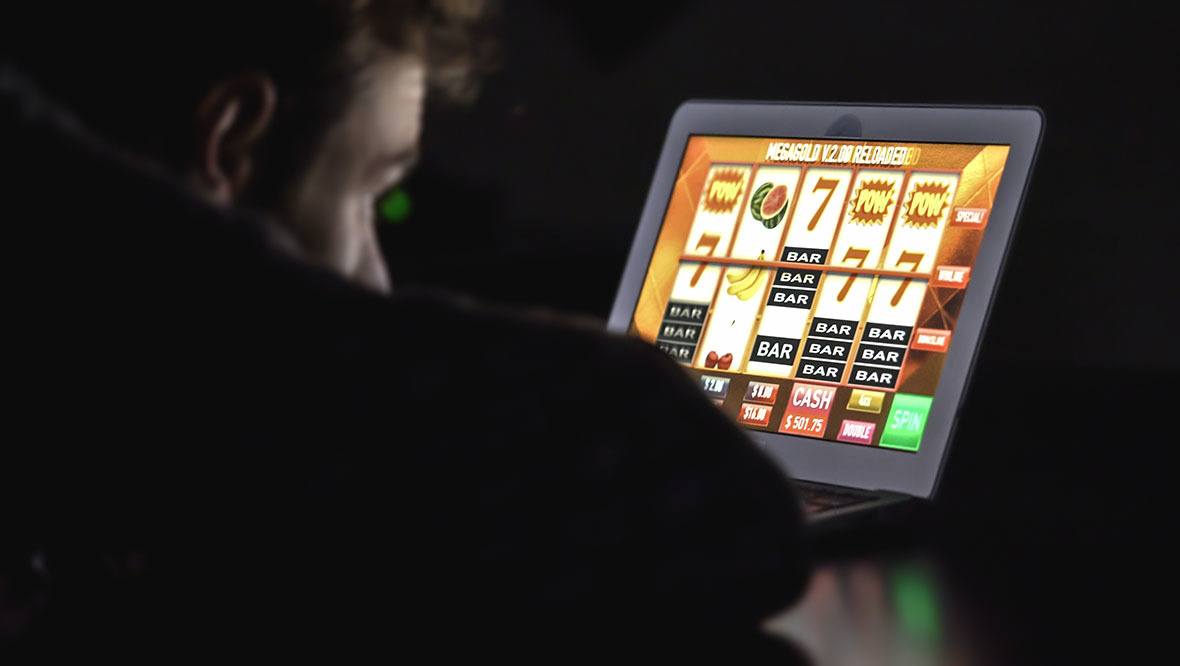 Since TSB launched gambling controls in March, they've been used over 8,300 times by more than 4,400 customers.
Nicola Bannister, director of financial support at TSB, said "For many people gambling is simply about buying a scratch card once in a while, but for others it can quickly get out of control and lead to serious financial difficulties – which can be particularly hard-felt during these tough economic conditions.
"Our gambling block offer breathing space for customers wanting to better manage their gambling habits and to help reduce the likelihood of financial harm."
GamCare which run the National Gambling Helpline, has also reported a 5% increase in inbound helpline enquiries in 2022 from customers of all banks. GamCare also found that 75% of people who used their services last year experienced financial difficulties due to their gambling.
Bookies' reaction
Peter Jackson, chief executive of Flutter Entertainment, whose brands include SkyBet, Paddy Power and Betfair, said: "We welcome the publication of the White Paper, which marks a significant moment for the UK gambling sector.
"Whilst we will need to review the detail of the proposals once published, we believe proactive change will lead to a better future for our industry.
"We will continue to constructively engage with the Government and Gambling Commission as part of any subsequent industry consultation processes, with a focus on providing support to the minority at risk of gambling harm without interfering disproportionately with the enjoyment of the vast majority."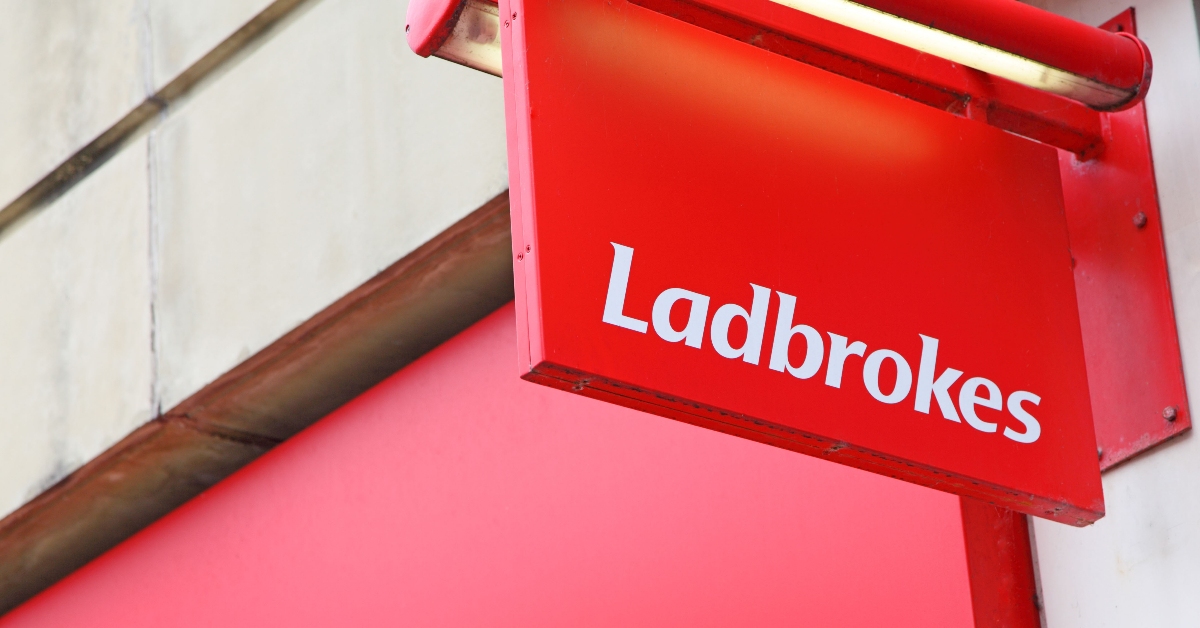 Ladbrokes owner Entain has welcomed the publication of the Government's gambling white paper and said it has already implemented a number of actions linked to the new proposals.
Jette Nygaard-Andersen, Entain's chief executive officer, said: "The UK Gambling Act Review is an important step towards having a robust regulatory framework that is fit for the digital age and creates a level playing field for all operators.
"We welcome the clarity that it will bring to the industry and customers."