Chris Pincher should be suspended for eight weeks over allegations of groping, a Westminster watchdog has recommended.
The Standards Committee found the MP's conduct was "completely inappropriate" and "represented an abuse of power", in its report published on Thursday.
Pincher – who was a Conservative MP at the time – was the UK Government's deputy chief whip last summer when he was accused of drunkenly assaulting two men at the exclusive Carlton Club in London.
The inquiry found his actions were "unwanted, inappropriate and upsetting", in what amounted to an "egregious case of sexual misconduct".
The complainant, a House of Lords employee at the time, told the investigation that around midnight on June 30 last year Pincher grabbed his forearm in the bar of the private members club "for longer than necessary".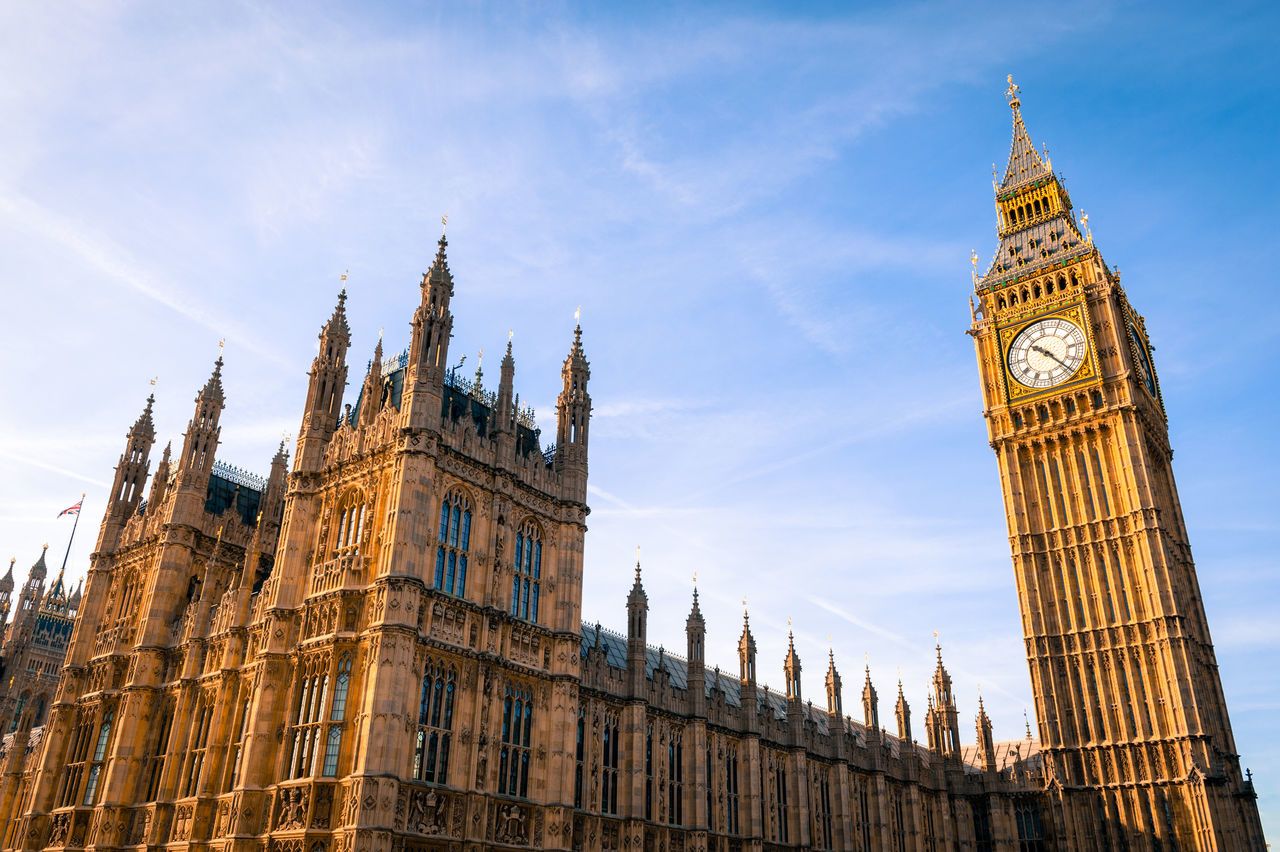 The MP went on to "stroke his neck" before he "squeezed the complainant's bottom", the report said.
A civil servant who was a witness in the investigation said Pincher touched his bottom before squeezing his testicles for several seconds.
One witness told the investigation that "the incident has significantly impacted me", adding: "I have become increasingly anxious as a result of the incident."
The committee said: "Mr Pincher's conduct was completely inappropriate, profoundly damaging to the individuals concerned, and represented an abuse of power."
It concluded that he broke the MPs' code of conduct by behaving in a way that would cause "significant damage to the reputation and integrity" of the Commons.
Last year, Pincher resigned from his government position and later lost the Tory whip, meaning he now sits in the Commons as an independent.
Already battling to remain prime minister while dogged by partygate allegations, then-leader Boris Johnson's handling of the Pincher affair led to a wave of Cabinet resignations, and ultimately his downfall.
He had appointed the MP to the senior role overseeing party discipline despite being aware of an official complaint about Pincher's prior behaviour.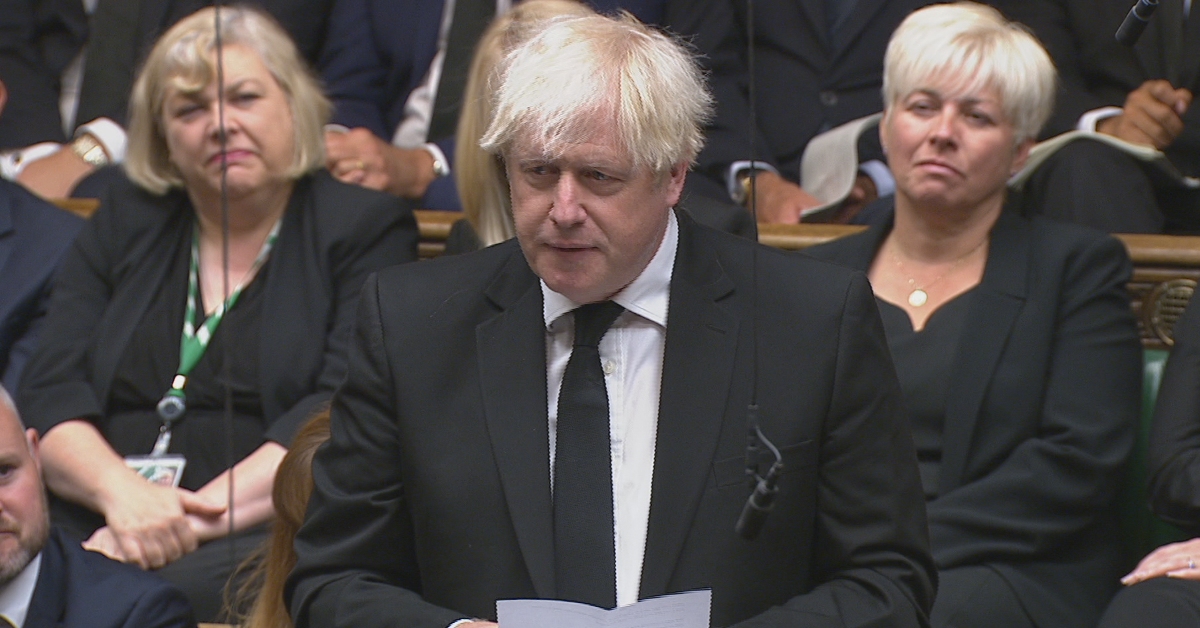 The committee's recommendations could pave the way for a by-election which requires a minimum ten-day suspension before the process gets under way.
And if 10% of Pincher's Tamworth constituency votes sign a recall petition, then Rishi Sunak's Conservatives will have to defend another constituency won by the Tories in 2019.
Deputy Labour leader Angela Rayner called on Pincher to "do the decent thing and resign" as an MP.
"Chris Pincher's actions are shocking. But what's even worse is the way the Conservative Party protected him – even promoting him despite a previous investigation into his conduct," she said.
Two of three by-elections due on July 20 were triggered by the resignations of Johnson and his ally Nigel Adams.
The third was prompted by the resignation of David Warburton amid allegations of sexual harassment and cocaine use.