Nicola Sturgeon has launched the first in a series of papers "making the case afresh for Scotland becoming an independent country".
The First Minister unveiled the documents at a news conference held at Bute House in Edinburgh on Tuesday.
It comes after Sturgeon's SNP won the 2021 Holyrood election on a manifesto that included a commitment to hold another referendum on Scotland's place in the UK once the Covid crisis had abated.
STV News looks at the key points in the first set of papers in the Scottish Government's Building a New Scotland series.
How does the Scottish Government plan to hold a referendum without approval from Boris Johnson?
A section 30 order is a temporary transfer of powers from the UK Government to the Scottish Government, allowing it to hold a referendum on independence.
Ahead of the 2014 referendum, such a transfer was granted after then Prime Minister David Cameron and then First Minister Alex Salmond signed the "Edinburgh Agreement".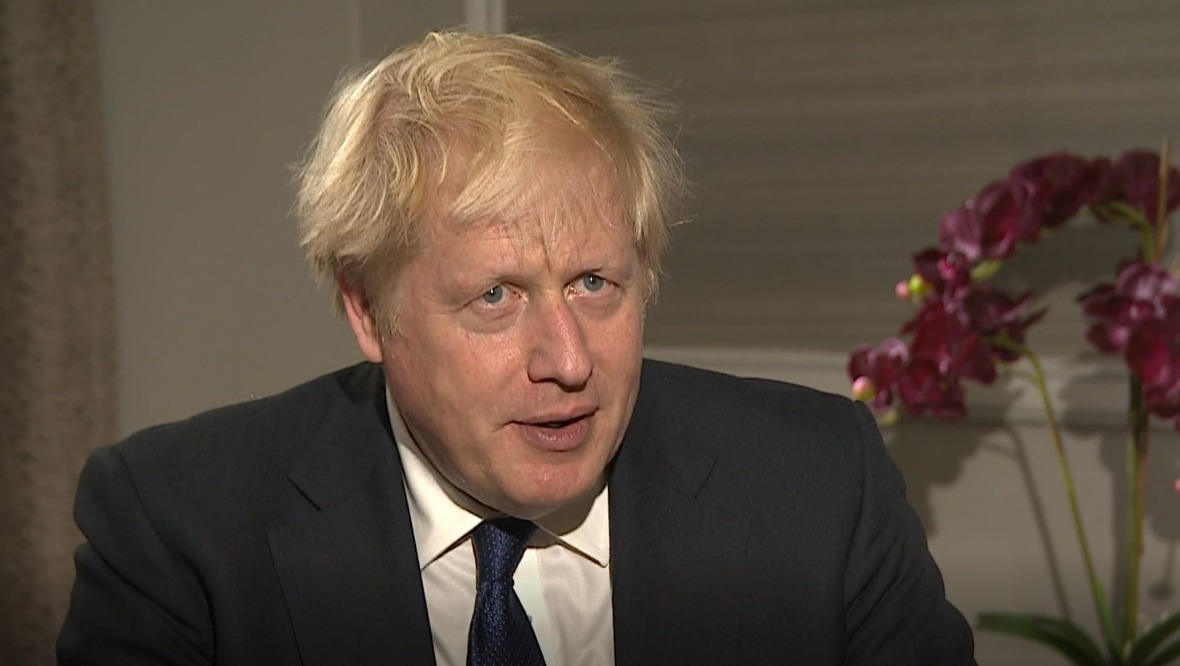 Boris Johnson has consistently said the UK Government will not grant a Section 30 order, which would allow a legally binding referendum to be held, as happened in 2014.
Sturgeon conceded that the right of the Scottish Parliament to legislate for a referendum was "contested", adding that she remains open to negotiations with the UK Government on granting of the necessary powers.
But the First Minister said on Tuesday the Scottish Government will "forge a way forward, if necessary, without a Section 30 order".
"I will set out a lawful way forward without a Section 30 if that is required," she said.
"The other thing that I think is pertinent here is that we have a UK Government that does not respect democracy and does not respect the rule of law.
"We saw that very powerfully as recently as yesterday (Monday). Ultimately, while I think it would be better for the people of Scotland and the people of the UK if we had two governments able to sit down on that democratic basis and agree that we disagree on the substance of independence but agree the process by which the people of Scotland would decide, that would be far better.
"But I do believe that the problem of having a democracy-denying UK Government and Prime Minister ultimately is their problem, much more than it is mine, because it actually becomes one of the powerful arguments for Scotland becoming an independent country, where democracy and the rule of law are again the fundamental principles that underpin everything that we do."
Sturgeon said she had made clear to Johnson that she is "ready to discuss the terms of such an order at any time".
But she insisted: "My duty, as the democratically elected First Minister, is to the people of Scotland, it is not to Boris Johnson or to any Tory prime minister. This is a UK Government that has no respect for democracy."
While she accepted Holyrood's competence to legislate for a referendum was "contested", she added that "is the situation we must navigate to give people the choice of independence".
Sturgeon said work on this was "well under way", adding that she would give a "significant update" about this to Holyrood "very soon indeed".
What does this initial document say about independence?
The Scottish Government analysis – entitled Independence in the Modern World. Wealthier, Happier, Fairer: Why Not Scotland? – details how a comparator group of ten European countries such as Sweden, Ireland, Denmark and Finland utilise independence to achieve economic success, business dynamism and fairer societies.
Sturgeon said: "The evidence is overwhelming that these countries now and over time perform better than the UK. Compared to these countries, many of them smaller or similarly-sized to us, Scotland under Westminster control is being held back.
"With independence, we too would have the levers and the autonomy that these countries take for granted to help fulfil their potential."
The report details the policies, mechanisms and institutions in the comparator group and how these might influence an independent Scotland's approach to economic and social development.
It also highlights some specific policies pursued by those nations that could be chosen by governments in an independent Scotland.
Does the Scottish Government believe Scotland is better prepared for independence now than in 2014?
The First Minister said Scotland, like countries across the world, faces significant challenges.
But Sturgeon argued that the creation of separate Scottish tax and social security bodies, amongst other organisations, meant the country was "even more prepared for independence than we were in 2014".
Speaking about Scotland's place in the UK, she said: "We have a Prime Minister with no democratic authority in Scotland and no moral authority anywhere in the UK.
"Brexit has ripped us out of the EU and the single market against our will, with massive damage to trade, living standards and public services."
She continued: "In their day-to-day lives, people across Scotland are suffering the impacts of the soaring cost of living, low growth and increasing inequality, constrained public finances and the many implications of a Brexit we did not vote for.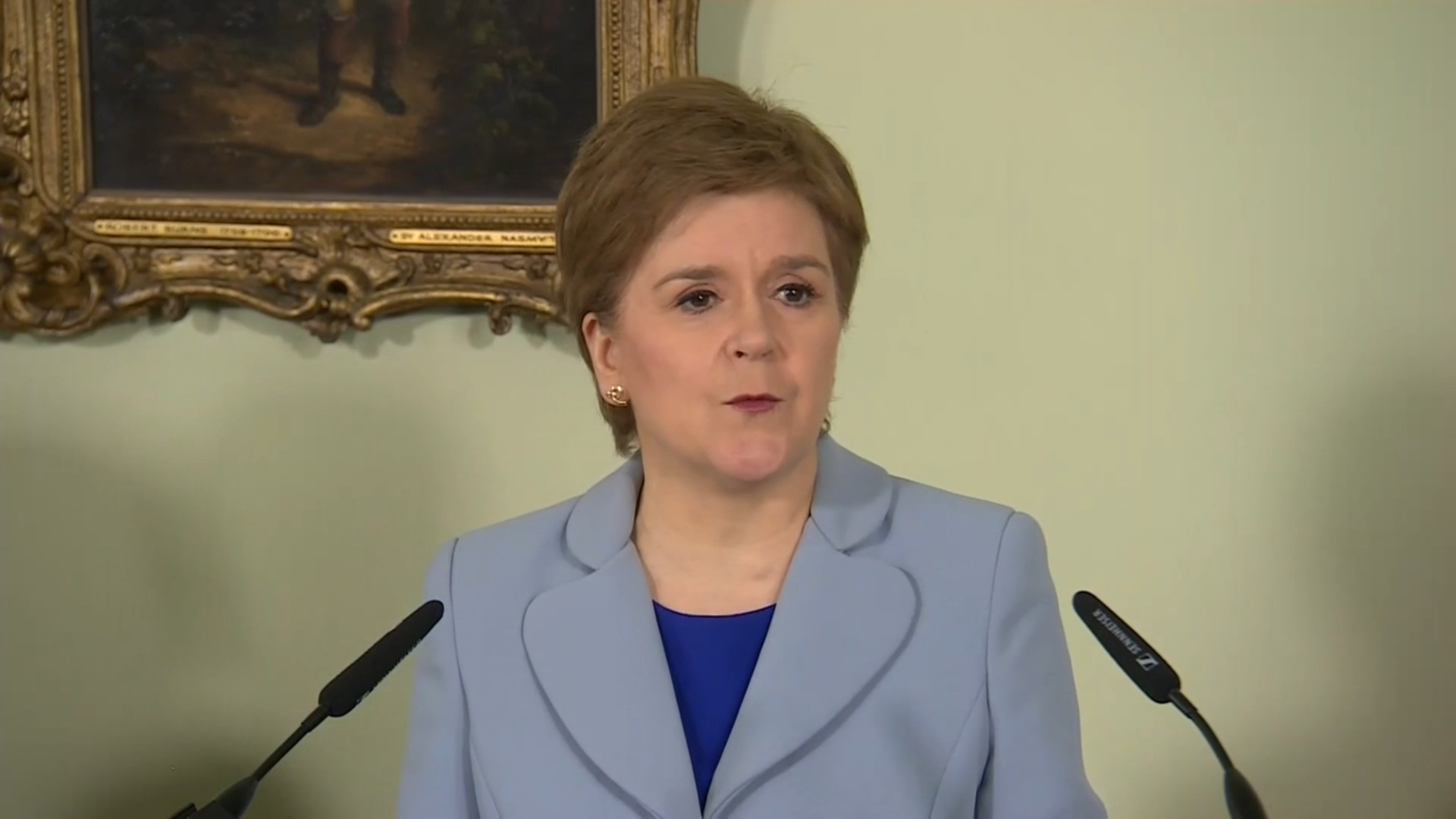 "These problems have all been made worse or, most obviously in the case of Brexit, directly caused by the fact we are not independent.
"So at this critical juncture we face a fundamental question. Do we stay tied to a UK economic model that consigns us to relatively poor economic and social outcomes which are likely to get worse, not better, outside the EU?
"Or do we lift our eyes, with hope and optimism, and take inspiration from comparable countries across Europe?"
Was there any mention of future currency or trading arrangements?
In a word, no.
The First Minister said the paper unveiled on Tuesday was about "setting the scene", while confirming that papers to come later in the series of documents will include the issues of currency, Scotland's fiscal position and "how with independence we can build a more sustainable economy and, therefore, stronger public finances".
Sturgeon also said papers will follow outlining the Scottish Government's position on pensions and social security, EU membership and trade, defence and security.
She said: "In these papers, we will set out how Scotland can benefit from the opportunities, the massive opportunities, independence will present. We will also confront openly the challenges, we will not shy away from tough questions.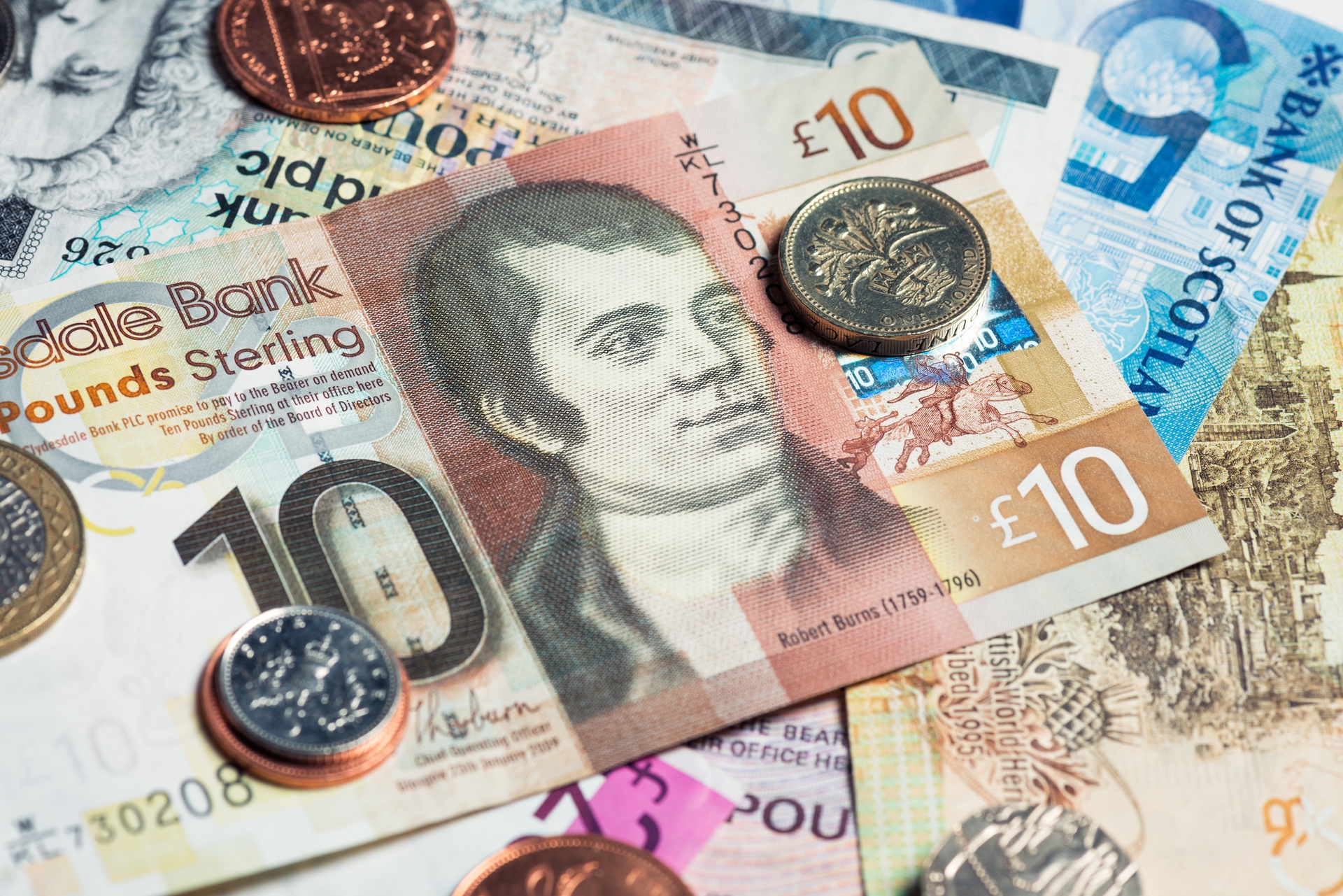 "Today's paper and those that will follow in the weeks and months to come is about substance. That is what really matters. The strength of the substantive case will determine the decision people reach when the choice is offered, as it will be."
The First Minister said the Scottish Government would also "confront the implications of Brexit".
"The UK Government is in a deep mess over the Northern Ireland protocol with lots of damaging implications because it has never levelled with people in Northern Ireland or indeed the rest of the UK about the implications.
"The issues in terms of regulatory and customs issues around goods, we've got to work out how that operates in a way that will fulfil the requirements that would be on us in terms of European Union membership – and remember the big advantages and benefits of European Union single market membership – a marketplace seven, eight times the size of the UK, enormous potential to grow our trade and grow our exports.
"We need to set out how we would deal with that in a way that isn't damaging to the south of Scotland and isn't damaging to businesses."
What are the opposition saying?
Scottish Labour leader Anas Sarwar said Sturgeon's speech was a "disappointing return to the politics of the past – the politics of strife and division".
He said: "Thousands of Scots are being forced to choose between heating and eating and even more are facing sharp bill rises; our NHS is in disarray with lives being lost as a result and our transport infrastructure is falling apart before our eyes.
"For Nicola Sturgeon to turn her back on the issues facing the people of Scotland and decide at this point to focus on her own obsession is a sad example of how out of touch this government are.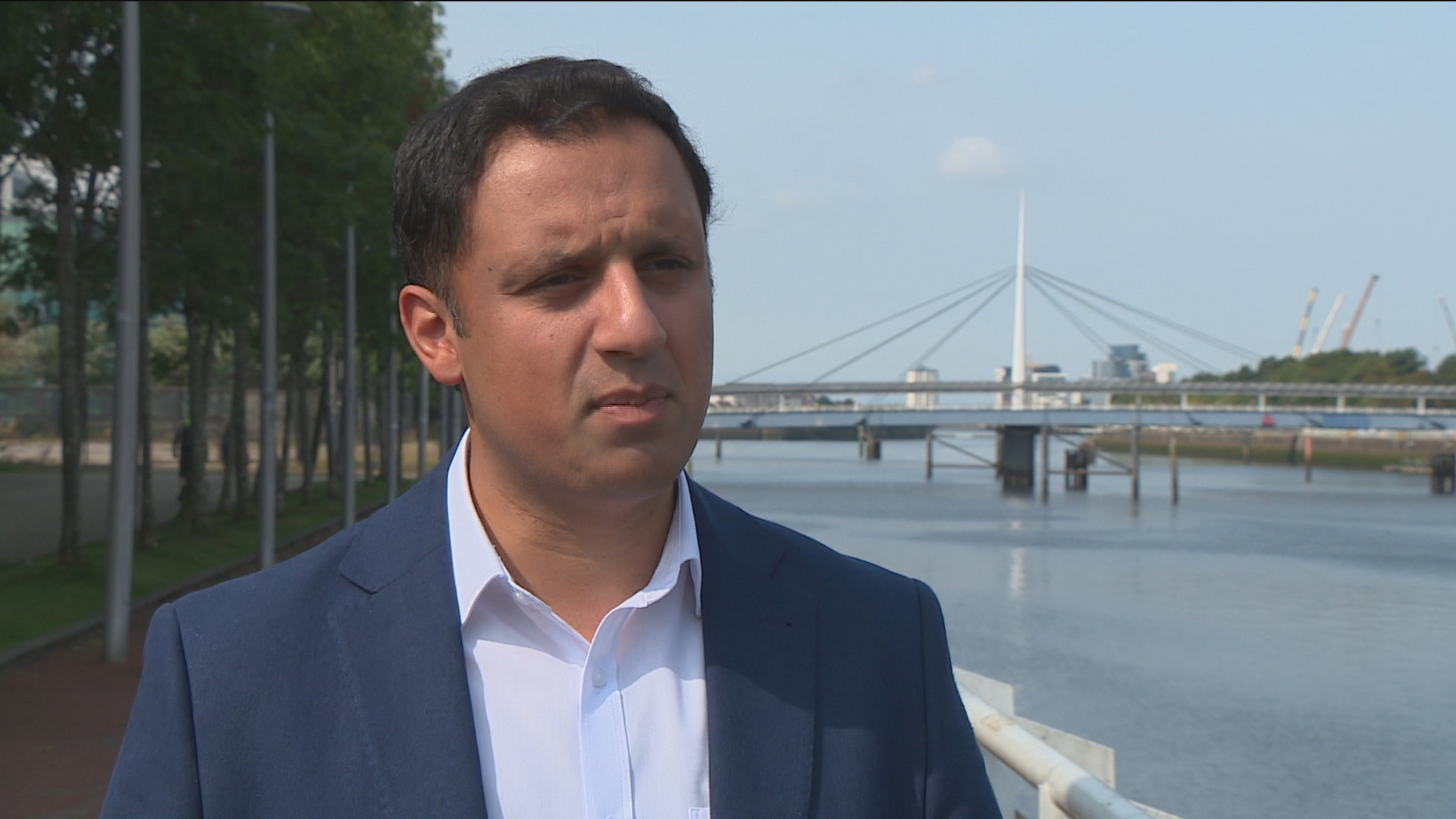 "Nicola Sturgeon has no answer to the vital economic questions posed by independence, no plan to deliver a referendum and no intention to listen to the majority of Scots who are opposed to independence.
"Instead, the First Minister wants to feed off Boris Johnson and his Tory Government to fuel her own political ambitions. You cannot play politics while people's lives and livelihoods are in the balance."
Scottish Conservative leader Douglas Ross said "the SNP's latest push for indyref2 is the wrong priority – at the worst possible time".
He tweeted: "After Covid, in a global cost of living crisis, we should be focused on rebuilding, not dividing Scotland.
"Nicola Sturgeon should give it a rest – and focus on people's real priorities."
And Downing Street once again rejected the case for another referendum.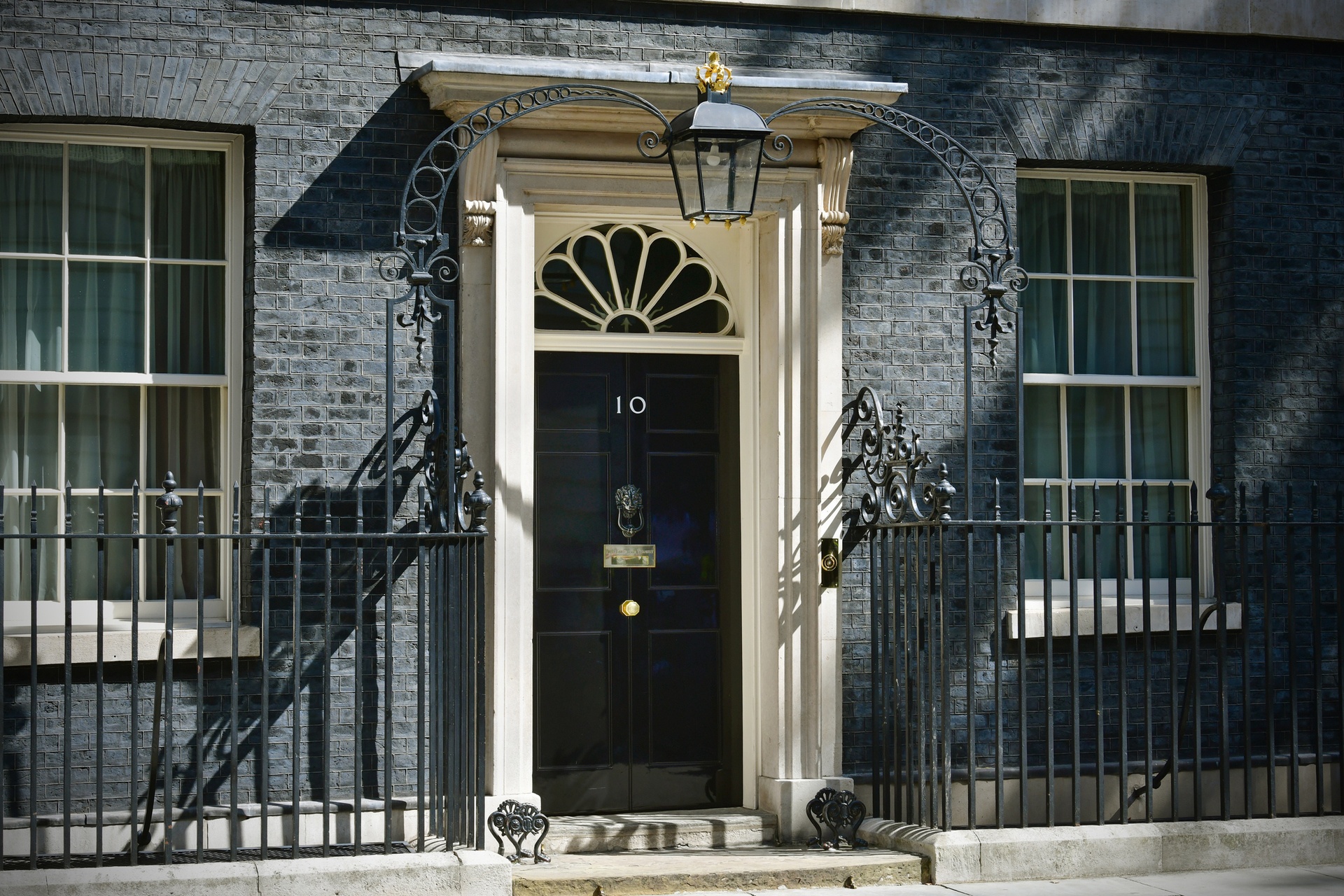 The Prime Minister's official spokesman told Press Association on Tuesday: "The UK government's position is that now is not the time to be talking about another referendum.
"We are confident that the people of Scotland want and expect their governments to be working together to focus on issues like the global cost-of-living challenges, like war in Europe and the issues that matter to their families and their communities."