Nicola Sturgeon has suggested there is a chance to "wipe the slate clean" on the strained relations between the UK and Scottish governments after increasing tensions since the Brexit vote in 2016.
The First Minister expressed her hope for a solid working relationship between the governments in the wake of Rishi Sunak entering Number 10.
Sunak succeeded Liz Truss in the role after she tendered her resignation after just six weeks in office.
During that time, Truss did not speak with Scotland's First Minister, having suggested that it would be best to ignore her.
Over a tumultuous period in politics since the EU referendum six years ago, Sturgeon has also worked with Theresa May and Boris Johnson – who she has described as having been "manifestly unfit" for office.
In an attempt to ease frayed relations, Sunak called the SNP leader after becoming Prime Minister.
The pair also met in Blackpool on Thursday at a meeting of the British-Irish Council.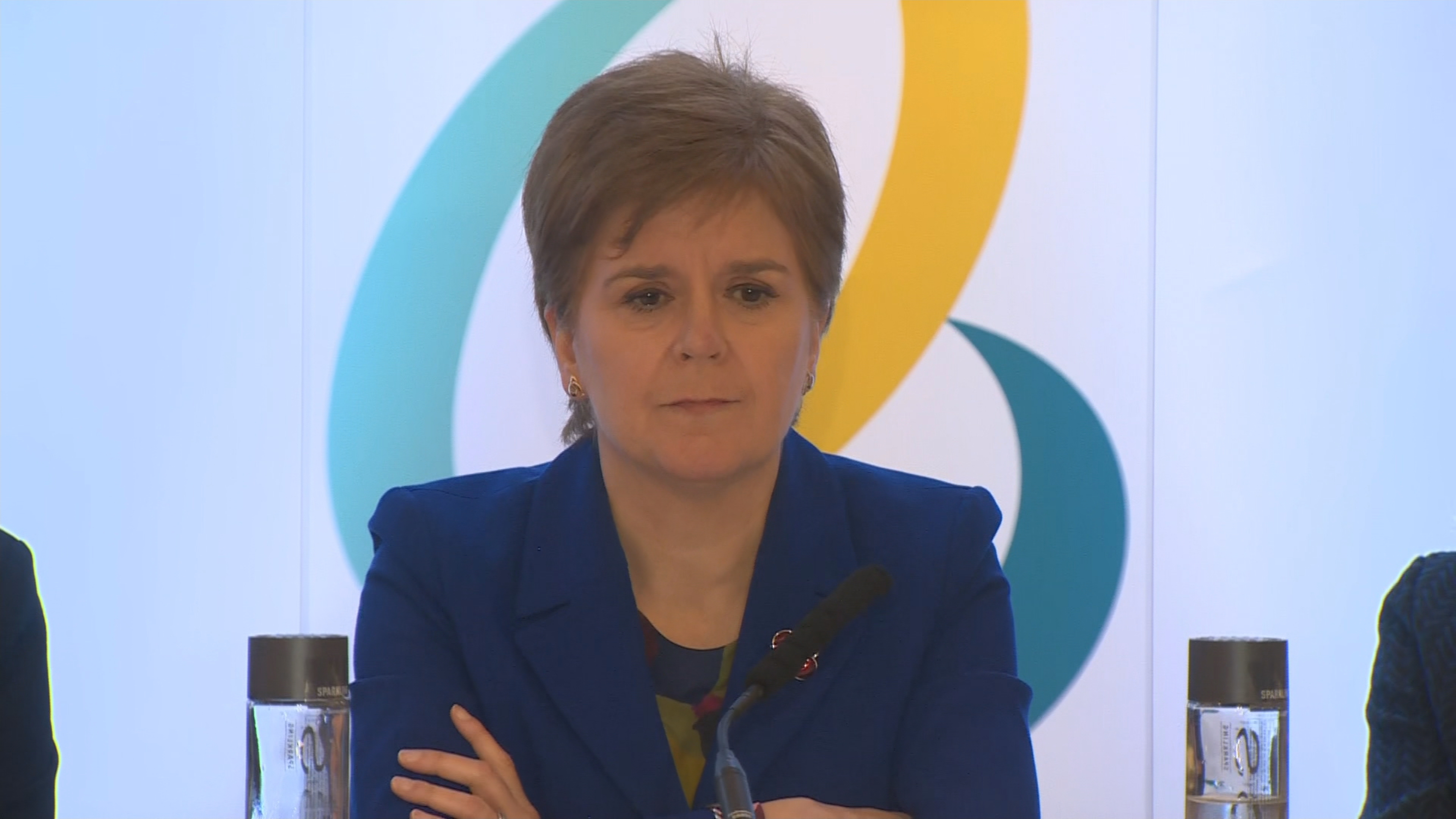 Speaking at a press conference during the summit, and sat next to the UK's minister for intergovernmental relations Michael Gove, Sturgeon was asked how the disarray in Westminster over the last few months has impacted on how she is able to work with the UK Government.
"It has made communication, dialogue, engagement between the Scottish Government and the UK Government even more difficult," she explained.
"That said, there have been increasing tensions and strains in the relationship between the UK Government and the devolved administrations probably since the Brexit vote.
"And my frustration with, and opposition to, some of the decisions that have been taken to override decisions of the Scottish Parliament and government is well known."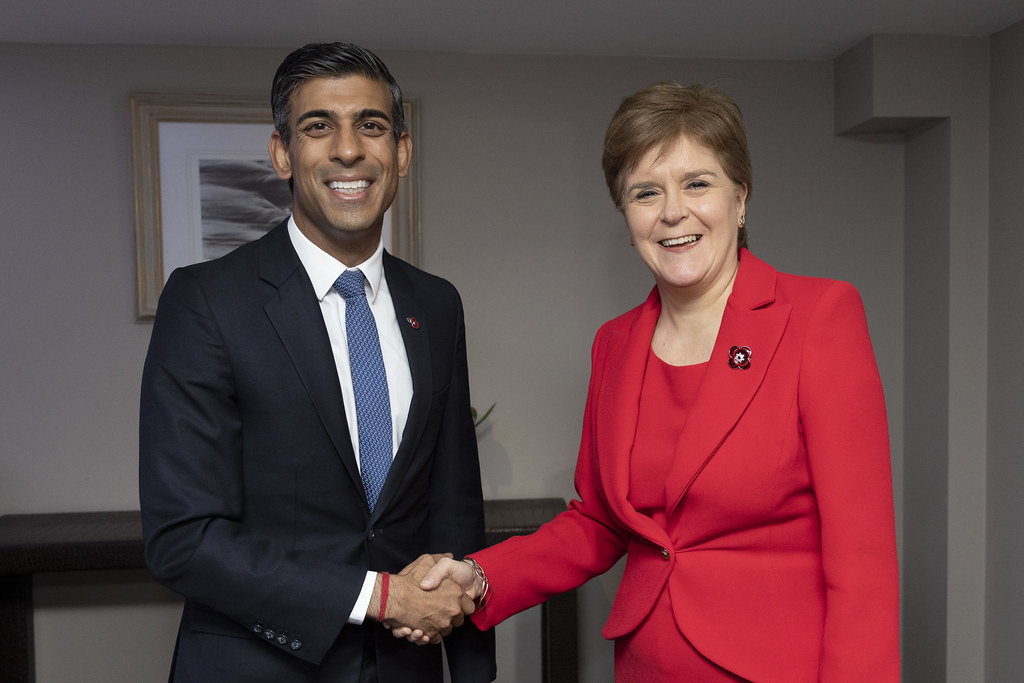 The First Minister acknowledged the difficulty in relations between the governments, to which she said politicians must all bear some responsibility.
However, she stated that Sunak had given "every indication" that we will seek to build a constructive relationship with her administration at Holyrood.
She said: "I hope we are entering a phase now, and last night and today has certainly given me encouragement in this regard, that we're entering a phase that will be more constructive and positive.
"There are four administrations in the UK, each of them has different political leadership, so there are obviously political disagreements and there will always be political tensions.
"That is in the nature of democracy and in the nature of governance, but all of us should be able to, in fact I believe we all have a responsibility to rise above those disagreements and find the areas where we can work together in the interests of the people we serve.
"That has been difficult of late, more difficult than it should be, and all of us of course have to bear some responsibility for that, none of us are perfect in this regard."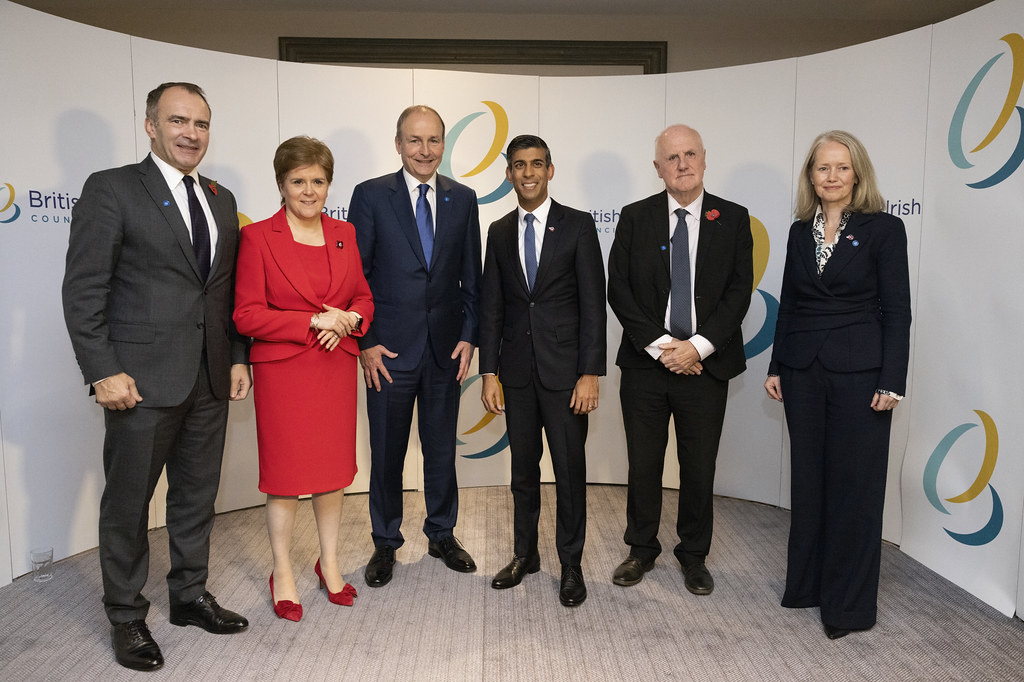 The SNP leader continued: "I do think we've got an opportunity now, not withstanding our political disagreements, to wipe the slate clean to some extent and to reset and to build a constructive relationship.
"The Prime Minister certainly has given me every indication that that is what he intends to do. I have been very clear with him that I enter the period of his premiership with that same intention.
"So, let's be hopeful that not withstanding our obvious disagreements, we can build a good, solid working relationship."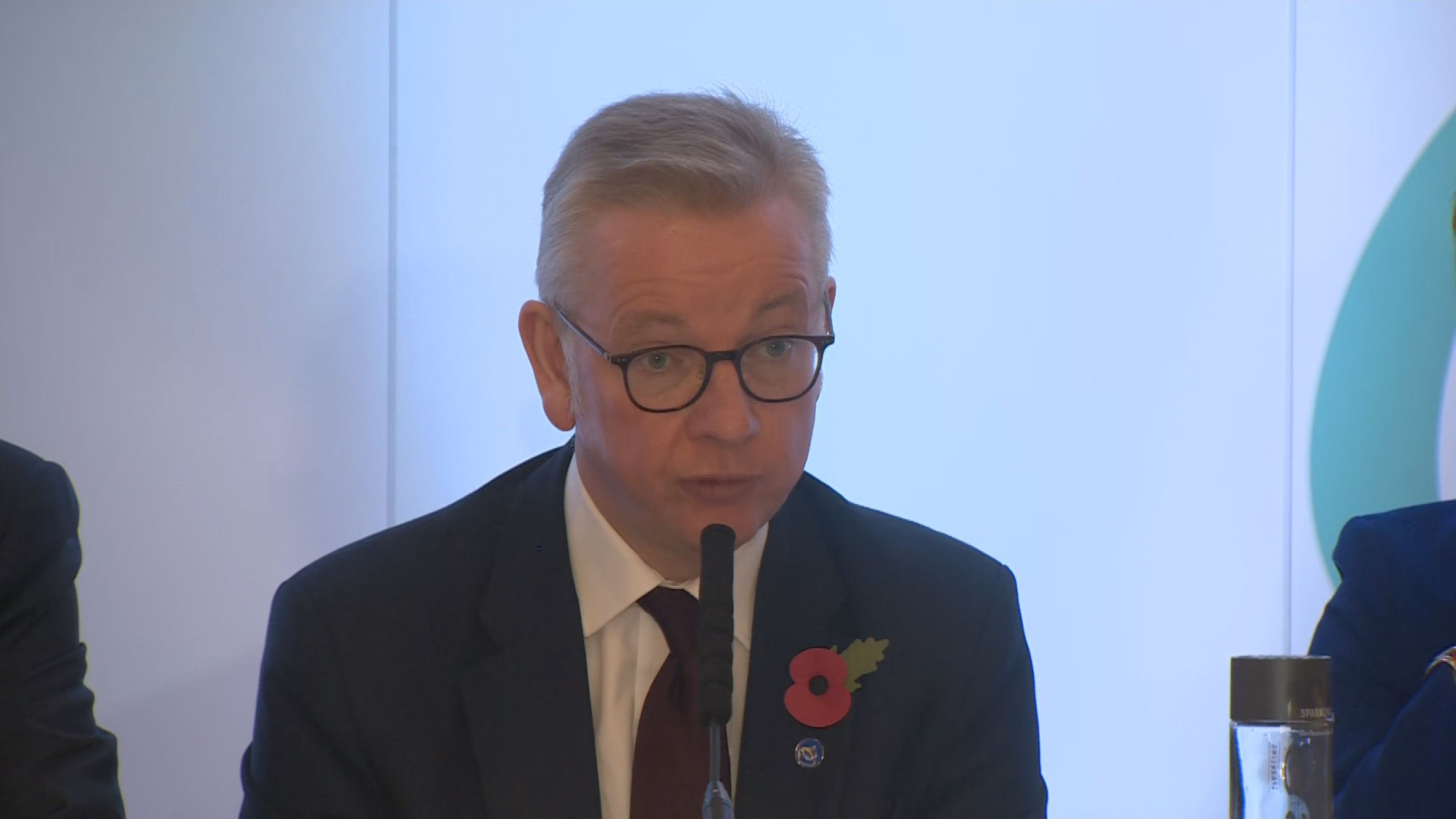 Gove expressed his hope for cooperation between the governments for "months and years" to come.
"My observation is that over the course of the last 24 hours, what I've seen is fruitful cooperation between all of the governments represented here and I hope that can be the way forward for months and years to come," he said.
"During the Covid pandemic, there was good cooperation across these islands with all of the administrations represented here.
"And we will seek to ensure that pragmatic cooperation continues to exist in order to ensure that the Scottish Government can support the National Health Service in Scotland, the Welsh Government ditto in Wales, and that all of us can work together at what is, as Nicola has quite rightly pointed out, a time of considerable strain on public services."