Fergus Ewing is reportedly at risk of losing the SNP whip following his decision to vote in favour of a no-confidence motion against a Scottish Government minister.
The veteran SNP MSP joined the opposition in attempting to oust Lorna Slater as Scotland's circular economy minister.
The Conservative Party tabled the motion following repeated delays to the country's deposit return scheme (DRS)
The vote failed by 68 votes to 55 and was supported by Labour and the Liberal Democrats.
Ewing was the only SNP figure to rebel.
In a statement following the vote, he said he had repeatedly tried to persuade the Government that the DRS was "fatally and irremediably flawed".
"My warnings issued first privately then in public were ignored or dismissed," he said.
"Had the scheme been halted in summer or autumn 2021 as I called for then, the massive losses now incurred by hundreds of businesses would have been avoided as would the major political damage caused.
"The minister with responsibility for the scheme does not enjoy the confidence of business.
"I have therefore voted today to seek a new minister appointed to take over this troubled matter to deal with the huge fallout of numerous compensation claims and reconsider afresh how best to achieve recycling objectives."
Media outlets in Scotland reported Ewing could face losing the whip over the vote.
Asked by STV News if he could be suspended from the party, an SNP spokesperson said: "We are pleased to have won this vote convincingly – one SNP MSP not abiding by the whip in this instance is an internal party matter, which will be considered by the chief whip in due course."
The Inverness MSP told STV News he has not heard from the whips.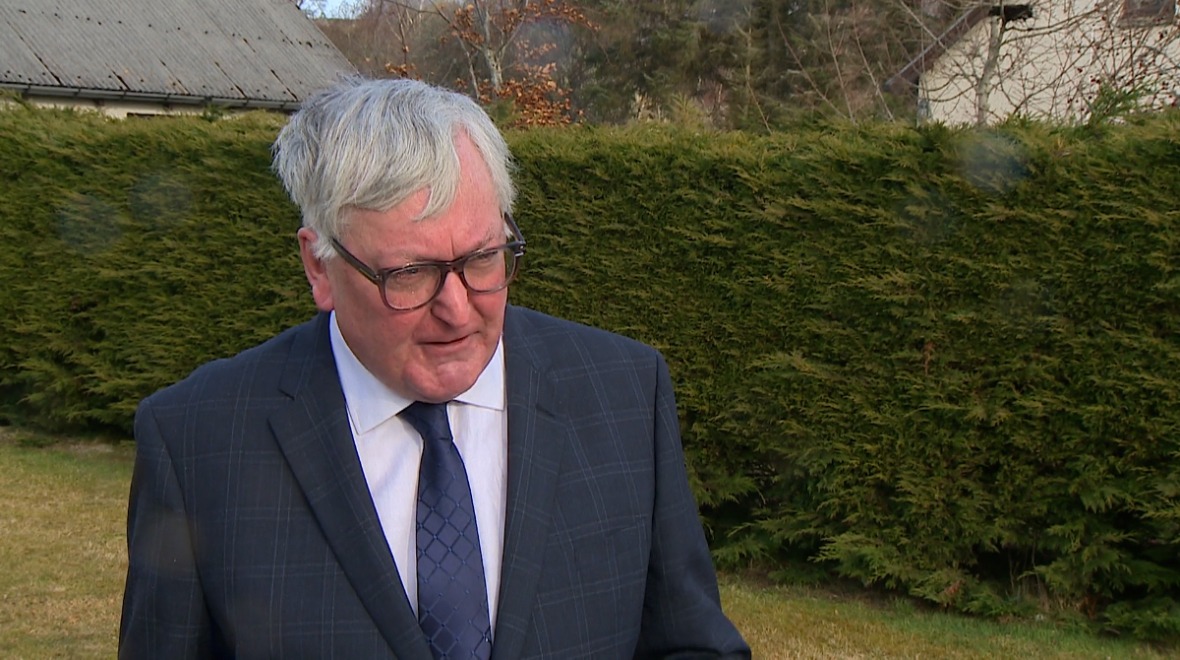 If he loses the whip, it would mean he would be forced to sit as an independent.
The MSP, who has been at Holyrood since it opened in 1999, has been an increasingly critical member of the SNP and has repeatedly attacked the Greens, who are in government with the party.
He has previously described his Holyrood colleagues as "wine bar revolutionaries".
And he has criticised the Scottish Government's plans for Highly Protected Marine Areas (HPMA) as well as its strategy for a transition from oil and gas.
He was one of the handful of SNP rebels to vote against his party's gender recognition reforms.
During the SNP leadership race, he backed Kate Forbes over Humza Yousaf and Ash Regan.
The politician is the son of Winnie Ewing, a former president of the SNP who served as an MP, an MSP and an MEP throughout her life.
His sister, Annabelle Ewing, is also an SNP MSP and is the Scottish Parliament's deputy presiding officer.