The Scottish Tory leader has attacked the senior managers of the government-owned Ferguson Marine shipyard as "fat cats" who were paid bonuses for "failure".
Douglas Ross said it was "downright scandalous" that bosses at the shipyard in Port Glasgow were paid £87,000 on top of their salaries in 2021/2022.
A report by the auditor general of Scotland criticised Ferguson Marine for paying the cash without seeking permission from the Scottish Government.
Stephen Boyle said it was not clear how the performance of the managers was assessed.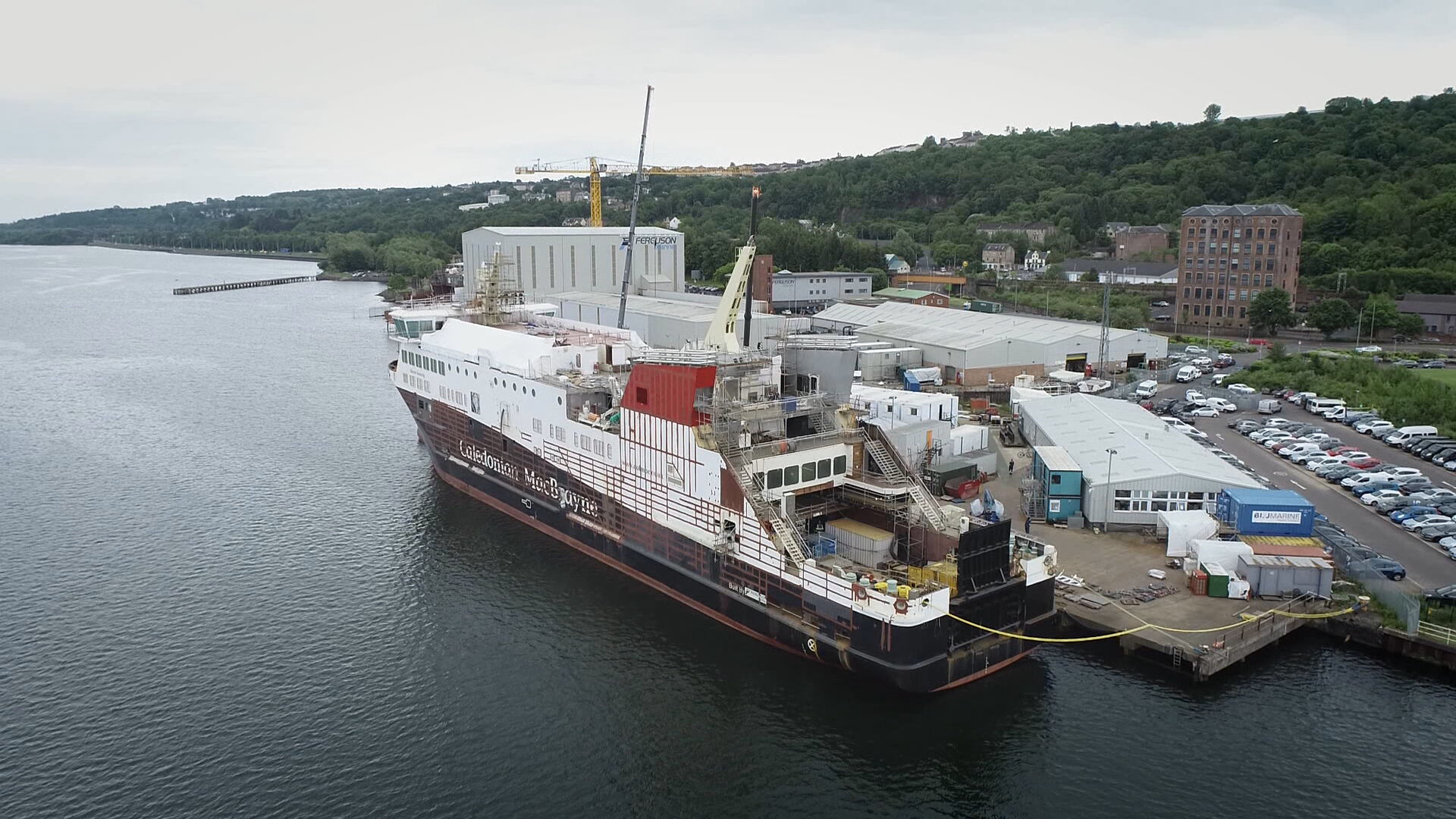 During First Minister's Questions on Thursday, the Scottish Tory leader called for the Scottish Government to demand managers at Ferguson return the cash.
He said: "The SNP ferry scandal has damaged our nation's reputation for shipbuilding excellence and has left islanders without vital transport links they need for their everyday lives."
Ross cited Audit Scotland's report which said the cost to build the two new ships continues to rise with no completion date yet confirmed despite years of delay.
He continued: "The total cost to taxpayers because of SNP incompetence is now £338m, three and a half times more than the original contract of £97m and there's still no completion date for the ferries.
"But Ferguson Marine, fully owned by the SNP government, has paid out bonuses of £87,000 to highly-paid chiefs."
Nicola Sturgeon said she accepted the criticism from Audit Scotland that the bonuses were unacceptable.
"We can assure parliament that new arrangements have been put in place at the deputy first minister's request to ensure that doesn't arise in future," she said.
She added: "I have said many times, and will say again, we deeply regret the delays to the completion of the ferries and the cost overruns."
Sturgeon said John Swinney will issue an update to parliament on Thursday afternoon following the report by the auditor general.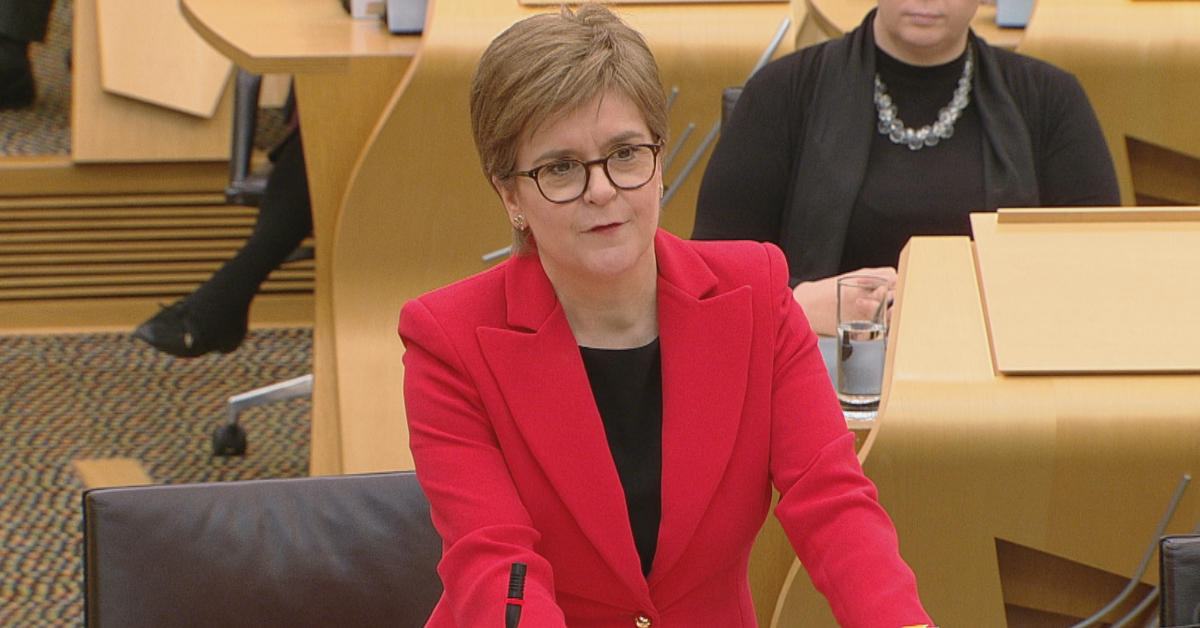 But Ross said it was "unacceptable" for the First Minister to ask MSPs to wait for answers.
He said: "The auditor general is clear that these bonuses were unacceptable. His words.
"We think they're downright scandalous. It's unacceptable. It's a bonus for failure and this failure is all on the SNP government.
"This is a company owned by ministers. They are ultimately in charge of it."
Ross asked if the Scottish Government would intervene to ensure the bonuses are "returned to the taxpayer".
Sturgeon said the Audit Scotland report showed it was not clear why the bonuses were handed out.