A seventh SNP MP has announced their intention to stand down at the next election.
John McNally said representing his Falkirk constituency has been a "privilege" and an "honour".
But the 72-year-old said that "after some soul searching" he will no longer be seeking reselection at the next election – expected some time next year.
McNally said he will continue to campaign for independence and the SNP outwith the House of Commons.
"For eight years I have had the honour of representing the Falkirk constituency as their MP," he said in a statement.
"After some soul searching, however, I am standing down at the next general election."
McNally said he had not taken the decision lightly.
He continued: "It has been a privilege to speak on behalf of such a vibrant community.
"The people are not just constituents to me but are friends, colleagues, neighbours and family.
"My time in politics is something I never imagined I'd experience, let alone for nearly a decade.
"Fifty years ago I ran a barber shop in Denny.
"I went on to work as a local councillor for the area and then MP for Falkirk.
"The people I've met across this time come from every walk of life, and I've ensured I communicated their needs and wishes to those in power.
"It's a journey I'm grateful for."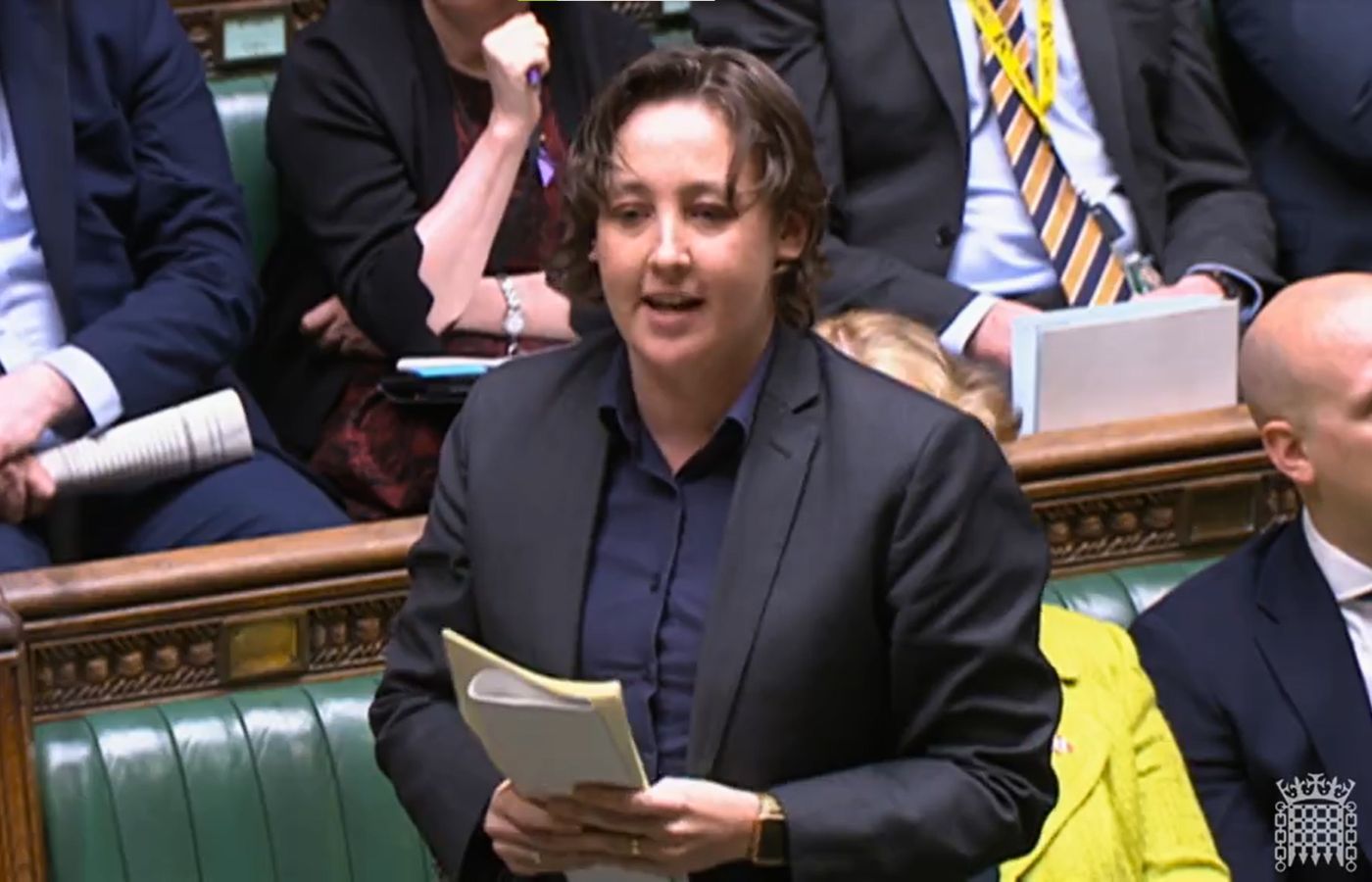 He becomes the latest SNP MP to announce their intention to step down ahead of the next election.
The party currently has 44 MPs at Westminster.
Last week Paisley and Renfrewshire South MP Mhairi Black, who joined the House of Commons at the same as McNally, announced she would step down at the next election.
Former SNP Westminster leader Ian Blackford previously announced he too will quit.
He was joined by the party's ex-treasurer Douglas Chapman alongside MPs Stewart Hosie, Peter Grant and Angela Crawley.