A failure to contact the family of a child who died potentially due to a water-borne infection at the Queen Elizabeth University Hospital has been described as the "biggest scandal of the devolution era".
At First Minister's Questions on Thursday, Scottish Labour leader Anas Sarwar raised the case of two children who died at Scotland's flagship hospital.
The family of one of the children, ten-year-old Milly Main, has previously called on health officials to resign after an independent review identified serious failings in infection prevention at the site.
It was confirmed by the review that a total of 84 children were infected with rare bacteria while undergoing treatment at the hospital.
However, of those families, 83 have since been contacted, whilst one, feared to be one of the families to have lost a child, has not been.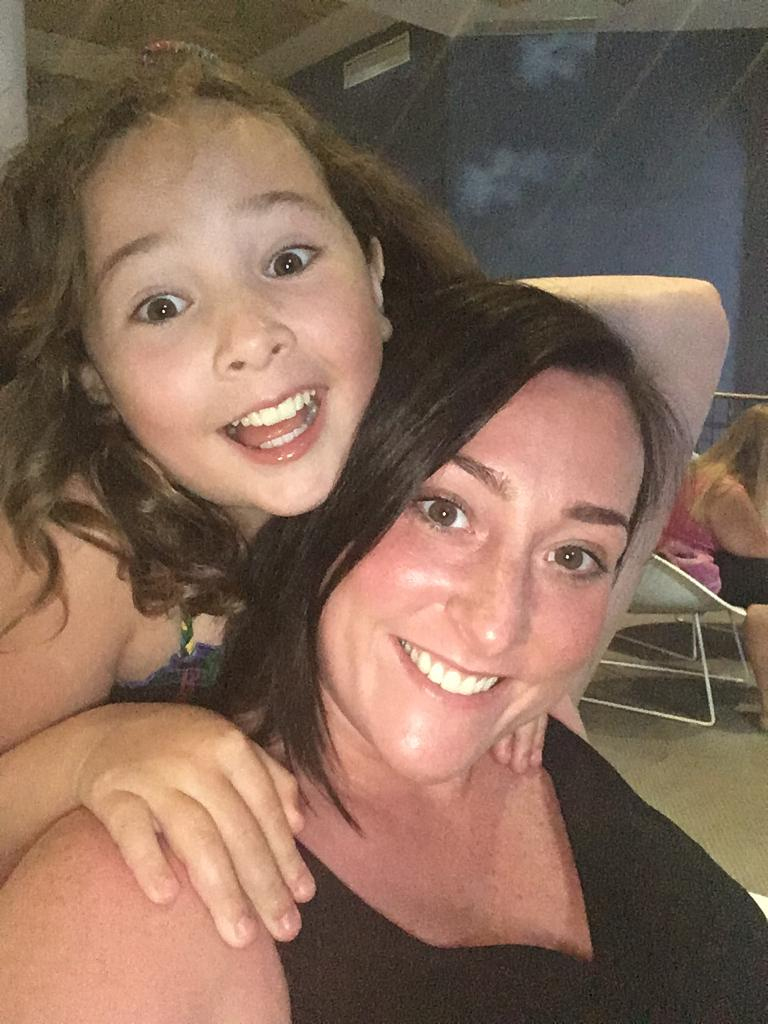 Sarwar told MSPs: "In November 2019, I shared damning evidence from senior clinicians that contaminated water at the Queen Elizabeth University Hospital had lead to the death of at least one child cancer patient and that their family had not been informed.
"Milly Main's mum, Kimberley, had to learn the true cause of her daughter's death in a newspaper and join the dots. That is unforgivable.
"The evidence I shared back then warned that there may have been a second child and that their parents too may not know the truth.
"A case note review in March confirmed over 30 infections in children and two children's deaths due to water-borne infections.
"The First Minister promised then that all the families affected would be told within weeks, but this morning it has been confirmed that one family has not been informed and it is feared that this is the family of the second child who tragically died.
"Can I ask the First Minister when the first attempt was made to contact the family, how many attempts have been made and why this family does not yet know the truth?"
The First Minister responded: "Can I firstly, yet again, take the opportunity to extend my deepest sympathies to the families of patients who died and indeed, to everyone who was affected as a result of the issues at the Queen Elizabeth hospital.
"It would of course not be appropriate for me to comment on any individual's care, but I will seek to answer the question as best I can in general terms.
"The expert panel have provided individual reports to the families of patients included in the case note review and offered to discuss individual findings with them.
"I understand that the review team has managed to contact all families with the exception of one family. One family, regrettably, and despite extensive efforts by the team and by NHS Greater Glasgow and Clyde, has not been able to be contacted.
"Any family though who wishes to get in touch with the independent case note review team is able to email the following address, NSS.casenotereview@nhs.scot.
"I'm happy to seek to provide later on the specific answers of when the first attempted contact was made and how many attempts have been made.
"But, I have had an assurance that there have been rigorous attempts made to contact the one remaining family that there has not been contact with and unfortunately and regrettably, it has not been possible to contact them and I know that Greater Glasgow and Clyde will continue to take all reasonable and appropriate steps to locate that family."
Sarwar said: "I'm sorry First Minister, that's not good enough. And the reason why it's not good enough is because the key question is when that first attempt was made.
"I raised this case in November 2019. The case note review shouldn't be the ones that were trying to inform that family because senior clinicians actually informed the health board about the death of two children months earlier in July 2019.
"And Scotland's duty of candour law means that families should have been informed as soon as the health board became aware.
"That means that the family should have been informed at least 18 months ago, not contacted for the first time just a few weeks ago. You have broken that law.
"So just to be clear, two children died at Scotland's flagship hospital due to a water-borne infection, one family had to find out by fighting the health board and the other family may not even know.
"With all due respect, handing out an email address isn't good enough. One family still does not know. This is the biggest scandal of the devolution era.
"So, will the First Minister take personal responsibility that this family will be found and told the truth about what happened to their child?"
Sturgeon explained that various attempts had been made to contact the family, but that it had so far proved not possible to do so.
She said: "This is a matter of the utmost seriousness and it is because of that that I think it's really important to be clear.
"There was a case note review undertaken, that case note review looked at 118 episodes of serious bacterial infection in 84 children.
"All of the families of those children, with one exception, have been contacted, the information from the case note review shared with them and I'm sure a number of questions have been asked.
"There is one family that various attempts, serious attempts, have been made to contact and it has not proved possible to contact them.
"Now, I think that is deeply regrettable, but in a situation where 83 out of 84 have been contacted, I would simply say to Anas Sarwar that I think it is reasonable to conclude that it is not because the health board does not want to contact the family, it is that those attempts have not so far proved possible.
"So, to characterise this as me simply handing out an email address I think is unfair. This is about an inability to make contact with a family."
She added: "I certainly will seek to provide further information about the number of attempts that have been made, when the first attempt was made, and I will certainly be ensuring that the health board is doing everything that is reasonably possible to locate this family.
"But, as I understand it, this is a case of attempts having been made and they have not proven possible in terms of locating the family."