Every person living in Scotland should be guaranteed a dental check-up every six months this year, ministers have been told.
The Scottish Government has been urged to set out a plan to ensure that dental services and regular check-ups return to normal.
The call was made by the Scottish Conservatives in response to a backlog in dental appointments.
A debate on the issue is to be held at the Scottish Parliament on Wednesday, with the party calling for a better funding deal in order to address the problem.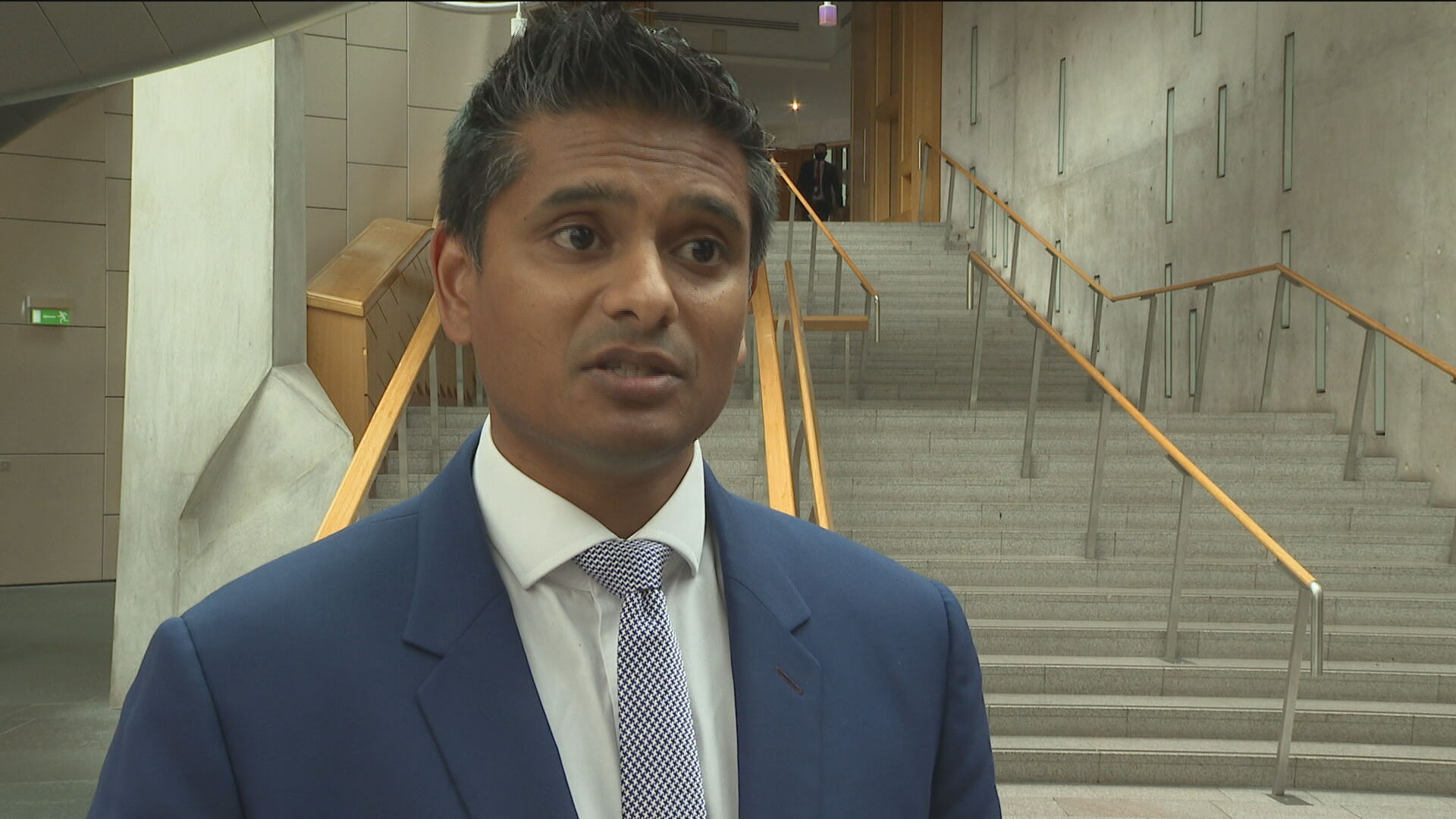 Scottish Conservative health spokesman Dr Sandesh Gulhane outlined the need to bring in new measures.
"As we look beyond the Covid pandemic, we need to urgently see a plan from SNP ministers to return dental services and check-ups for patients back to normal," he said.
"Funding and measures must be put in place now to help dentists tackle the backlog.
"Our debate will call on the SNP to guarantee every dental patient in Scotland will have a dental check-up every six months this year."
Dr Gulhane also pressed health secretary Humza Yousaf to listen to the concerns of dentists over a "mass exodus" of staff.
"There is a real risk that one of the legacies of Covid will be a rise in dental inequalities, as our deprived communities have been hit the hardest during the last two years," he said.
"Dentists are warning Humza Yousaf of a cliff edge scenario that they think could see a mass exodus from the health service, leaving many people with little access to dental care, unless the health secretary listens to these concerns."
A Scottish Government spokesperson pointed to the steps taken towards removing all NHS dental charges.
"The Scottish Government is committed to tackling the pandemic-related backlog in routine dental care, providing dentists with an additional £20m of increased fees this month to help them see more patients face-to-face, including those from our most deprived communities," they said.
"This latest package builds on £7.5m funding for new dental drills, £5m for ventilation improvements, and a 9% increase in the overall budget for NHS dental services to support a return to pre-pandemic levels of activity.
"The Scottish Government has already made dental care free for people under the age of 26 and remains committed to removing all NHS dental charges during the lifetime of this parliament."
The spokesperson indicated that there are more dentists per 100,000 of the population providing NHS care in Scotland than in England.
"Record investment has been delivered in dentistry, with a 39% increase in the number of 'high-street' dentists in Scotland between 2007 and 2021," they said.
"This means that there were 55.6 dentists per 100,000 of the population providing NHS care in 2021 in Scotland, compared to England where the equivalent figure last year was 39.9."
They added: "The Scottish Government are currently engaged in discussion with BDA Scotland to agree a revised package of measures that will avoid a cliff edge end to the current financial support payments.
"This will help to maintain stability in the sector as dental practices will continue to be supported in providing care to NHS patients."