A study which found the building of one of the delayed ferries at Ferguson Marine was not value for money is estimated to have cost more than £600,000, a Scottish minister has said.
Wellbeing economy secretary Neil Gray announced last month the Scottish Government would plough ahead with the building of the Glen Sannox and as-yet-unnamed hull 802 at Ferguson Marine, despite a study suggesting it would be cheaper to commission another vessel from a different yard than to build the latter ship.
Gray told MSPs that continuing the work would secure jobs at the beleaguered yard, which was saved from administration by the Scottish Government in 2019, and ensure both vessels enter service on routes to the islands earlier than commissioning a replacement for 802 elsewhere.
To ascertain the value for money of the ships, the Scottish Government commissioned a due diligence exercise which included civil servants and outside contractors.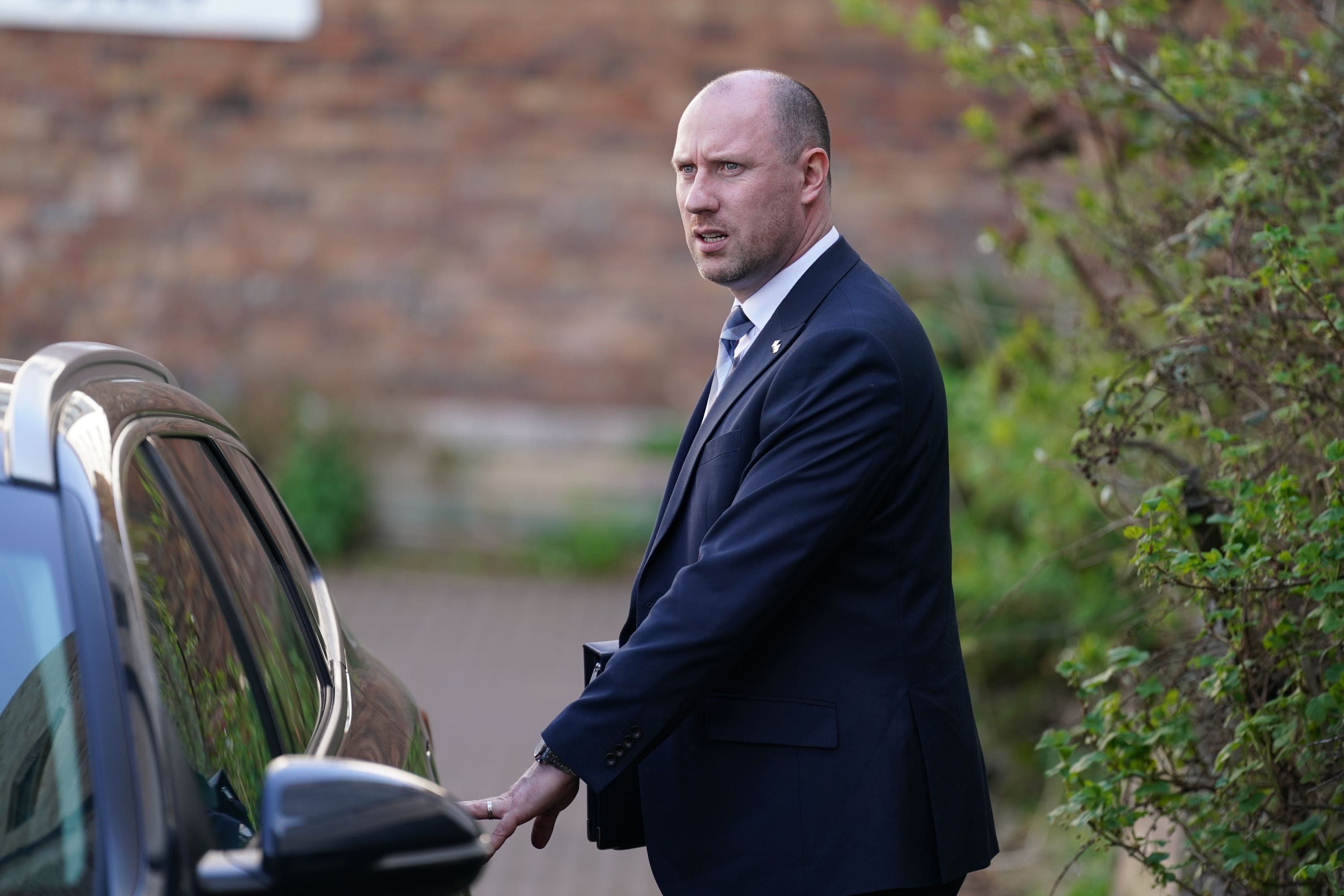 According to an answer from Gray this week to a written parliamentary question from Conservative MSP Jamie Halcro Johnston, that study is estimated to have cost £620,000.
Johnston, his party's spokesman for tourism and enterprise, said the Government continues to "haemorrhage" money in relation to the ferries "on an industrial scale".
He added: "It's a shameful testament to SNP mismanagement that their 'due diligence' revealed that completing 802 at Ferguson Marine did not represent value for money, and that it would be cheaper to scrap it and start all over again.
"On balance, ploughing on at Ferguson was probably the least worst option – as the alternative was even longer delays. But for an eye-watering £620k to have been spent on a so-called value for money report establishing it is not cost effective is the latest kick in the teeth to taxpayers and betrayed islanders in a never-ending scandal."
Johnston said the minister should publicly lay out how much cheaper commissioning another vessel from a different yard would be compared to continuing at Ferguson, although final costs for the ships are not yet known.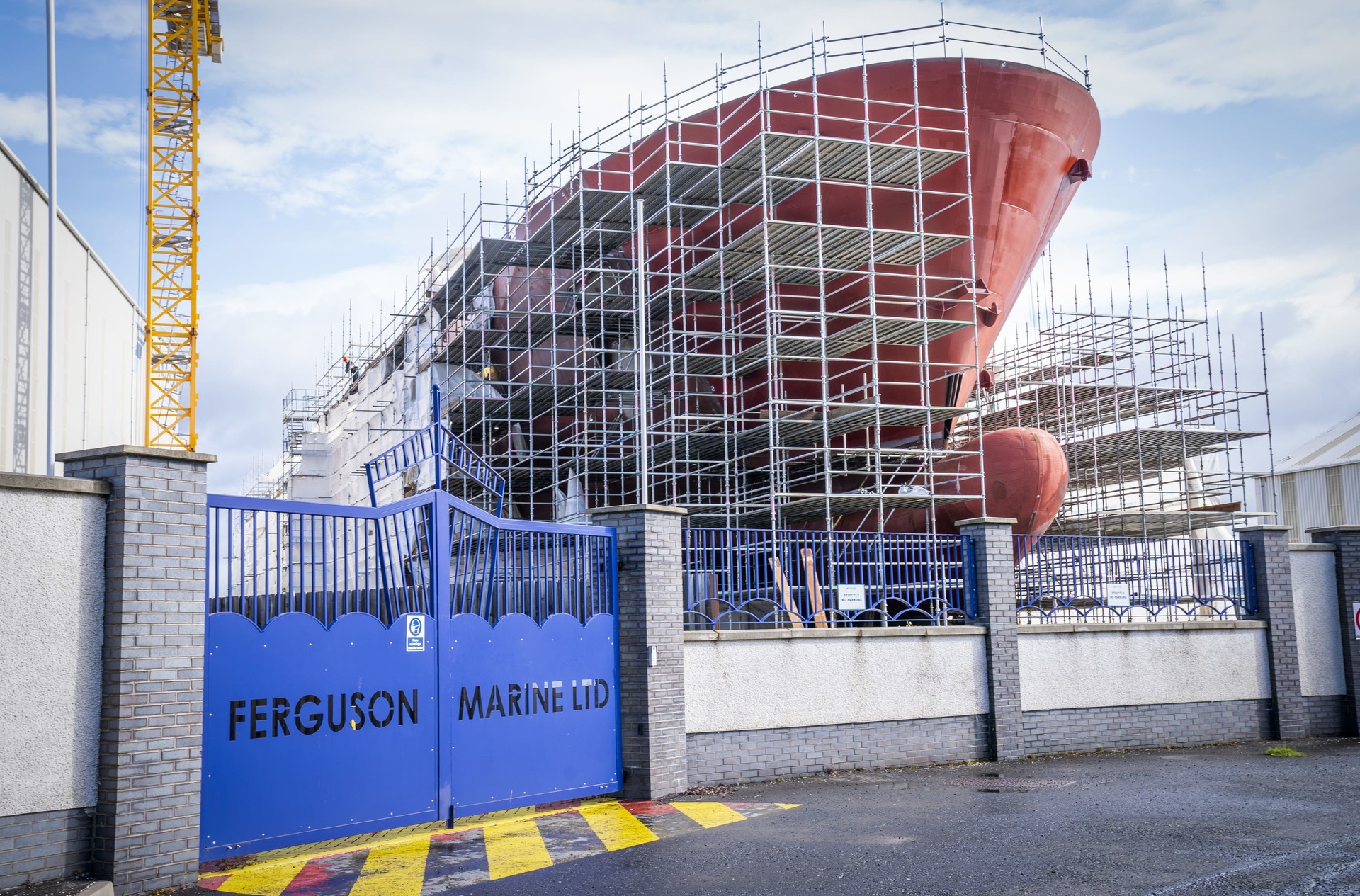 "It's typical of the SNP's secrecy and lack of accountability throughout this national scandal that he has so far refused to do so," the Tory added.
Neil Gray responded: "Our island communities deserve to be supported by two new, energy-efficient vessels with the capacity and reliability required to support vibrant island economies.
"In setting out my decision to issue a written authority last month to enable work on vessel 802 to continue, there was clear, cross-party acknowledgement that this was the appropriate course of action – not least as it presents the fastest possible route to getting vital new lifeline services into service.
"It is right and proper that appropriate due diligence was undertaken to inform this decision. I also made it clear to Parliament that the narrow value-for-money assessment does not take into account the impact added delays would have on our island communities, nor the broader social and economic benefits of continuing the vessel's build at Ferguson Marine."
The building of the ferries has been a running sore for the Scottish Government, with costs potentially running to three times more than the original £97m contract, delays of five years and questions over the propriety of the awarding of the contract.