Methadone should not be stigmatised in treating people for drug addiction, MSPs have heard.
Scotland's drugs policy minister Angela Constance outlined how methadone is an internationally recognised treatment.
And she warned against stigmatisation of the opiate, whilst acknowledging that it should not ever be the only option made available to people.
Constance made the remarks as she made a statement in the Scottish Parliament on Thursday on accountability for tackling drugs deaths in Scotland.
In 2020, a total of 1,339 drug-related deaths were recorded in the country by the National Records of Scotland (NRS).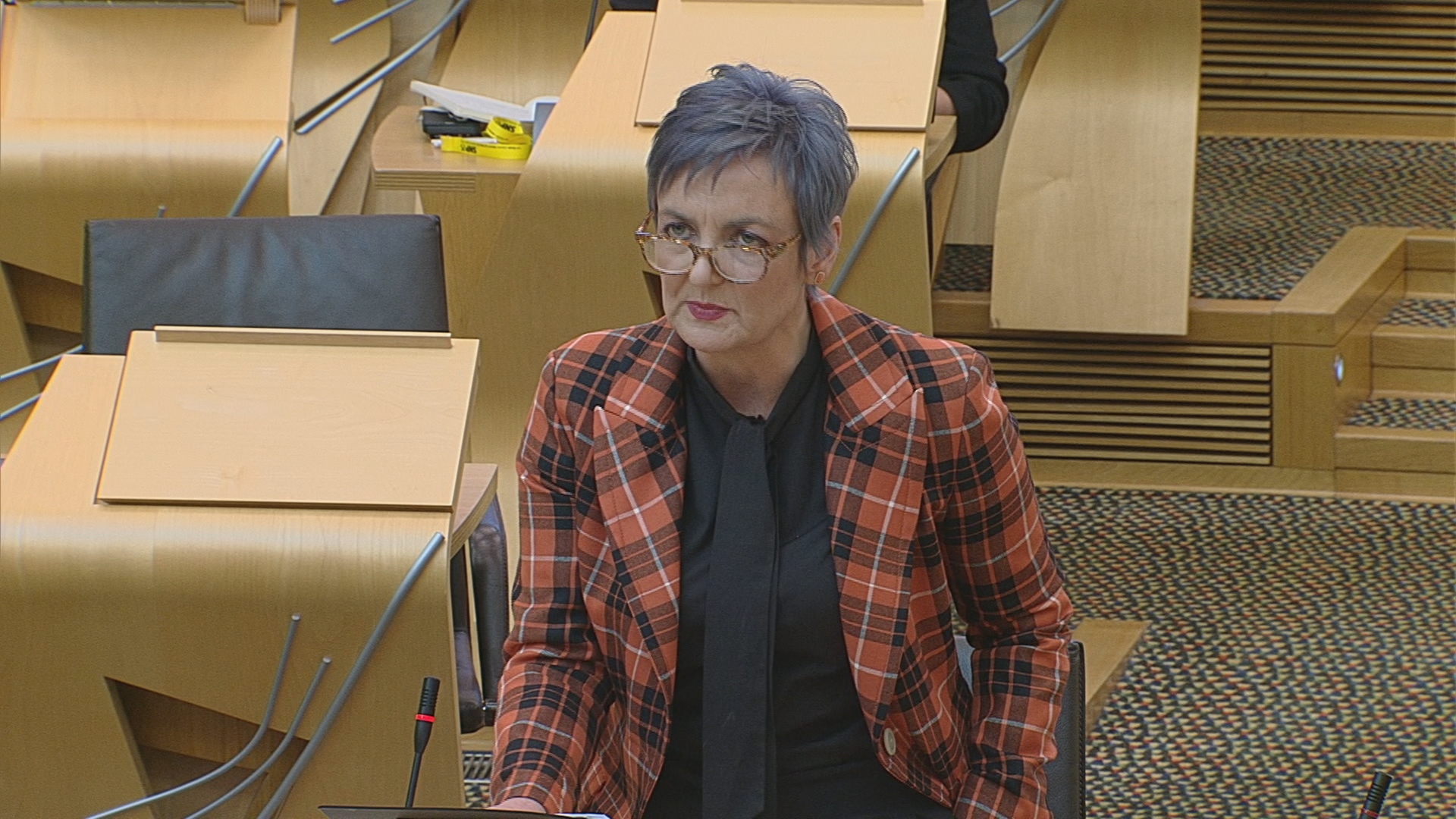 Scottish Conservative spokeswoman on drugs policy and mental wellbeing Sue Webber pressed the Scottish Government on whether it can accelerate steps to move patients away from methadone as a treatment.
"Time and time again, I speak to people who have been on methadone for over two decades," she said.
"They are desperate to come off methadone and onto a more modern and safe opiate replacement.
"And MAT standard two states that all people should be support to make an informed choice on what medication to use for MAT and the appropriate dose.
"I know I've asked before ministers, but what can the Scottish Government do to accelerate and facilitate their movement to safer replacement therapies like Buvidal?"
The minister responded by accepting that people need to have a "holistic range of care and treatment" when dealing with drug addiction.
"It is important that methadone is a treatment, an internationally recognised treatment, it should not be stigmatised," said Constance.
"It should not ever be our only offer to anyone. People by and large need a holistic range of care and treatment.
"And Buvidal is of course showing much success. It was first implemented in Scotland after actually, looking at the trail-blazing work in Wales during the pandemic in our prisons.
"Again, Buvidal doesn't suit everyone, but it offers huge opportunities actually to release people to get on with their daily life, and release them from a daily trip to the chemist."