Douglas Ross is set to demand the Scottish Government prioritises apprenticeships and training courses in a "skills revolution".
The Scottish Conservative leader will draw on his own experience of succeeding despite not attending university in a speech for centre-right think tank Bright Blue on Wednesday evening.
The Highlands and Islands MP is the only Scottish political party leader not to have gone on to higher education, instead attending the Scottish Agricultural College.
Before entering politics, he worked on a dairy farm near Forres, Moray.
In his speech, Ross will warn that skills should not be viewed purely in terms of university degrees, adding that perception is "an increasingly redundant approach that will not deliver the workforce our economy needs".
The address in Edinburgh will focus on the need for a new skills strategy that meets the demands of employers in a bid to get Scotland's economy moving.
Ross will say that for every £1 spent on supporting skills and training, £10 is spent on supporting higher education institutions, while funding per college student is more than a quarter lower than that for the average university student.
He is expected to say: "Our education system is built around the outdated notion that a university degree is the universal golden ticket to success in the modern Scottish economy. That is what pupils are told in schools and where public money goes.
"Yet for all this focus on university education we do not have the skills our economy needs.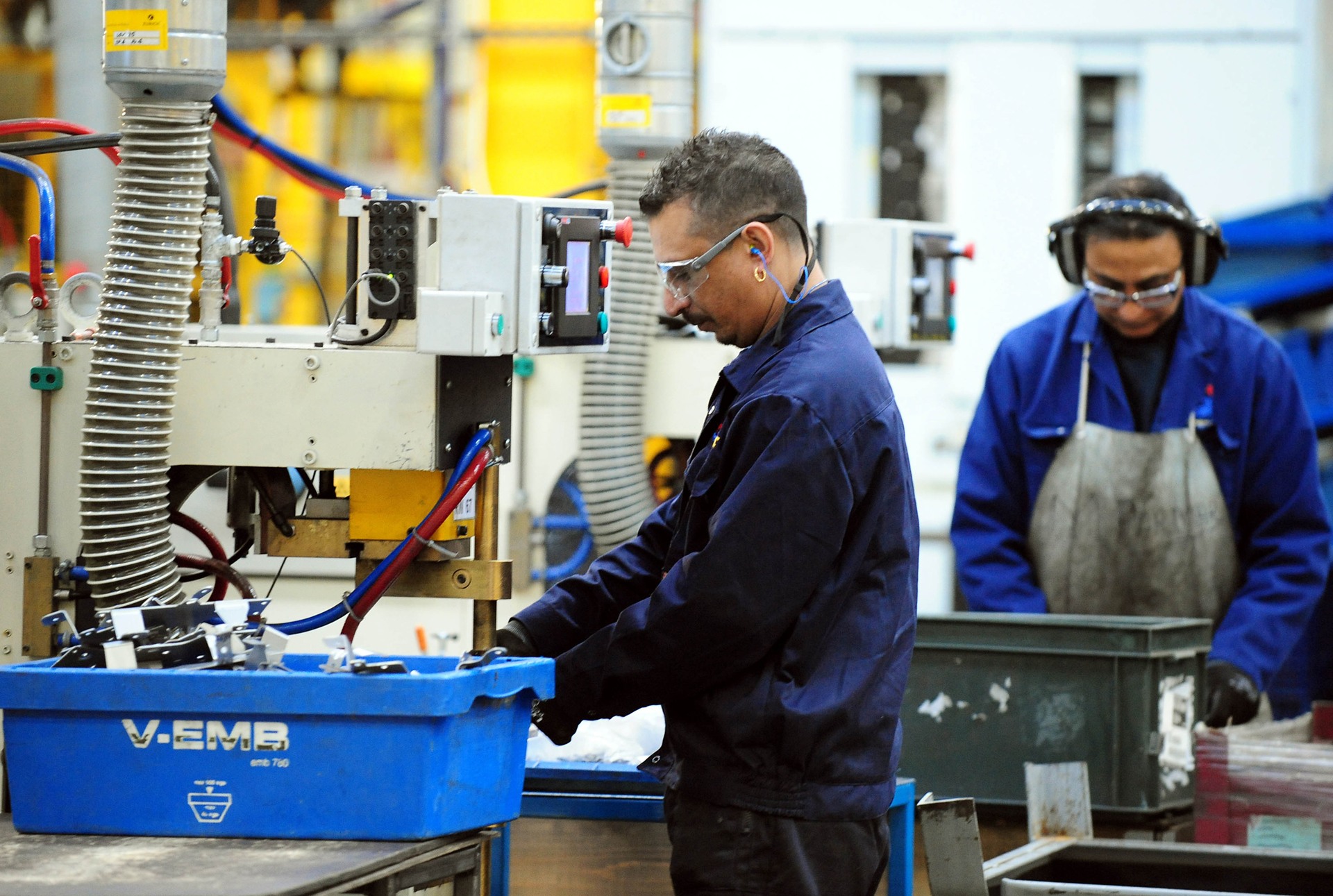 "With an ageing population, we need to be much smarter about how and where we invest public money to get the workforce Scottish employers need.
"We need to look at the over-emphasis on university degrees that exists in our current education system and encourage more young people to take alternative approaches to what is essentially four years of study with no guarantee of good employment at the end.
"As someone who never went to university, I can confidently say that there are other routes to success."
The Tories, he will say, will reverse the current funding structure for apprenticeships to allow employers to decide how many they need, which the government will then deliver support for.
He will also call for the "national mindset" and stigma around college education instead of university to be broken down.
A Scottish Government spokesperson said: "Only by having a diverse lifelong education and skills system can we provide the opportunities needed by Scotland's population.
"Some people will go down a vocational route, for others it will be more academic, and for many it will be a mixture of both. The idea that one route has greater value than any other is not one that ministers share.
"Instead, we want to make the system fit the needs of the people of Scotland so that everyone can fulfil their potential and contribute to our society, economy and place in the wider world.
"The Scottish Government is embarking on a widespread programme of reform across the education and skills system to ensure that it is fit for the future.
"A number of independent reviews are due to report soon, including the Independent Review of the Skills Delivery Landscape that has been taken forward by James Withers."
STV News is now on WhatsApp
Get all the latest news from around the country
Follow STV News
Follow STV News on WhatsApp
Scan the QR code on your mobile device for all the latest news from around the country