A decision on taking the UK Government to court after it blocked Scotland's gender reforms will be made "very imminently", Humza Yousaf has said.
The First Minister said he was still considering legal advice on the court battle, which would challenge the Scottish secretary's use of a Section 35 order against Scotland's Gender Recognition Reform Bill.
The UK Government can issue such an order against Holyrood if it believes a policy negatively affects reserved areas.
In January, a month after it was passed, Alister Jack said he was "concerned that this legislation would have an adverse impact on the operation of Great Britain-wide equalities legislation".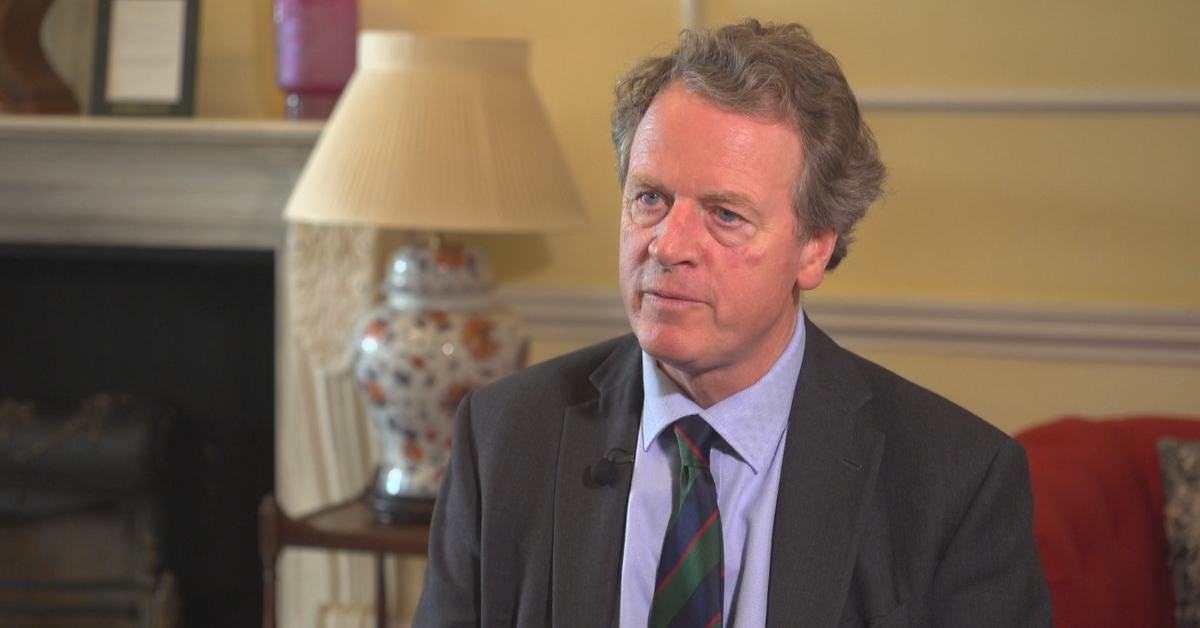 On Tuesday, Yousaf refused to discuss what legal advice he had been given but said a decision on the legal bid will be made very soon.
He told journalists: "I made it clear during the election contest that my first principle was to challenge what I consider to be an undemocratic veto over legislation that was passed by a majority of the Scottish Parliament.
"And there's a range of views over the GRR Bill, but actually almost regardless of what the bill is, the fact that a Section 35 order has been used is something that I think is unacceptable in this circumstance.
"So I'll make that decision known very, very soon.
"I'm considering, as you'd imagine with any court case or any potential court case, the legal advice.
"I can't go into the detail of that legal advice, as you'd imagine.
"And as I say, I'll make a decision very imminently."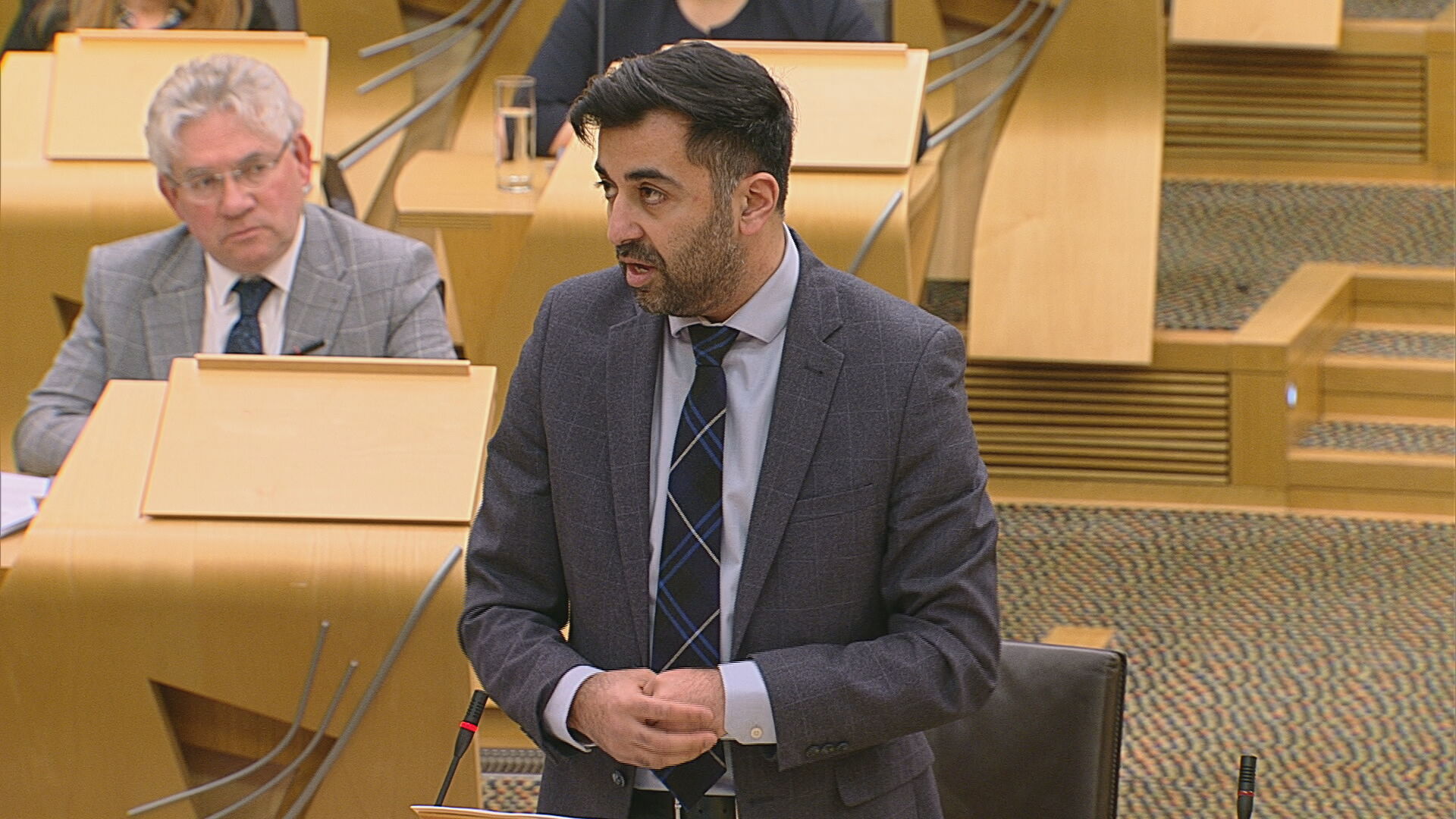 The deadline for the First Minister to launch a legal challenge over the bill falls in the middle of April, just after the Scottish Parliament returns from its Easter break.
The bill, which makes it easier for transgender people to obtain a Gender Recognition Certificate, was backed by a majority of MSPs from across Scotland's parties.
But some women's groups objected to the changes, issuing concerns over its impact on single-sex spaces such as women's prisons and refuges.
The bill simplifies the process of legally changing someone's gender and would mean no medical diagnosis would be required.
It would also cut the time a person would need to live in their acquired gender from six to three months, and would make it easier for 16 and 17-year-olds to enter the process.