The UK Government has been urged to re-introduce hybrid proceedings at Westminster.
A cross-party group of MPs has written to Commons leader Jacob Rees-Mogg calling for him to enable MPs to be allowed to participate virtually in proceedings.
The measure was first introduced in 2020 in response to the coronavirus pandemic.
It allowed MPs to make virtual contributions during debates if they were required to isolate, or were otherwise not able to be physically present.
SNP MP Amy Callaghan, who made a virtual return to the Commons in January last year having spent four months in hospital after suffering a brain haemorrhage, was among those calling for a return of the measure.
The letter to Rees-Mogg was also signed by Conservative MP Tracey Crouch – who was able to contribute virtually whilst she received treatment for breast cancer during the pandemic – along with Liberal Democrat MP Wendy Chamberlain and Labour MP Naz Shah.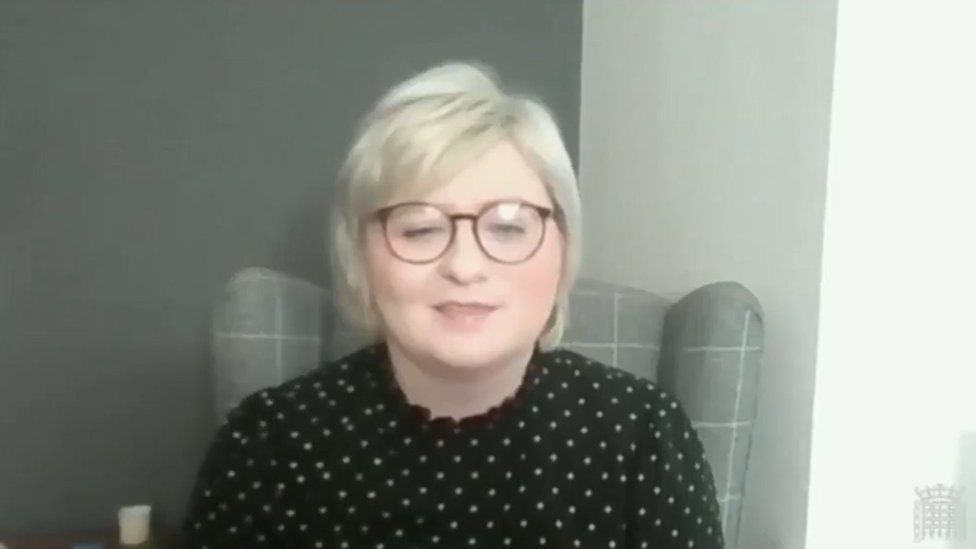 Callaghan explained that the need for self-isolation is not over and that there will always be MPs unable to physically be in attendance.
She said: "We saw last year that the Westminster Parliament was capable of operating with hybrid participation and proxy voting to keep physical numbers down on the estate, preventing MPs becoming super spreaders and posing a risk to their constituents. I am urging the UK government to bring back proxy voting.

"The decision to revoke it represented a backward step for inclusivity and for the modernisation of this Parliament.

"The pandemic and the need for self-isolation is not over, and there will always be MPs from every party who are unable to physically attend Parliament due to injury, a long period of ill-health or various other reasons.
"It is not right that their constituents should be disenfranchised as a result of something that is beyond their control.

"For the ongoing operation of Parliament and our democratic processes to be upheld, the UK government must bring back hybrid proceedings.
"It is ridiculous that, in the 21st century, this is not an option at Westminster. I'm not broken, Westminster is."