A climate crisis advisory group has released an eight-point plan with practical solutions it says the Scottish Government should bring in to move the country towards a net-zero economy post Covid-19.
The Climate Emergency Response Group (Cerg) said that Scotland's response to Covid-19 should be seen as a massive opportunity to "catapult and prioritise" a just transition to a green economy creating jobs and improving the country's health.
The proposals include retrofitting buildings, a rural jobs creation programme and a green scrappage scheme.
In order to reach a climate neutral economy the report says Scotland needs additional resource investment of around £2bn-£5bn per year between now and 2050.
The four priority areas are; retrofitting buildings for a net-zero Scotland, a rural jobs creation programme, green enterprise support, and a city and town infrastructure transformation programme.
The four strategies are; unlocking private investment with greater policy certainty, a green scrappage scheme, green future skills and an expanded capital investment stimulus.
Organisations supporting Cerg's work include the Green Investment Bank, the National Farmers' Union Scotland, Poverty Alliance, Scottish Council for Development and Industry, Scottish Power, Scottish Renewables, the Scotch Whisky Association, the Woodland Trust Scotland and WWF Scotland.
Commenting on the report, WWF Scotland's head of policy Fabrice Leveque said: "A decade ago, governments around the world responded to the financial crisis with business as usual with only 16% of the UK stimulus going to clean measures. We're still reaping the consequences.
"We need to learn the lessons of the past and build back a better, greener and fairer economy that is resilient to the climate emergency accelerating before our eyes.
"A wealth of evidence shows that steps to make our economy lower carbon can secure jobs and bring other benefits like cleaner air, warmer homes and better health."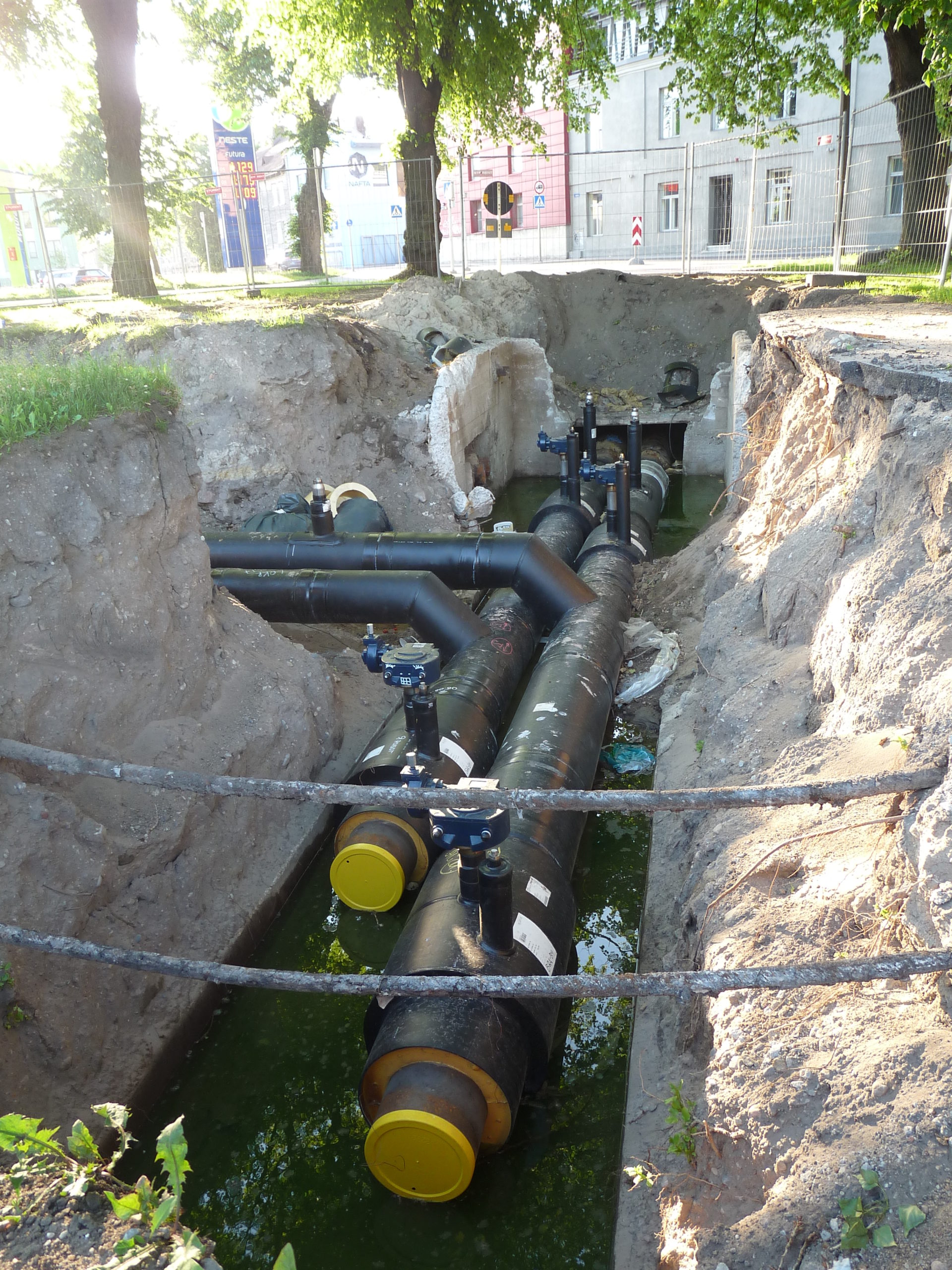 Climate change secretary Roseanna Cunningham said that following the Covid-19 pandemic there is a "chance to re-imagine" Scotland and build a "greener, fairer and more equal society and economy".
She added: "The Climate Emergency Response Group has demonstrated previously how collaboration across a range of interests can provide a constructive challenge to government and this report is an important next step in that work.
"I welcome this contribution to our discussions as we work to deliver a green recovery and a just transition to net-zero and, alongside the economy secretary, look forward to meeting with members of Cerg this week to explore the new challenges and opportunities we face in more detail."
Some measures suggested include getting Scotland up to speed digitally so more people can work from home and save money on transport.
Others include the development of ports infrastructure along the North Sea for offshore and floating wind development.
In order to help businesses be more environmentally friendly, the report also suggests removing or substantially reducing business rates for subsidy-free solar power.
Some of the report's recommendations include:
Green Scrappage Scheme
This scrappage scheme would provide a cash grant to businesses who are replacing high carbon equipment with low- or zero-carbon alternatives. This includes farm machinery, old buses and old boilers in commercial properties.
Cities
The report recommends a transformation programme of Scotland's cities which include the reallocation of road space for pedestrians and cyclists and the expansion to the Scottish eBike Loan. It also recommends an amendment of planning rules to allow food/drink retail to use nearby road space.
It also calls for a review and a re-purpose of public land and buildings to create local community hubs to enable those with childcare or home schooling challenges to go back to work.
It also wants further investment in new and extended district heating projects to help in the fight against fuel poverty.
Oil and gas
The report puts focus on reskilling and retraining people working in the oil and gas sector to work in areas such as offshore wind and floating wind installation and ongoing maintenance. The establishment of a Renewables Transition Training Fund it says will support oil and gas professionals, supply chain businesses, tradespeople, and public servants to acquire the skills to join the renewable energy industry.
Farming
In agriculture they also say there is also a gap to be filled for more diversified skills such as farmers managing woodlands as well as livestock.
School leavers
For school leavers the report suggests introducing Green Modern Apprenticeships in electric car mechanics for example or as boiler engineers able to service heat pumps. The report suggests a package of measures, including opening new educational opportunities for young people as an alternative to unemployment/underemployment and providing reskilling and retraining opportunities for already established workers.
Universities
The report also suggest a new requirement for universities and colleges to develop climate skills action plans as a condition of grant funding, such as bursaries ring-fenced to priority climate and green recovery.
In line with just transition values, it says there should be a particular focus on open access courses and those that can be combined with continuing part-time work.
Transport
The reports suggests continuing to bring in zero emission zones that remove fossil fuel vehicles entirely (with minor exemptions) from cities by 2030.
It also calls for scaling up strategic public electric vehicle charging points and for the purchasing of electric vehicles as a public fleet, as well as establishing a publicly owned bus fleet that can be leased to operators.
Heating
The report also calls for existing government retrofit schemes to be doubled to provide home insulation in an estimated 30,000 properties a year.
Energy Saving Trust chief executive Mike Thornton said: "Energy efficiency retrofits can be transformative for individual householders, as well as for the economy and the climate on a large scale.
"Thousands of households who have already benefited from warmer, comfier homes will sing their praises.
"The quality of our homes has never mattered more than in lockdown and making them fit for the future can cut emissions today, tackle fuel poverty and create jobs around the country."
The full report is available to view online here.