Ballot counting has begun in the 2021 Holyrood election.
After the polls closed on Thursday evening there was no overnight count in a bid to prevent the spread of coronavirus.
Instead, votes in some 48 of the 73 constituency seats began to be counted from 9am on Friday, with the first results expected from around noon.
It is anticipated all 48 will be declared by Friday evening.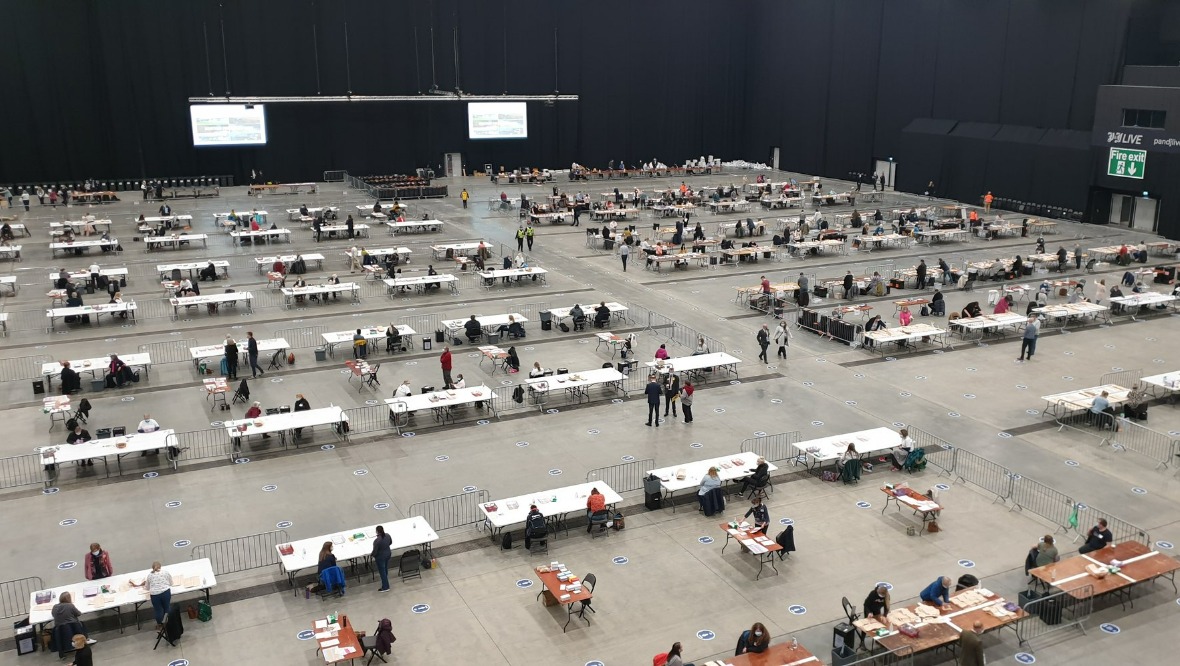 Then, from about 9am on Saturday, the remaining 27 constituency seats will be counted, after which the regional seats will be allocated.
Due to the slower count, the final result may not be declared until Sunday.
The result will decide who forms the next Scottish Government, with powers over areas like health, education and income tax.
It will also have an impact on whether or not there is a second referendum on Scottish independence.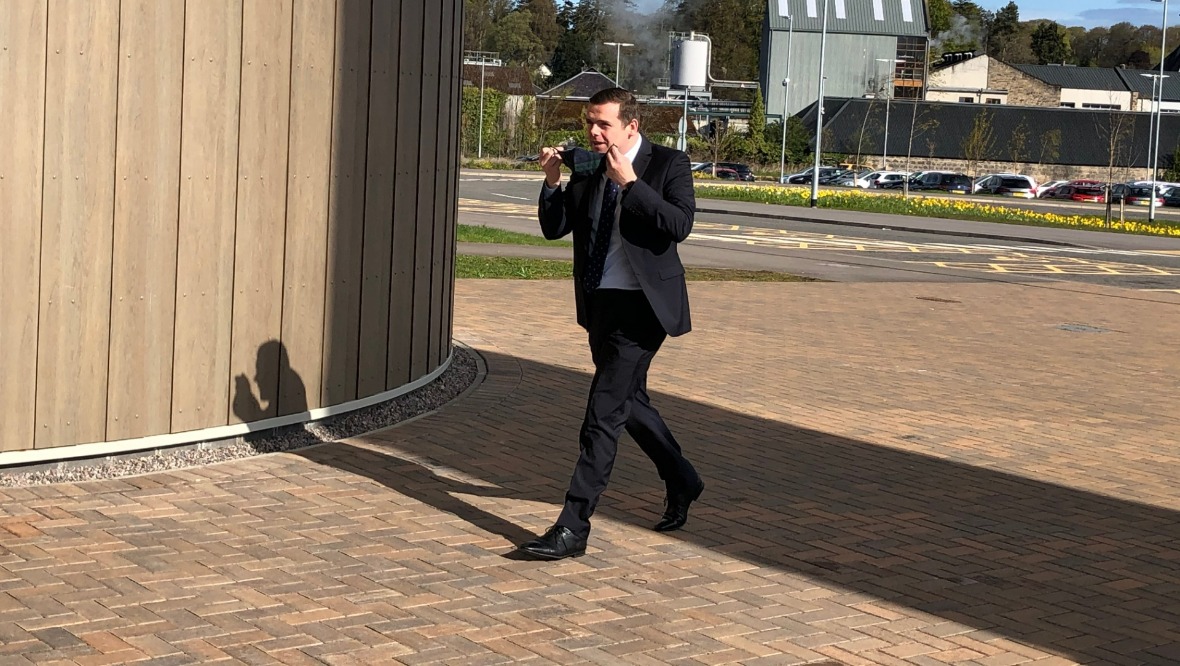 Scottish Conservatives leader Douglas Ross is watching the Moray count in Elgin, while Alba Party leader Alex Salmond is at the P&J Live/Teca arena in Aberdeen.
Elsewhere, Scottish Green Party co-leader Patrick Harvie was the first party leader to arrive at the Glasgow count at the Emirates Arena.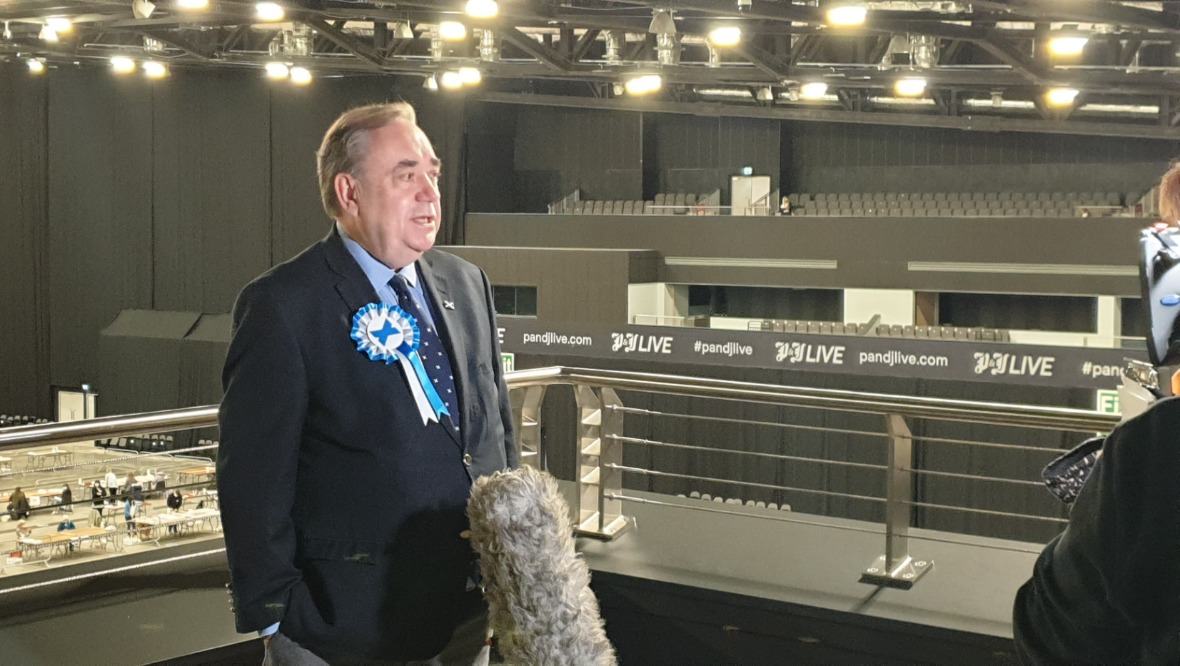 More than 4.2 million voters – a record number for a Scottish election – registered to have their say at the ballot box.
Polling stations also looked different than normal due to the pandemic, with various safety measures in place to protect voters and staff from Covid-19.
Anas Sarwar (Labour), Douglas Ross (Conservative) and Patrick Harvie (Green) were among the party leaders voting in person on Thursday, while Nicola Sturgeon (SNP) and Willie Rennie (Lib Dem) sent in their ballots by post.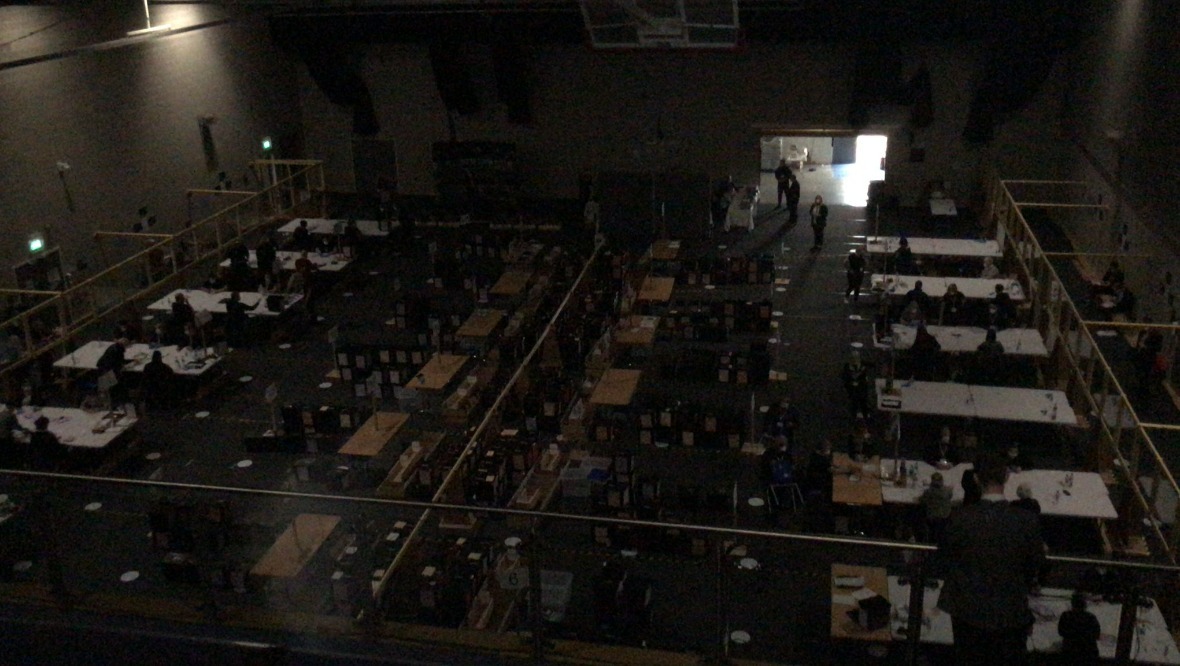 Opinion polls for STV News carried out by Ipsos MORI have all predicted that the SNP will be the biggest party, but it remains to be seen whether it will secure an overall majority.
Winning at least 65 of the 129 available seats would give Sturgeon's party what it believes is a mandate to hold a second independence referendum.
Opposition parties have focused their campaigns on preventing an SNP majority, with the Scottish Conservatives calling on Labour and Liberal Democrats supporters to "lend their vote" to them.
Elsewhere, former first minister Alex Salmond is bidding to return to frontline politics as an MSP with his new party Alba.
How can I follow the results?
Online:
Live rolling coverage on the STV News website and social media throughout the counting.
STV and STV Player:
Friday: 4-7pm
Saturday: 4.40-6.30pm
Sunday: 5.35-6.30pm