"We think it will be another year or 18 months until we see things return to normal."
It's a sentiment that many business owners in Scotland can sympathise with, blaming the "perfect storm" of Brexit and Covid.
The pandemic has now affected life as we knew it for 21 months, while it's a year since the UK's exit from the European Union was rubberstamped.
Since then, supply issues have left firms such as Dales Cycles struggling to get parts and bikes, hampering growth and leaving customers waiting.
"Covid globally has caused container shortages, ports running out of boats, everything being in the wrong places," says senior sales manager Jonathan Allan.
"Raw materials are not coming out of the ground, materials are not going into the factory and when you throw Brexit and Suez into the mix, you've got the perfect storm."
While there is more choice in stores than previous months, many companies are still struggling to stock as much as normal.
Empty shelves have become a common sight because getting produce into the country has become a logistical challenge.
That's especially true for firms specialising in fresh food, such as Williamson Food Services, a wholesaler in Inverness.
Costs, too, have become a major headache for managing director Gary Williamson, as "everything has gone up, nothing has come down".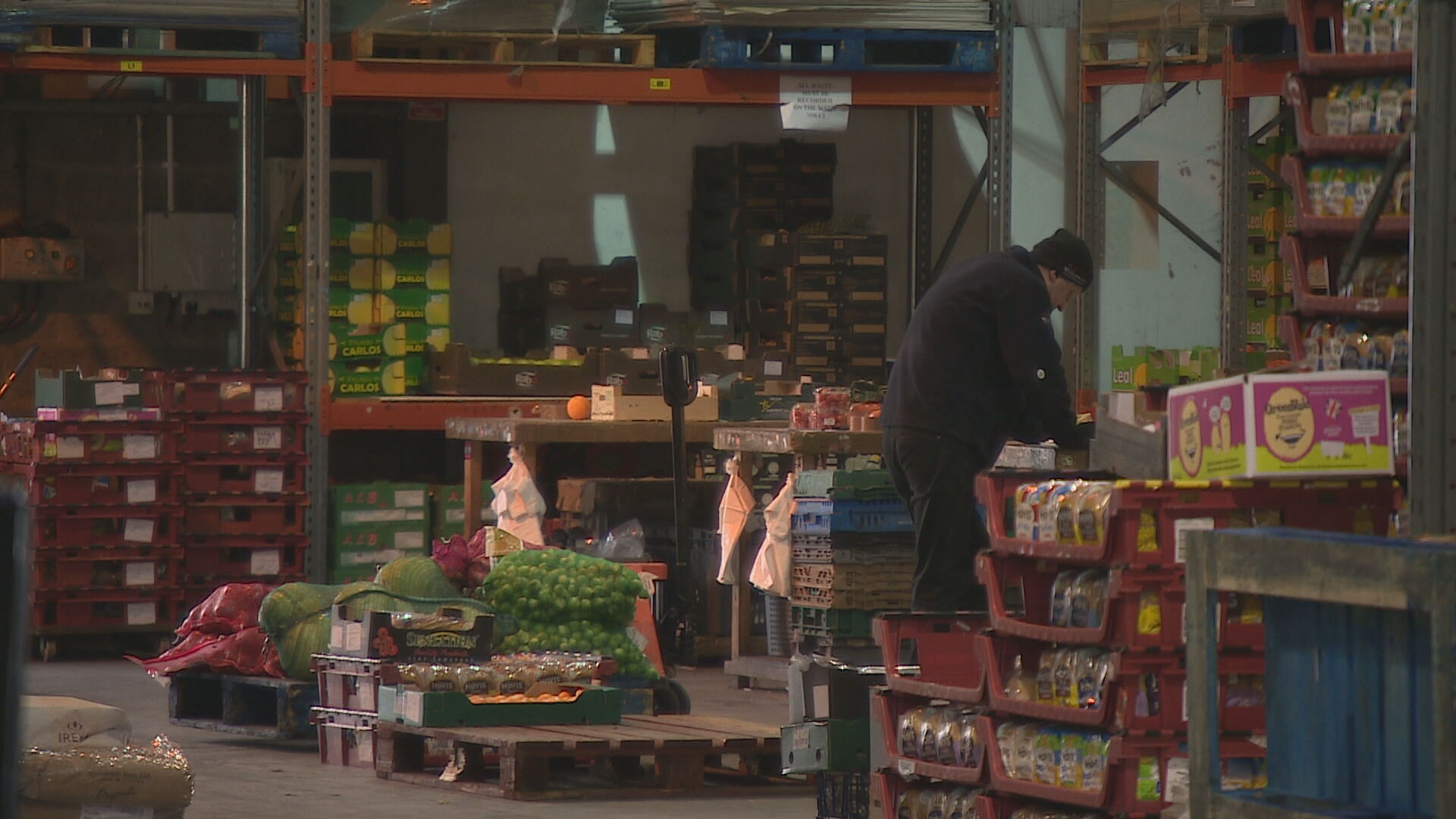 "We're in an industry of supply and demand," he says. "So if there isn't enough supply and the demand remains high, then prices go up."
And that is something we can all relate to as inflation, essentially the cost of the things we buy, has increased by more than 5% – its biggest hike in a decade.
Other issues affecting the wider food sector include workers; since Brexit spelled the end for freedom of movement, there simply isn't enough of them.
"We need an awful lot of human resource from every part of the business," says Gary. "From picking it out of the ground to delivering it to the back door of a hotel.
"If we can't have people moving freely, then it is always going to be a challenge to do what we really want to do."
'Very fragile'
It's a year since the UK and European Union signed a deal for trade between the two sides, but Scotland's farmers have found it "far from fiction-free".
The Scottish branch of the National Farmers Union is warning of continued labour shortages.
Director of policy Jonnie Hal says: "Staffing levels in meat processing, felt most acutely by those in the pork industry, remain very fragile.
"And for the dairy, pig and poultry sectors, finding permanent staff has become increasingly difficult following our departure from Europe."
The UK Government says it is allowing firms to bring in seasonal workers to ease the issue – a move described as "late and inadequate" by the farming sector body.
'We're independent'
However, for Norman MacDonald, owner of Cafe 1 in Inverness, the country needs to start becoming "more self-sufficient".
"We've got to educate and train ourselves," he says. "In every field – in manufacturing, in agriculture, in the hospitality. In every area, we've got to be able to support ourselves.
"We've become an independent nation, no longer part of Europe, and we now have to be able to supply ourselves."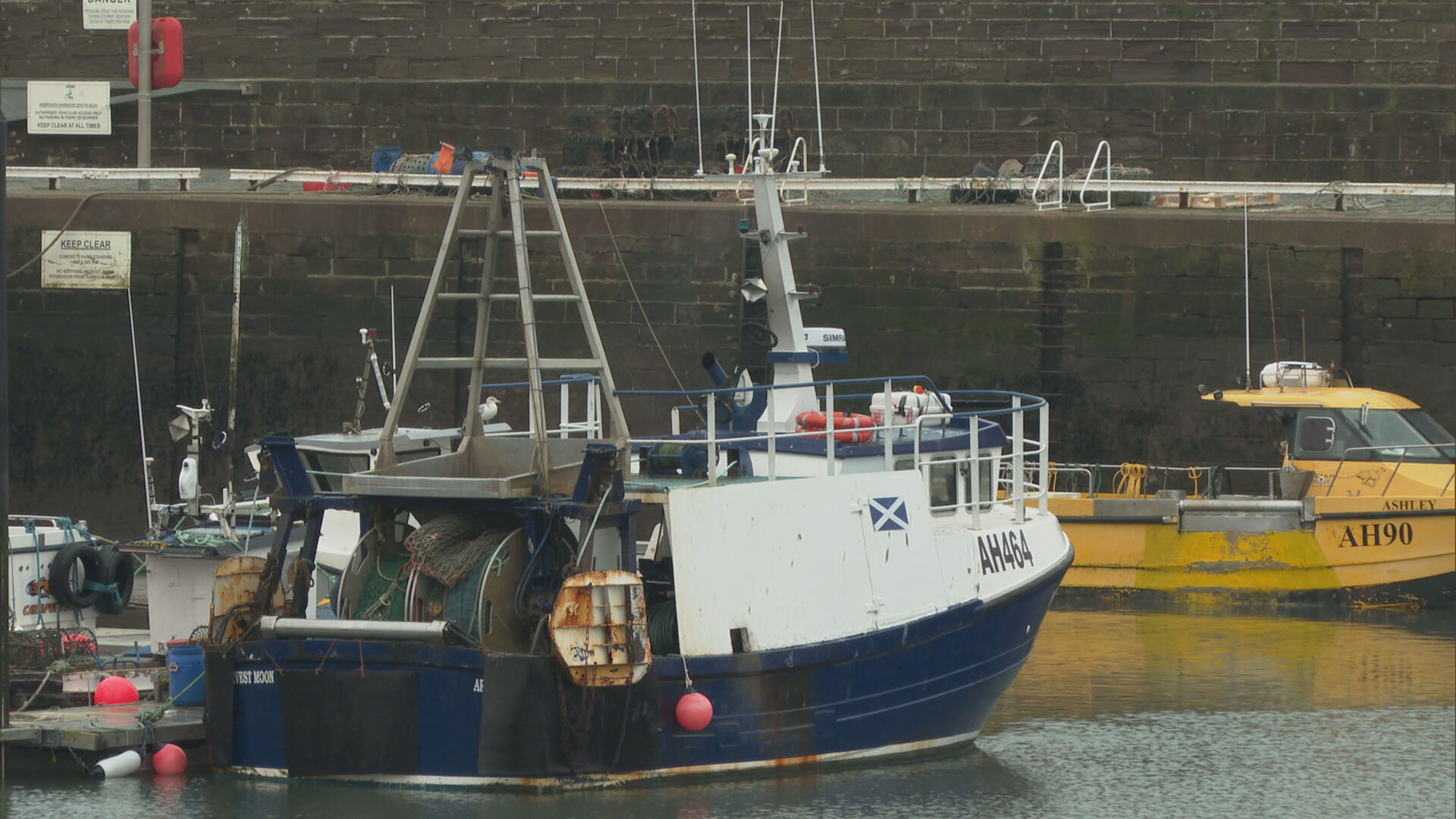 His restaurant, like all in the hospitality sector, has endured a very tough time over the past year, with reduced choice on the menu.
"We are getting produce, but we just have to accept substitutions and accept there are delays with some produce at certain times," he says.
Fishing is held up as the industry that backed Brexit, but many of those in the sector feel that's too simplistic.
Processors and exporters were fearful of the impact on their business and, since the deal kicked in, there have been issues with delayed lorries and extra paperwork. Throw Covid into the mix, and it was a difficult start to 2021.
Donna Fordyce, from Seafood Scotland, says: "It has got better, the systems have got better, they've improved and there has been a lot of work ongoing.
"Unfortunately, some businesses have had to stop exporting because it has just become too costly.
"Some of the costs for consignments rose £400, transport went up overnight by 30 per cent, packaging has increased by at least 50 per cent.
"A lot of businesses of the small businesses have stopped trading into Europe and have had to really look at the home market."
'Benefits of Brexit'
The UK Government said it had put various measures in place to help businesses cope with the effects of Brexit, including helplines and step-by-step guides.
A spokesperson said: "We have been supporting businesses to maximise the benefits of Brexit and trade effectively with the EU, providing one-to-one advice and targeted investment, including most recently £75m for our fishing and coastal communities.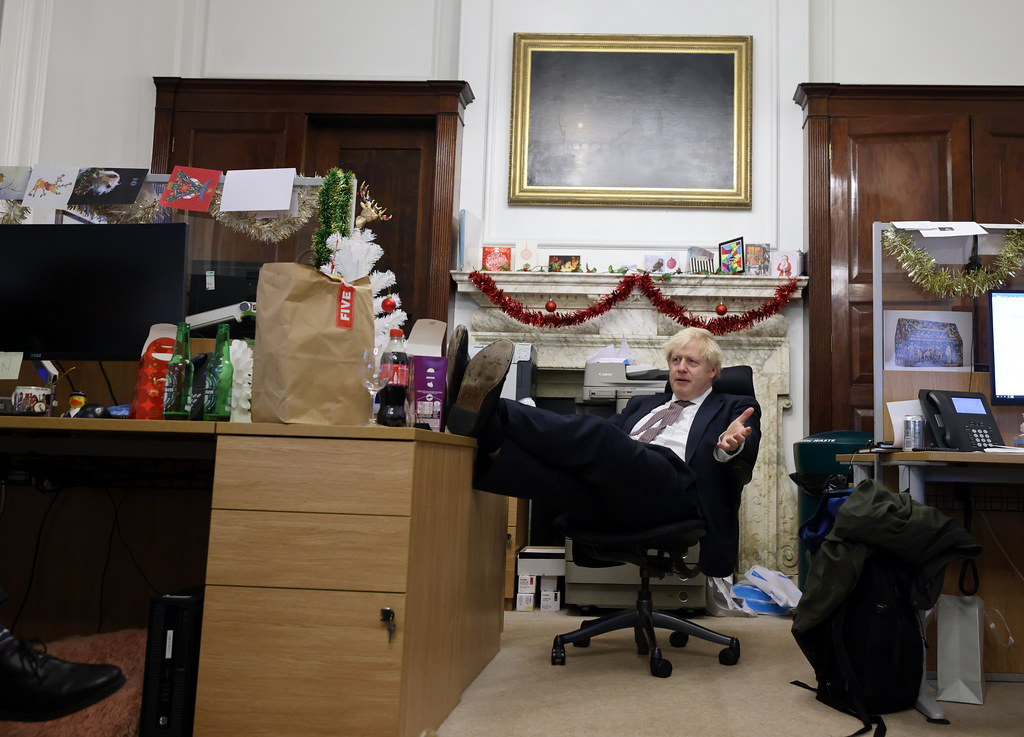 "We have also been working closely with industries to understand how we can best ease particular pinch points in supply chains and labour markets, which are being faced by other countries too.
"Our 'Plan for Jobs' is helping people across the country build new skills, secure work and progress in their careers, on top of measures to boost the numbers of HGV drivers and allow seasonal workers to continue to come into the UK."