Ministers who are the subject of complaints by civil servants have been told they will be named under new updates to the Scottish Government's ministerial code.
In concluded cases against ministers, the public will now know who is accused, what the complaint is about and what the outcome of the investigation is.
It comes after the Scottish Government said a report into bullying allegations against former minister Fergus Ewing could not be released due to legal restrictions.
Ewing denies the allegations.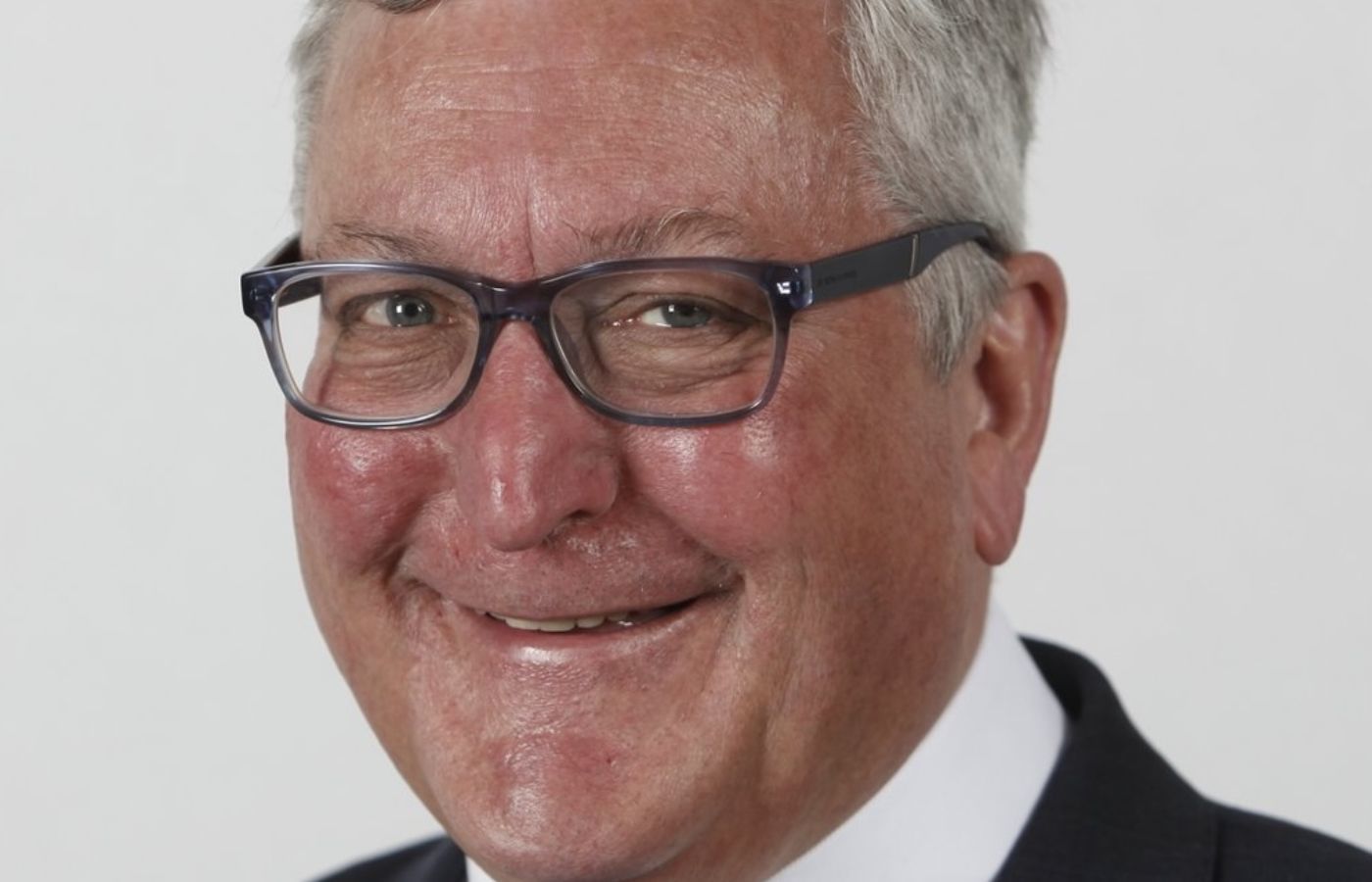 The Scottish Government previously announced an update to its complaints procedure in November but it has now been added to the ministerial code.
The code sets out the standard of behaviour for all Scottish ministers, including the First Minister.
The updated code tells ministers they must be "professional in their working relationships with the civil service and treat all those with whom they come into contact with consideration and respect".
It reads: "Ministers in post at and from the time of publication of this edition of the code agree to cooperate and engage fully and promptly with any complaint processes, including any informal process or with any formal process conducted under the procedure for making a formal complaint about a minister's or former minister's behaviour regardless of when such behaviour is alleged to have occurred.
"For the avoidance of doubt, this obligation to cooperate will continue to apply to a minister after they have left office."
The change will not apply to the investigation into Ewing, or any other past cases.
As part of the update, the Scottish Government also announced the introduction of an annual review of ministers' private interests.
This will be published on an annual basis and will show any "actual or perceived" conflicts of interest.
The new text will also provide clarity for ministers on managing overlaps between their ministerial responsibilities and constituency interests, the Government said.
That follows accusations that former transport minister Jenny Gilruth broke the ministerial code after she delayed railway works in her constituency.
General updates on provisions for maternity leave and to reflect the introduction of the Bute House Agreement, as well as minor amends to take account of digital developments, newly published strategies and changes in ministerial titles and responsibilities.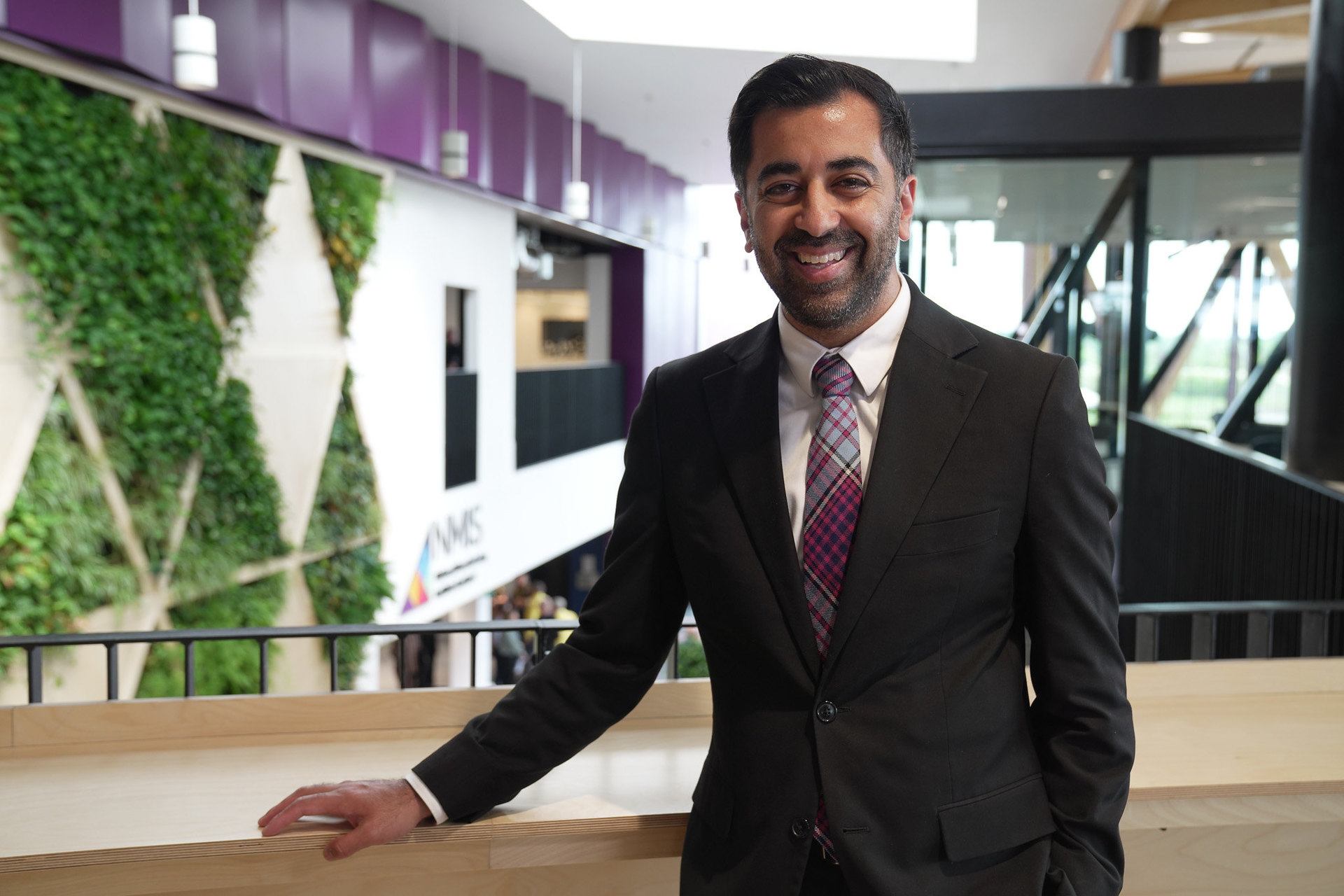 Humza Yousaf said the new rules will help ensure "integrity, accountability and honesty" in government.
The First Minister said: "This new edition of the ministerial code sets the highest standards of propriety and transparency for Government Ministers.
"All Scottish ministers, including myself, are bound by its terms and are committed to uphold the principles of public life, ensuring integrity, accountability and honesty at every level of leadership.
"Scottish ministers are committed to building a better future for the people of Scotland while facing the profound challenges of our time.
"This will mean taking some tough decisions to ensure that we support those in greatest need, and it is vital that we are guided in this mission by a clear set of principles."