Workers could be allowed to put more money in their pension pots before being taxed under plans being considered by Jeremy Hunt.
The chancellor is understood to be looking at increasing the tax-free allowance for pensions as part of his Budget package on Wednesday.
Efforts to encourage the over-50s, the long-term sick and disabled, and benefits claimants back into the workplace are likely to form a key tenet of Hunt's plans.
The policy aims to stop people – particularly doctors – from reducing hours or retiring early owing to tax. But critics say the move will only benefit a small fraction of the workforce.
The Budget comes in the wake of the autumn statement last November, which saw Hunt hike taxes as he and Prime Minister Rishi Sunak sought to restore UK financial credibility after Liz Truss' short-lived premiership.
Here's what to expect in Wednesday's Budget.
Back to work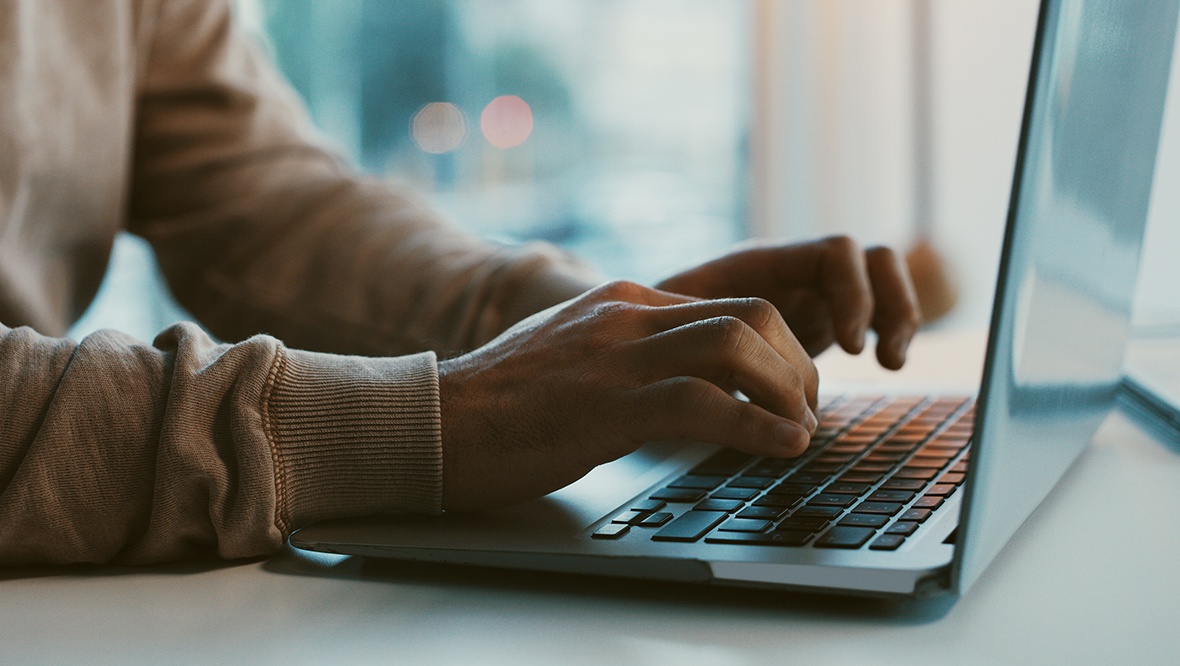 Key details will include the axing of the system used to assess eligibility for sickness benefits, paying parents on Universal Credit childcare support upfront and increasing the amount they can claim by several hundred pounds.
The axing of the eligibility system will mark the biggest reform to the welfare system in a decade and will mean claimants can continue to receive the payments after they return to employment.
Elsewhere there will also be efforts to tackle expensive childcare costs, with Hunt set to announce a rise in the maximum universal credit childcare allowance by several hundred pounds.
Cost of living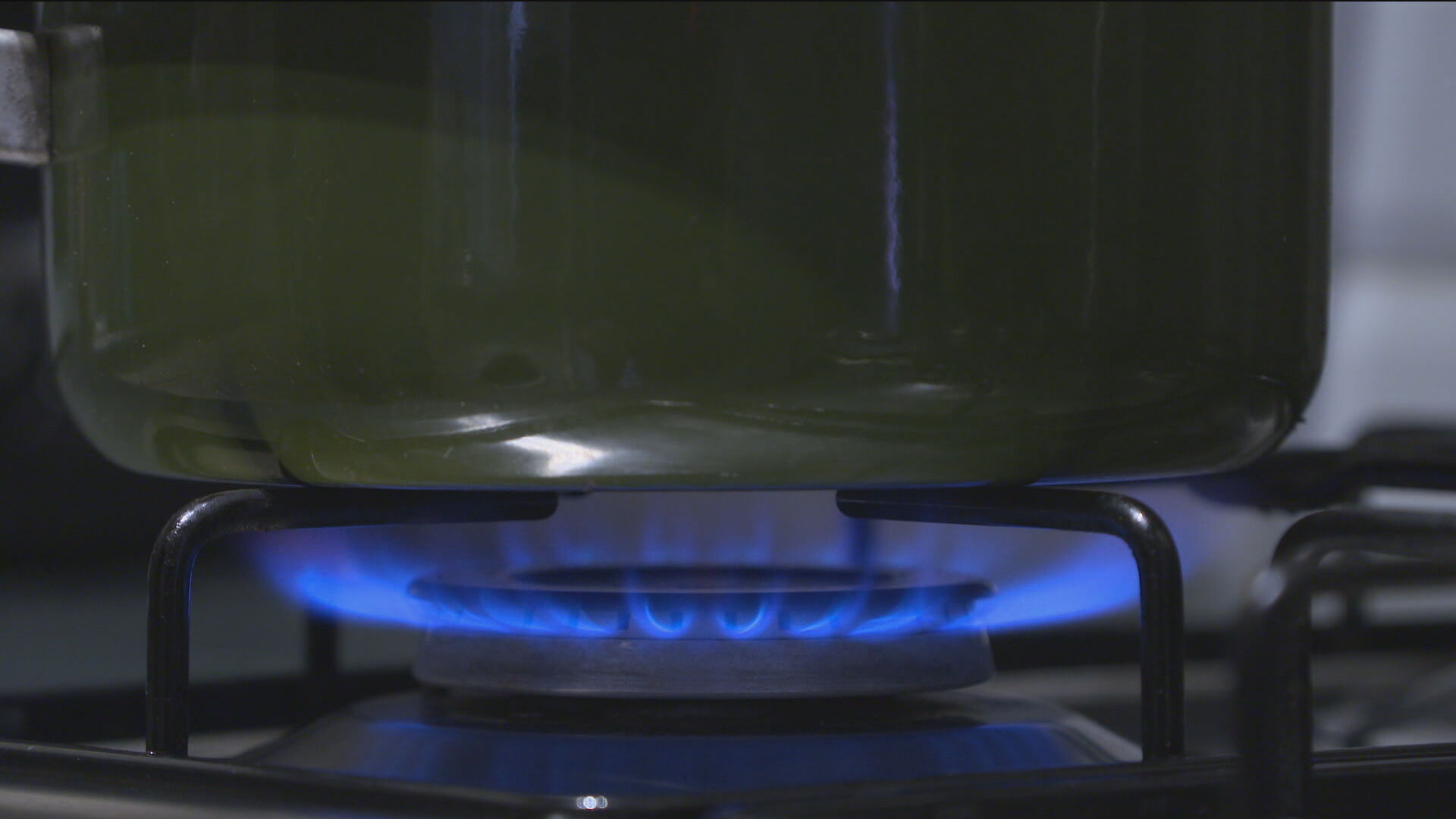 Hunt is expected to cancel the planned £500 hike in average energy bills which was due to come into force next month, in a move that would see bills for the average household staying at around £2,500, instead of going up to £3,000 as was previously announced.
The Treasury has come under increasing pressure in recent weeks to cancel the rise, which was set to come into force from April 1.
On fuel duty, some Tory backbenchers have urged the chancellor to act to support motorists facing a 12p-per-litre hike in fuel duty in March.
A 23% increase in the duty is pencilled in for this month, but chancellors have repeatedly frozen the levy in the past.
Pensions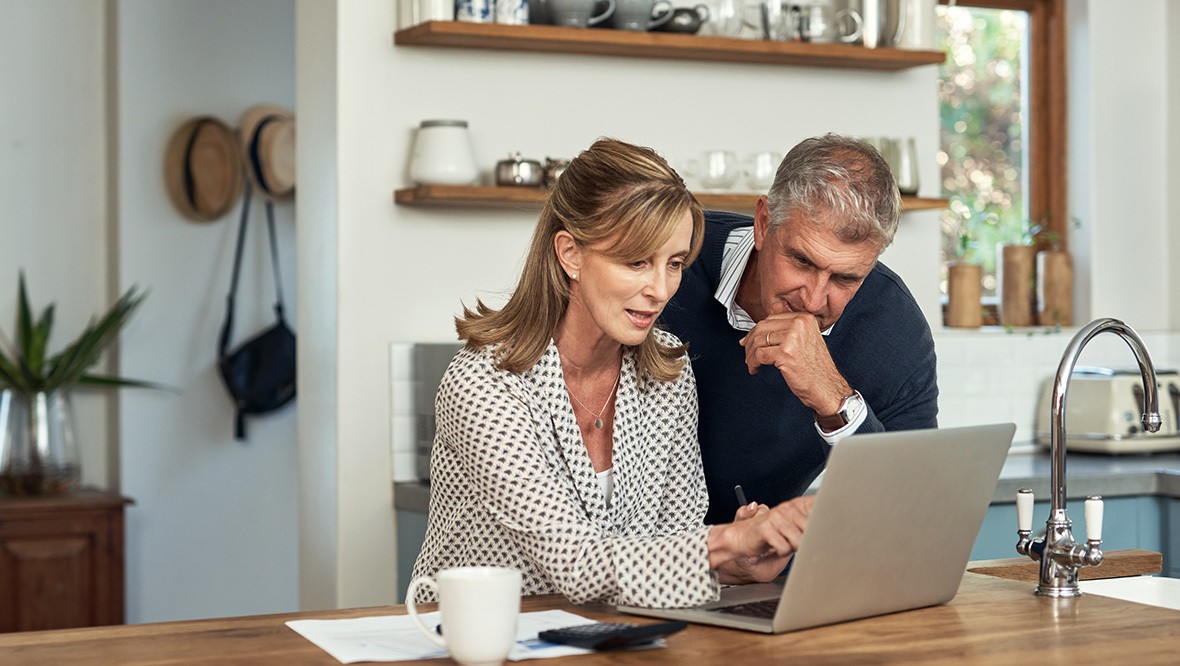 It has been reported that the chancellor is considering raising the £40,000 cap on tax-free annual pensions contributions.
It could come among a a rise in the lifetime allowance (LTA) on tax-free pensions savings.
The lifetime allowance stands at £1.07m, with savers incurring tax after that personal pension pot threshold has been exceeded.
Reports differ about how much Hunt could put the LTA up by in his fiscal statement.
The Times newspaper said the Chancellor would hike it to £1.8m, while The Daily Telegraph said it could be set to more than £1.5m.
It is also understood that the Budget could see the annual allowance rate for pensions increased, with Hunt having tasked his advisers with calculating how much a change would cost the exchequer.
Reports suggest that the amount each person can save every year before incurring tax was likely to rise from £40,000 to £60,000.
There have also been reports that the UK state pension age could rise to 68 sooner than had been expected.
Defence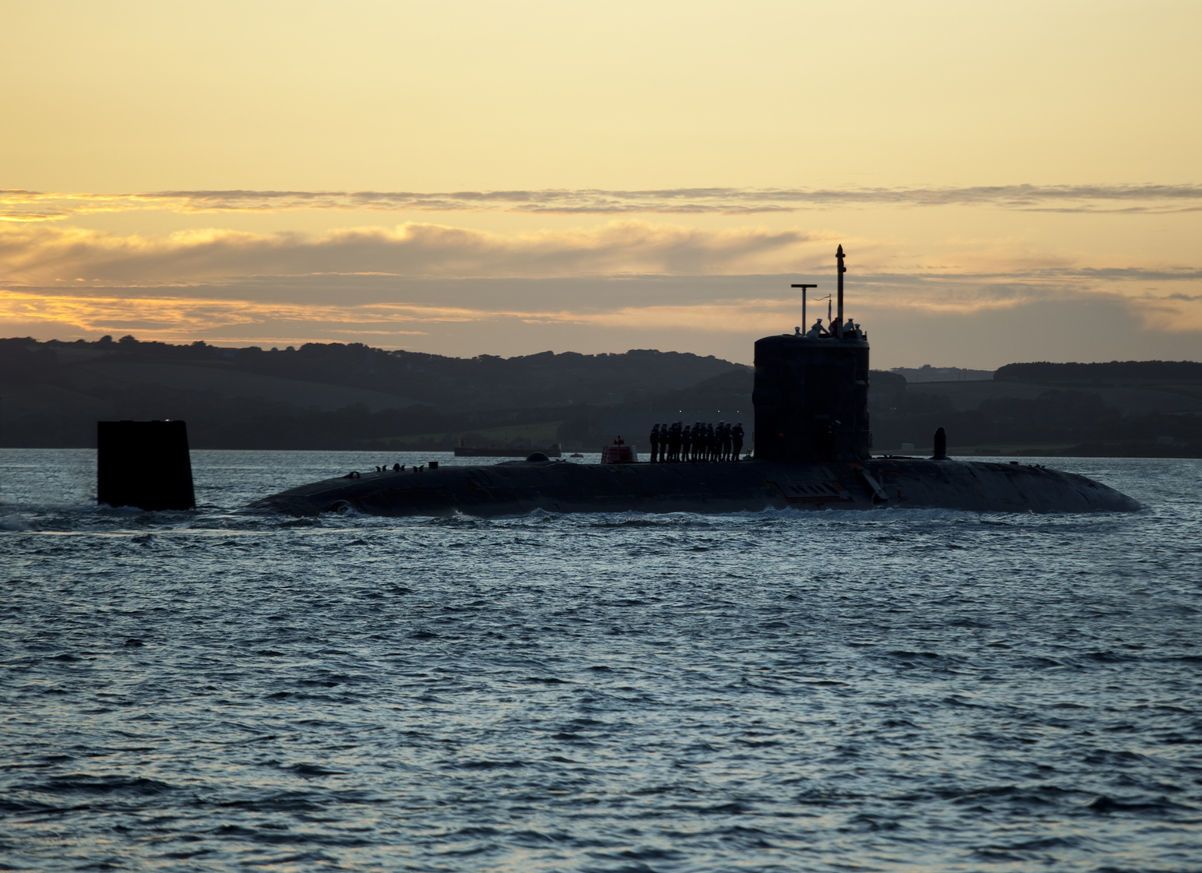 The Treasury has been under pressure for months to boost the defence budget, as the war in Ukraine continues.
The Prime Minister has promised an extra £5bn for the military over two years, with an extra £1.98bn this year and £2.97bn next year for defence.
According to Sunak, the extra funding will take spending from 2% of GDP in 2020 to 2.25% in 2025.
Any indications from the chancellor about the future trajectory of defence spending beyond this will likely be eagerly received by MPs.
Tax cuts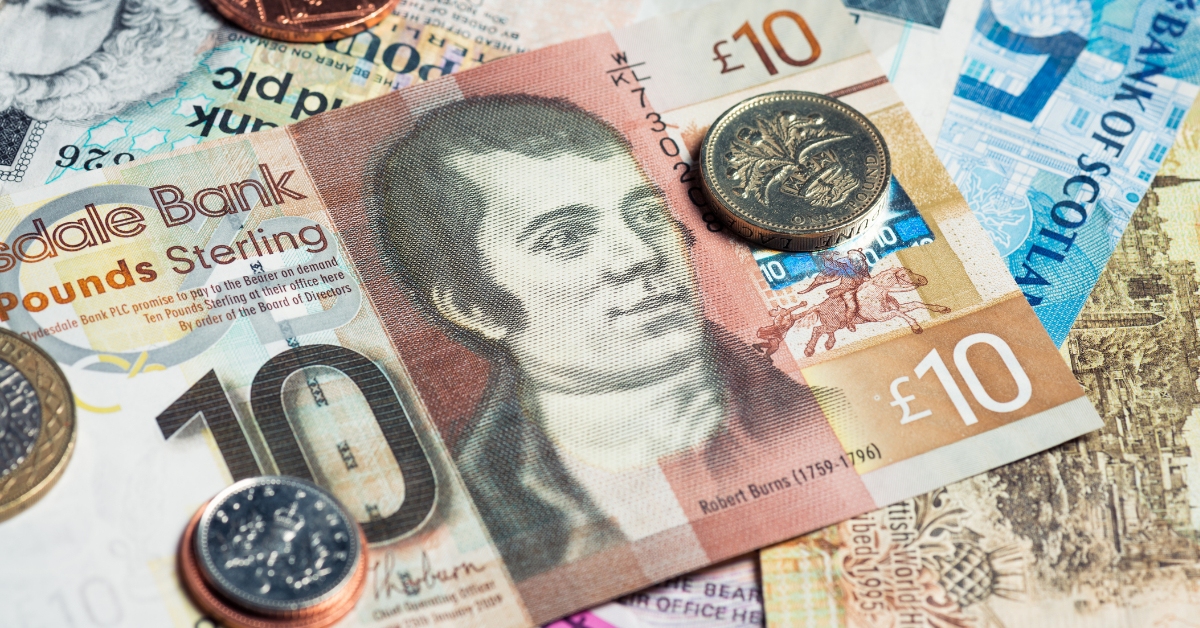 Conservative MPs have been pushing for tax cuts, even if Jeremy Hunt has so far appeared to be resistant to those calls.
As ever, all eyes will be on the chancellor to see if he offers any tax relief initiatives for businesses when he stands up in the Commons on Wednesday.
Edinburgh festivals
Up to £8.6m of funding for Edinburgh's festivals is expected to be announced in the Budget.
Some of the funding may go towards creating a permanent headquarters for the Fringe festival, which draws thousands of performers to the capital each summer.
Scotland's festival economy contributes more than £300m a year to the UK, and the chancellor is expected to outline his ambition to protect the festival economy and create jobs in Scotland.
Other festivals which take place in Edinburgh include the Edinburgh International Book Festival and festivals of art and jazz.
Earlier this month, it was announced that the Edinburgh International Film Festival (EIFF) is to return this summer in a scaled-down version, months after the event ceased trading amid rising costs.
STV News is now on WhatsApp
Get all the latest news from around the country
Follow STV News
Follow STV News on WhatsApp
Scan the QR code on your mobile device for all the latest news from around the country