Philippa Whitford has become the SNP's eighth MP to announce their intention to stand down at the next election.
The Central Ayrshire MP said it's been an "honour" to serve her constituents over the last eight years.
The 64-year-old – who was first elected at the 2015 general election – said she is looking forward to spending more time with her husband, who has already retired.
She said between her time as an MP and an NHS surgeon she will have spent 42 years working in public service.
In a statement, she criticised the UK Government and said that under Boris Johnson "aggression and contempt" towards Scotland and her party had become "the norm".
She said: "While [Boris Johnson] has gone, his toxic legacy remains and only time will tell if this changes after the next election."
She added: "While working away from home in such a negative atmosphere is challenging, there are many rewarding aspects to the job, particularly the satisfaction of helping individual constituents or working with the many fantastic local groups who do so much to improve our communities."
Whitford thanked her fellow SNP colleagues for their "camaraderie and friendship".
She said her move not to seek re-election does not mean stepping back from the party.
"Rather," she said, "I hope to get out and campaign more as it is only by reaching out to people who previously voted No to independence that the case will be won."
Whitford follows seven other SNP MPs to announce their intention not to fight the next general election.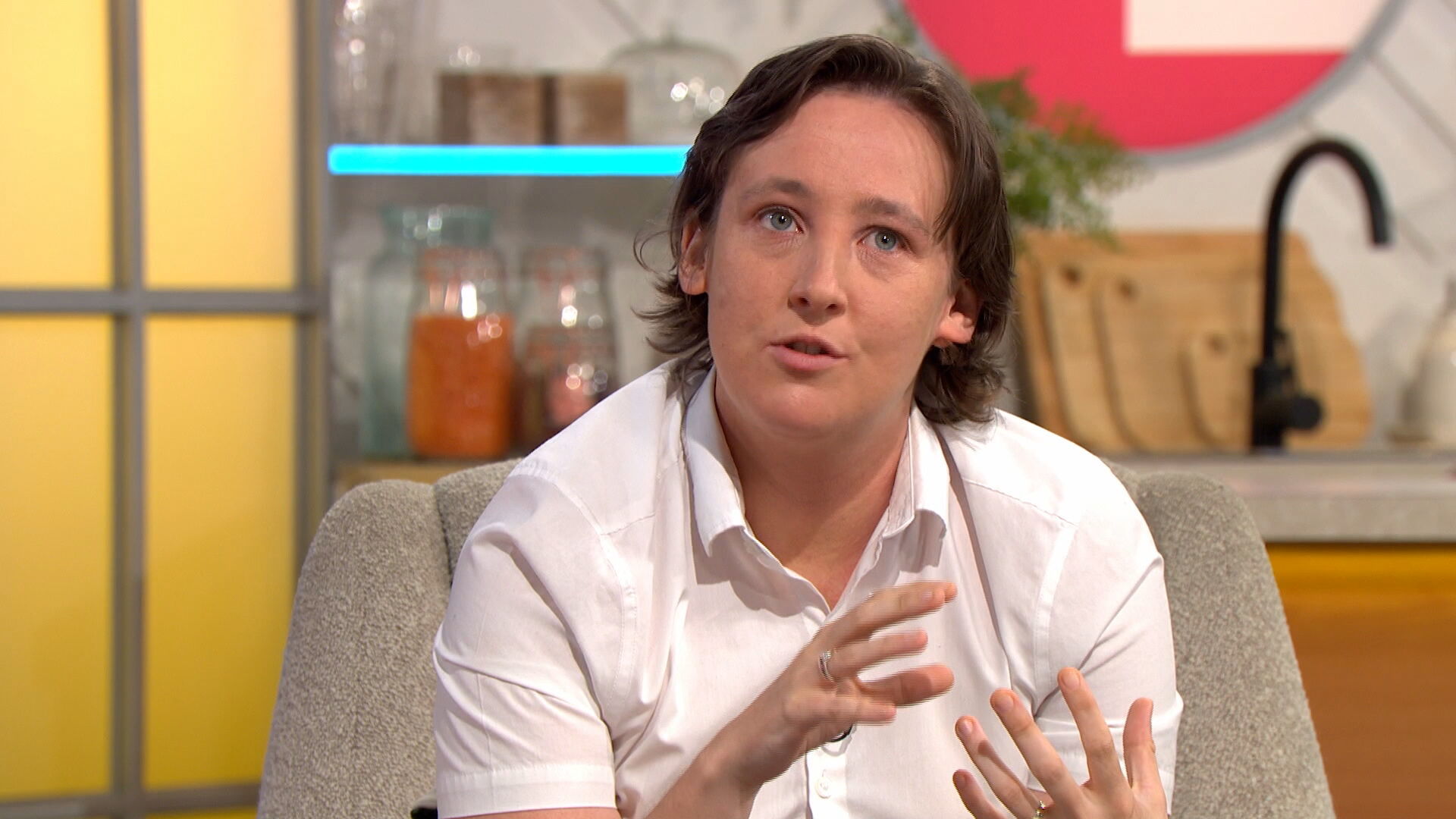 Mhairi Black, Stewart Hosie, Ian Blackford, Douglas Chapman, Angela Crawley, John McNally and Peter Grant have all said they will leave the House of Commons.
It means around a fifth of the party's current MPs won't seek reselection to contest their seats.
Fellow SNP MP Stewart McDonald described Whitford as a "true star" of the Westminster group.
He said: "As well as being a formidable politician she has been a real friend and support to many of us over the years, and I know many colleagues will miss working with her.
"Thank you, and all the very best to you and Hans."