And so will end one of the most chaotic Premierships ever. Conservative MPs – the ones who created the Boris Johnson era in the first place – have decided that crisis is not, after all, the state on which to hang the governance of a country.
He plans to stay until he's replaced in the autumn, but they have sent him packing, his legacy built by their folly in electing him in the first place.
Every warning that was given about Johnson's unsuitability for high office was ignored by far too many MPs. His track record of lying, his inattention to detail, and, of course, his vaulting ambition and self-serving showmanship, promoted as a style in the hope it would triumph over an obvious lack of substance.
The guffaw is about to go, so too the ruffling of the hair and the shirt hanging out and over the backside in a show of enforced blokeyness. All of it carefully and cynically crafted and deployed in the building of brand Boris, a brand that will forever be associated with a low point in the office of Prime Minister.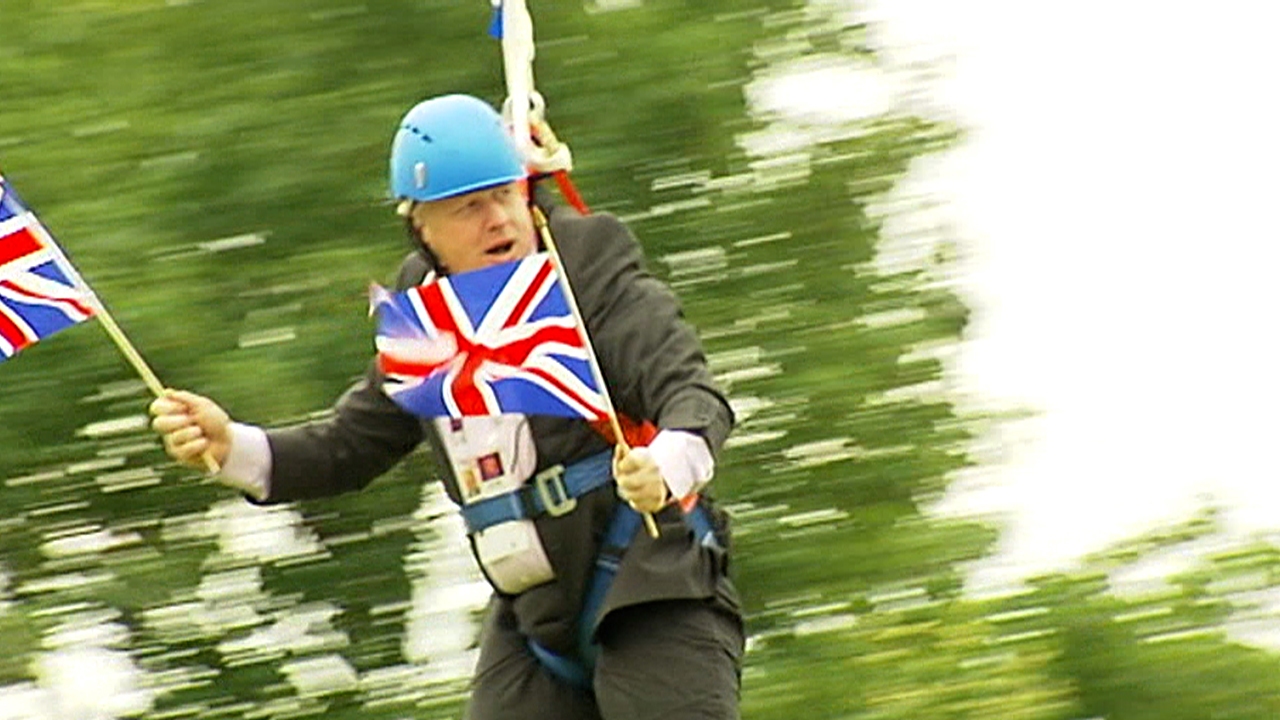 Once the general election of 2019 was won and Brexit delivered, he had effectively served his purpose. He was chosen for populist reasons which served the need of the Conservative Party at the time.
And having won big, he bought oceans of goodwill from a grateful parliamentary party who were yet to see him drown in his own incompetence. He had little strategic vision, absolutely no antennae for how an issue was playing in the country and could not foresee how problems would snowball if not managed properly.
He could not even charm the cheerleaders for rolling back the state. Indeed, many right-wing commentators believe he caved into leftist demands for more intervention, greater nannyism in the management of Covid and displayed a cavalier disregard for the holy grail of less government intervention and lower taxes. Some believe his lack of ideological anchors meant that he was bounced around by prevailing, wokeish winds.
Is there a case for Boris Johnson?
Well, he connected with people who don't view the world from a Westminster centric perspective. What revolted many – his personal conduct and elastic views – simply didn't register in the country as a whole.
And by turning a general election into a proxy referendum on getting Brexit done, he comfortably out-manoeuvred a Labour party who infuriated every shade of opinion by facing both ways on Brexit, camouflaging it as nuance.
Johnson has also managed to stand outwith the party mainstream and attract support through the sheer strength of personality and an almost psychopathic tendency not to be perturbed by charges about character weaknesses that would lead most people to give up rather than be repeatedly hounded by their behaviour.
He certainly was Teflon in the manner of scandal not sticking. It was as if the howling gale of his bluster simply blew it away before it smacked him in the mouth. He had taken showmanship to such a level that many voters no longer judged him by the standards that they probably applied to every other politician. It appeared a case of megalomania being the perfect defence to whatever charge sheet had presented itself that day.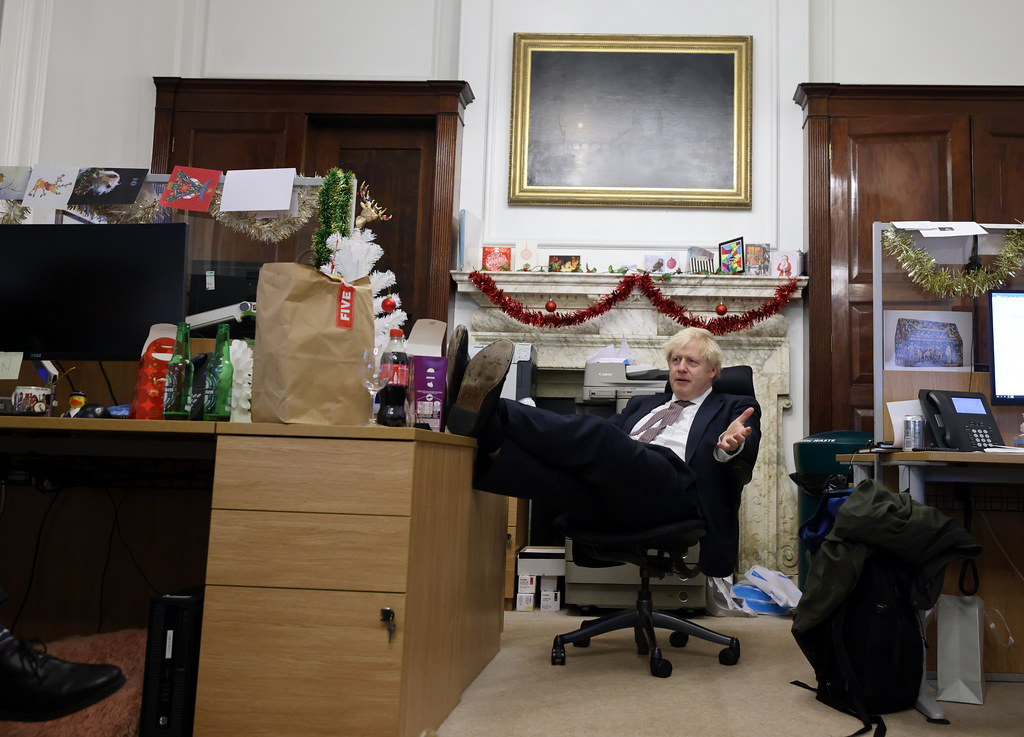 Checks and balances are important in politics. Parliament provides a check and balance on the executive. MPs on their party leaders. And the ordinary voter, the ultimate check and balance on the government. The scary lesson of Johnson is that too many colleagues did not halt the rise of someone supremely unsuitable for high office. And large parts of the country simply laughed along too.
The last 48 hours, unparalleled in our politics for the sheer scale of ministerial resignations, was somehow appallingly appropriate, for it conveyed precisely the chaos Johnson was capable of creating.
Cowed and defiant in the Downing Street bunker, his chutzpah in overdrive, there was something Trumpian in his refusal to embrace reality. With the prospect that no-one would serve under him, he bowed to the inevitable.
This is not an anti-Conservative analysis, but it is anti-Boris Johnson. The distinction is important, for in the political firmament of my lifetime, he stands alone in reminding us of the awful consequences of the cult of personality. He has disturbed just as many Conservatives as people who were always going to oppose him.
Many have looked on at the holder of the most important job in British politics and sighed 'that it should come to this'. Irrespective of party, there should be a collective resolve today to say, 'never again. Never again'.
STV News is now on WhatsApp
Get all the latest news from around the country
Follow STV News
Follow STV News on WhatsApp
Scan the QR code on your mobile device for all the latest news from around the country