The greatest myth that surrounds the elevation of Rishi Sunak to the office of prime minister is that this is a 'new' government. It's merely the same government re-arranging the personnel around the cabinet table. 
Already, this early, I sense the new PM is exhibiting the same lack of touch that was so characteristic of the numerous U-turns he performed on his flagship furlough policy when he was chancellor.
Repeatedly, he said furlough would end, only to repeatedly change his mind in a display of cack-handed political management.
And this lack of political touch appears to still be to the fore. He wasn't going to COP27, then he was.
In an astonishing two-finger jab to his declarations about governing with integrity, he re-appointed a home secretary a week after she resigned for multiple breaches of the ministerial code.
And now we learn that Sunak was aware that the embattled Gavin Williamson was indeed a foul-mouthed so and so – he just wasn't aware of the content of his bile.
Let me get this right.
You are told there is a problem with Williamson's language and demeanour, but you don't interrogate it. Instead, you appoint him to your government, apparently indifferent to what might come back to bite you.
Williamson is now the subject of the dreaded drip, drip of news suggesting that he carries himself with an air of menace not befitting a senior member of the government.
I think we know how this ends.
When Sir Gavin (what was the knighthood for?) eventually falls, the attention will turn to the prime minister and his lack of judgement in appointing him in the first place.
The alarming aspect of all these misjudgements is that they are not tough calls to make.
Not appointing Williamson, re-appointing Suella Braverman and going to a conference of international leaders discussing the future of the planet are not difficult calls, and yet Sunak bungled them.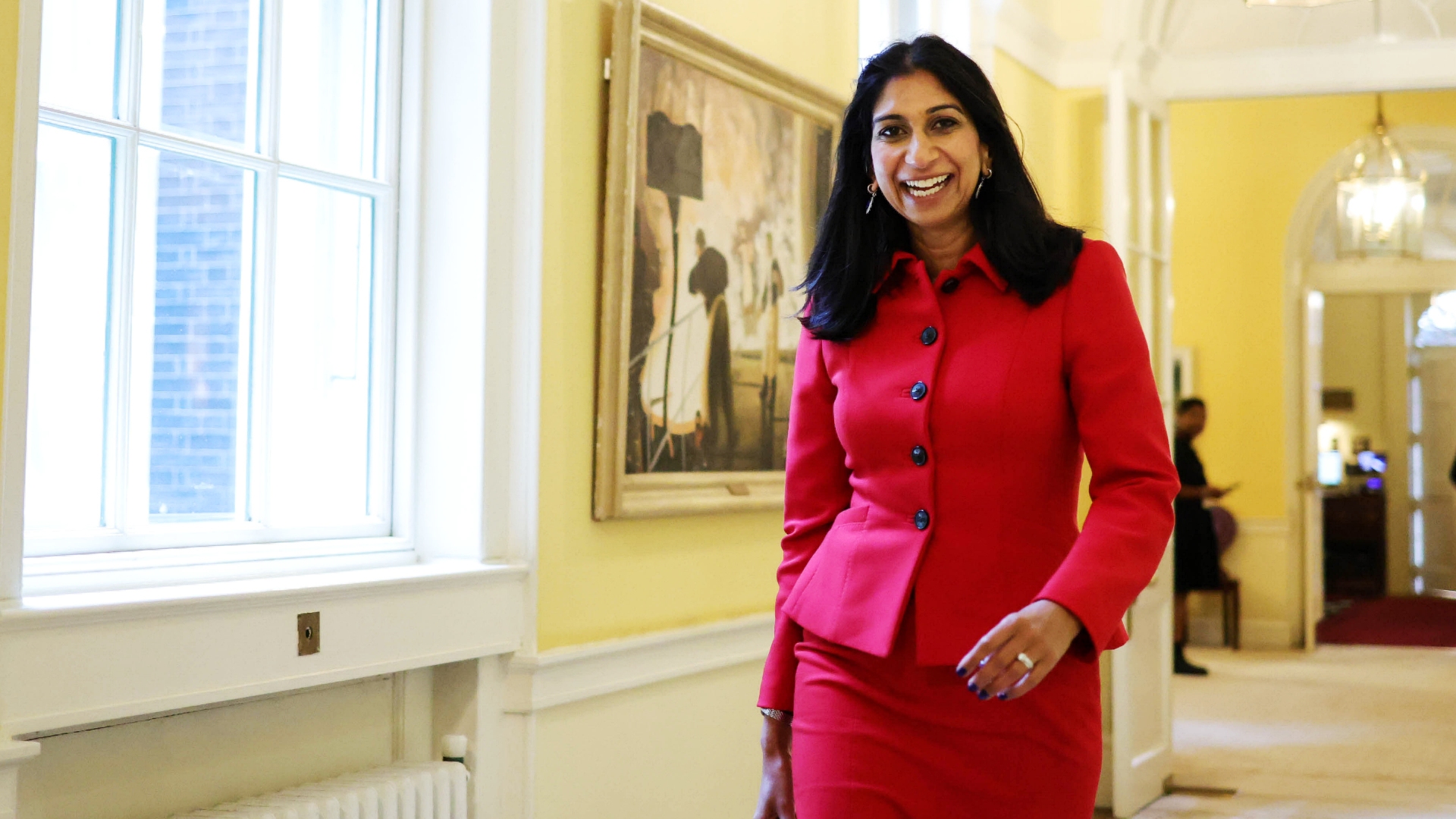 Boris Johnson brought chaos to the business of decision making, born of a short attention span, a detestation of detail and an instinctive proclivity to the 'I know best' school of politics.
In a sense, Johnson's personality was uniquely equipped to rub against the grain of good decision making. Told to stop digging when in a hole, his instincts were to hire an excavator.
Now, by comparison, Sunak is boring, non-threatening in a non-Gavin Williamson sort of a way and gives off an air of concern in that puppy head pose he wears in interviews.
But here's the problem.
He does not appear to be surer footed politically than his predecessors in the business of decision making.
Even this early, the omens do not look good and that is before the serious business of government is tested with the emergency budget on November 17.
I doubt outwith the economic sphere that Sunak is across the finer points of foreign policy, the crisis in housing, transport, the NHS, social care, etc, etc.
He has two years of political hell ahead.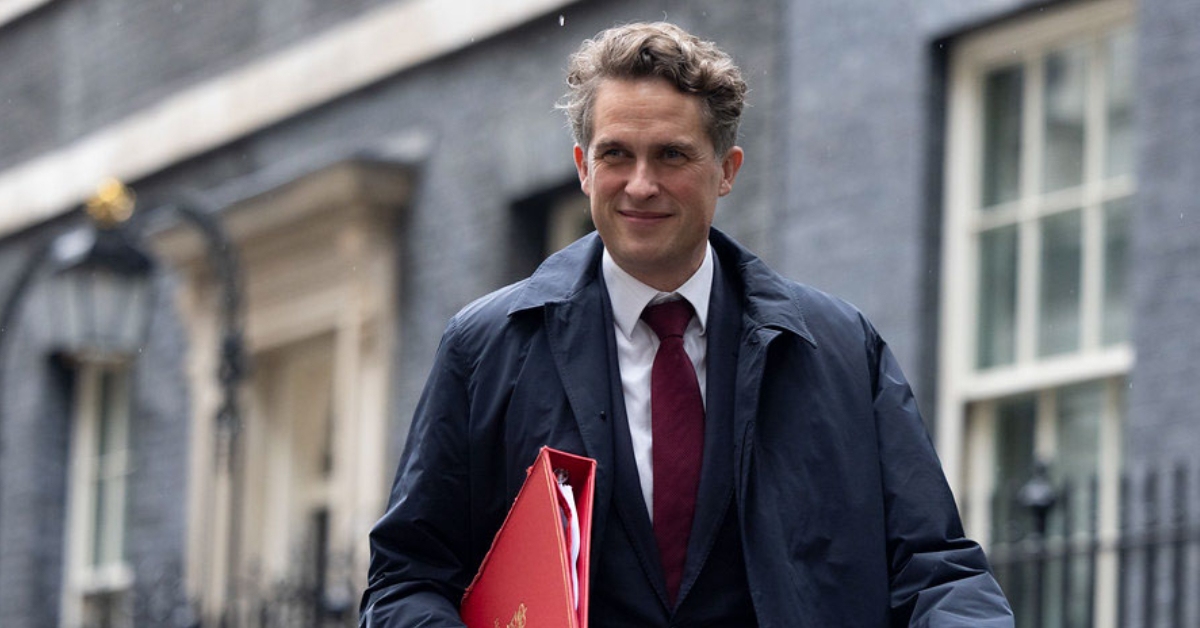 Two years when energy bills will remain high, when interest rates will stabilise to entrench higher mortgage repayments and where inflation will take longer to squeeze than first anticipated.
The wider geo-economic and political issues underlying much of the current crisis is not going to go away before the next election. The Sunak premiership uniquely will be one defined by the management of permanent crises.
Tory MPs will continue to despair. The right in the parliamentary party, already no fan of the PM, will become exasperated by the contents of the budget that they will largely regard as socialist, eg higher taxes and a failure to reign in the boundaries of the state.
He inherits the most difficult set of circumstances since Jim Callaghan succeeded Harold Wilson in 1976.
Between 1976 and 1978, Callaghan navigated the business of government with considerable skill not entirely unconnected with his huge experience having held all four great offices of state.
Sunak does not possess 'Sunny Jim's' gravitas or his avuncular demeanour or (in private) his ruthlessness in laying down the law.
Events, principally the winter of discontent, proved too much for the old Labour warhorse. He went down without a fight, even being considered in 1979 a bigger figure than the politician that defeated him: Margaret Thatcher.
In our politics as showbusiness age, the Westminster theatre hosts the Rishi Sunak show. Act one has not been impressive.
November 17 is likely to be an exercise in bracing the electorate for bad news, followed by more bad news.
This is a good time to be in opposition despite the calls of the other parties for a general election.
Such an election would produce a Labour government inheriting a crisis not of its making and force the First Minister Nicola Sturgeon into fighting a proxy referendum campaign against a backdrop of voters looking not to constitutional change but to how they pay their bills.
The task of Sunak is to ensure his party don't sit on the opposite side of the house by late 2024.
I stand ready to be proved wrong, but I simply do not believe he has what it takes.