In the unforgiving world of the cost-of-living crisis, no group of workers escapes the harsh reality that their pay award is unlikely to match the current rate of inflation, which is over 9%.
The Office for National Statistics (ONS) says average private sector pay awards are running at just below 4%, although that figure is lower for public sector workers.
There have been high-profile settlements, including ScotRail train drivers (5%), but even these awards are below the rate at which prices are rising.
In other words, living standards continue to take a battering since take-home pay lags behind the level at which prices are rising.
Today, the railway network is in a state of near paralysis as the RMT step up their action in pursuit of a fair pay award.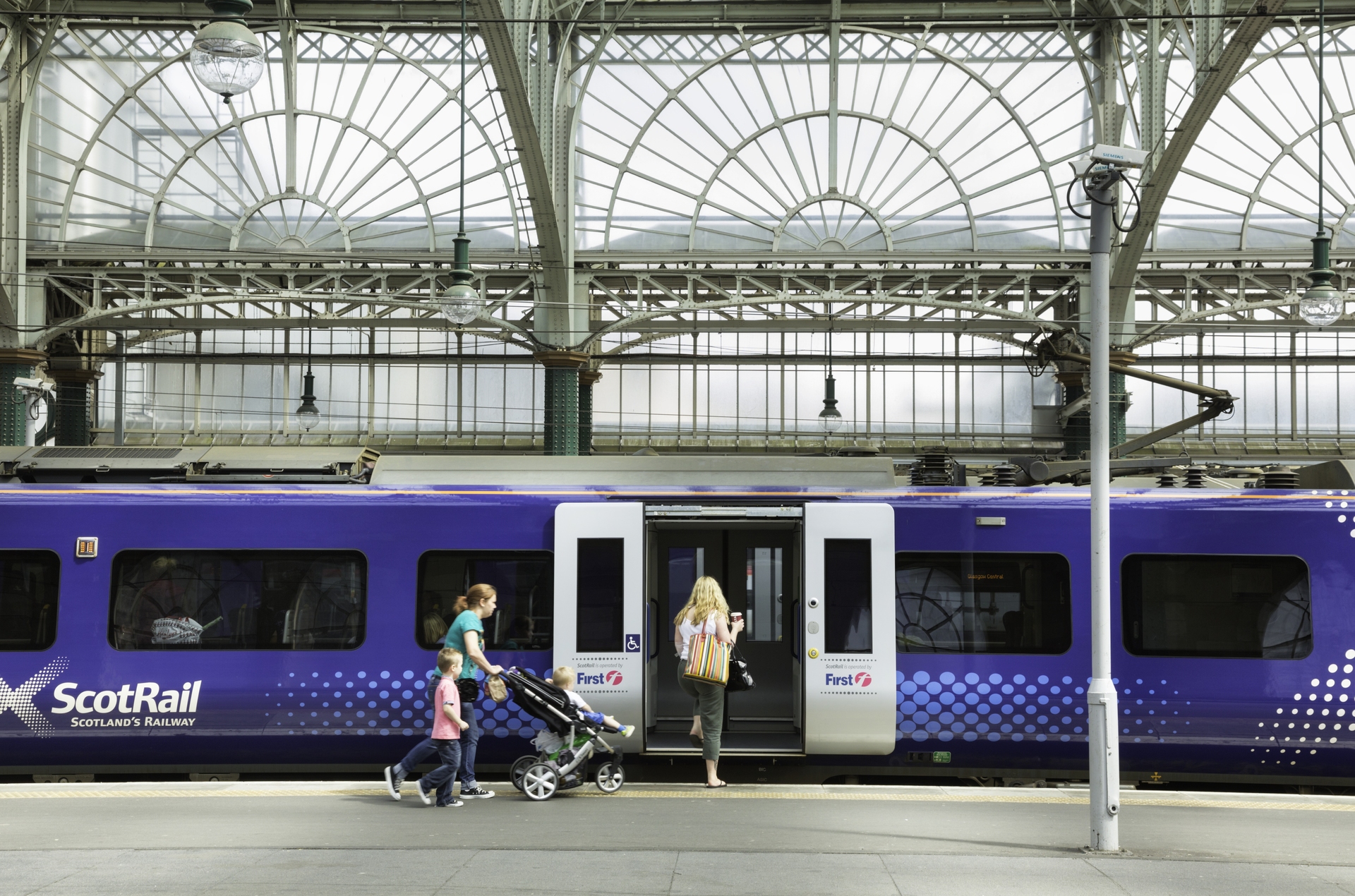 Now, every worker is living with higher rents, higher mortgage costs, food and fuel price increases and, of course, the searing effect of higher energy bills.
The price cap on energy costs will increase to £2,800 in October, but industry insiders warn it could go as high as £3,244.
Households with a breadwinner in work and no entitlement to benefits will get a £400 helping hand from the government from October.
That £400 worth of help will cut bills by £66 per month for six months. The problem is simple. The increases in monthly payments dwarf the help on offer, pushing millions more into fuel poverty.
Currently Liz Truss and Rishi Sunak are fighting a referendum on tax cutting, the arbiters of that agenda being members of the Conservative Party.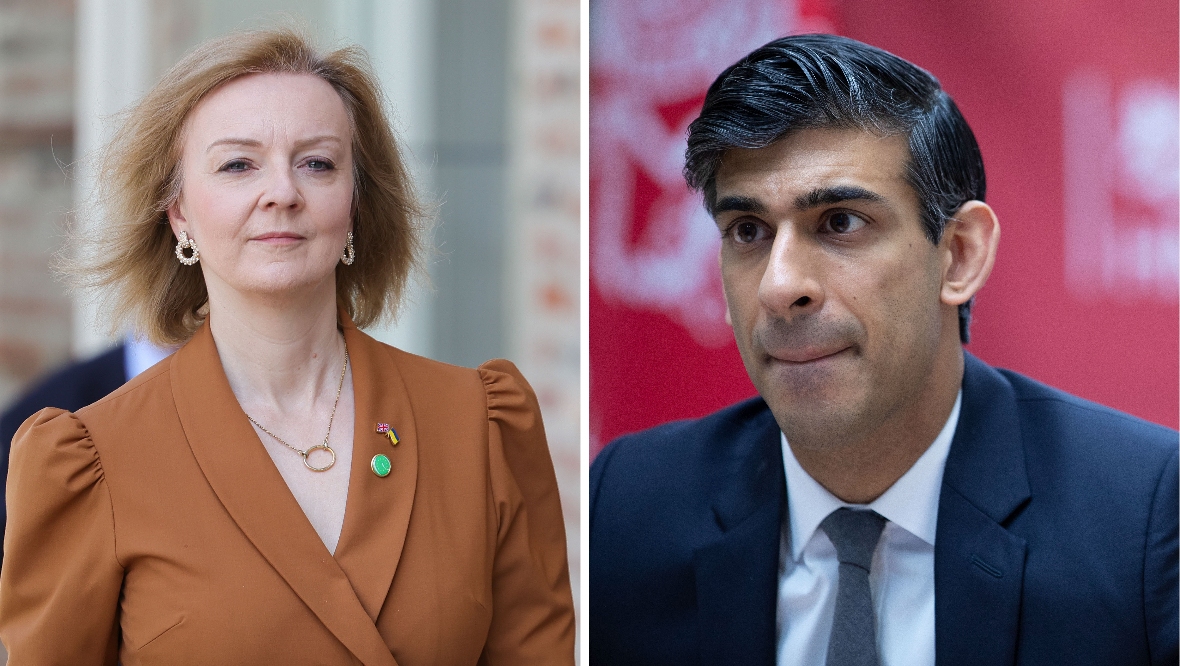 I would suggest that whoever becomes Prime Minister, their first act will be to revisit Sunak's package of measures to mitigate spiralling energy bills. That package is now too little to prevent real hardship across Britain.
It is the fear induced by runaway prices that fuels the votes of workers to withdraw their labour.
This has nothing to do with militancy or the march of politically motivated men and women. It is simply a recognition that their current pay packets do not allow them to provide for their families.
And what of the poorest workers?
Yesterday, it was announced that council employees in Scotland had voted to strike in protest at the 2% offer from the umbrella organisation COSLA.
These workers include home helps, cleaners, cleansing workers and are among the poorest paid in our society. You can understand, against the backdrop of the current crisis, why 2% is regarded as an insult.
In 1978, a trade union leader described the "iniquity of percentages" before adding "it gives most to those who need it least and least to those who need it most".
Alan Fisher was on the money back then and employers would do well to think outwith the convention that an across-the-board increase should be applied to pay.
COSLAs position has been made more challenging by the fact councils in England yesterday tabled an increase of £1,925 for all workers, which equates to an increase of over 10% to those at the bottom of the pay-scale.
The current stand-off between Scottish police officers and their employers will be heightened by the £1,900 on offer to officers in England.
In the case of council workers, I have some sympathy with COSLA. I do not doubt for a second every council leader in Scotland wants to do right by their staff. They have a simple question: where do we find the money?
The great bulk of their income, around 80%, comes from the Scottish Government. The Accounts Commission found that the SNP government cut Scottish council budgets by over 4% in real terms over a seven-year period.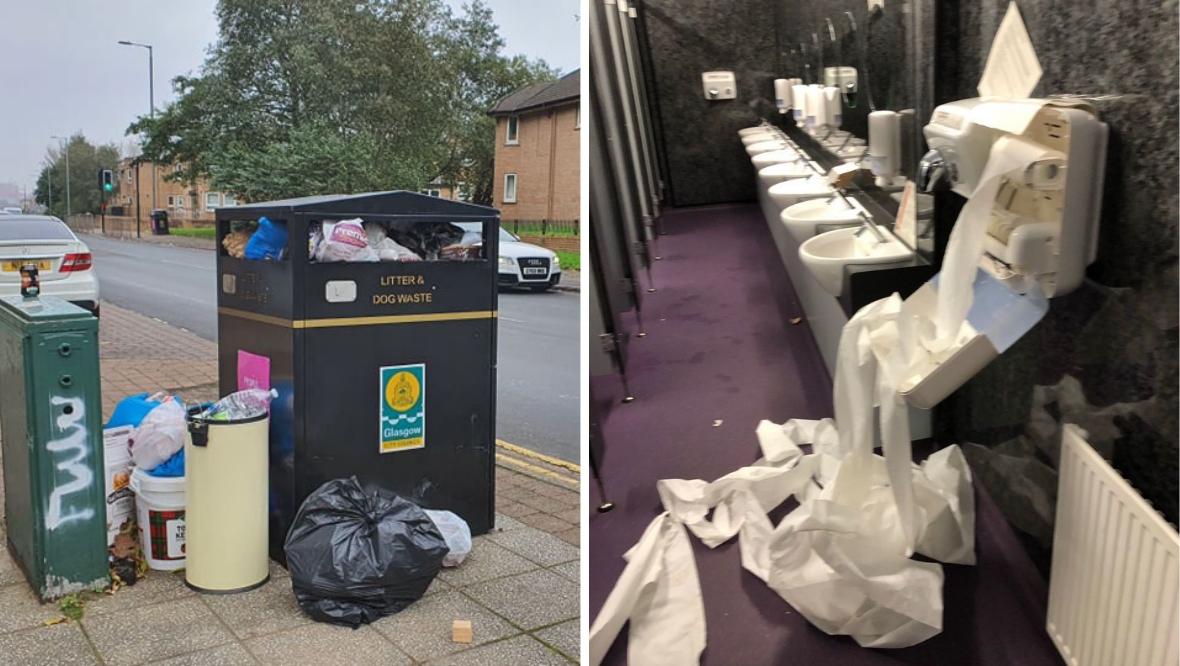 Little wonder COSLA ask how they can give the 213,000 people who work for councils the pay award they need.
Increasing council tax would not generate the sums required and would be self-defeating since it would exacerbate the cost-of-living crisis. Likewise, service charges don't do the trick either.
There would appear only two options.
The first is to sack a lot of staff and use the money to better reward those who remain. But that would decimate services and incur the wrath of unions, for whom a no compulsory redundancy policy is sacrosanct.
That leaves the only other route out of this impasse. The SNP government must revisit their spending priorities since they hold the purse strings that ultimately count.
The amount of money squandered on the botched procurement of two ferries being built in Port Glasgow amounts to £750 for every council worker in Scotland.
It would be a scandal if Scotland's poorest workers are left behind, but that is a very real prospect if COSLA doesn't receive additional funding from ministers.
Council leaders can't pay what they don't have without taking an axe to services, which in turn will harm some of the most vulnerable in society.
The consequences of failing to agree a settlement could be schools not re-opening in August, rubbish piled on the streets and services to the needy being withdrawn.
It is a prospect that no government can countenance, and, for that reason, I expect more cash to be found. Whether it fully meets the legitimate demands of poorer workers remains to be seen.
I just have an awful feeling that in the pay awards stakes, once again it is the poorest who will be left behind.