The sacking of Sam Tarry as a Labour frontbencher reveals an utterly ruthless streak in the Labour leader Sir Keir Starmer.
It was also in evidence when his predecessor as party leader, Jeremy Corbyn, was ejected from the party over its seemingly never-ending rows about anti-semitism
Tarry, the MP for Ilford South, joined a picket line at Euston station in a show of solidarity with striking rail workers.
Labour say he wasn't sacked for joining a picket line, but for giving unauthorised media interviews which the party believes undermines the principle of collective responsibility.
Really?
Is that the best explanation they could muster to deflect from what is a widely held belief among left-wingers that he was sacked for appearing on a picket line?
Of course, in the strict sense, industrial relations are a matter for employers and employees.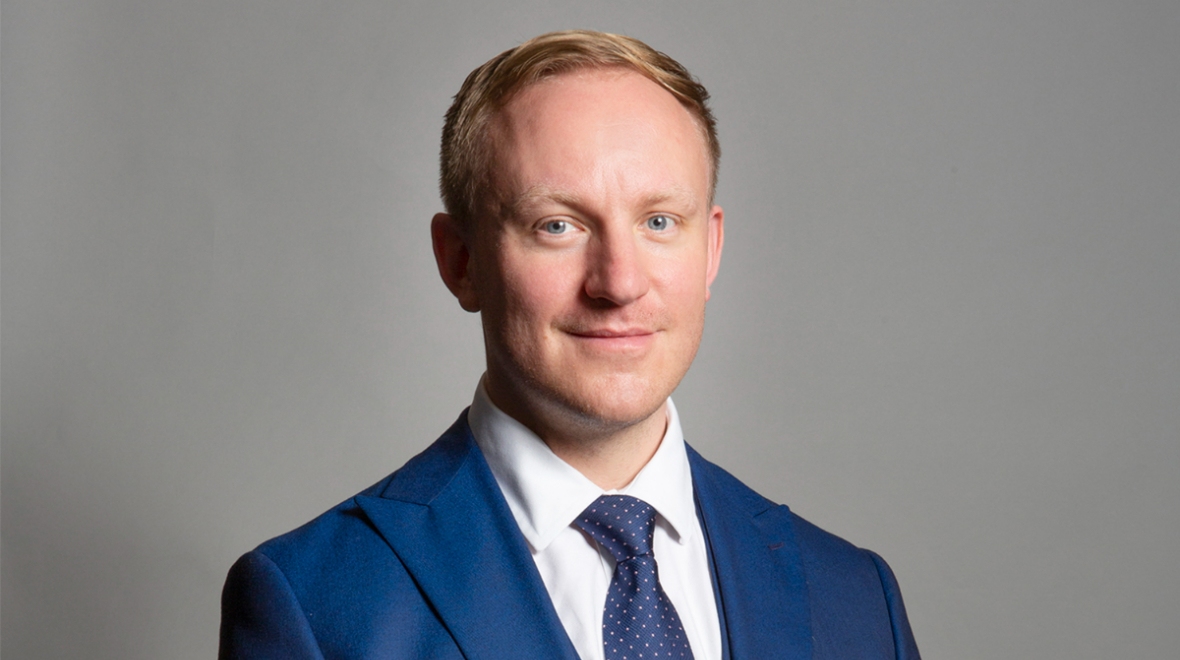 But those who govern and those who seek to govern should have a clear point of view on the current impasse in so many sectors.
The Conservatives have a clear point of view, and it is to blame union militancy in the hope that they can dust down some of Margarte Thatcher's favourite bogeymen cards in an effort to recalibrate electoral opinion and hang a militant tag around the party of the trade unions.
This is not about militancy; it is about workers worried about making ends meet. More specifically, making rent and mortgage payments and paying fuel bills whilst feeding their families.
It is the duty of Sir Keir Starmer to speak for workers, campaign alongside them and go to war with the government's crass characterisation of the industrial consequences of the cost-of-living crisis.
And yes, that means attending picket lines to visibly demonstrate that the leader of the party of Labour can be relied on to give advocacy and support to their frustrations. They are, after all, shared by millions of people up and down the country.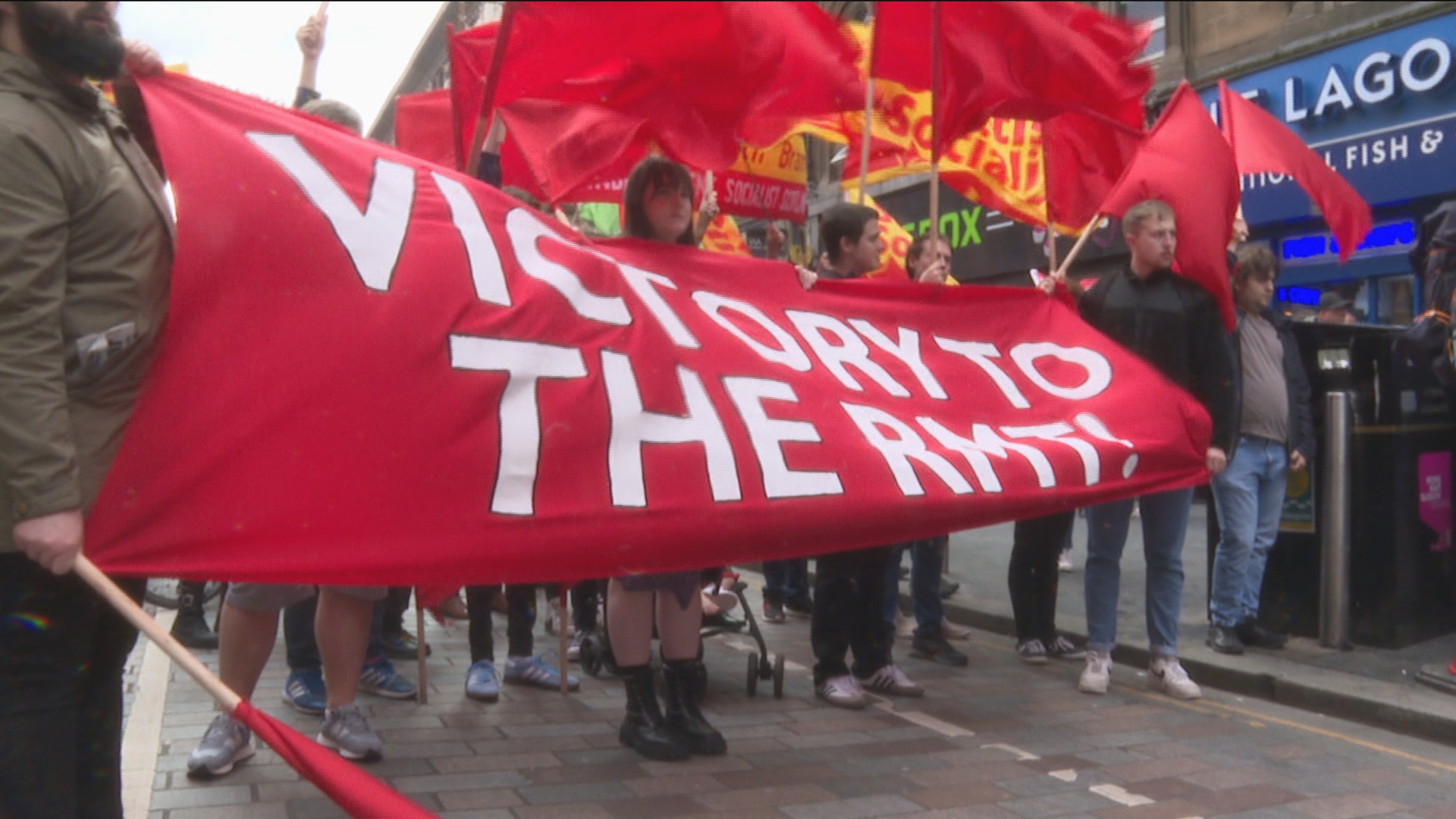 I have written in complimentary tones about Labour's leader in the past. True, he has missed the odd open goal against Boris Johnson, but more often than not has skewered the Prime Minister when it matters.
His accent on being serious and unshowy worked as the perfect antidote to the reality TV premier. He exudes competence and reliability in a parliament increasingly defined by a lack of seriousness.
However, for quite a few months now, I have slowly come to the conclusion that Starmer is in danger of throwing the next election away by taking a policy lite approach to absurd levels.
Given the cost-of-living crisis, given the car crash premiership of Boris Johnson, given the civil war raging in the Conservative party, Labour should be out of sight in the polls and looking a certainty to win the next election.
The best that can be said is that Labour is in with a shout of winning. The normal rules of the electoral cycle favour a swing back to the government as an election approaches.
So, with everything that is going on, why is Labour not further ahead?
I believe the answer to that question lies in the utter lack of vision from Labour's leader.
Labour should own the solutions to the current crisis, they don't. They seem paralysed in policy and strategy terms, almost as if they think victory lies in the incompetence of their opponents.
It is almost as if Starmer has taken a leaf out of Tony Blair's book by believing that distancing yourself from the unions plays well in the country and particularly with a middle England perennially in a state of angst that a Labour government might be too extreme.
You only win elections when a leader and their party seal the deal with voters and that means having policies that address the needs of the country.
Even New Labour, paranoid at pledging the undeliverable or the unaffordable made modest policy pledges that chimed with the mood of the times.
Blair and Brown had that famous pledge card signalling a contract with the voters in the battle to cut unemployment and promote skills for young people.
Labour badly needs a pledge card with firm guarantees to deal with the current crisis in household budgets.
People may want a change, but they won't vote for a party whose main argument appears to rest almost solely on the incompetence of the Conservatives.
Now Starmer may have an eye on a long game, making pledges nearer the election and not giving what he would regard as hostages to fortune by having his shadow cabinet standing on picket lines.
All of what he does appears underscored by an innate conservatism. If he thinks the current national malaise will carry him to Downing Street merely because voters will be desperate for a change, then he is wrong.
There is I think a general mood for change and a desperate will for it in traditional Labour areas. But to turn a mood into votes, you have to be clear about the nature of the change you are offering.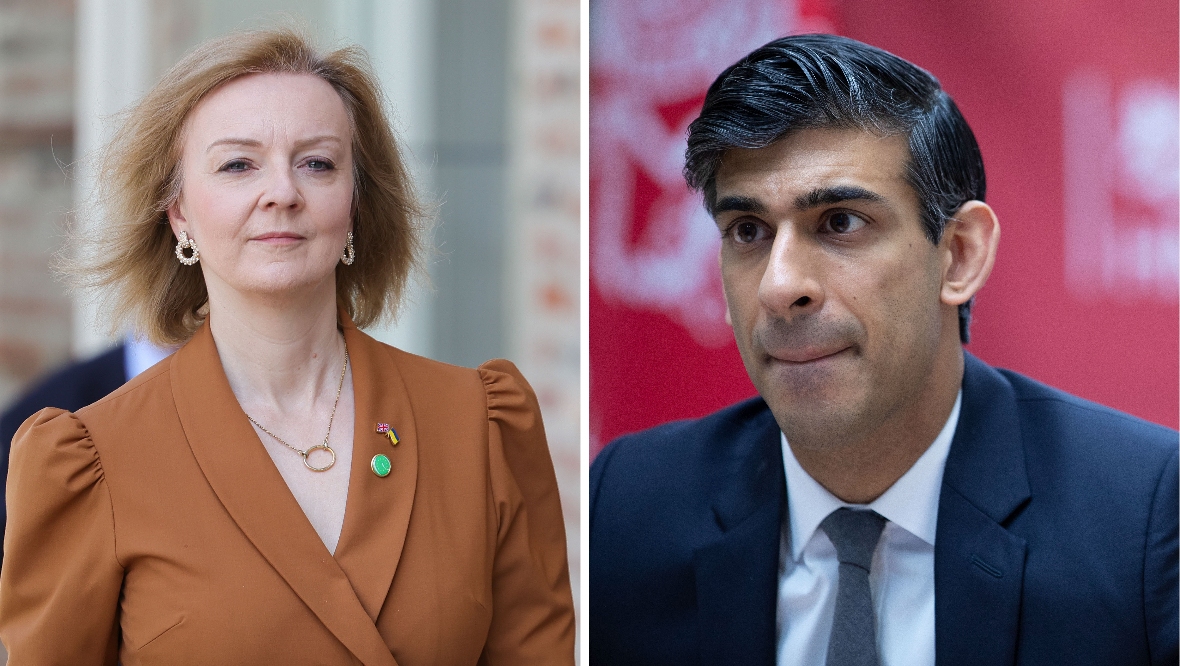 Now, for different reasons, I believe that Liz Truss and Rishi Sunak are prime ministerial disasters waiting to happen. He has no political judgement, as he has ably demonstrated during his time as Chancellor, and she is shallow and wooden.
For all that, as an election approaches the Tories will abandon their reckless streak and pull together out of self-interest.
Pointing a finger at the new PM and saying, 'look, I'm more competent' does not make a winning platform and, what's more, it won't lead Starmer to victory.
The Conservatives will continue with the union militancy card in the coming months because the truth is it is all they have.
That's a misjudgement on their part because workers who are not in unions and who are not overtly political feel exactly the same way as those thinking about striking.
There is a national mood rooted in worry and anger. If Starmer can't give hope to reverse that mood, then his conservative approach to the business of politics might just keep the Conservatives in power.
STV News is now on WhatsApp
Get all the latest news from around the country
Follow STV News
Follow STV News on WhatsApp
Scan the QR code on your mobile device for all the latest news from around the country