On Tuesday, I reported that the consultancy Cornwall Insight had predicted energy bills will hit £4,266 come January and that, as a result, the Child Poverty Action Group (CPAG) was warning that 15 million UK households risked being dragged into fuel poverty.
Well, today is another day and with it yet another grim milestone in the prediction stakes, charting just how bad this situation might get.
This morning, the consultancy Auxilione said annual bills could hit £5,000 in April 2023.
They said of talks between ministers and industry leaders: "It seems there is little appreciation for just how impossible that task really is and the energy companies and the government have little control over this in such a globally influenced market."
If they were not providing a sound rationale for these predictions, you could be forgiven for believing these consultancies are all engaged in an auction as to who can hit the highest heights of absurdity.
With every piece of reporting, consumers' hearts race a bit more and panic becomes all too real and never ever blind. It can be seen in the worried look of folk already in fuel poverty who ask, how will I pay for this?
And what is the response of the UK Government to an almost palpable panic? It's having a chat today with the energy companies to see what might be done.
Can there ever have been a national crisis in recent times, where the response of the government has been so damned by inaction, as the people they serve become fraught with worry.
Ministers have quite simply abrogated their responsibility.
Given the scale of the challenge, parliament should have been recalled and the Prime Minister should be personally outlining what plans are to be put in place to avoid catastrophe.
This crisis is not on holiday, nor does it become benign because members of the Conservative Party are yet to make their choice as to who will lead and become Prime Minister.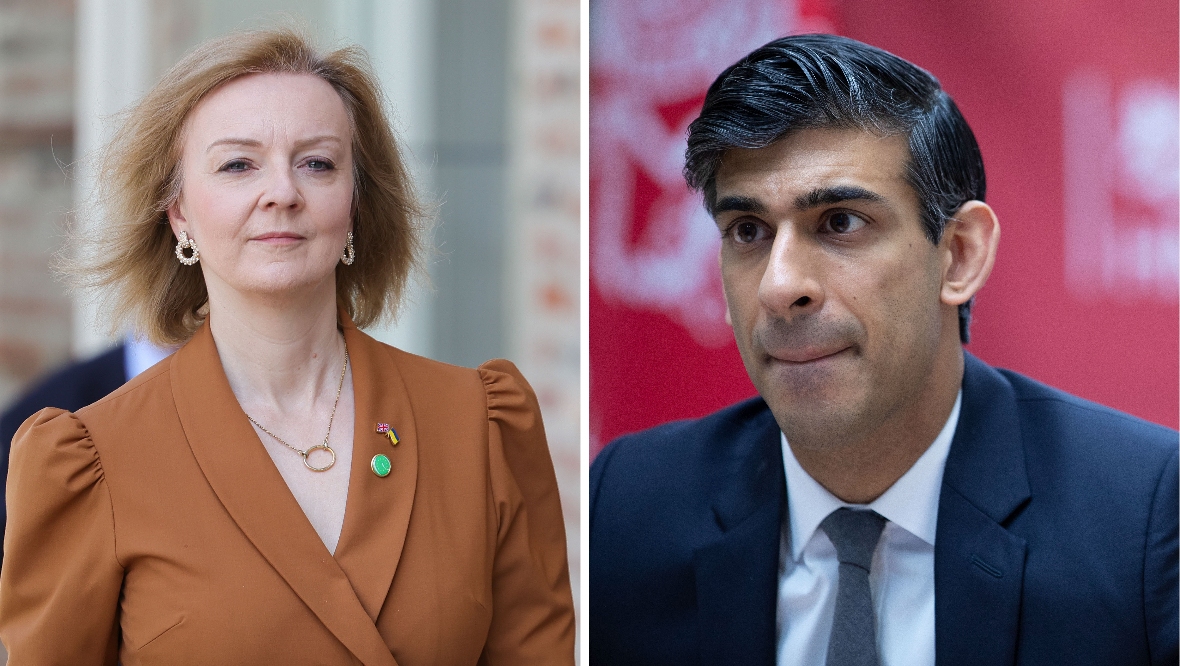 No-one is in effective charge of this crisis as the Conservatives have put the business of governing into cold storage.
I predicted on Tuesday that the front runner in that contest, the foreign secretary Liz Truss, would perform a u-turn on her 'no handouts' mantra, preferring tax cuts as the method to bail out struggling consumers.
Well yesterday, it was reported that Truss has not ruled out an extension of the help announced by the government in May.
It would seem she is performing a u-turn even before she is in Downing Street as hard reality punctures her endless sloganising which she passes off as policy.
Of course, on issues like this, Conservatives are want to get the skitters. They hate any solution that smacks of state intervention and intervention born out of a need to intervene in the operation of the market.
Those who back Truss by and large subscribe to the view that the Conservatives are now prisoners of social democracy and that in the half-way house between capitalism and socialism, the Tories are now addicted to state intervention.
They deplore the never-ending spending on the NHS, the printing of money to fund furlough and now energy subsidies in a policy that is a prod to even greater levels of national debt.
And, of course, all of this occurring at a time when the tax burden is the highest since the 1940s.
I have a simple question for Liz Truss: What will you do to prevent millions more being dragged into fuel poverty?
However she eventually answers that question, the idea that it will be delivered through tax cuts simply doesn't stack up since the most vulnerable don't pay tax for they are too poor. For those that do, her tax proposals don't even scratch the surface of the crisis.
On Tuesday, the former prime minister Gordon Brown called for ministers to act.
Today, writing in The Guardian, he went further. He argued that loans and equity funding should be made available to energy companies to prevent bills rocketing.
If that does not force a re-profiling of pricing policy, he argues that those companies should be temporarily brought into public ownership so bills can be lowered.
Tellingly, he compares the current sense of crisis with the banking catastrophe of 2008.
He is not wrong but there is one difference.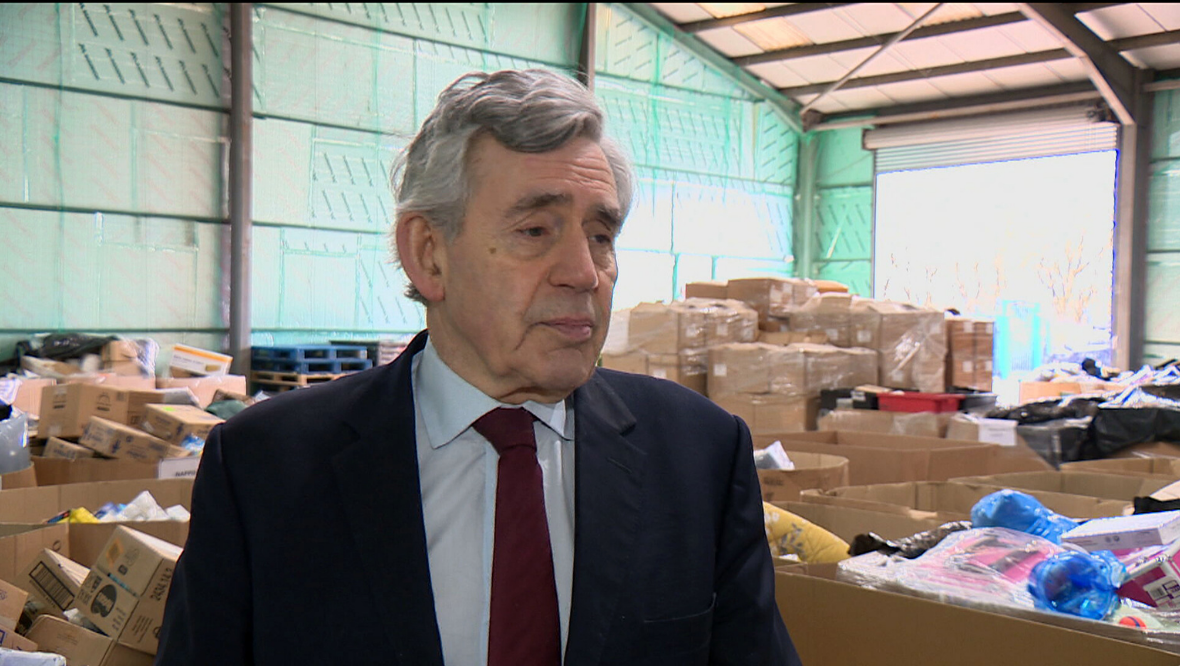 Back then, it was institutional shareholders who were panicking, this time it is ordinary folk, the kind of people who do not have the luxury of owning shares.
I have a question too for Sir Keir Starmer: Why is Gordon Brown showing leadership on this when you should be floating these proposals?
The notion of simply not paying these bills is gaining traction.
The energy companies must fear that a revolt of voters is going to have profound consequences as a 'can pay, won't pay' culture takes hold in shades of the poll tax riots of 32 years ago.
Of course, the reality is that for too many, it will be a case of 'won't pay because I can't pay'.
The current government inaction is a recruiting sergeant to a politics that could yet be defined by mass non-payment of bills and civil disobedience as the newly radicalised wave two fingers at those in authority.
This crisis has the capacity to run out of control and become beyond fixing.
When respect is lost for those in authority, events are at the mercy of a vortex of uncertainty.
It doesn't have to be like this. What is required, however, is for the government to take charge of the crisis.
On that front, anyone know what Boris Johnson is actually doing about any of this?