Chancellor Jeremy Hunt has unveiled his spring Budget, saying the UK economy is "on the right track" and will not enter a "technical recession" this year.
The Office for Budget Responsibility (OBR) has forecast an "improved outlook" for public finances, the chancellor told MPs in the House of Commons during his Budget announcement on Wednesday.
The OBR indicated that inflation would reach 2.9% by the final quarter of 2023, after rocketing energy prices saw inflation strike 10.7% in the final quarter of last year.
Original forecasts had also indicated the economy would enter recession in 2022 and shrink by 1.4% in 2023.
But fresh projections show the UK economy is set to avoid a technical recession – which means two consecutive quarters of decline – and shrink by 0.2% this year as whole.
It is then due to grow by 1.8% in 2024 and 2.5% in the following year before growth cools
STV News takes an at-a-glance look at the key announcements made in the Budget and how they will affect your life.
Energy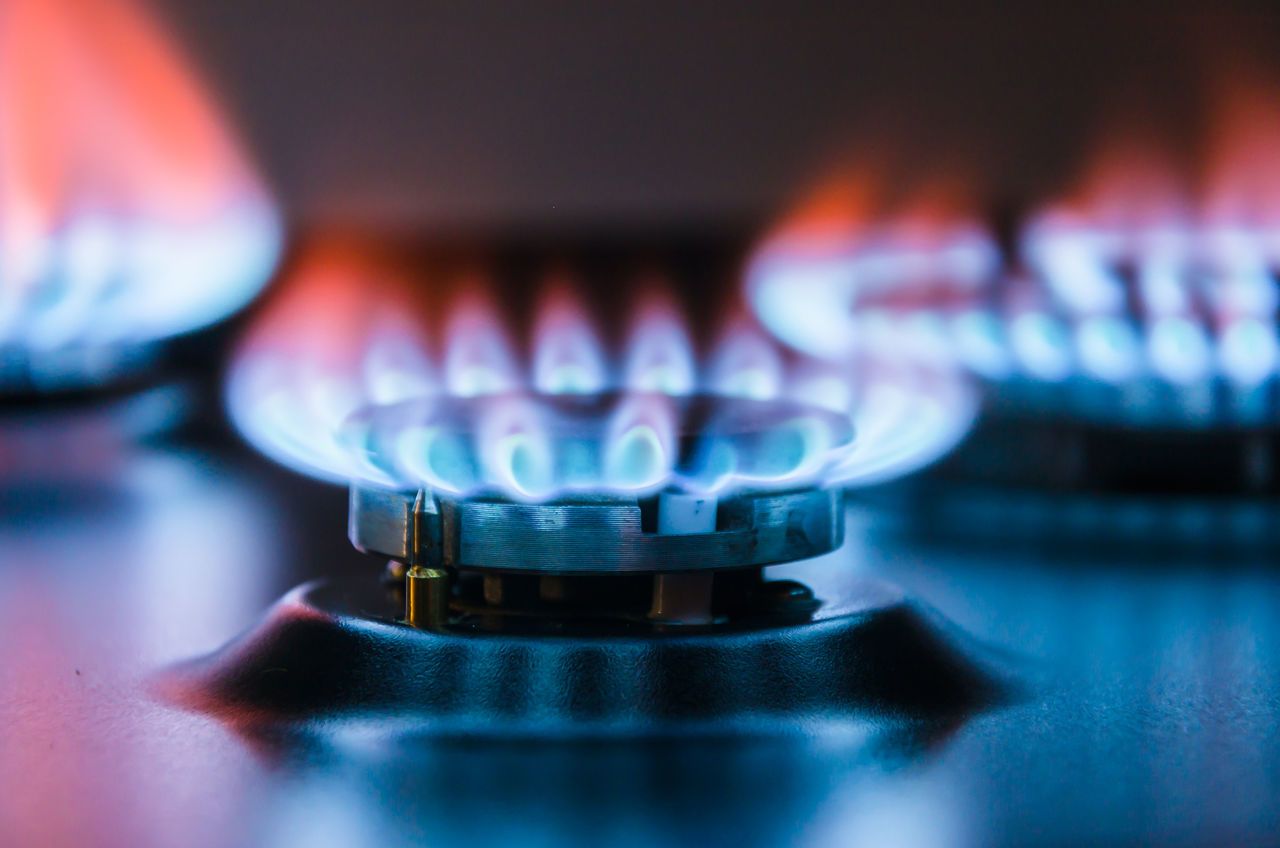 The Energy Price Guarantee will remain at £2,500 for the typical household for the next three months, until the end of June.
Hunt said this will save the average family a further £160 on top of support measures already announced, adding that charges for prepayment meters will be brought into line with comparable direct debit bills.
The EPG had been due to rise to £3,000 in April and the cost of scrapping the planned 20% increase will amount to about £3bn.
Pensions and work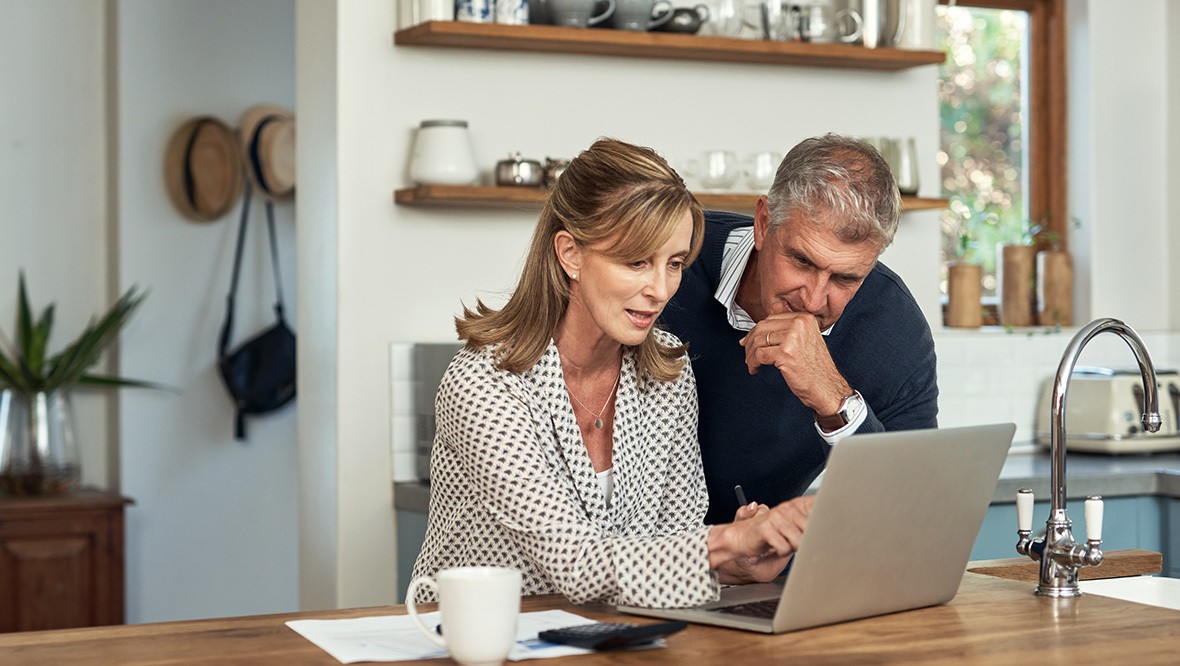 Hunt said: "Today, I will increase the pensions annual tax-free allowance by 50% from £40,000 to £60,000. Some have also asked me to increase the Lifetime Allowance from its £1m limit. But I have decided not to do that.
"Instead I will go further and abolish the Lifetime Allowance altogether."
Hunt also revealed sanctions reforms aimed at getting people on Universal Credit benefits into work.
He said: "There are more than two million jobseekers in this group, more than enough to fill every single vacancy in the economy.
"Sanctions will be applied more rigorously to those who fail to meet strict work-search requirements or choose not to take up a reasonable job offer.
"For those working low hours, we will increase the Administrative Earnings Threshold from the equivalent of 15 hours to 18 hours at National Living Wage for an individual claimant, meaning that anyone working below this level will receive more work coach support alongside a more intensive conditionality regime."
Families on Universal Credit will receive childcare support up front instead of in arrears, with the £646 a month per child cap raised to £951.
Alcohol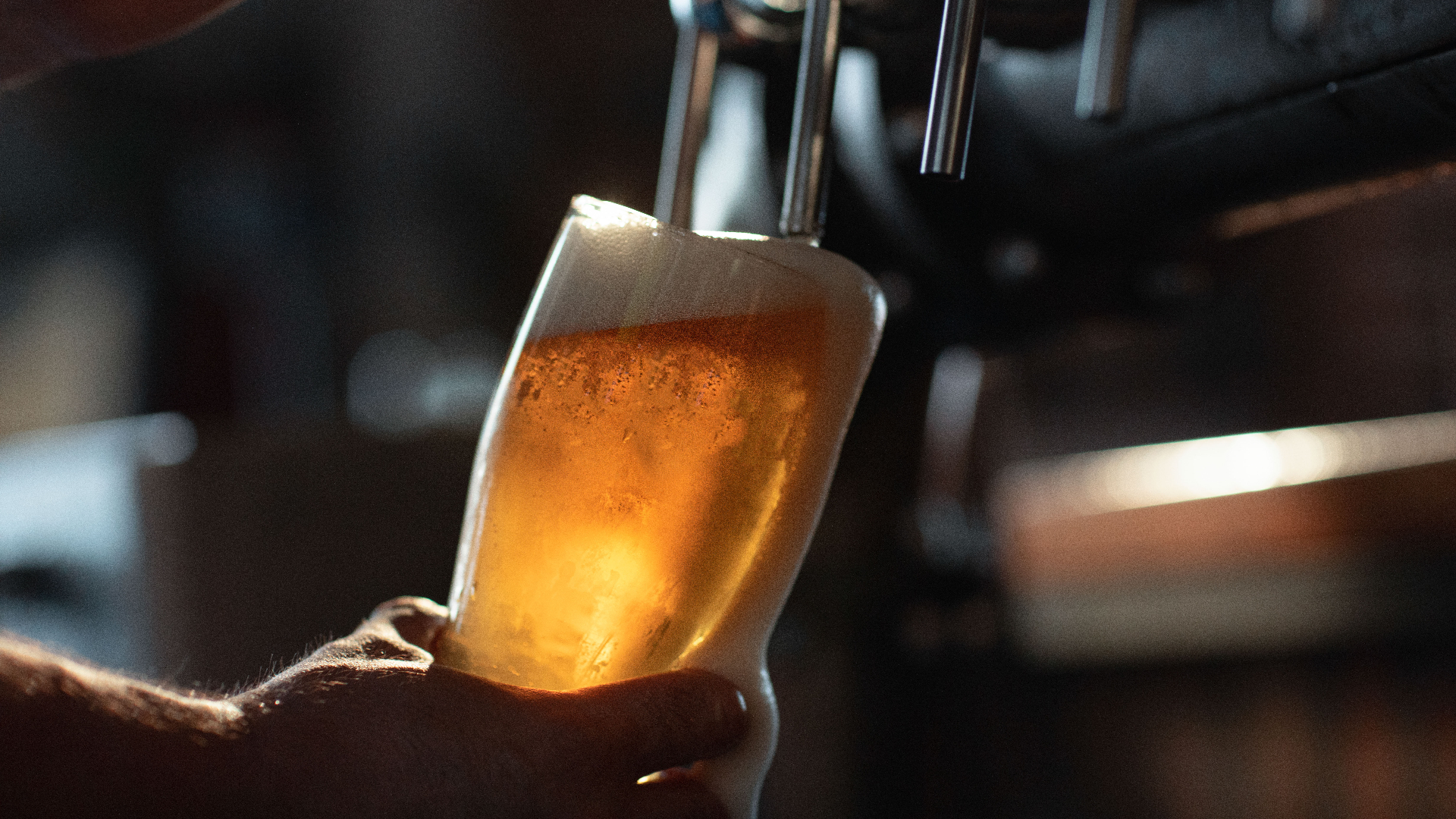 A "Brexit pubs guarantee" will see the duty on draught products in pubs up to 11p lower than the duty in supermarkets from August
Hunt said such a move could not be done when the UK was in the European Union.
Petrol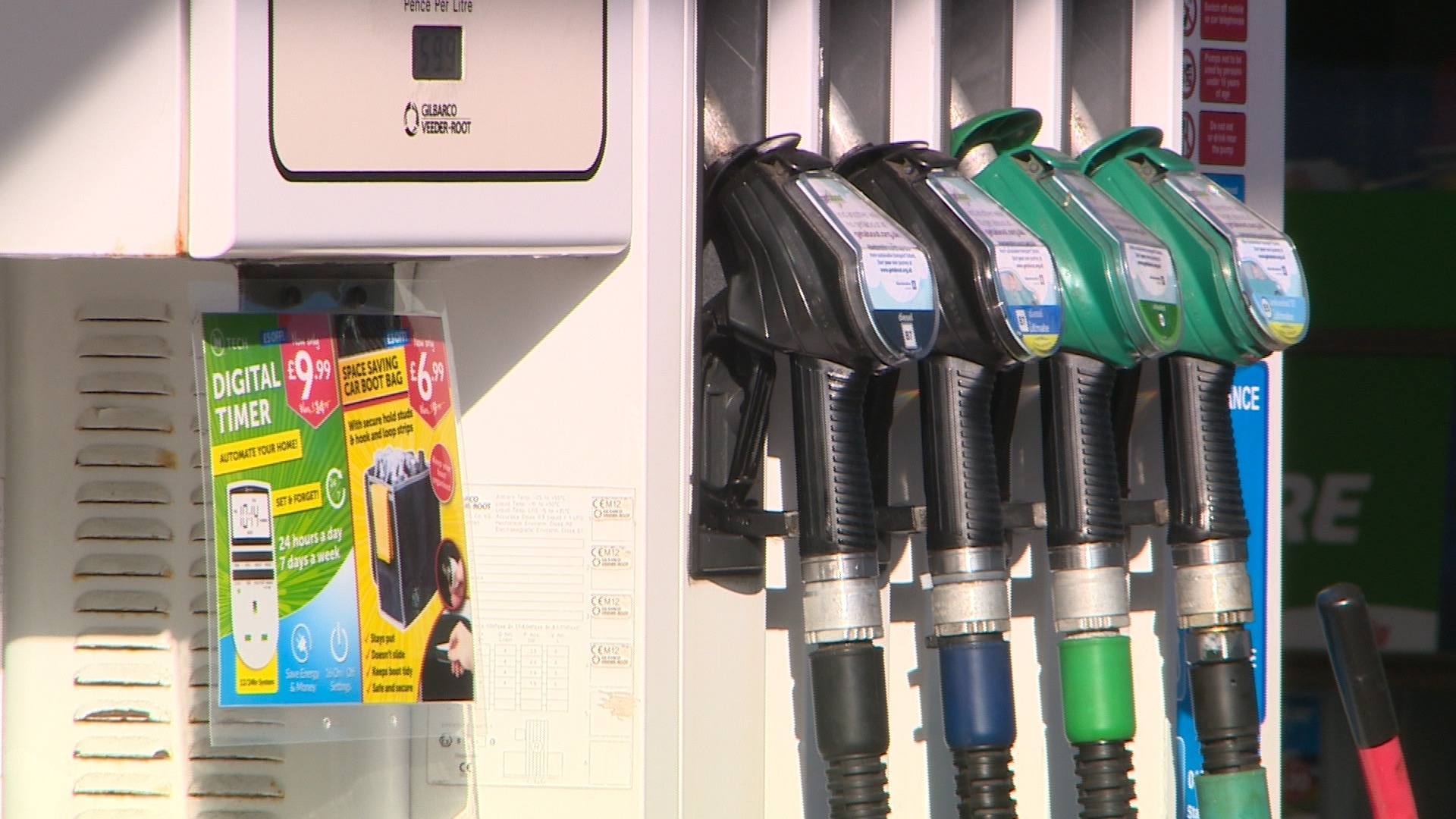 Fuel duty to remain frozen and 5p cut will stay.
Hunt said this further freeze would save the average motorist £100 in the next year, on top of the £100 drivers have already saved since the measure was first introduced.
The last extension to this cut was in the autumn, but there was worry that the chancellor would abandon the 5p cut, and then increase fuel duty in rise with inflation – which would have amounted to an 11p increase per litre of fuel.
Childcare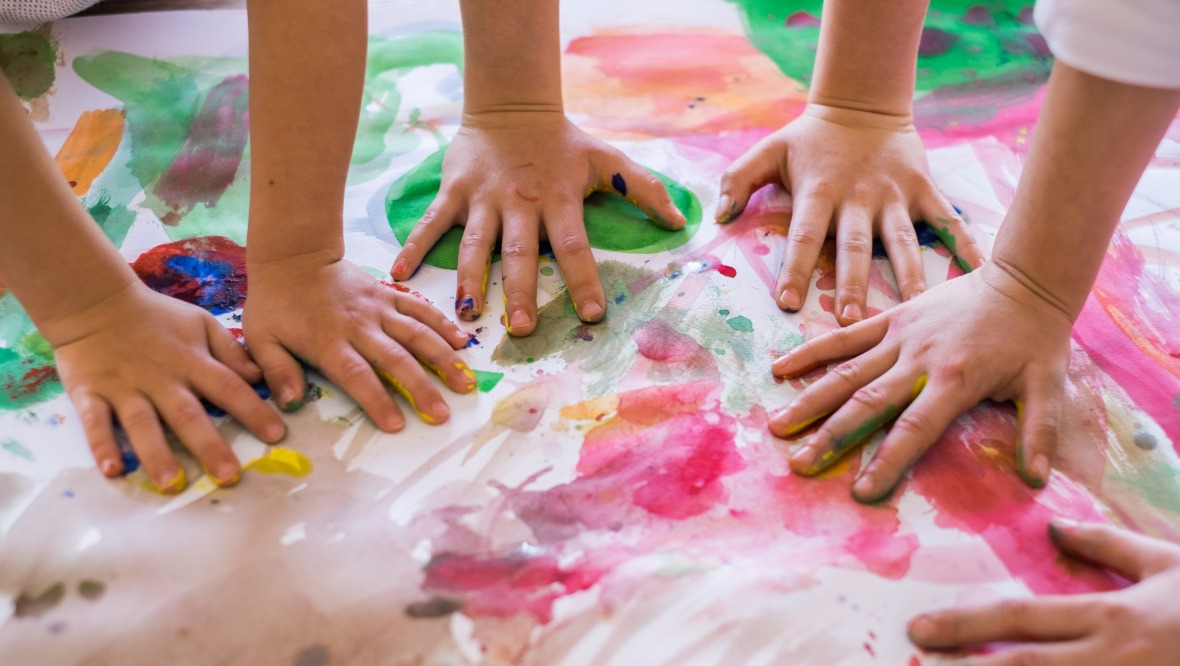 Hunt announced 30 hours of free childcare for all under fives in England from the moment maternity care ends, where eligible – an expansion that now covers one and two-year-olds.
The plans are part of a drive to encourage more people back to work to boost economic growth.
SNP leadership hopeful Kate Forbes backed the UK Government's expansion of childcare support outlined in the Budget, saying a similar scheme would be welcome in Scotland.
She said: "I certainly want to see an expansion of childcare but I think it's not enough to talk about expanding eligibility.
"We also need to invest in the childcare sector because right now we know that parents need choice when it comes to going back to work and accessing childcare. And that choice isn't always there."
Rival candidate Humza Yousaf has also pledged to rollout free early learning for all one and two-year-olds.
Talking about the policy in England, Hunt said: "Working parents of two-year-olds will be able to access 15 hours of free care from April 2024, helping around half a million parents.
"From September 2024, that 15 hours will be extended to all children from nine months up, meaning a total of nearly one million parents will be eligible. And from September 2025 every single working parent of under fives will have access to 30 hours of free childcare per week."
The UK Government will also change minimum staff-to-child ratios from 1:4 to 1:5 for two-year-olds in England but make it "optional" – a move that aligns UK policy with the current situation in Scotland.
Investment zones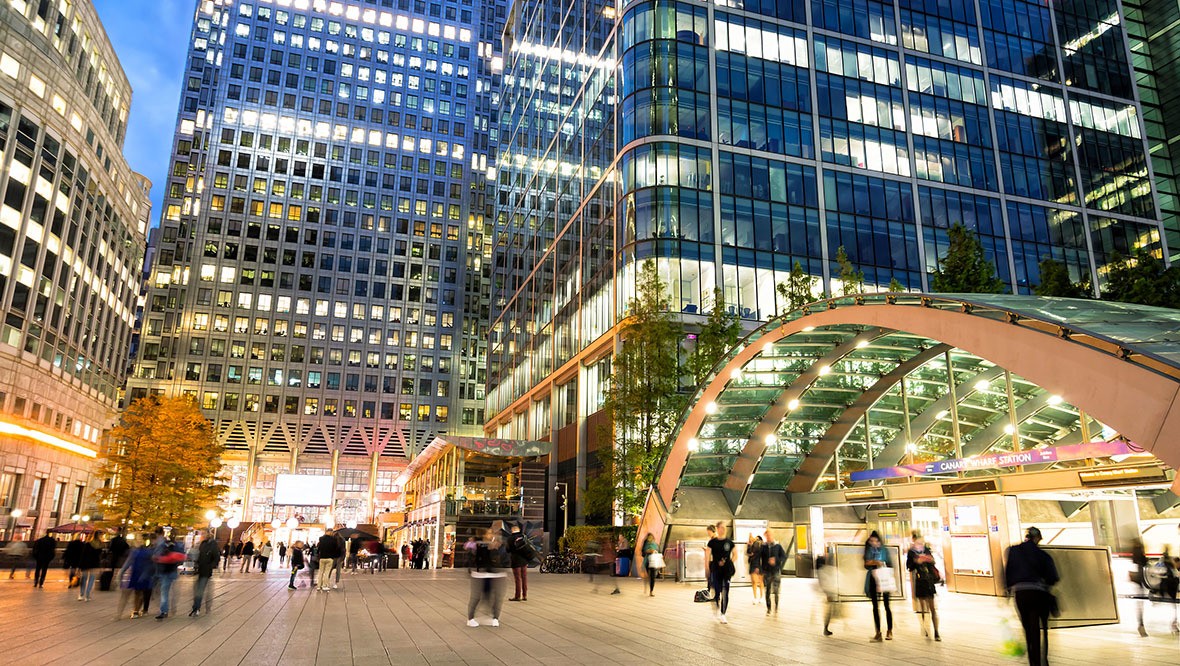 Hunt said the UK Government would deliver 12 new investment zones, which he labelled "12 potential Canary Wharfs".
He said: "In England we have identified the following areas as having the potential to host one: West Midlands, Greater Manchester, the North East, South Yorkshire, West Yorkshire, East Midlands, Teesside and, once again, Liverpool.
"There will also be at least one in each of Scotland, Wales and Northern Ireland."
Corporation tax
The main rate of corporation tax paid by businesses on taxable profits over £250,000, will increase from 19% to 25%.
Companies with profits between £50,000 and £250,000 to pay between 19% and 25%.
Devolved administrations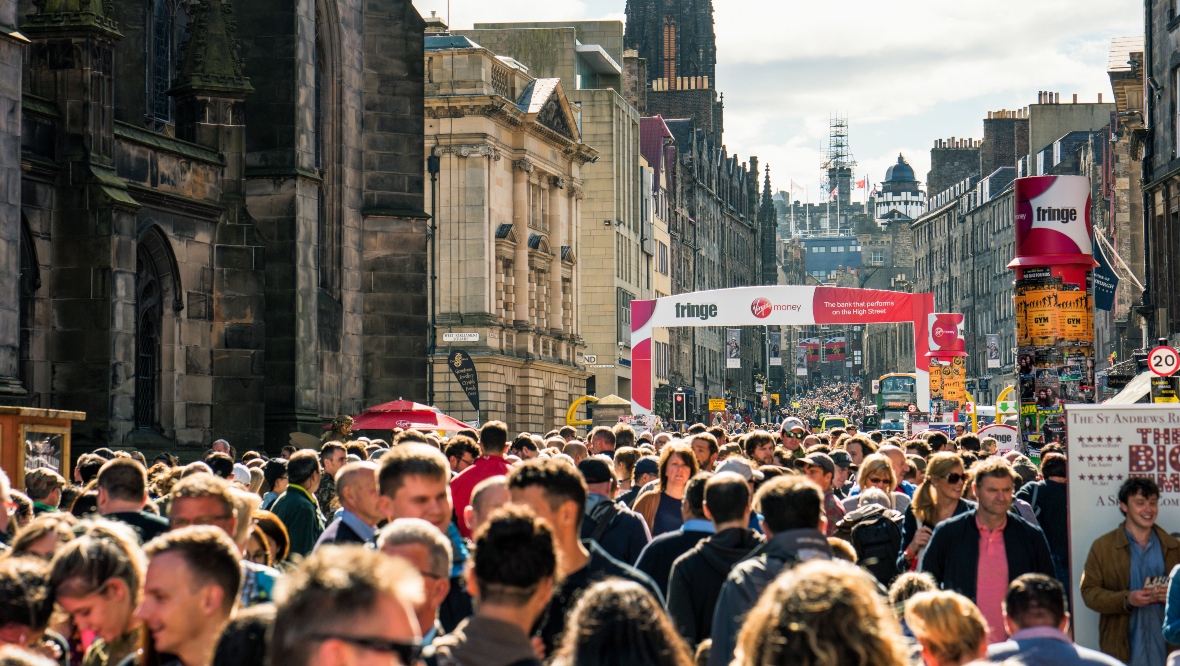 Hunt said the Budget delivers an additional £320m for the Scottish Government, £180m for the Welsh Government and £130m for the Northern Ireland Executive as a result of Barnett consequentials.
"On top of which in Scotland, I can announce up to £8.6m of targeted funding for the Edinburgh Festivals as well as £1.5m funding to repair the Cloddach Bridge."
Defence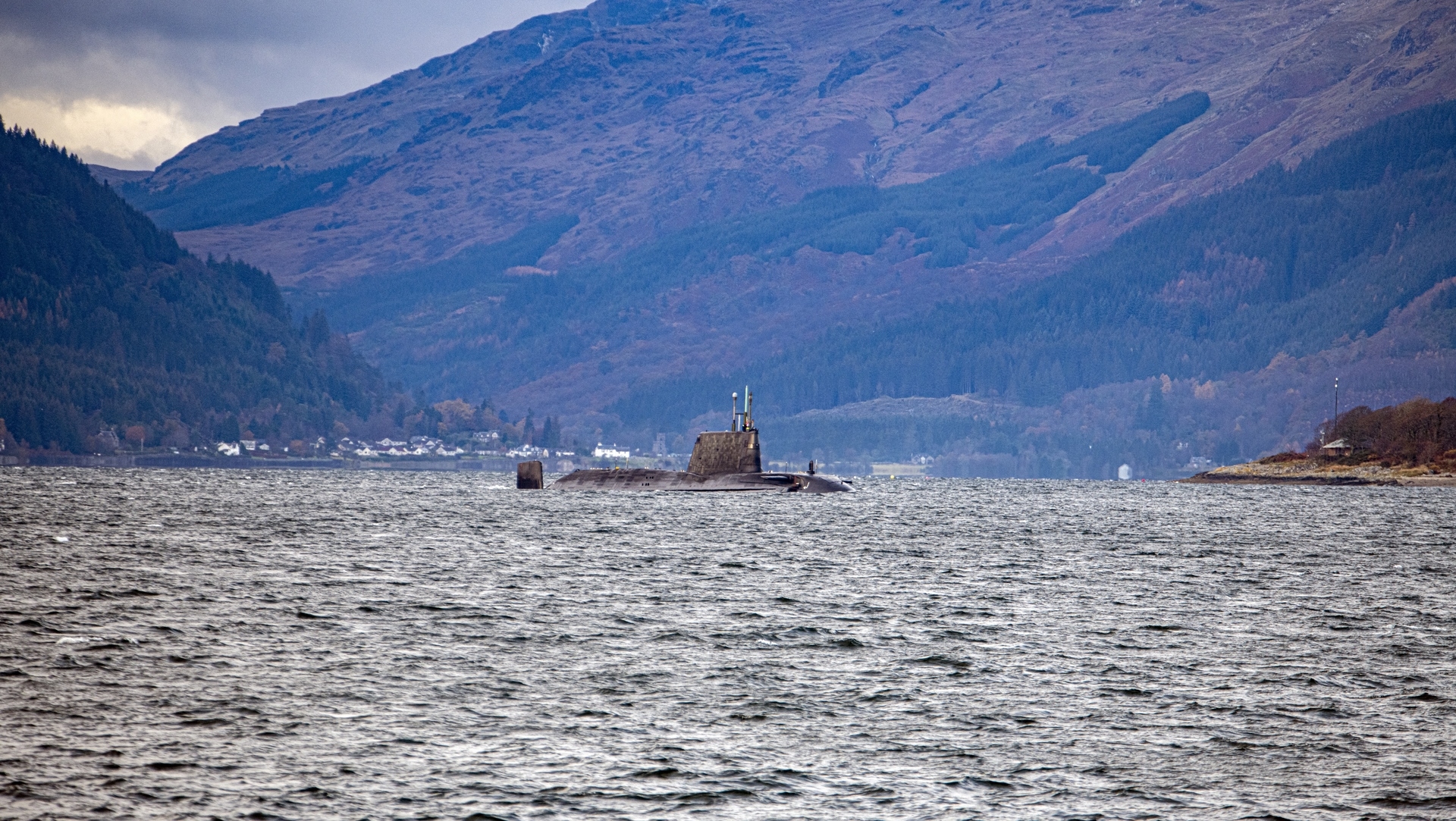 The UK Government will add £11bn to the defence budget over the next five years – meaning it will be nearly 2.25% of gross domestic product by 2025.
Nuclear power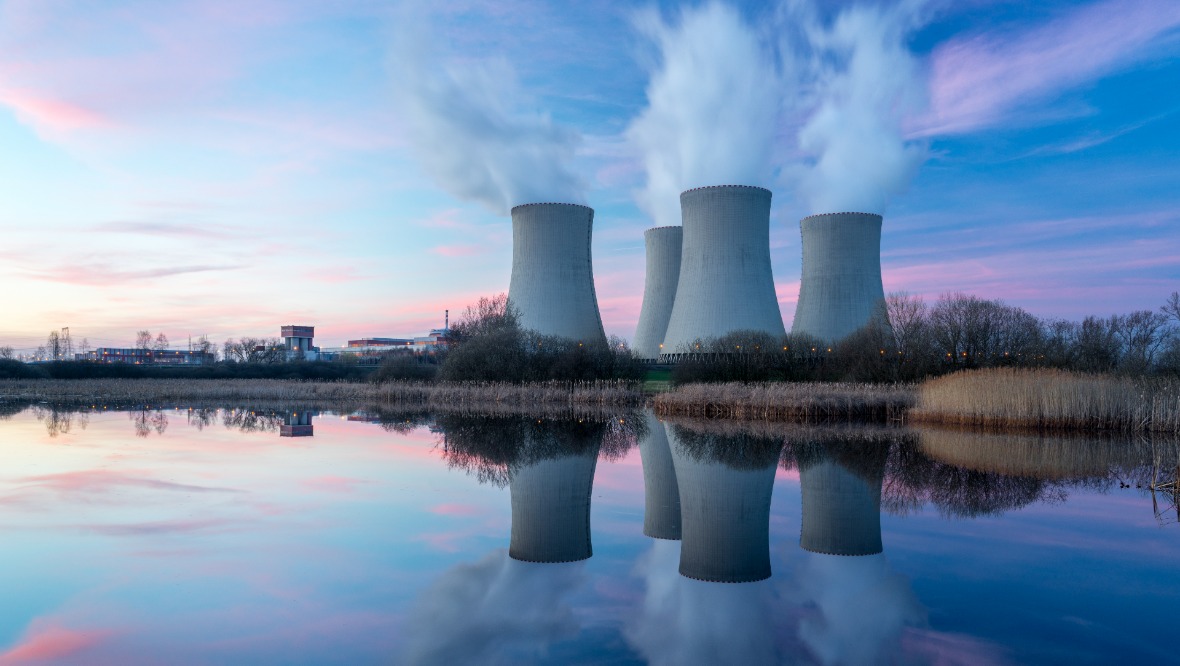 Hunt confirmed nuclear power would be classed as "environmentally sustainable" to drive investment in the energy sector, and said he would launch "Great British Nuclear" to bring down costs.
The chancellor said: "To encourage the private sector investment into our nuclear programme, I today confirm that subject to consultation nuclear power will be classed as 'environmentally sustainable' in our green taxonomy, giving it access to the same investment incentives as renewable energy.
"Alongside that will come more public investment."
STV News is now on WhatsApp
Get all the latest news from around the country
Follow STV News
Follow STV News on WhatsApp
Scan the QR code on your mobile device for all the latest news from around the country