Finance secretary Kate Forbes has set out a "transitional" draft Budget at Holyrood, while taking a swipe Westminster for not allocating "Covid-related funding".
She said there were reasons for optimism in the economy as the Scottish Fiscal Commission forecasts a recovery to pre-pandemic levels by April to June next year – two years earlier than previously forecast.
She told MSPs: "It is a budget of choices and I believe we have made the right choices."
The budget report can be viewed on the Scottish Government's website here and the key announcements are summarised below.
COUNCIL TAX: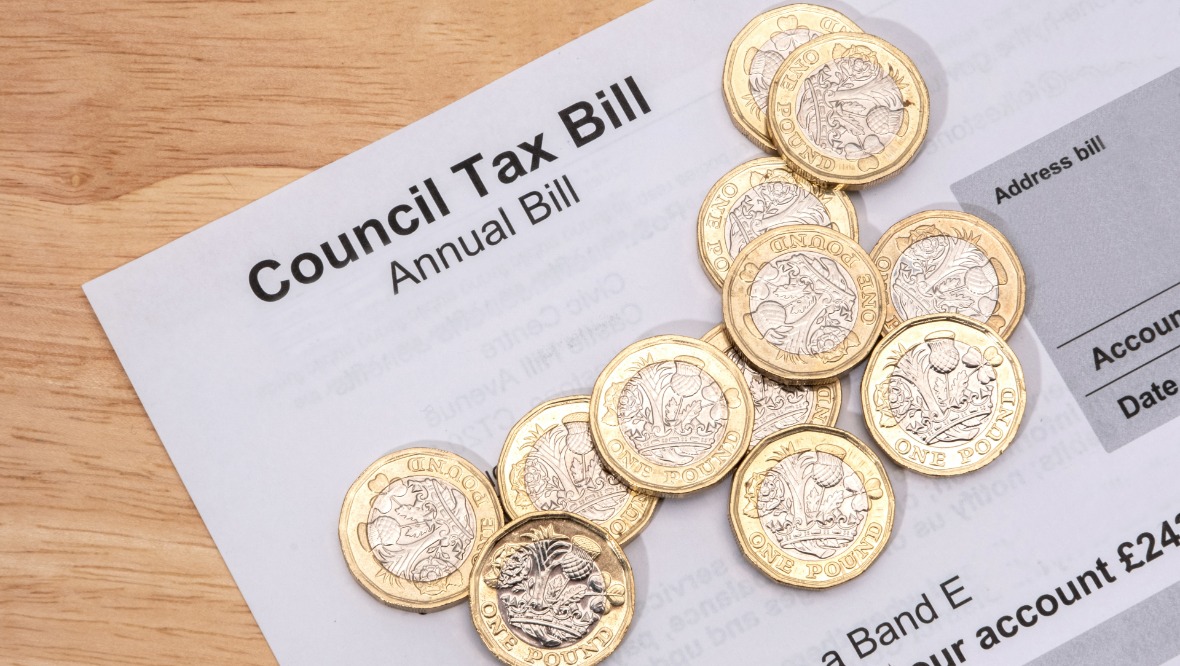 The council tax freeze – introduced to alleviate the the impact of the pandemic on households – will come to an end and local authorities will be given "full flexibility" in setting rates for 2022-23.
TAX RATES: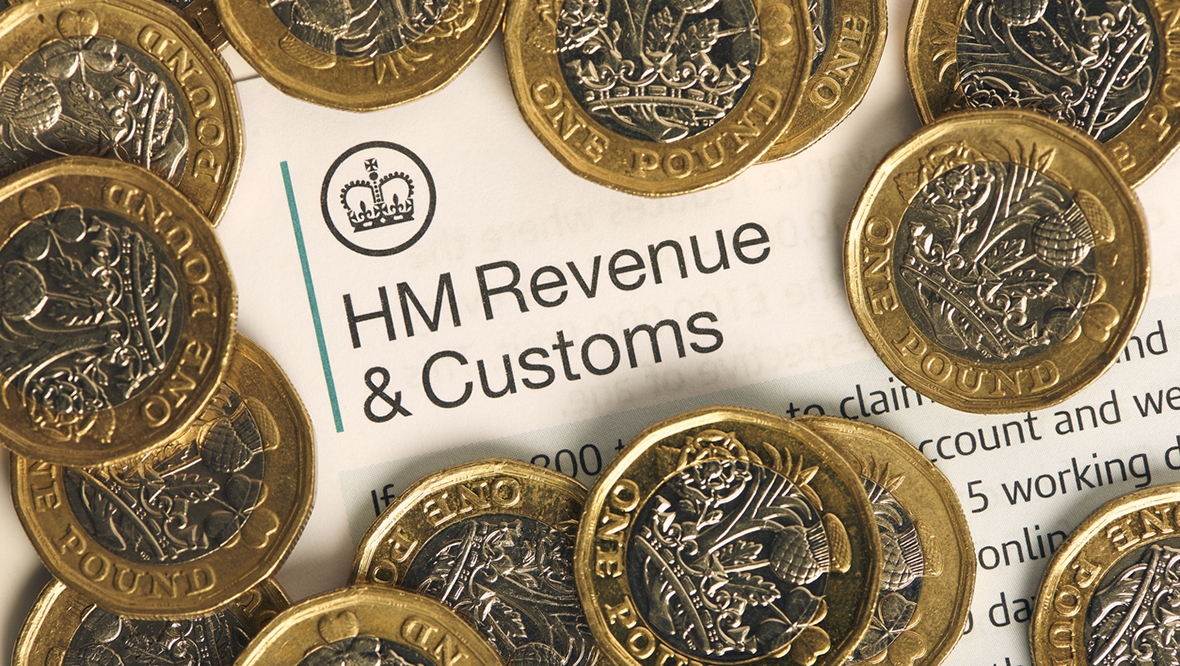 Income Tax rates in 2022-23 will remain unchanged.
The starter and basic rate bands are to increase in line with inflation, while the higher and top rates will remain frozen at their current levels.
Land and buildings transaction tax will remain at the same level.
Forbes said the majority of Scottish taxpayers will continue to pay less income tax than if they lived elsewhere in the UK, while those who "earn more will pay more".
PUBLIC SECTOR PAY:
The Scottish Government will implement a "minimum wage floor" for public sector staff of £10.50 per hour.
The pay policy next year guarantees an inflationary uplift of at least £775 to those earning up to £25,000, £700 to those earning between £25,000 and £40,000, and £500 to those earning above £40,000.
HEALTH AND SOCIAL CARE: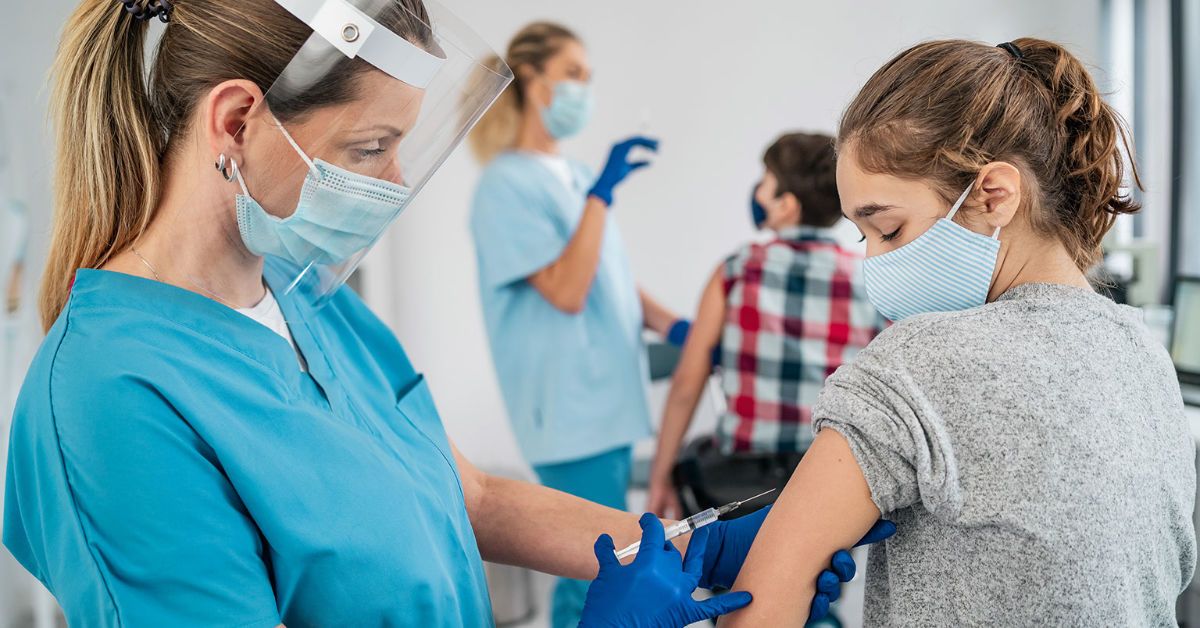 The Budget provides record funding of £18bn for health and social care to address immediate pressures on the NHS and to ensure frontline funding that directly supports patient services increases by at least £2.5bn by 2026-27."
The finance secretary also followed through with the SNP manifesto promise to pass on health and social care consequentials in full, totalling more than £1bn, while £1.2bn will be made available for mental health services and £200m will provide the £10.50 minimum wage in adult social care.
Overall, more than £4bn has been set aside for social security and welfare payments – with £1.95bn of this going to fund the new Adult Disability Payment in 2022-23.
JOBS AND BUSINESSES:
Business rates relief of 50% for retail, hospitality and leisure businesses will continue for the first three months of the next financial year while small businesses will pay nothing.

Retail, hospitality and leisure businesses, as well as those in the aviation sector, have been given 100% relief as a result of the pandemic.

Firms on high streets with a rateable value of less than £15,000 will pay nothing in rates for the whole year, while a new build on high streets will also pay nothing in rates for 12 months after occupation.
CHILDREN: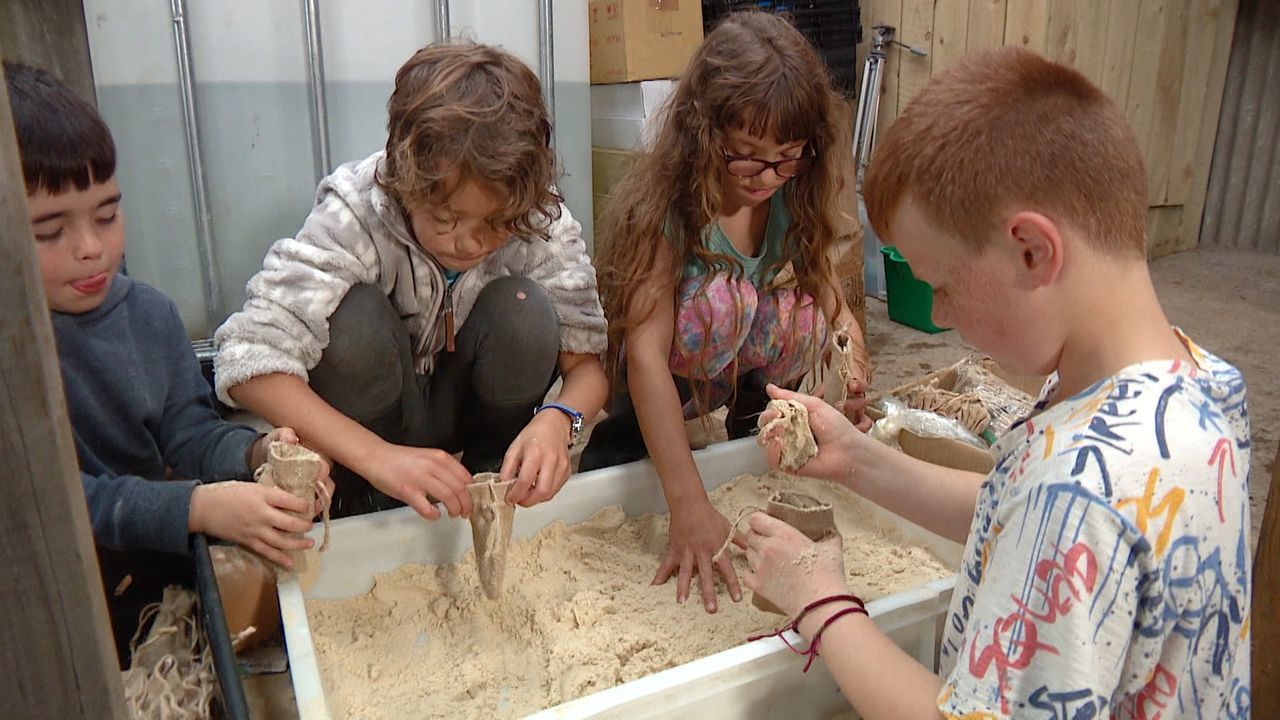 Forbes confirmed the Scottish Government will double the Scottish Child Payment.

Spending more than £200m in the next year, the £20 per week benefit will be available from April and will expand to all children under the age of 16 by the end of next year.
Meanwhile £110m will be used to fund the introduction of free bus travel for those aged under 22 from January, with £72m being used to expand free school lunches to all children in the first five years of primary school.
CLIMATE:
Forbes pledged almost £2bn would go towards decarbonising Scotland's homes, buildings, transport and industry.
The Scottish Government is investing £25m this year to start work on transforming farming and food production in Scotland to "be world leading in sustainable and regenerative agriculture" and a further £69.5m to be invested in woodland creation and sustainable management of Scotland's woodlands.
POLICING: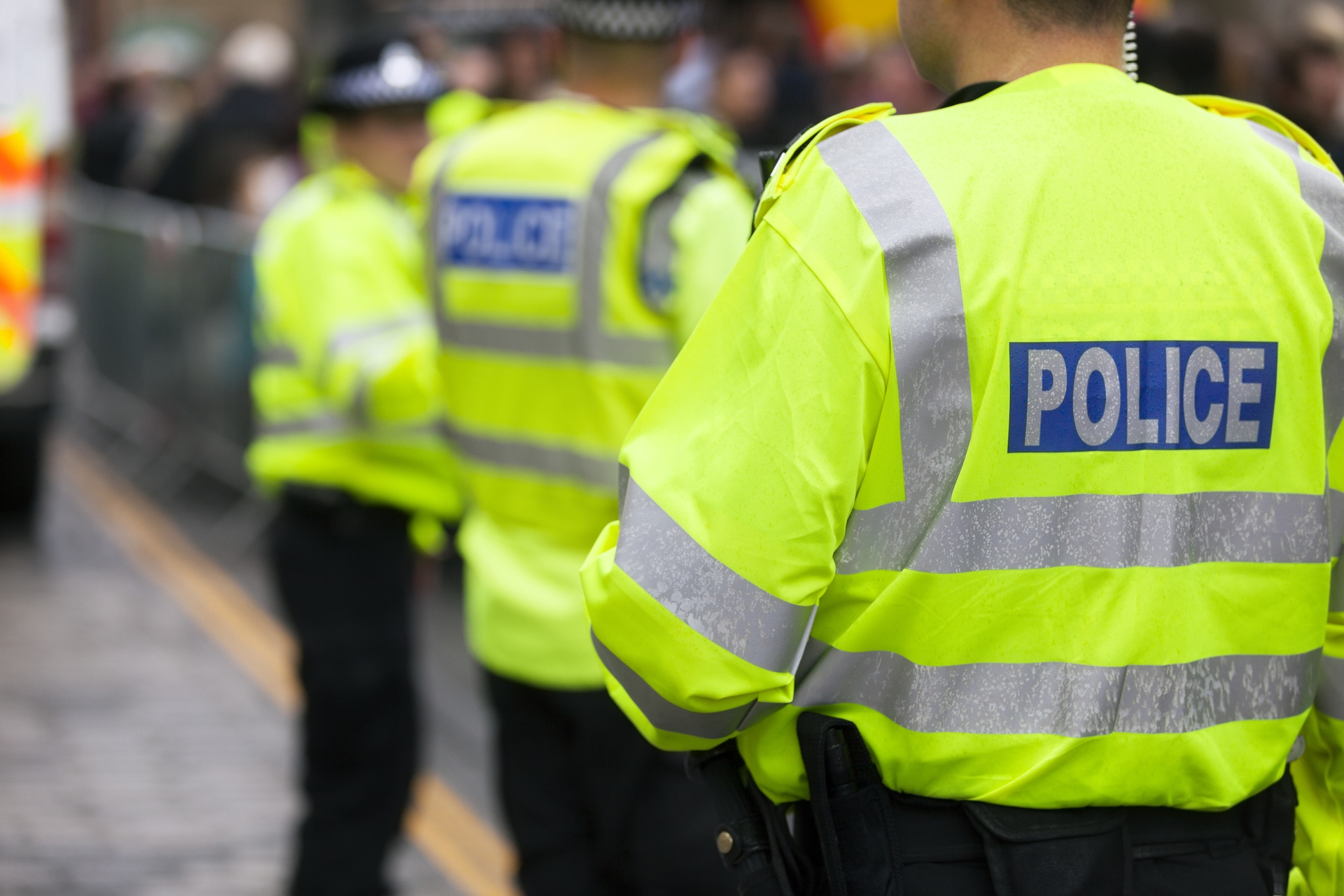 Scottish Government says it will maintain its commitment to protect the police resource budget in real terms for the entirety of this Parliament.