Ash Regan is best known as a prominent SNP rebel after she resigned from her ministerial position in protest at the Scottish Government's gender reform plans.
The 48-year-old MSP for Edinburgh Eastern has pledged to "reinvigorate" the Scottish National Party, promising more power to party members.
She will be hoping to connect with party members who want more focus on the campaign for Scottish independence, with controversial gender reform plans to be dropped.
As First Minister, she would aim to unite the wider independence movement, creating a "convention" of all pro-independence groups.
SNP MP Joanna Cherry has already came out in support of Regan's candidacy, saying she has shown "courage" and "leadership" in standing against the gender reforms.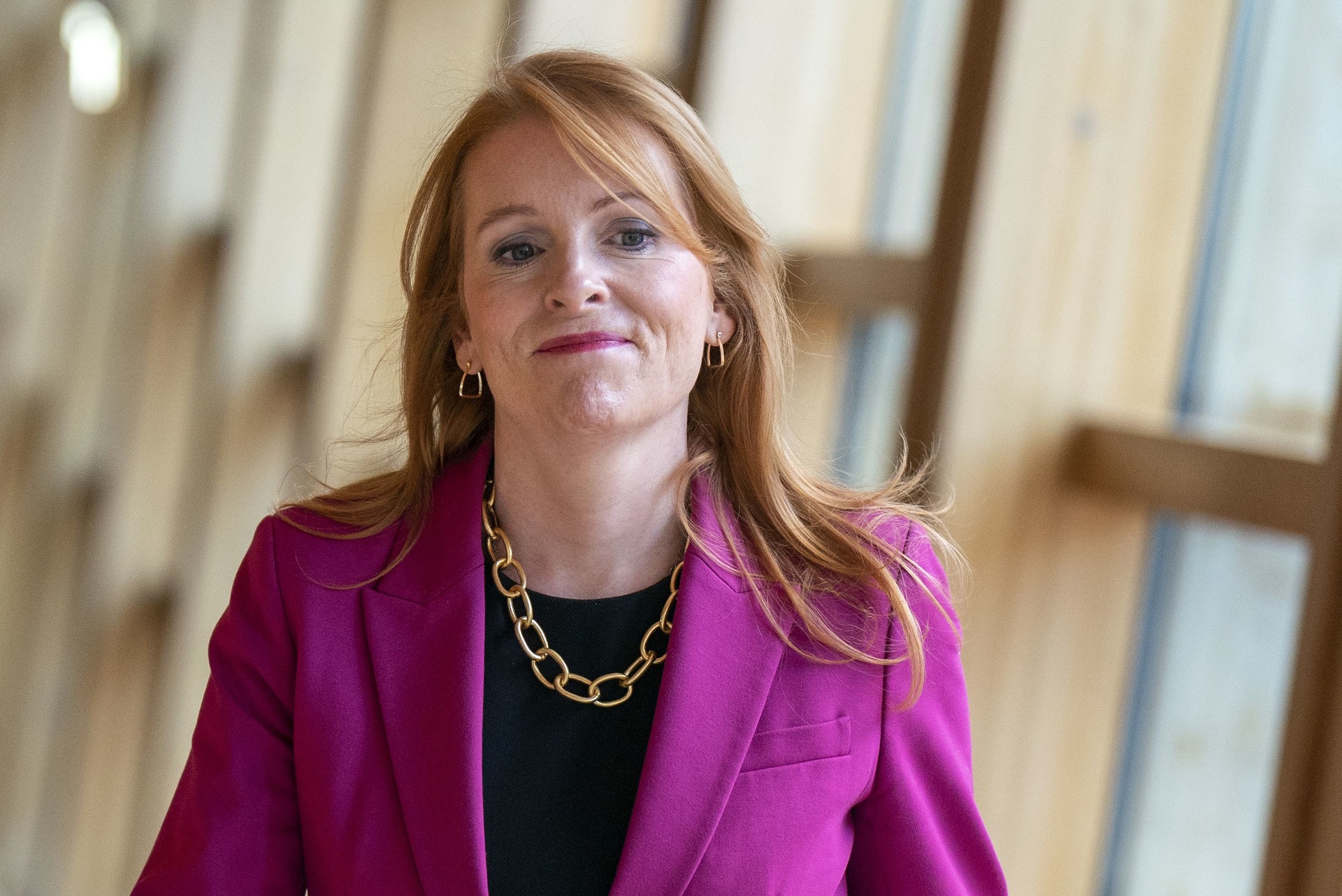 – Start in politics
Regan attended primary school in Scotland before moving to Cumbria and went on to work in marketing and PR at various firms after studying international relations at Keele University.
She later earned a diploma in public relations at the London School of Public Relations in 2007, and a MSc in development management at the Open University.
Her first foray into politics came when she became the head of campaigns and advocacy at the Common Weal – a pro-independence think-tank in Scotland.
She went on to become prominent in the Women for Independence (WfI) movement, joining its national committee in January 2014, and actively campaigned for Yes Scotland.
– Entering Holyrood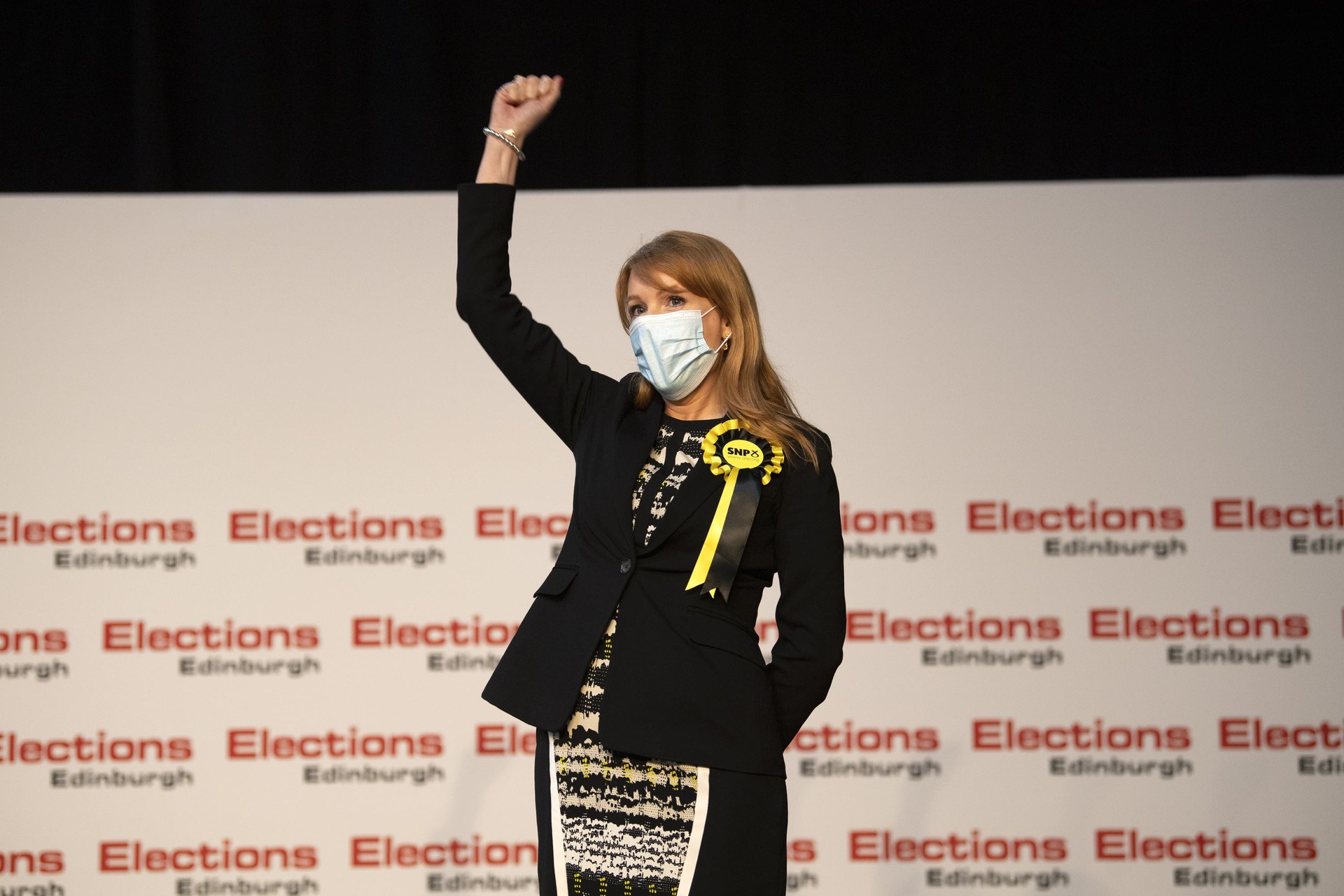 Regan joined the SNP after the public rejected Scottish independence in the 2014 referendum.
She was selected as the party's candidate for the Edinburgh Eastern constituency ahead of the 2016 Holyrood elections, replacing the incumbent SNP Kenny MacAskill.
Her victory was high profile as she defeated Kezia Dugdale, who was Scottish Labour leader at the time.
Regan took 47.3% of the vote share, compared to Ms Dugdale's 33%.
– Ministerial role
The first two years of Regan's time in the Scottish Parliament were spent on the backbenches, where she served as parliamentary liaison officer to the cabinet secretary for culture, tourism and external affairs.
She also sat on the Economy, Jobs and Fair Work Committee and Holyrood's Finance and Constitution committee.
In November 2017, she was moved from the economy committee to the health and sport committee, where she was appointed deputy convener.
But following the First Minister's cabinet reshuffle in June 2018, Regan became the minister for community safety, succeeding Annabelle Ewing.
In the 2021 elections, she was re-elected, increasing her vote share by more than 8,000.
Regan continued as community safety minister until 2022, when she resigned over the Scottish Government's Gender Recognition Reform (Scotland) Act.
– SNP rebel
In April 2019, she was one of 15 SNP politicians who signed a public letter urging ministers to delay the gender recognition act (GRA), which makes it easier for transgender people to legally change their gender.
A leaked exchanged between Regan and fellow MSPs Gillian Martin and Ruth Maguire emerged later that month, expressing frustration at First Minister Nicola Sturgeon.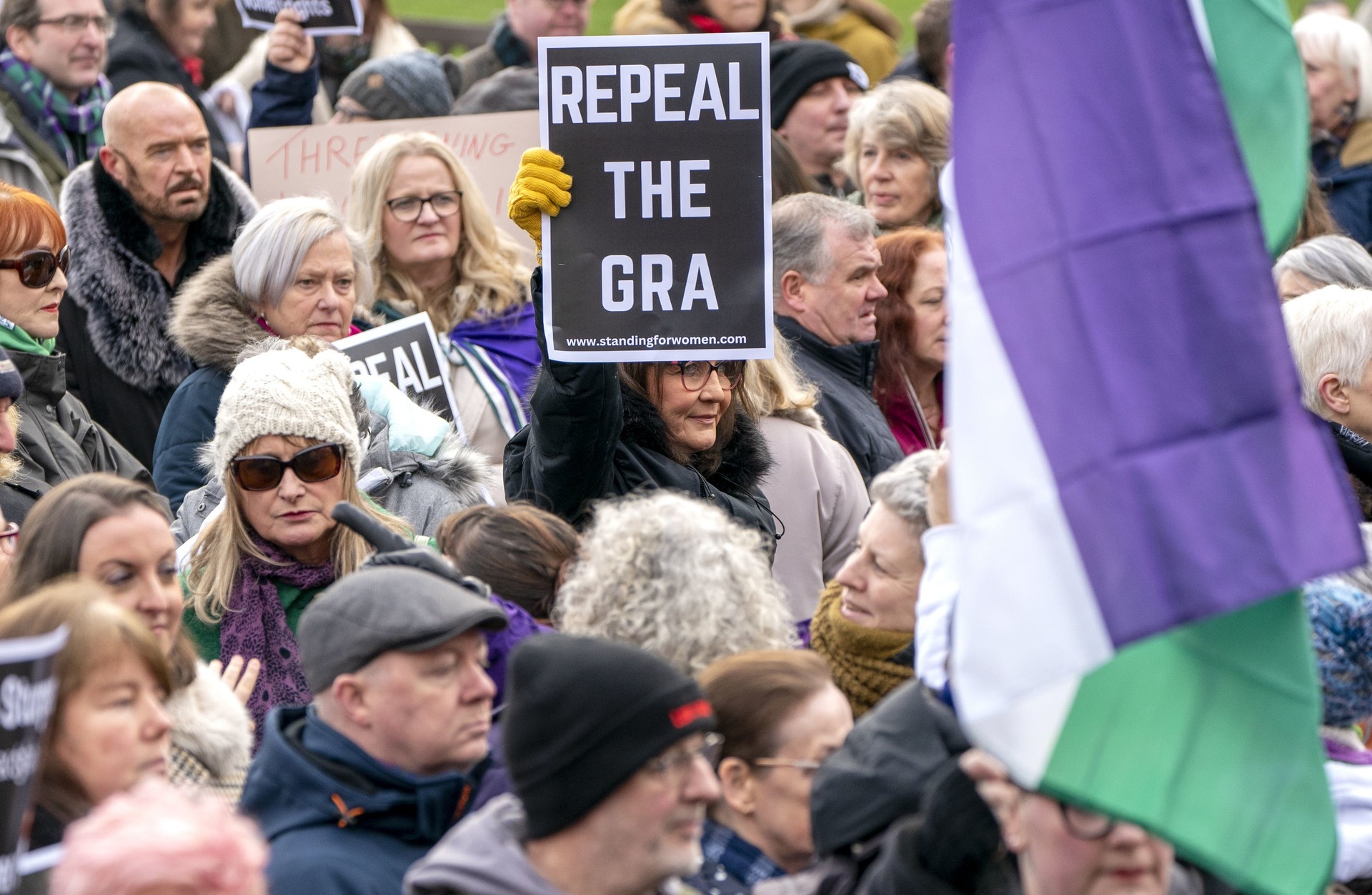 She resigned from her ministerial role as the Bill passed in principle in Holyrood, saying her conscience would not allow her to support the plans.
She was one of nine SNP rebels against the reforms – seven voted against and two abstained.
The relationship between Regan and Sturgeon became a talking point after her resignation, with the First Minister claiming the ex-minister did not approach her about her concerns – a claim vehemently denied by Regan.
As she announces her candidacy to replace Sturgeon, ditching the gender reforms and being in favour of a full focus on Scottish independence, are set to be at the top of her campaign agenda.
STV News is now on WhatsApp
Get all the latest news from around the country
Follow STV News
Follow STV News on WhatsApp
Scan the QR code on your mobile device for all the latest news from around the country