SNP members could leave the party if Humza Yousaf becomes Scotland's First Minister, Ash Regan has warned.
The former community safety minister said party members had become "frustrated" with a lack of progress on achieving Scottish independence.
Speaking to STV News, Regan suggested Yousaf and Kate Forbes had "no strategy" to take Scotland out of the UK.
"I think it's fair to say that there's a large amount of frustration in the membership of the party over the slow progress towards independence," Regan said.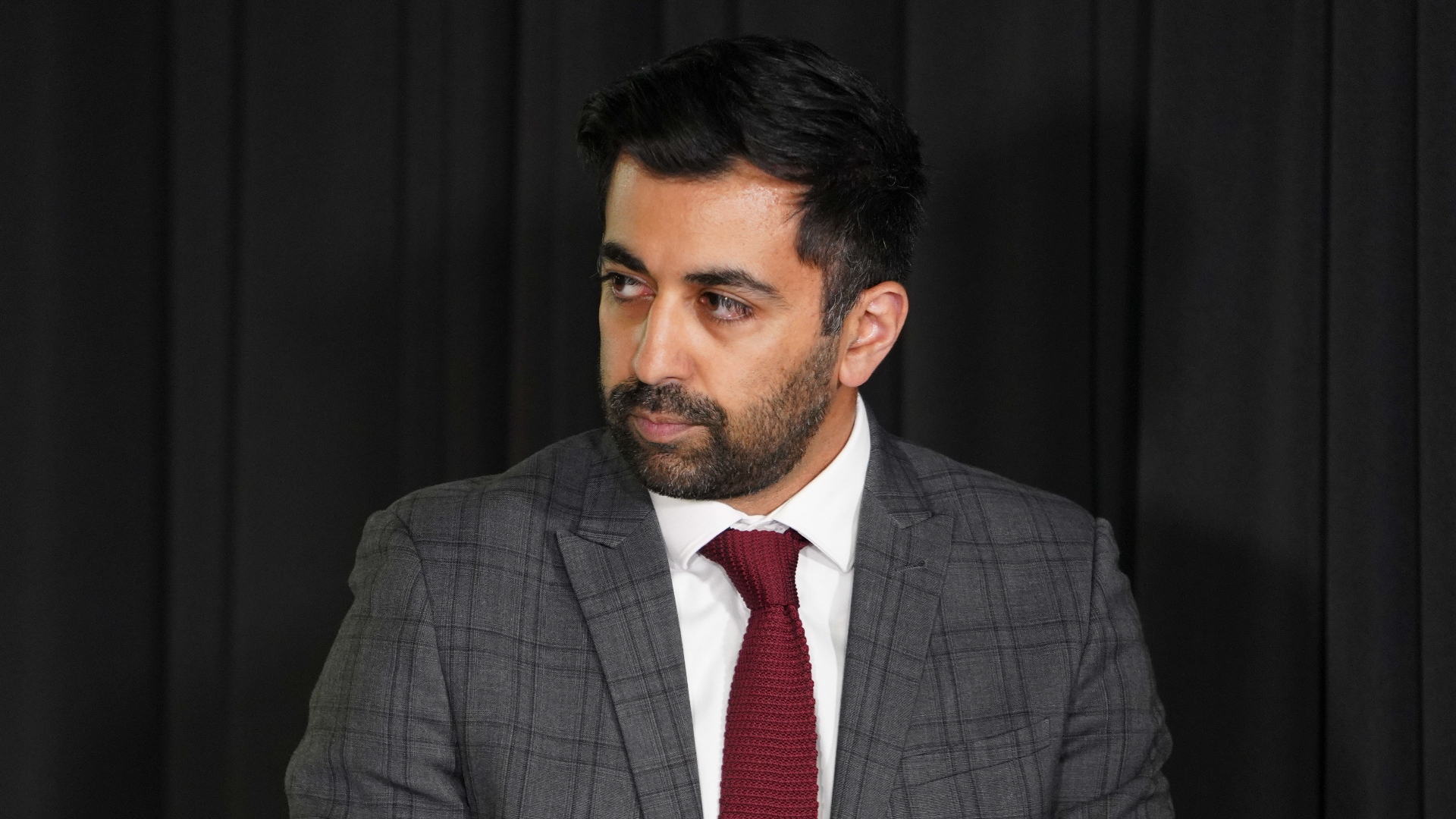 Asked if Yousaf becoming leader could see members leaving the SNP, she added: "I think that is possible.
"That's why I'm suggesting that we don't be so passive, we don't sit around and wait for Westminster to give us permission.
"Scotland doesn't need the permission of Westminster and they can't hold us hostage.
"So I'm suggesting a more assertive strategy to get to independence."
Both Prime Minister Rishi Sunak and Labour leader Keir Starmer have ruled out giving Scotland the power to hold a referendum on leaving the UK.
The former community safety minister also rolled back comments made during STV's leadership debate that the SNP had "lost its way".
"I don't think the SNP has lost its way," she said. "We have made a couple of mistakes recently in terms of our independence strategy and that's the point I was making."
Regan had previously refused to say whether she would bring Yousaf or Forbes into her cabinet if she was elected leader.
But on Friday, she suggested that she would be open to joining the cabinet of either candidate.
She said: "I haven't really thought about it, but yes.
"I've said, I think we've all said this, that whoever becomes the leader that everyone else should get behind them."
She admitted that her policy platform lacked detail, saying she hadn't had enough time to come up with one.
But the Edinburgh Eastern MSP did say her three flagship policies would be "infrastructure, housing and the NHS".
She added: "I've publicly said that for something as serious as choosing the next First Minister, having to have a detailed policy platform without the help of government officials in a week is untenable.
"You can't be expected to come up with this in a week, so we're doing the best with the timeframe.
"But I do accept it would be better if we'd had a longer period so that we'd be able to set out more detailed proposals."
During the first TV debate between the three candidates, Regan announced she had reached out to all of Scotland's pro-independence parties.
Alba Party leader Alex Salmond thanked Regan for calling him, saying he was "delighted" to be invited to be a part of her plans for an independence convention.
On Thursday's Channel 4 debate, the SNP leadership candidate said she thinks Nicola Sturgeon is a better leader than Salmond.
On Friday, she said both were "very consummate politicians" who have left an "indelible mark on Scotland".
But she told STV News she didn't know the former First Minister well.
She said: "I have never worked with Alex Salmond. I got elected in 2016 and Nicola Sturgeon is the only First Minister that I've ever served under so obviously I know her much better.
"I don't know Alex very well."
Regan also called the Greens to invite them to the convention but said she is yet to hear back.
She said she is still open to continuing the current agreement with the party that sees them form a majority with the SNP in Holyrood in return for policy agreements and cabinet positions.
However, said she would need to have a conversation with the party to decide whether it would go ahead.
"I'm not afraid to be in a minority government if it comes from that," she added.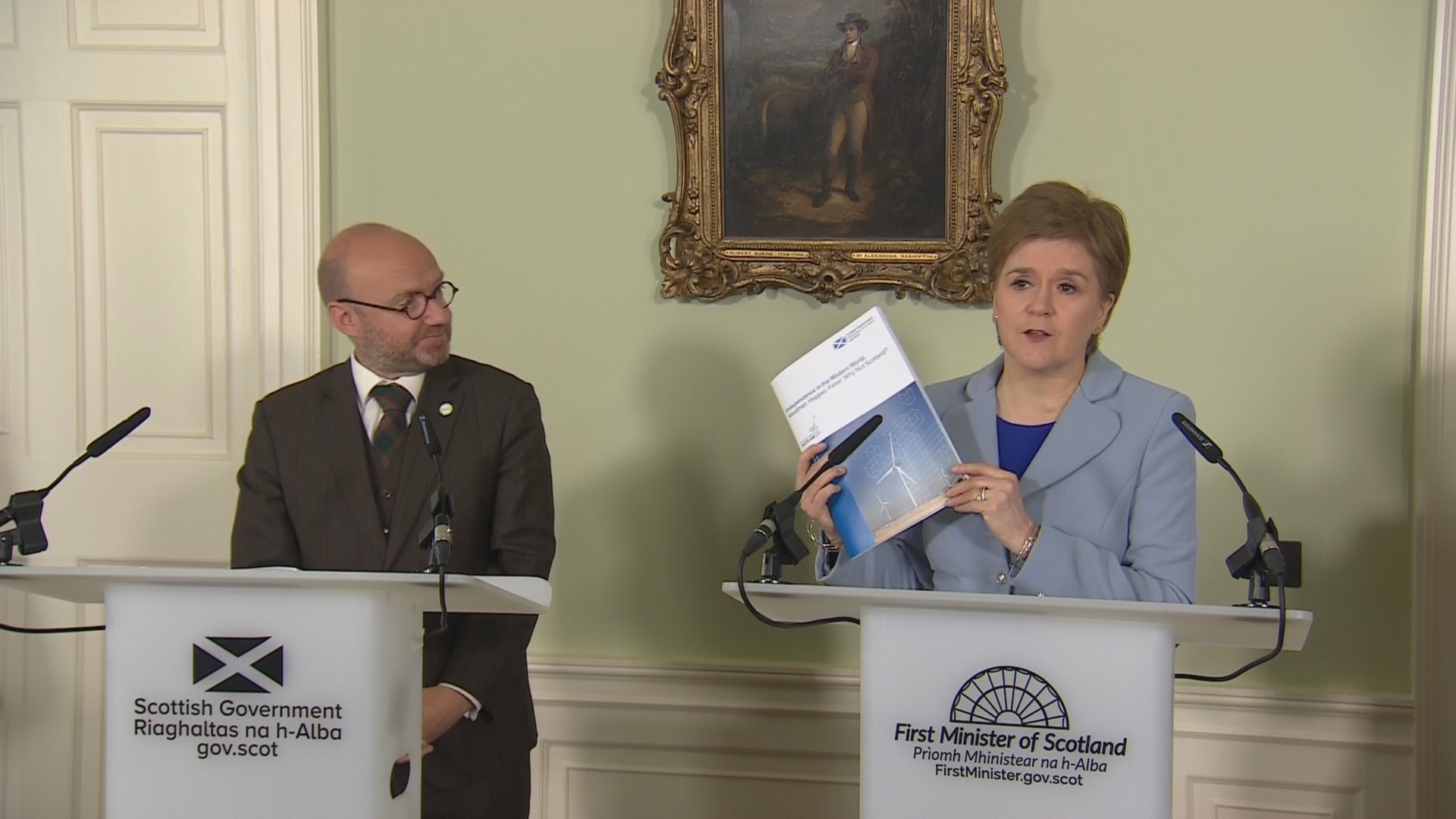 In January, Regan quit as community safety minister over Scotland's Gender Recognition Reform Bill.
It's understood the policy is a red line for the Greens who have championed it.
Regan said she would advance the rights of everyone in Scotland but added: "I think we do a disservice when we sometimes don't accept that rights can come into conflict."
Regan affirmed her view that independence would be her priority, announcing that on day one of her administration she would outline her 100-day plan, including for an independence commission to inspire activists.
Among her other plans include an independence convention to lay the groundwork for delivering independence as a government, an NHS summit to hear doctors' and nurses' views on tackling high A&E waiting times and a citizen's assembly to decide a way forward on gender reforms.
Humza Yousaf has been approached for comment.
STV News is now on WhatsApp
Get all the latest news from around the country
Follow STV News
Follow STV News on WhatsApp
Scan the QR code on your mobile device for all the latest news from around the country